Is Burna Boy Truly The African Giant?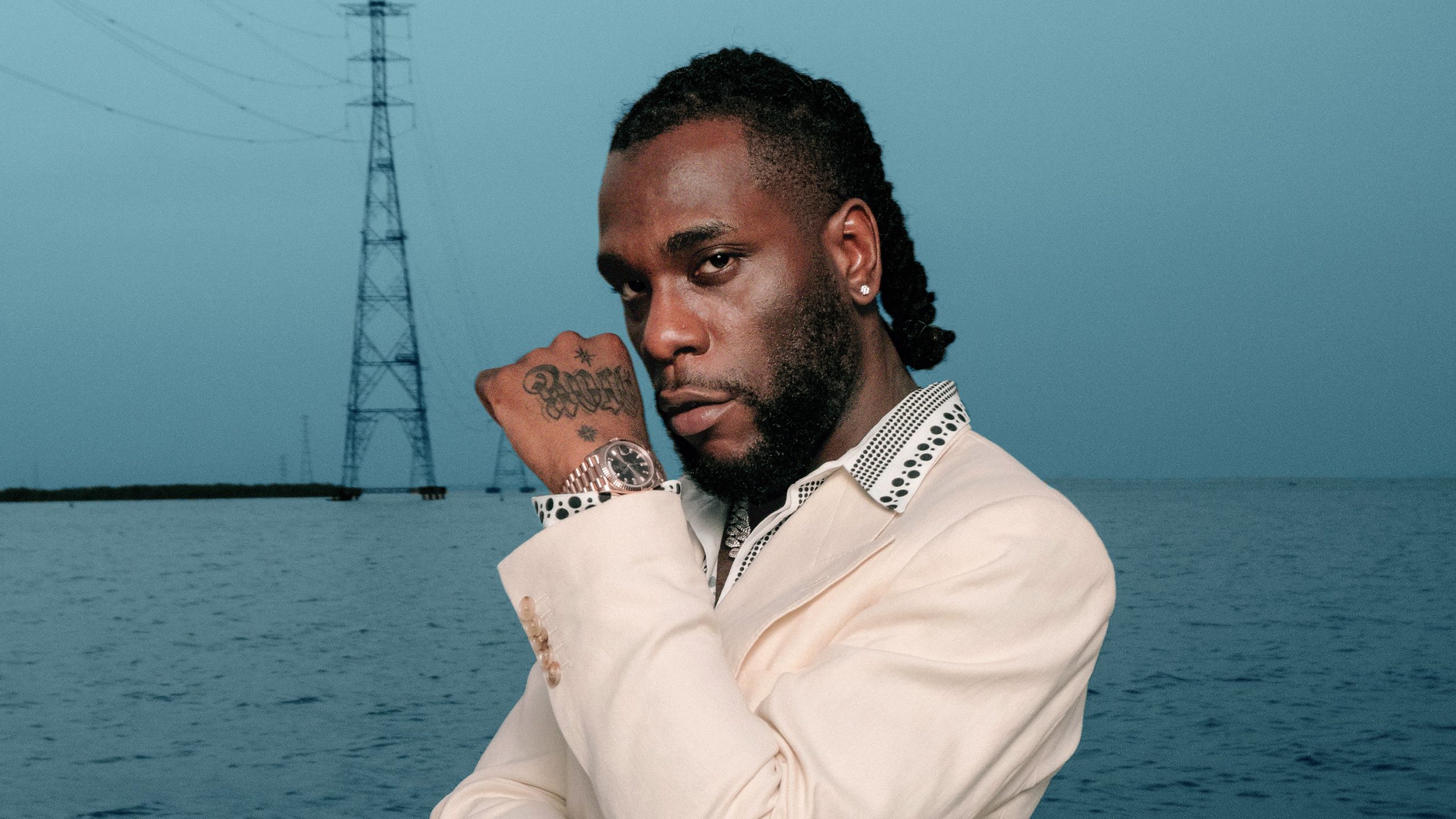 Damini Ebunoluwa Ogulu popularly known as Burna Boy needs no introduction in the music world. He is signed to the Atlantic Records and his music is taking the globe by storm. He fuses African, American, and Caribbean influences into his music. The result is a fine blend of lyrics and rhythm comparable to the finest wine. Not long ago Burna Boy left us breathless with the release of the 'African Giant' album in July 2019. Besides the one billion streams on African Giant, he sold out the Wembley Arena. 
Recall in the last Grammy Awards, Angelique Kidjo recognized Burna Boy as one of the young artists changing the perception of the world to African music. While we are still reeling from the impact of African Giant, Burna Boy sets the music world ablaze again with his fifth album 'Twice As Tall'. The fifteen track album was released on August 14, 2020. According to Burna Boy, the album is about the struggle for freedom and life in general. He hopes the album will build a bridge to connect all blacks.
Burna Boy has had some of the most iconic sold out shows in UK by a Nigerian

2018: He sold out O2 Brixton Academy
2019: He sold Wembley Arena

He was visibly given a plaque by the organisers for having a completely sold out show on the two occassions.#AfricanGiant#TwiceAsTall pic.twitter.com/JjHprjMCHh

— Corliion🦍 (@corliion) September 1, 2020
Tracks Overview
The album opens up with LEVEL UP featuring Youssou N'Dour. With the track, Burna Boy revisited his wild recent rise, celebrating his achievement and also clearly stating that he isn't satisfied just yet. On another level, the songs point at a long time problem of black insignificance in the eyes of the whites. Next is ALARM CLOCK, a contemporary Afro-pop sound that is highly influenced by Fela's afrobeat. It is a wakeup call to everyone with a black origin.
WONDERFUL, WAY TOO BIG, WEYTIN DEY SUP, REAL LIFE, MONSTERS YOU'VE MADE, 23, NAUGHTY BY NATURE, COMMA, BANT ON IT, DEBO, ONYEKA, NO FIT VEX, and TIME FLIES are all inspiring tracks making waves in Burna Boy's 'Twice as Tall' album. In all 15 tracks, Burna Boy takes stock of his achievement, vulnerability and also encourages perseverance against all odds. 
Burna Boy's Twice As Tall set a new record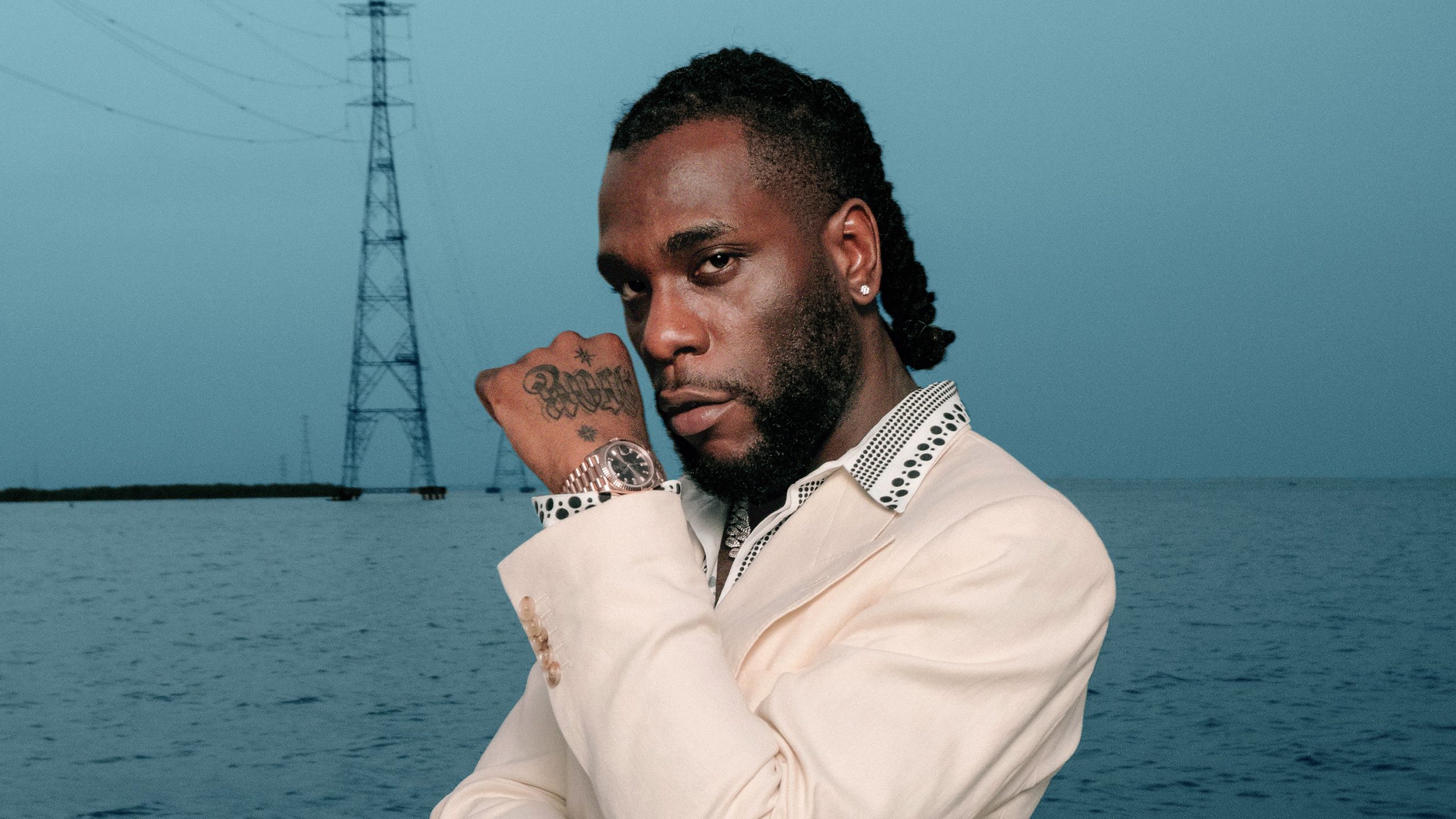 On 24th August 2020, the United States album media company that ranks songs and albums of different genres confirmed 'Twice As Tall' as number 1 on the Billboard album chart. At about the same time the album ranked number 54 on the billboard 200 music chart. Twice As Tall rapidly went on to top different playing charts of 31 countries. This includes the Netherlands, Qatar, France, and the United Kingdom. Also, it got five million streams in just one hour after the release—the biggest opening weekend for an album by an African musician. 
Top Charting Nigerian albums of all-time on #Billboard200

#54 — #TWICEASTALL – @burnaboy
#91 — Syncro System – KING SUNNY ADE
#104 — African Giant – @burnaboy
#107 — Sounds From The Other Side – @wizkid
#111 — JuJu Music – KING SUNNY ADE & His African Beats pic.twitter.com/b3G35SoG9P

— 𝗔𝗟𝝗𝗨𝝡 𝝩𝗔𝗟𝝟𝗦📀 (@AlbumTalksHQ) September 1, 2020
Is controversy a necessary quality of an African Giant?
success comes with some level of arrogance and it takes great discipline to overcome it. For an artist, arrogance is disastrous. Once you lose the support of your fans, it will take something really special to bring you back up. Since rising to the global stage, Burna Boy has been talking tough. There was a time he walked out of an interview and at another time threatened bodily harm on South African rapper AKA. There is no doubt that Burna Boy's music was influenced by Fela who was also controversial. Fela was famous for his incessant attacks on the government through his music. 
Burna Boy has also been vocal against xenophobia including canceling a concert in South Africa in protest. However, he is mostly mute about the ills in the country—unlike Fela. A famous bon mot said, 'charity begins at home'. Rather than meddle in home affairs, Burna Boy prefers to fight for the African race. Thus, he is highly vocal against black oppression and white supremacy. One of his tracks in the 'Twice As Tall' album, 'Monsters You Made' lashes out on whites. 
While his courage is commendable, it will be nice for him to bring the same energy back home. Perhaps, Africans need to focus more on improving themselves and less on trading blames. This was the focus of many of Africa's greatest musicians including Fela. If the basis for choosing an Africa Giant is on success in their craft, Burna Boy deserves to be at the very top. However, if African Giant is more about leaving a legacy back home and less about the streaming numbers, Burna Boy needs to do more to be a part of that list. 
How African musicians can help to inspire change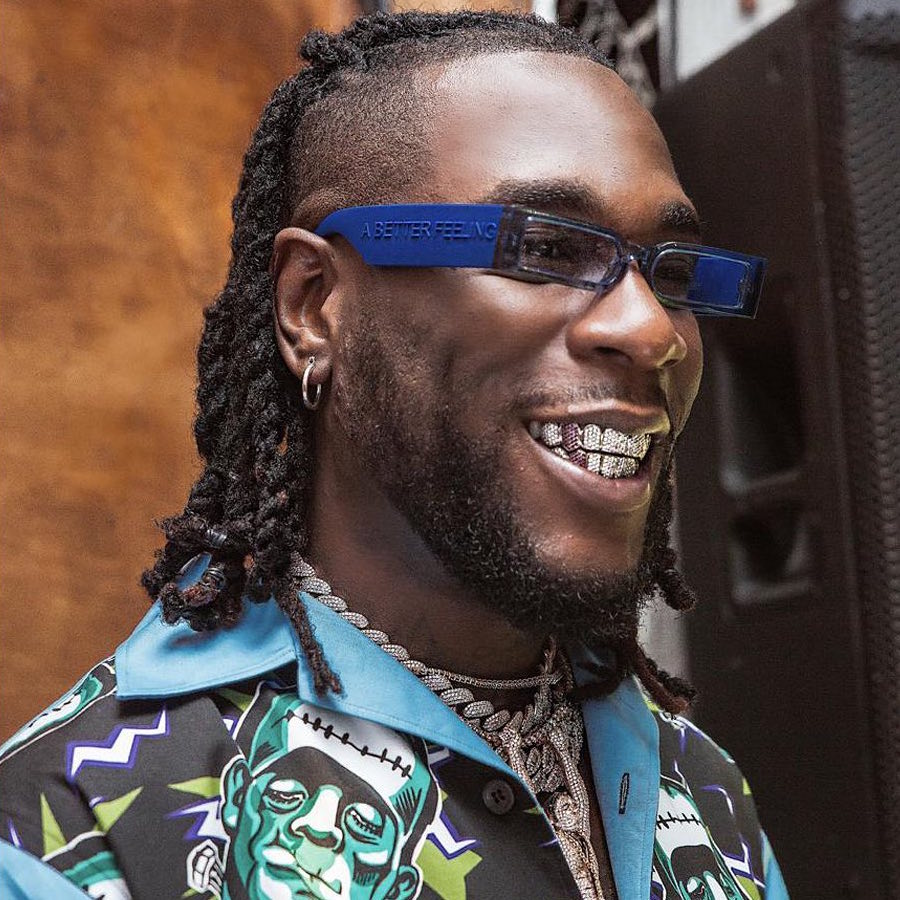 Trading blame is the easiest way of shifting responsibility. Consequently, you stop struggling to become better. Perhaps, Africa seems stagnant because everyone is looking for someone else to blame. African celebrities like Burna Boy command large followership. Many of these followers respect them more than the government. This explains why it is easy for African musicians to start a trend. Leveraging on this innate power, it will be nice for African celebrities to direct their followers to start taking actions and quit the blame games. 
It is difficult to move forward if you are stuck in the past. African musicians should make more music that encourages people to take action and be responsible. Also, rather than point out the things that the whites did, they should focus on the things that African leaders are failing to do to fix the continent. People take up titles but the big question is will they live up to expectations? Becoming an African Giant is more than streaming numbers and fat bank accounts. Burna Boy needs to make his impact felt at home too. So, do you still think that Burna Boy is the African Giant? Share your thoughts in the comment box below.