Check Out The African Grammy Nominees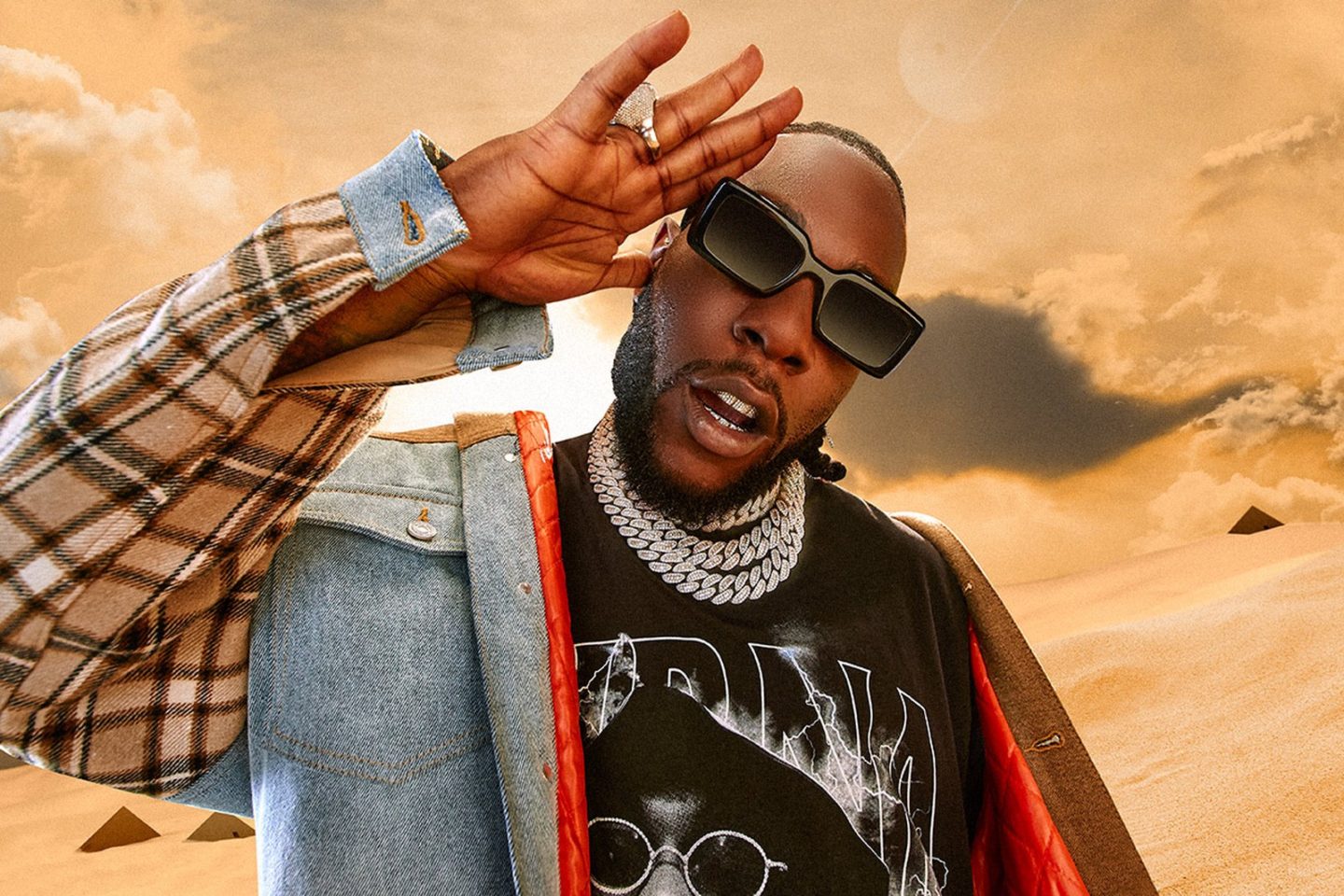 A few weeks ago, the Grammy officials announced the nominees for this year. Interestingly, some of the prominent African artists were on the list in some of the categories. For 2021 awards, Damini Ogulu, best known to his fans as Burna Boy has emerged as the only artist from the continent to make the list for the second straight year. Also, two other Nigerians, Ayodeji Balogun (Wizkid) and Tiwa Savage were part of the 63rd Grammys nominee list. The annual award ceremony will be held at Staples Center in Los Angeles, United States, on January 31 next year. 
Congratulations to the 63rd #GRAMMYs nominees!

View the full list: https://t.co/vmaSA9BCsf pic.twitter.com/0YQpDh4UkY

— Recording Academy / GRAMMYs (@RecordingAcad) November 24, 2020
Also, the king of comedy and a famous show host, Trevor Noah, would be hosting the ceremony. Originally called a Gramophone Award, it is an award presented to various singers to recognize their hard work and achievements in the music industry. Additionally, the annual ceremony also features performances by several artists across the globe. Considered among the four biggest awards. Queen B's song "Black Parade" was on the list. The song was released on Juneteenth—a historic day in American history when the last African slave was free. American female singers Dua Lipa and Taylor Swift lead the nominations for this year.
Meet the African Grammy Award Nominees
Soon after the announcement from the Grammy officials, many African fans took to Twitter and expressed their excitement. Here are some of the reactions.
Congratulations to the African Giant and Pepsi ambassador, @burnaboy on his Best Global Music Album nomination!

We stan a legend standing Twice as Tall on a Grammy level!#Grammys2021 #TwiceAsTall pic.twitter.com/Jx8nqPQaJH

— Pepsi Nigeria (@Pepsi_Naija) November 26, 2020
Twitter has seen a sharp increase in tweets from Burna Boy's fans since the announcement by Grammy! #BurnaBoyGrammy

— Top Africa Music (@TopNaijaMusic) November 25, 2020
"Monsters we made" on #TwiceAsTall deserves a #Grammys nomination of its own.

— JJ. Omojuwa (@Omojuwa) November 24, 2020
OUTSIDERS 🦍🦍

Grammy Family back to back

No games
Never has been
Never will be#TwiceAsTall #GRAMMYs pic.twitter.com/O49YzpxdYQ

— Burna Boy Voice (@BurnaBoyVoice) November 25, 2020
Burna Boy's Second Nomination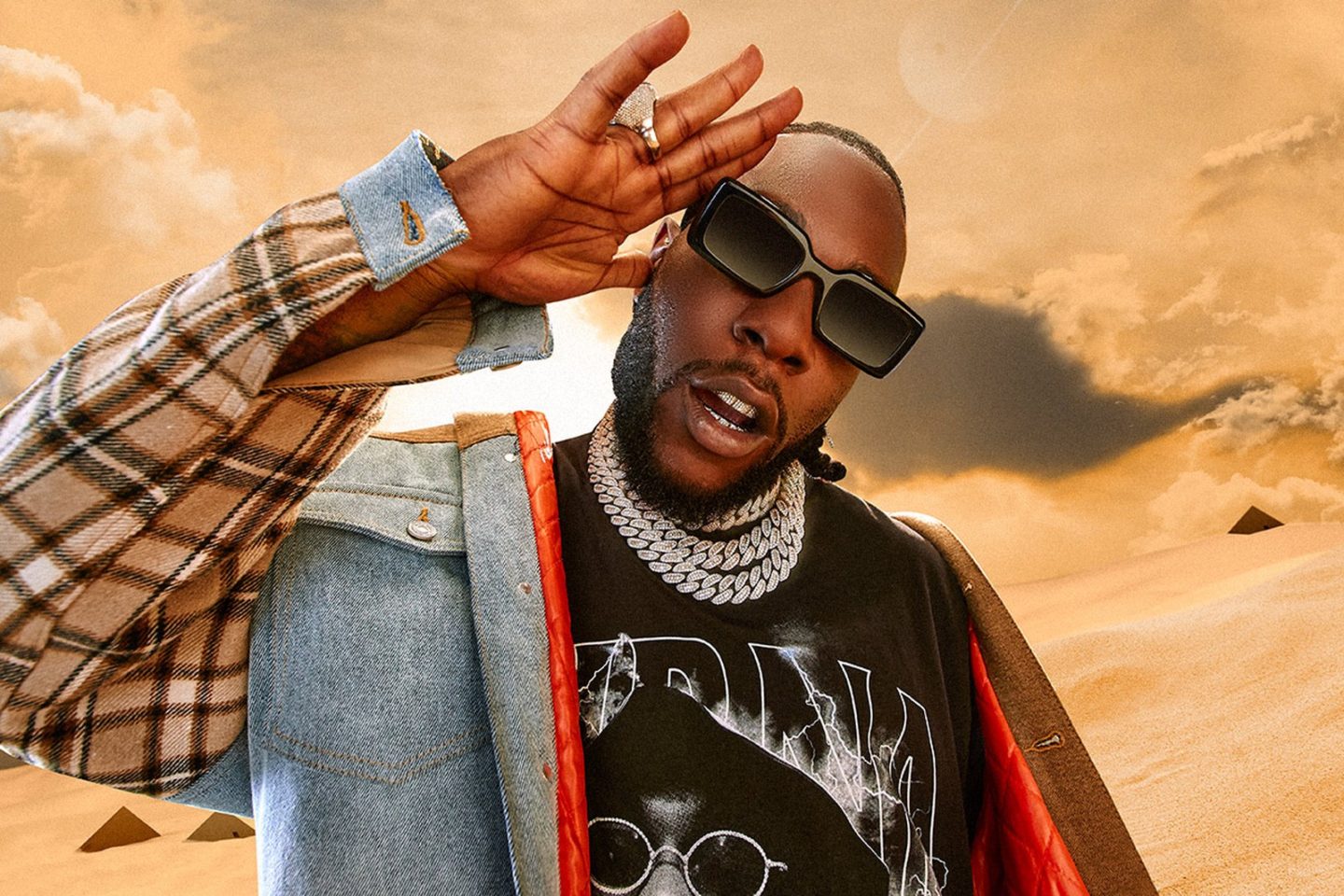 Burna Boy appears to be the first Nigerian artiste to make the list of Grammy nominees for two straight years. In the 62nd Grammys, he was nominated in the Best Global Music category. Unfortunately, he lost it to Beninese singer and songwriter, Angelique Kidjo. His new album, "Twice as Tall" is nominated in the same category as last year. On August 14, the 15-track album hit the music shelves. It is a mixture of hip hop, afrobeat, pop, and dance hall. Burna released the song in collaboration with Warner Music, Spaceship Entertainment, and Atlantic Music. After the announcement from organizers, Burna wrote on Twitter, "Another One."
Another one ……. #TWICEASTALL pic.twitter.com/5wVGbQnHG7

— Burna Boy (@burnaboy) November 24, 2020
Wizkid's Best Music Video/Film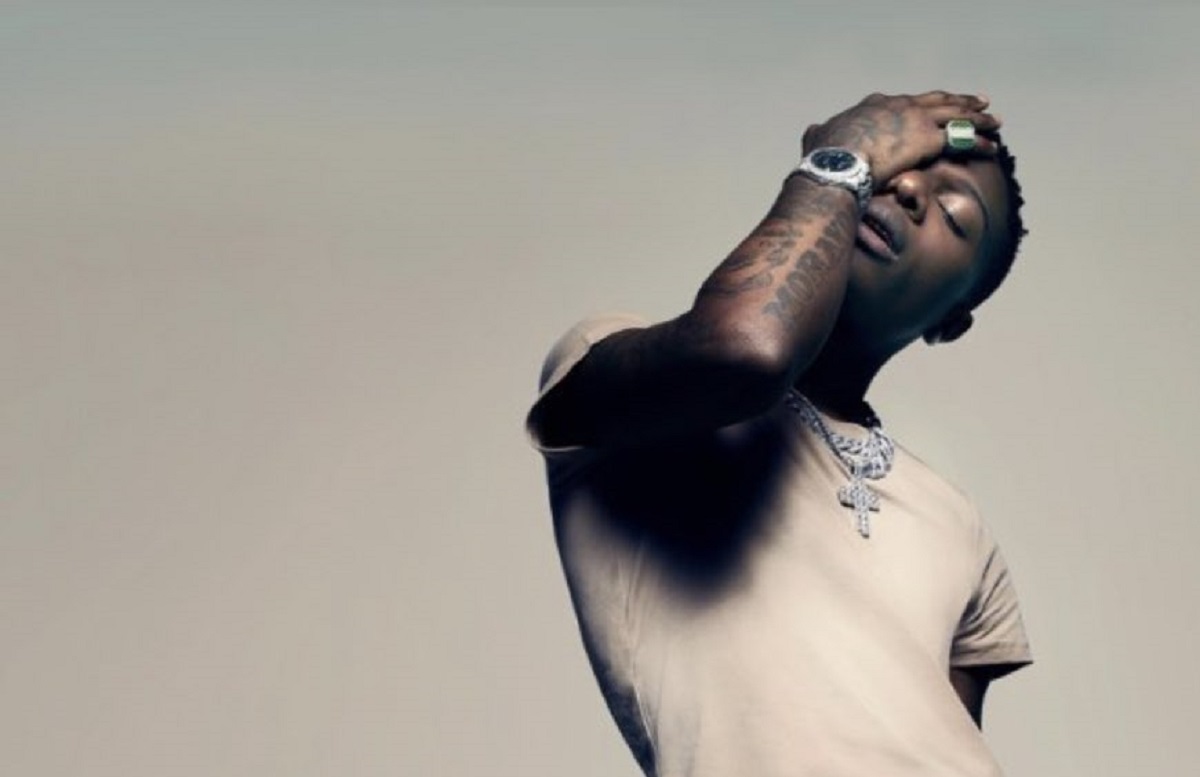 Wizkid, another African musician, made it to the Grammy nominees list for his feature in Beyonce's 'Brown Skin Girl. Even though neither of his songs made it to the list, it is still an achievement for the young star. He rose to fame with his song "Holla At Your Body". After the release of the song, there was no stopping this talented artist. Years later, in 2016, he garnered international fame after he collaborated with Drake on "One Dance". Surprisingly, the song made it to the top in more than 15 nations.
Chika for Best New Artist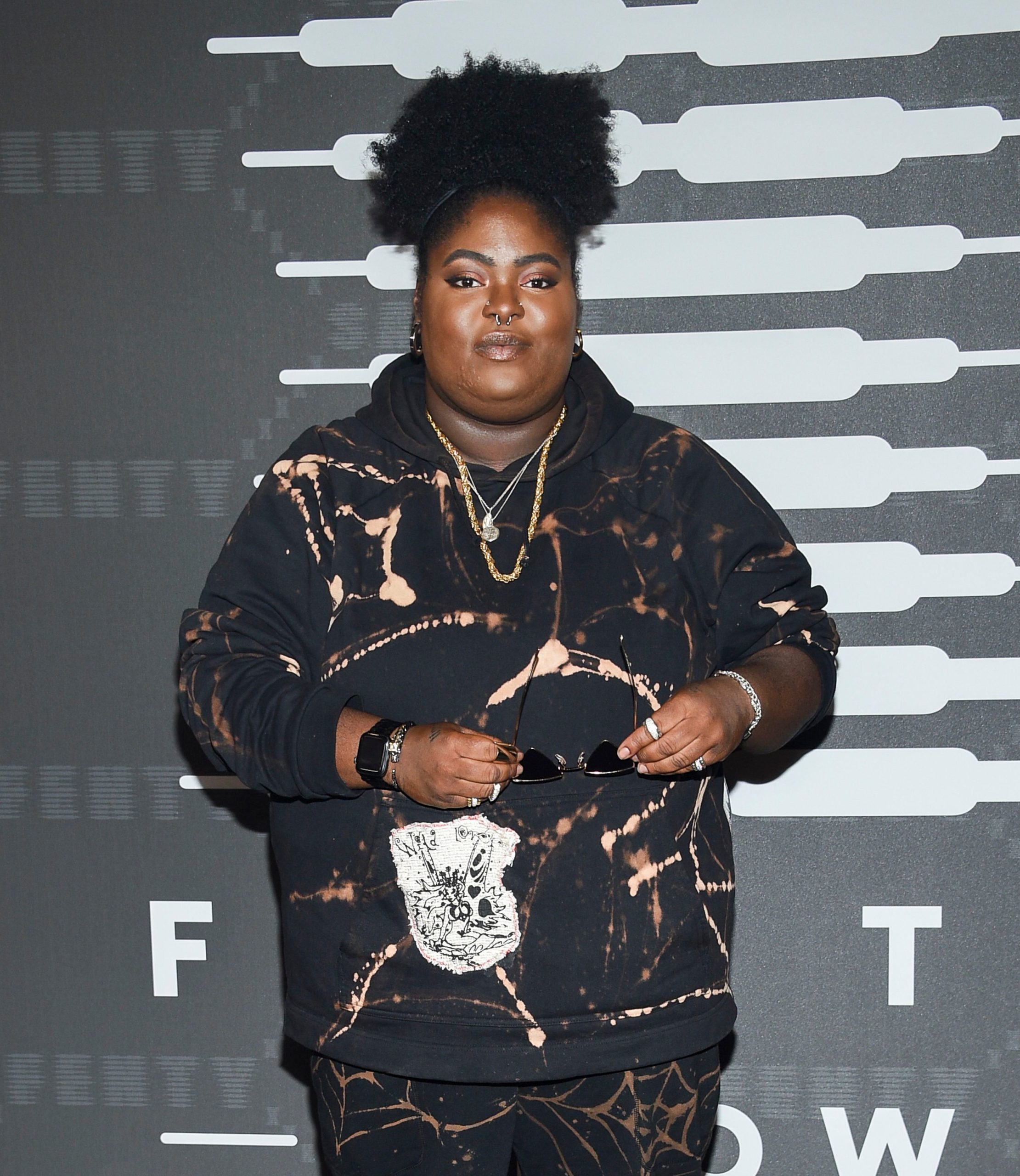 One of the hottest categories in the Grammy nomination list is the Best New Artist category. According to the organizer's website, "this category recognizes an artist whose eligibility-year release(s) achieved a breakthrough into the public consciousness and notably impacted the musical landscape". Jane Chika Oranika is a daughter of Nigerian immigrants Dr. Emmanuel Oranika and Dr. Patience Otuonye Oranika. She started writing songs at the age of 9. However, it was her Kanye West freestyle diss that first brought her to the limelight. Her music was also part of Barack Obama's listening list.
Michael Kiwanuka for Best Rock Album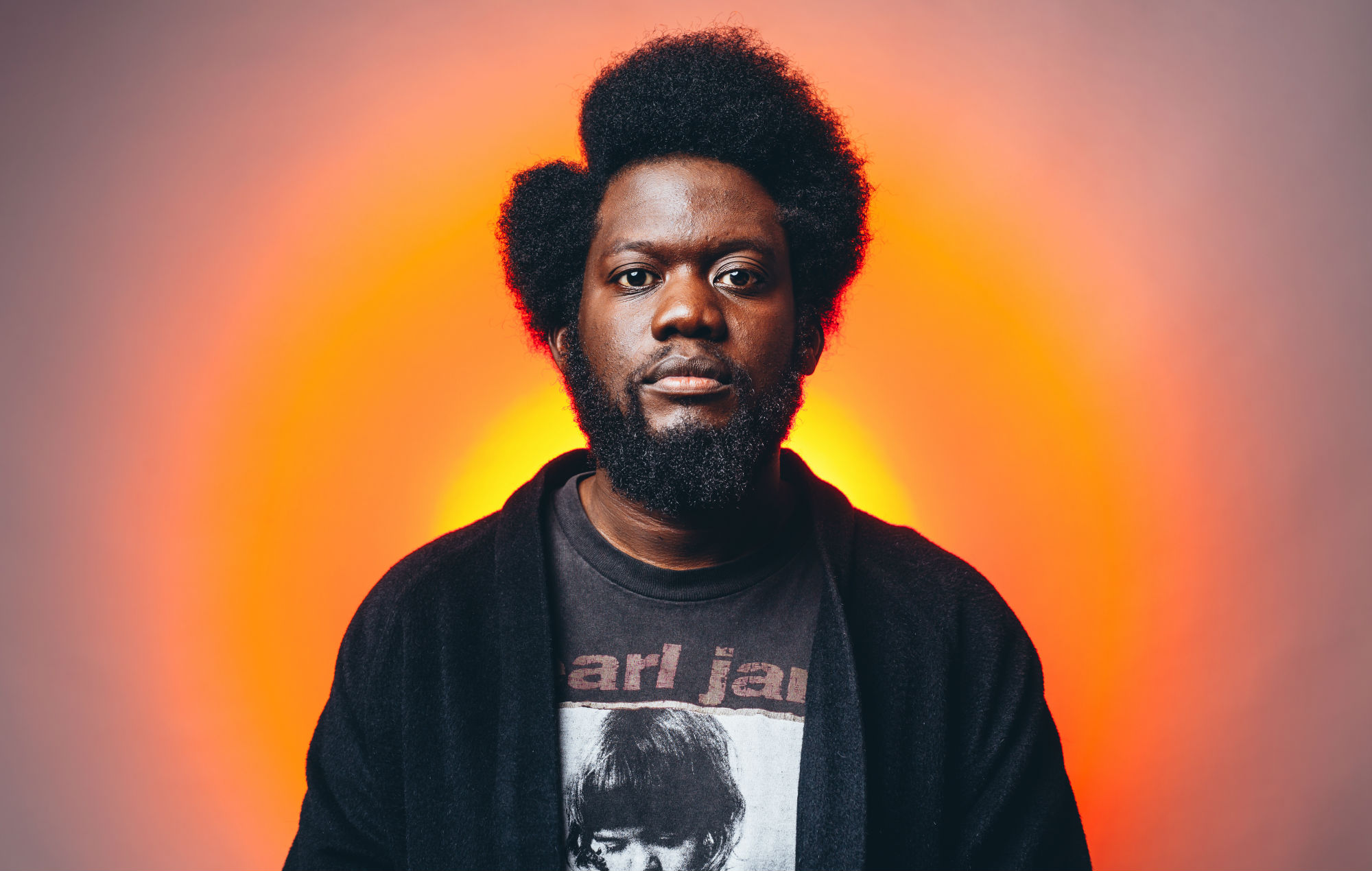 The rock sensation is the son of Ugandan parents. However, he was born and raised in Muswell Hill, London. In 2012, his debut album was voted BBC's Sound of the year. Four years later, his album, 'Love and Hate' rose to number 1 earning him a Mercury Prize nomination. His song 'Cold Little Heart has over 100 million views on YouTube. You can't listen to his songs without paying attention to the lyrics.
Tame Impala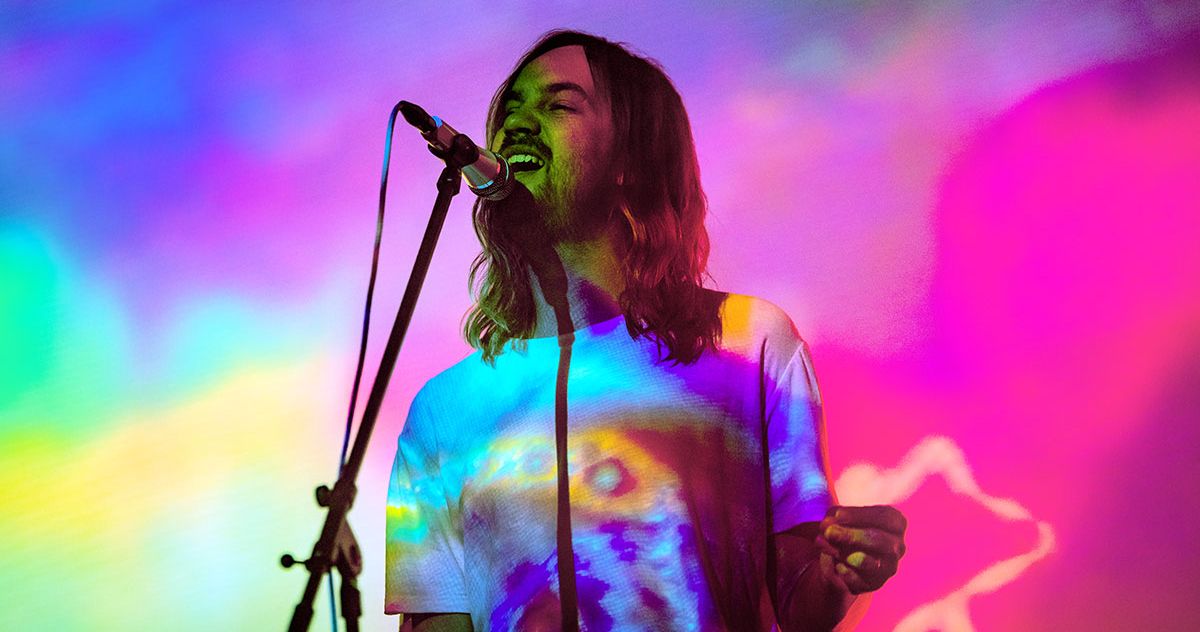 One of the artists to look out for in the Best Alternative Music Album Category is Tame Impala. The Australian singer, record producer, and songwriter was born to African parents. His father is from Zimbabwe while his mother is from South Africa. Sadly, his parents separated when he was three. Bagging a Grammy nomination is the peak of his career. However, we strongly believe that this is not the last time he will appear on the list.
Ambrose Akinmusire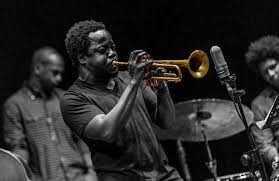 Ambrose was born to a Nigerian father and a mother from the United States (Mississippi precisely). Before becoming a trumpeter, his first love was the piano. The composer played in myriads of concerts with Brussels Jazz Orchestra in 2019. His exceptional talent is stunning and his performances are electrical. However, some people prefer to pick on his unusual surname. Ambrose bagged a Grammy nomination in the Best Jazz Instrumental Album category.
Duke Amayo's Antibalas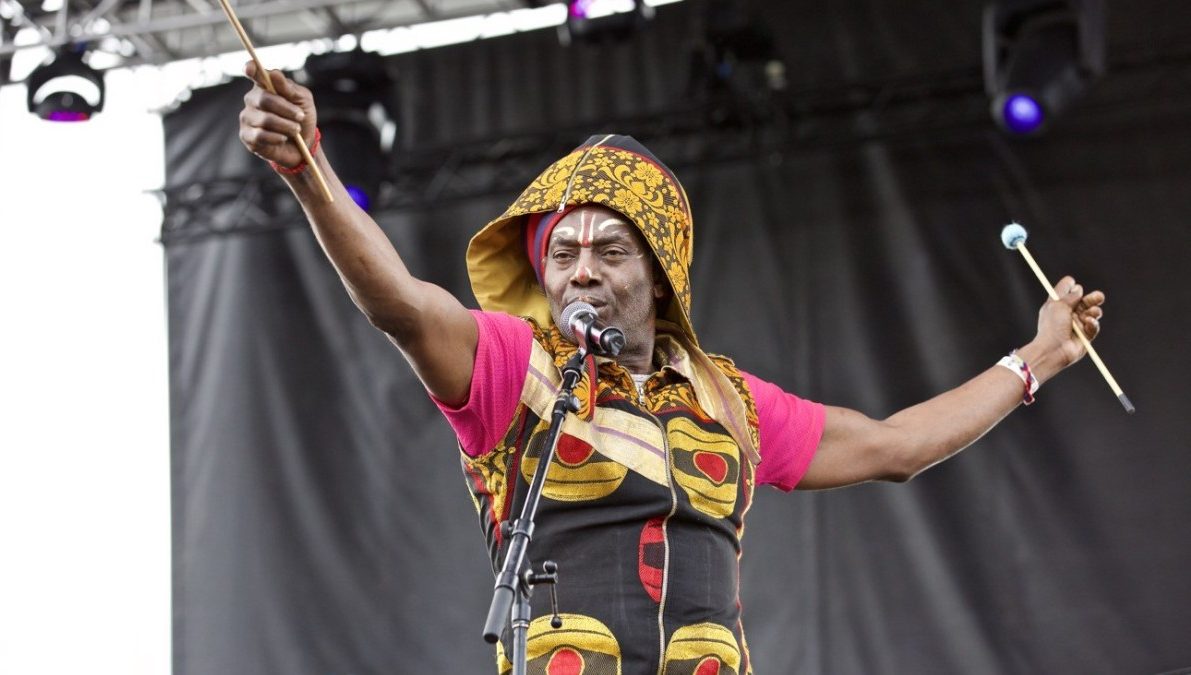 While the group comprises mainly Americans, the lead singer, Duke Amayo, is a Nigerian. Growing up in Lagos, Nigeria, Amayo fell in love with The Shrine (Fela's shrine). Today, he packs a crowd of audience and drives them into a frenzy. Following the footsteps of Fela Kuti, Amayo now has his own style of music and dance which he calls FU-ARKIST-RA. Antibalas album 'Fu Chronicles' will compete with Burna Boy's Twice as Tall for the Best Global Music Album.