Nollywood Movie Featuring Beverly Naya and Mawuli Gavor Premieres At Cannes Film Festival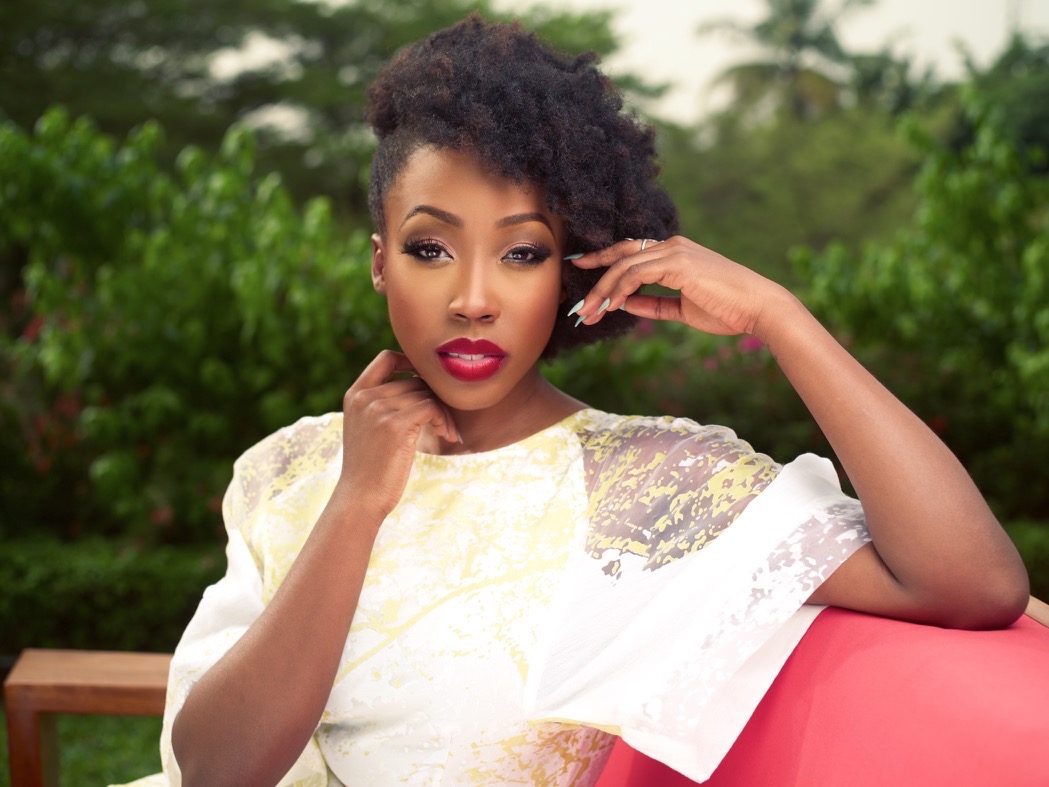 Nigerian movies are gradually gaining recognition on the international stage. Every year, filmmakers from around the world attend the Cannes Film Festival to showcase their works cut across all genres. Consequently, Nigeria's romantic movie, 'Two Weeks In Lagos' premiered at the Cannes Film Festival in France.
Two Weeks In Lagos' is one of the two African movies to screen at the event. The other is 'Atlantics' by Matip Diop, a Senegalese French director. The Kathryn Fasegha's directorial was screened at the Pavillion Afriques dedicated to Pan-African film industry on Friday, May 17. A worldwide screening will follow subsequently. The award-winning writer and director said,
"I am very excited to be at the Cannes Film Festival. For me, it's not just about directing a movie, it is also exciting to see my movie placed at one of the biggest film platforms in the world."
Now in its 72nd edition, the Cannes Film Festival opened on the 14th of May and will end on May 25. The Canadian-based filmmaker thanked everyone that contributed to the success of 'Two Weeks In Lagos'.
"The Cannes film festival is one where movies from different parts of the world are showcased to promote film making. I am grateful to everyone who contributed to bringing this movie to life, from the cast to the crew and everyone indeed."
A peek into 'Two Weeks In Lagos'
Two Weeks In Lagos' captures the vibrant and exciting everyday life in Lagos. However, it also portrays the complexity of the city where anything is possible within a short time. The movie follows the turbulent and thrilling romantic relationship existing between Lola (Beverly Naya) and Ejikeme (Mawuli Gavor).
Ejikeme is an investment banker in the United States. However, his path cross with Lola when he comes home (Nigeria) to invest. Theirs is a case of love at first sight. However, they have to fight the sinister motive of Ejikeme's mother who is making plans for him to marry the only daughter of a political juggernaut, Otumba Ayodeji.
Ayodeji is making plans to pick Ejikeme's father as his running mate for the Presidency. A clash of interest between Ejikeme and his mother also puts Lola's family in danger. Other casts of the movie include Joke Silva, Jide Kosoko, Toyin Abraham, and Shaffy Bello. Consequently, Mawli Gavor, Beverly Naya, and Joke Silva are in France for the premiere.
Matip Diop's Atlantics
Unlike 'Two Weeks In Lagos', Matip Diop's 'Atlantics' also made history at the Cannes Film Festival. The movie screened in the Palme d'Or on the 16th of May. Palme d'Or is a competition segment of the film festival. Consequently, in the 72 years history of the Cannes Film Festival, this is the first time an African movie will be screening in this category. Reacting to this development, Diop said,
"It's pretty late and it's incredible that it is still relevant. My first feeling to be the first black female director was a little sadness that this only happened today in 2019. But if for some young black female film directors I can represent a new dynamic, I'm obviously extremely happy."