10 Best African Presidents in 2023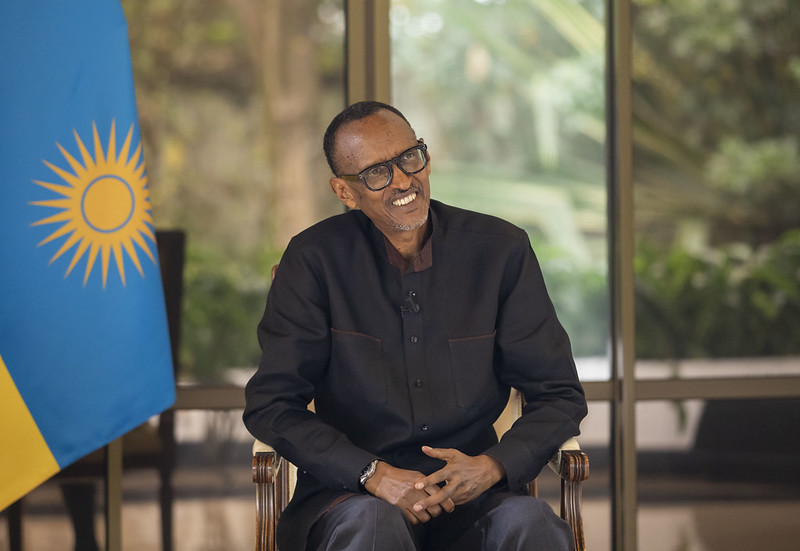 We are witnessing the rise of capable African Presidents as more and more African countries embrace democracy. Africa is demonstrating that strong leaders can change their nations for the better in nations like Tanzania, the Gambia, and Algeria. Ten leaders who are leading their nations toward growth are highlighted in this post.
The African Presidents will be a significant indicator of how quickly that process will proceed for Africa's 54 states. Any nation's growth rate will be determined by its leader's vision and determination. Additionally, it will promote the elimination of harmful aspects of society like crime and corruption.
Choosing The 10 Best African Presidents
Ten of the most effective African presidents for 2023 are highlighted in this piece. We took into account a number of crucial elements crucial to the development and evolution of the nation when compiling this list. These variables include how well a country performed in the Ibrahim Index of African Governance (IIAG), the Corruption Perception Index (CPI) of Transparency International, and the Human Development Index (HDI) of the United Nations. The rule of law, economic progress, and safety are other rating criteria.
ALSO READ: Robert Mugabe: A Hero Or A Villain? 5 Lessons For African Leaders
#10. Adama Barrow (Gambia)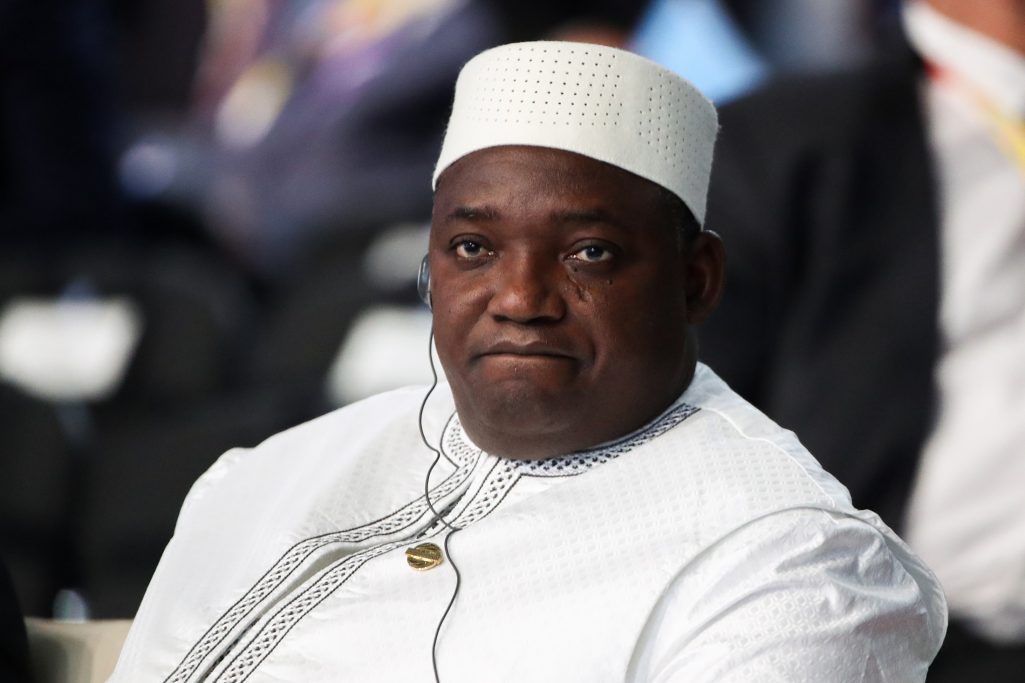 After the despotic reign of Yahya Jammeh in the Gambia, Adama Barrow has risen to the occasion, delivering good governance to the people of Gambia. After winning reelection in December, he has set to work, delivering on his campaign promises. 
Some of President Barrow's achievements include: 
A +8.7 overall improvement in the Mo Ibrahim Index since 2016. 
A Safety Score of 69, moving up from 67.1 in 2021, making The Gambia the 4th most peaceful nation in Africa. 
An improvement in the CPI (Corruption Perception Index), rising from 30% in 2017 to 37%. 
A year-on-year GDP growth averaging 3% 
#9. Samia Suluhu (Tanzania)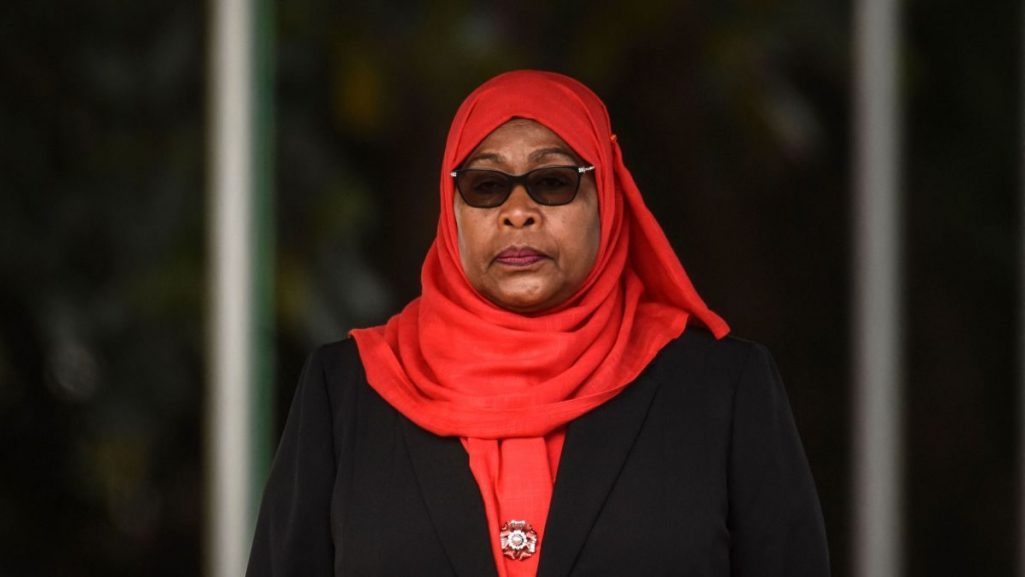 Following President John Magufuli's tragic passing in 2021, Samia Suluhu took over the reins of power in Tanzania. Needless to say, she has been a breath of fresh air. As one of the few Female African presidents, she remains an inspiration to many African women. Some of her achievements include: 
#8. Moustafa Madbouly (Egypt)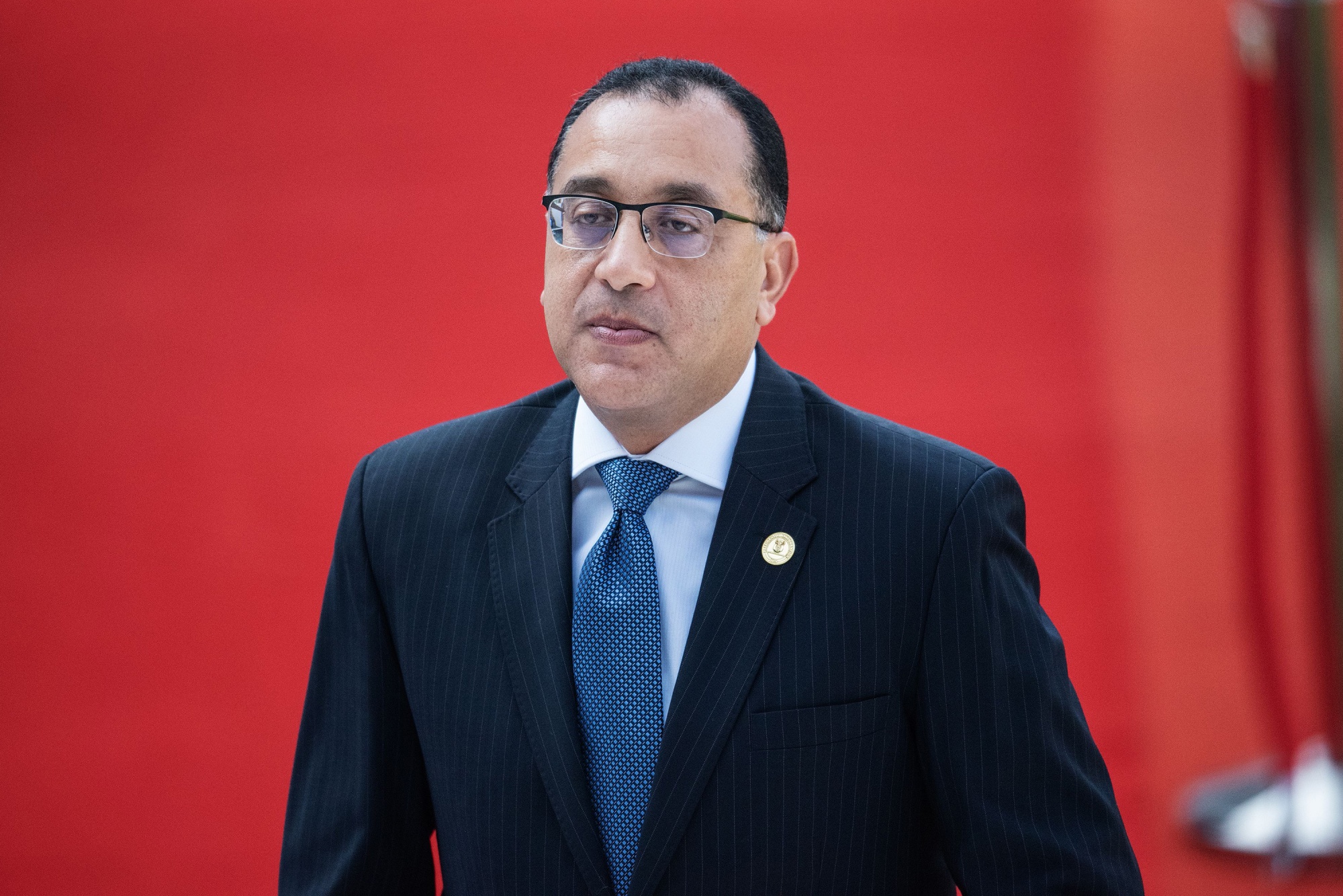 Not to be confused with the President, Madbouly is the Prime Minister of Egypt, making him the head of government. He was appointed by President al-Sisi in 2018 to replace Sheri Ismail. Under Ismail, he was Minister of Housing and Urban Utilities. In this role, he oversaw Egypt's famous Slum Resettlement Program. 
Some of his achievements in office include: 
Comprehensive development schemes for villages in Upper Egypt
GDP growth of 4-5% year-on-year 
HDI rose to 0.707 as of 2020, placing Egypt among countries with a "High" quality of living for the first time. 
Dramatic rise in security, moving Egypt from 103rd to 65th most secure nation globally, according to the World Safety Index. 
ALSO READ: Discussion: Will President Cyril Ramaphosa's Tactics End High Unemployment Rate In Africa?
#7. Abdelmadjid Tebboune (Algeria)
Since taking office after his victory in the 2019 Presidential elections, President Tebboune has massively improved the lives of Algerians. His inclusive leadership style has revolutionized the infrastructure and health industries. 
Some of his achievements include: 
#6. Jose Maria Neves (Cabo Verde)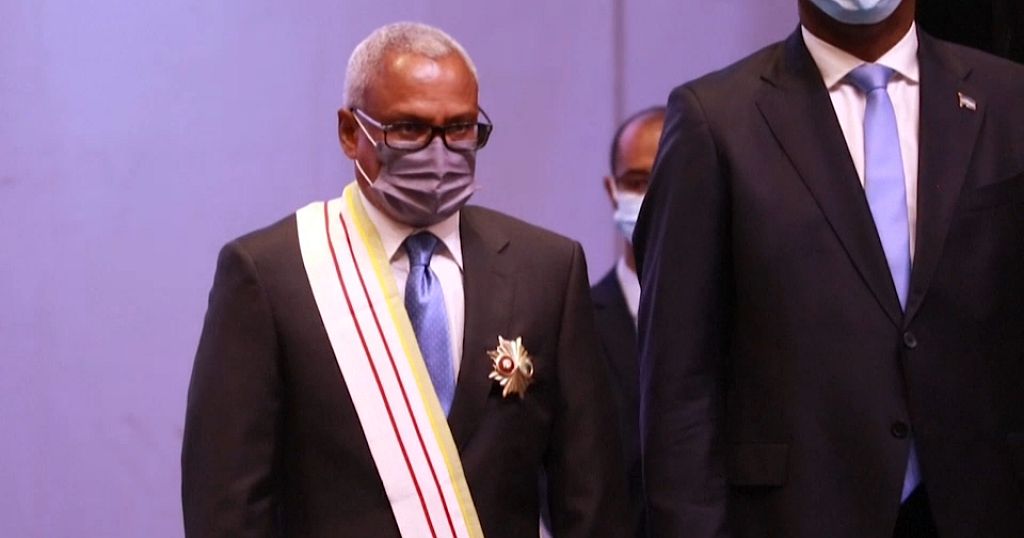 Returning to office as President after his stint as Prime Minister, President Neves has outperformed first-year expectations. His campaign promises emphasized the need for 'strength and stability' and undoubtedly, he has delivered. 
His achievements in office so far are: 
Cape Verde now ranks just behind Mauritius as the second-best governed nation in Africa, according to the Ibrahim Index. 
Security has also improved in the nation, with a 1% rise in the nation's Safety Index score. 
A 6% bounce in the tourist-based economy after a 14% contraction in 2020. 
#5. Aziz Akhannouch (Morocco)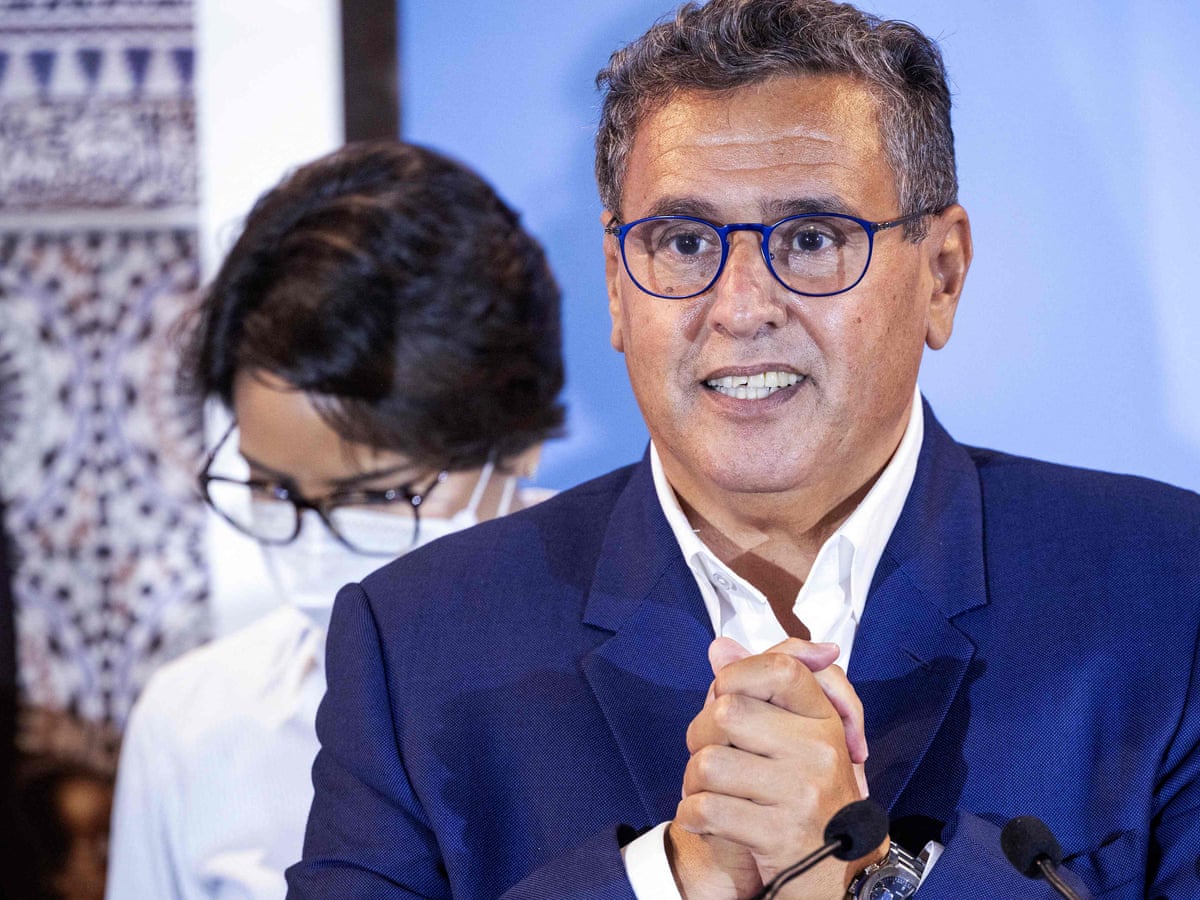 It is worth noting that almost all North African presidents make our list, and the Moroccan president is no exception. Since coming into office in 2021, PM Akhannouch has continued the good works of Prime Minister Othmani. Following in his predecessor's footsteps, he has invested in the education, health, and transport sectors.  
Some of his achievements include:
ALSO READ: 10 African Countries With Vision Plans That Will Dramatically Transform Them In The Next 10 Years
 #4. William Ruto (Kenya)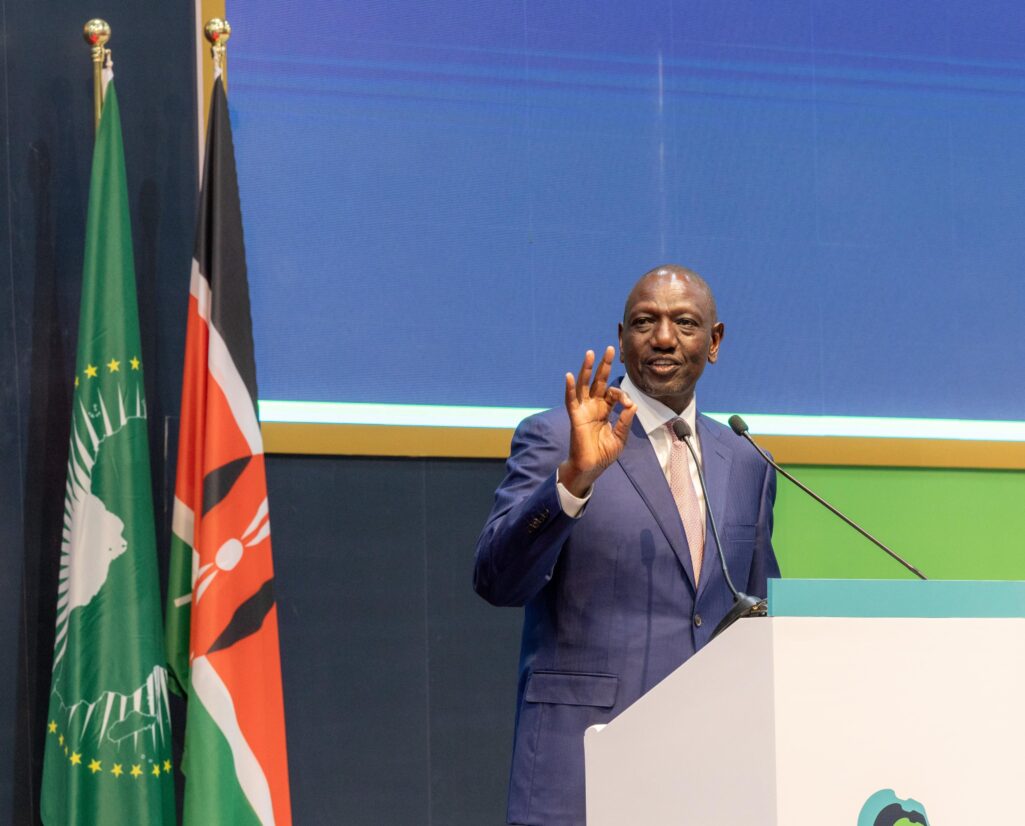 President William Ruto has emerged as a transformative leader in Kenya, building on his vast experience in public service. His administration has prioritized national unity, economic empowerment, and infrastructure development. President Ruto's commitment to job creation, poverty alleviation, and investment in innovation and technology aims to position Kenya as a regional economic powerhouse.
Some of President Ruto's achievements are:
Promoting National Unity is a top concern for President Ruto given the diversity of Kenya's population. He has worked to create a coherent community that honors and respects all of its members through fostering inclusivity, accepting cultural diversity, and fostering discourse.
Economic Empowerment: President Ruto has prioritized empowering Kenyan citizens through numerous economic measures because he understands the value of a strong economy. His administration has put in place measures to support small and medium-sized businesses, encourage foreign investment, and foster entrepreneurship. President Ruto wants to raise the standard of living for all Kenyans by putting greater emphasis on economic growth.
Infrastructure Improvement: The administration of President Ruto has made notable progress in enhancing Kenya's infrastructure. He has improved connections throughout the nation and promoted trade and business through the construction of large-scale projects like road networks, railway systems, and upgraded airports. These changes not only promote economic expansion but also raise the standard of living for Kenyans.
President Ruto has given significant attention to addressing unemployment and poverty. Job creation and poverty alleviation. His administration has put in place programs to improve underprivileged neighborhoods and open up economic opportunities, especially for young people. President Ruto wants to build a more egalitarian society where all Kenyans may prosper by tackling these urgent concerns.
Investment in Innovation and Technology: President Ruto is aware of how innovation and technology may change the world. His administration has given these investments a top priority, promoting a climate that is favorable to technical developments, research, and development. President Ruto wants to establish Kenya as a leader in the digital economy and unlock its potential for long-term growth. To do this, he is embracing digitalization and encouraging innovation.
ALSO READ: 2021 Top 10 Current African Heads Of State. The #1 President Might Surprise You
Social Development: President Kagame's leadership extends beyond economic growth. His administration has made significant strides in improving healthcare, education, and infrastructure across Rwanda. Investments in healthcare systems, the expansion of quality education, and the development of modern infrastructure have improved the well-being and quality of life for Rwandan citizens.
Regional and Global Influence: President Kagame's transformative leadership extends beyond Rwanda's borders. He has played a pivotal role in regional integration initiatives, fostering cooperation among African nations. As the former Chairperson of the African Union, President Kagame championed the African Continental Free Trade Area (AfCFTA), promoting intra-African trade and economic integration. His diplomatic efforts and commitment to Pan-Africanism have enhanced Rwanda's standing on the global stage.
#3. President Mokgweetsi Masisi (Botswana)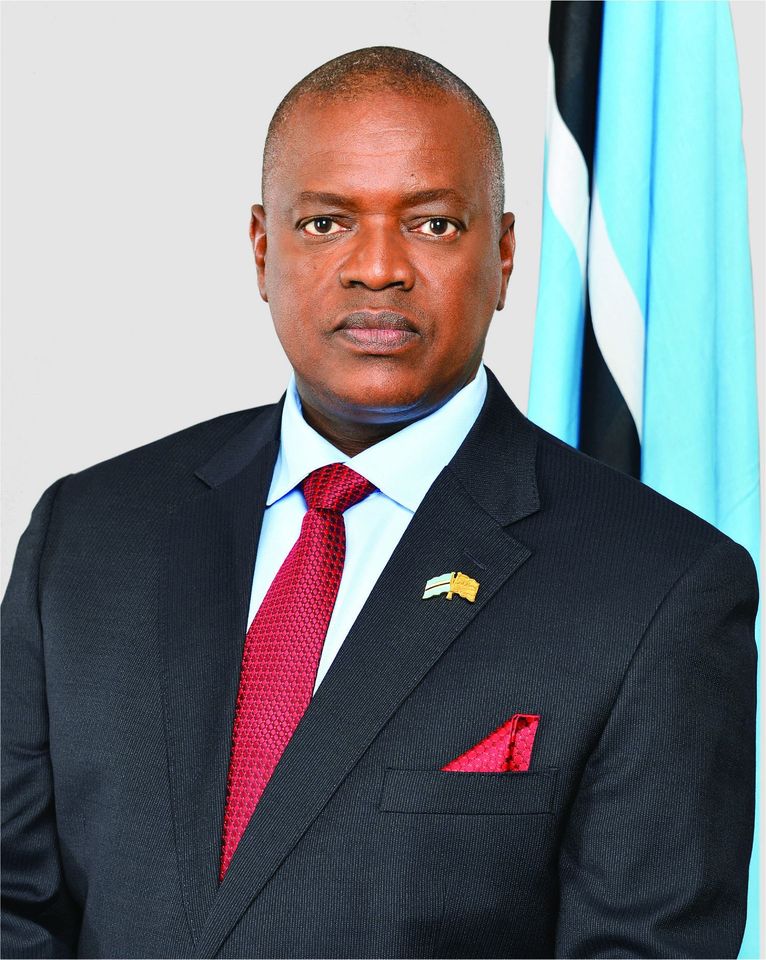 Mokgweetsi Masisi was sworn in as the new Botswana president and eventually became one of the best African presidents. One thing you can always say about Botswana is that many of Africa's struggles do not apply to this southern African nation. 
However, this is not a coincidence, as Botswana's Head of State has performed excellently. President Masisi served as Botswana's education minister before taking the top job.
Some of his achievements include:
Botswana is Africa's most stable state, according to the BBC
Under Masisi, it has retained its place as Africa's second least corrupt nation.
Botswana's Global Safety Index is a high 79.6
With a GDP per capita of almost $7,000, Botswana is one of Africa's richest nations. The economy continues to expand, despite the harsh effects of the pandemic. 
Also, it has a 0.735 rating in the 2020 Human Development Index. This makes it one of the most developed nations in Africa.
 ALSO READ: DISCUSSION: President Hakainde Hichilema's Successful Inauguration A Sign That Africa's Democracy Has Matured?
#2. Prithvirajsing Roopun (Mauritius)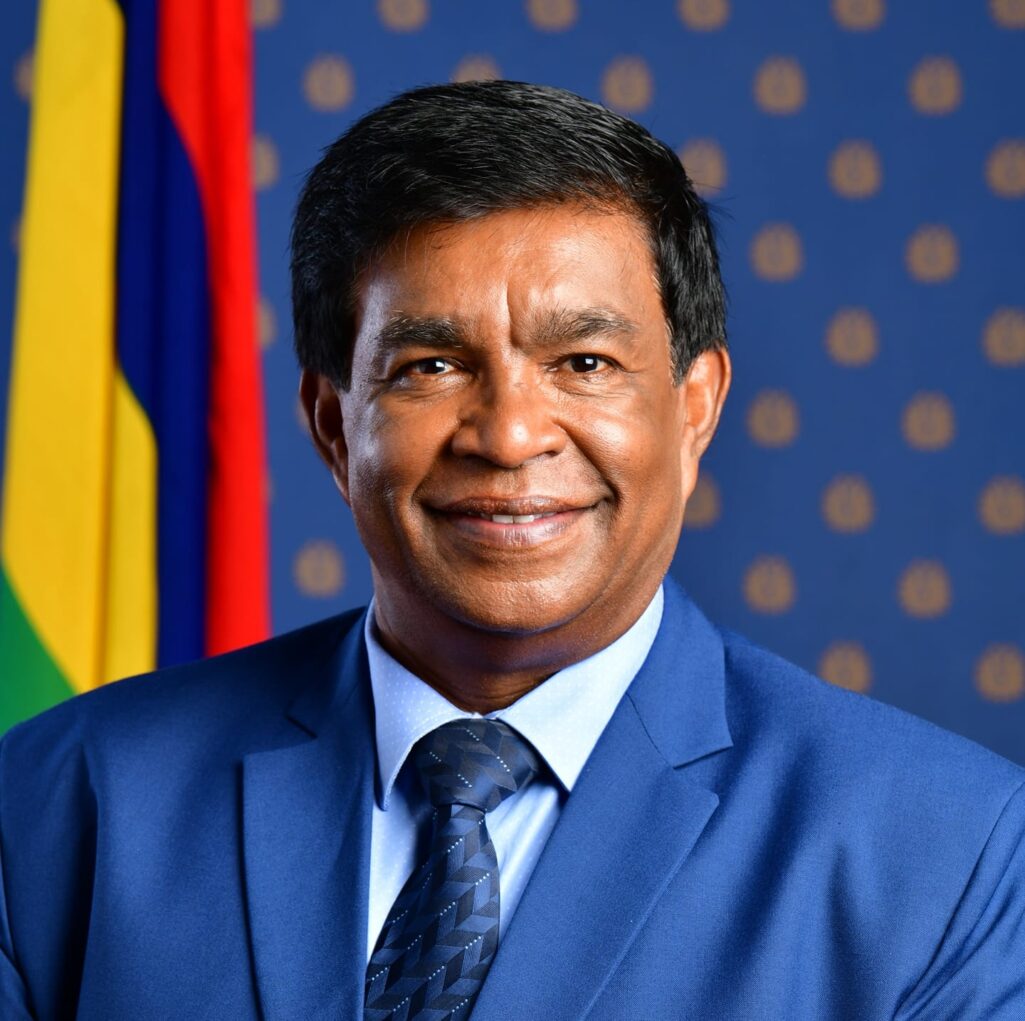 Arguably the best African President, President Roopun has Mauritius consistently outranking its peers in every metric. Two years after the crisis that rocked Ameenah Gurib-Fakim's administration, President Roopun's tenure as head of state has been nothing but good. 
Since his entry into office, the island nation has been rebranding to position itself as Africa's top tourist destination. This repositioning has seen Mauritius rise to the top of all the positive indices. 
Some of President Roopun's achievements include: 
#1. Paul Kagame (Rwanda)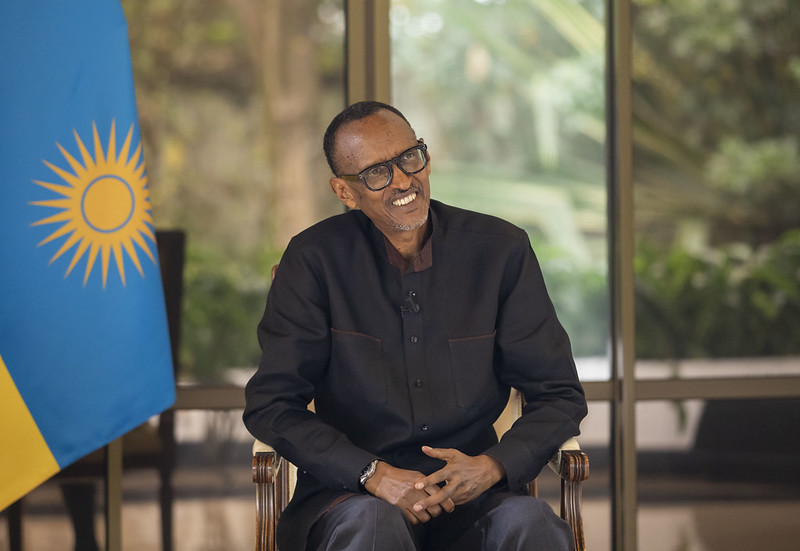 President Paul Kagame's transformative leadership has continued to inspire the world. His strategic focus on economic diversification, technology investment, and the promotion of business-friendly environments has positioned Rwanda as an African hub for innovation and entrepreneurship.
President Kagame's visionary approach and commitment to transforming Rwanda have yielded remarkable achievements, setting a shining example for leaders worldwide. Here are some of his notable accomplishments:
Economic Diversification: President Kagame recognized the importance of diversifying Rwanda's economy beyond traditional sectors. Under his leadership, Rwanda has made significant strides in developing a knowledge-based economy. Efforts have been made to reduce dependence on agriculture and expand sectors such as tourism, information technology, financial services, and renewable energy. This diversification has not only stimulated economic growth but also created new job opportunities for Rwandans.
Technology and Innovation: President Kagame has consistently emphasized the role of technology and innovation in driving Rwanda's development. His administration has prioritized investments in digital infrastructure, e-governance, and ICT education. The establishment of the Kigali Innovation City, a state-of-the-art technology hub, has positioned Rwanda as a center for innovation and entrepreneurship in Africa. These efforts have attracted global tech companies and startups, fostering a vibrant ecosystem of technological advancements and digital solutions.
Business-Friendly Environment: President Kagame's administration has implemented policies that promote a business-friendly environment. Streamlining bureaucratic processes, reducing corruption, and enhancing ease of doing business have attracted foreign investment and encouraged domestic entrepreneurship. Rwanda's consistently high rankings in the World Bank's Ease of Doing Business Index are a testament to the government's commitment to creating an enabling environment for businesses to thrive.
Final Thoughts
In spite of the many challenges that currently face African countries, these 10 African presidents are making giant steps towards tackling them. Also, there was a significant change between our previous ranking and the current one. This shows that a few years is enough for a visionary head of state to transform the fortune of their country. Nevertheless, which other leader do you think should make this list? Please let us know in the comments section.