World Humanitarian Day: Here Are 10 NGOs Helping To Curb Humanitarian Crisis In Africa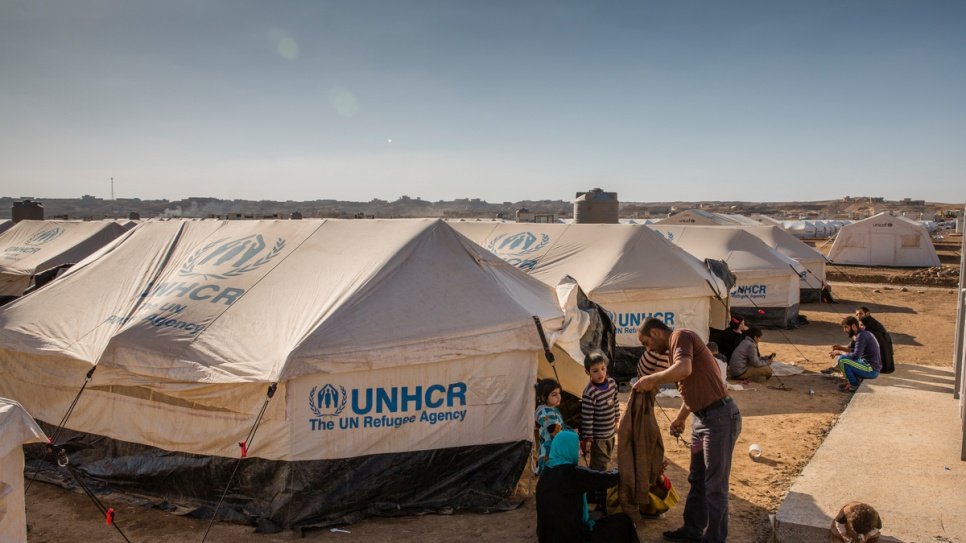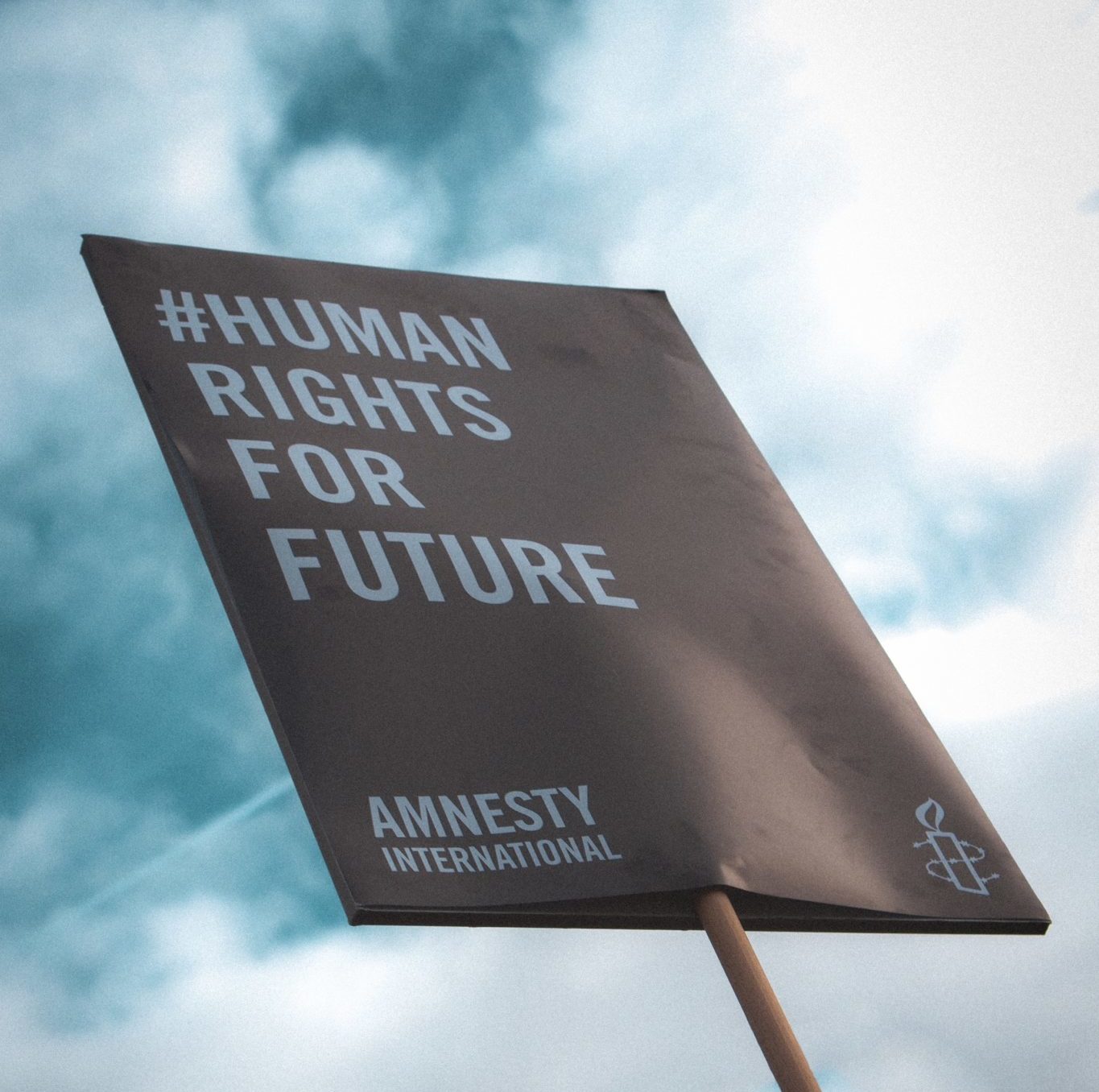 When we think of humanitarian crises, the image of thousands of volunteers comes to mind. Volunteers selflessly aid the population in crisis, regardless of their ethnicities, religion, or gender. Although not without its risks. A 2020 report shows that on average 475 aid workers are attacked from which 108 are killed, 242 wounded, and even 125 kidnapped. As a result, The United Nations wants to celebrate World Humanitarian Day in honor of the aid workers and the people they have helped.
Humanity is a motive of celebration
The humanitarian community has its hands full with the last crisis affecting humanity and wildlife. Climate emergency reveals how climate affects people in the social sphere. Shining a light on the precarious conditions affecting the most vulnerable people. Consequently, millions become refugees, losing their homes, livelihood, and even their lives.
This World Humanitarian Day 2021 will highlight the critical importance climate emergency has on the world's most vulnerable people both refugees and aid workers. The celebration was designated to honor the August 19, 2003 bomb attack on the Canal Hotel in Baghdad, Iraq. The attack killed 22 people, including the chief humanitarian in Iraq, Sergio Vieira de Mello. Above all, this year's celebration #TheHumanRace is to honor the power of humanity for good, despite all the odds.
In Africa, outstanding NGOs and aid workers have come to the rescue in a time of crisis. For example, the UN Refugees agency this year aided in the Ethiopia Tigray crisis. The crisis displaced 1.7 million people and had their life threatened by hunger. In this post, we will present 10 NGOs which have developed impressive work to assist people in need.
#1.The UN Refugee Agency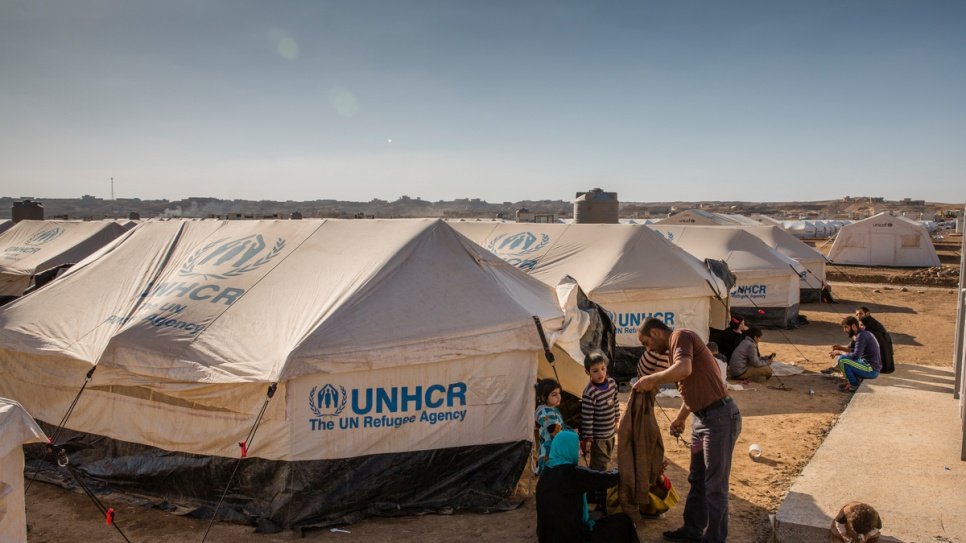 The UNHCR is a global NGO organization dedicated to helping refugees displaced all over the globe. Since its creation in 1950, UNHCR has faced hundreds of crises in multiples countries. Even more, it provides indispensable support to asylum-seekers, stateless people, and refugees. Helping to save countless lives and build better futures for millions of forcibly displaced people.
They have been essential in the current Ethiopian crisis. For instance, they are working round-the-clock with authorities and partners in Sudan to arrange food, potable water emergency shelter, and health screening for thousands of refugees. You can support by donating or volunteering. Just visit the UNHRC page.
#2. Africa Humanitarian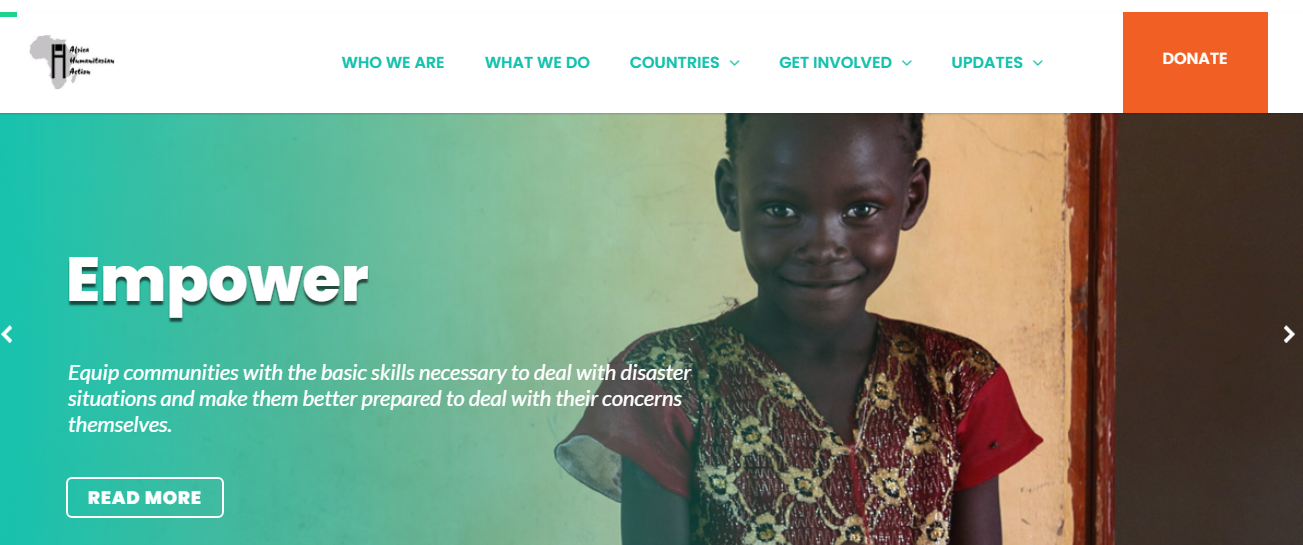 AHA is an International Non-Governmental Organization that assists victims of humanitarian crises in Africa by providing relief, recovery, and advocacy services. In addition, they intervene in the areas of health, security, farming, and nutrition through partners organizations.
Founded in 1994 as a response to the Rwanda genocide atrocities, AHA supported over 26 million people in 20 African Counties. Even more in 1999, it responded to an emergency intervention to the Algerian earthquake and initiated family planning and HIV/AIDS projects in Ethiopia. As a way to support them, volunteer by serving, educating, and empowering communities as a team member.
#3. Humanitarian Emergency Response Africa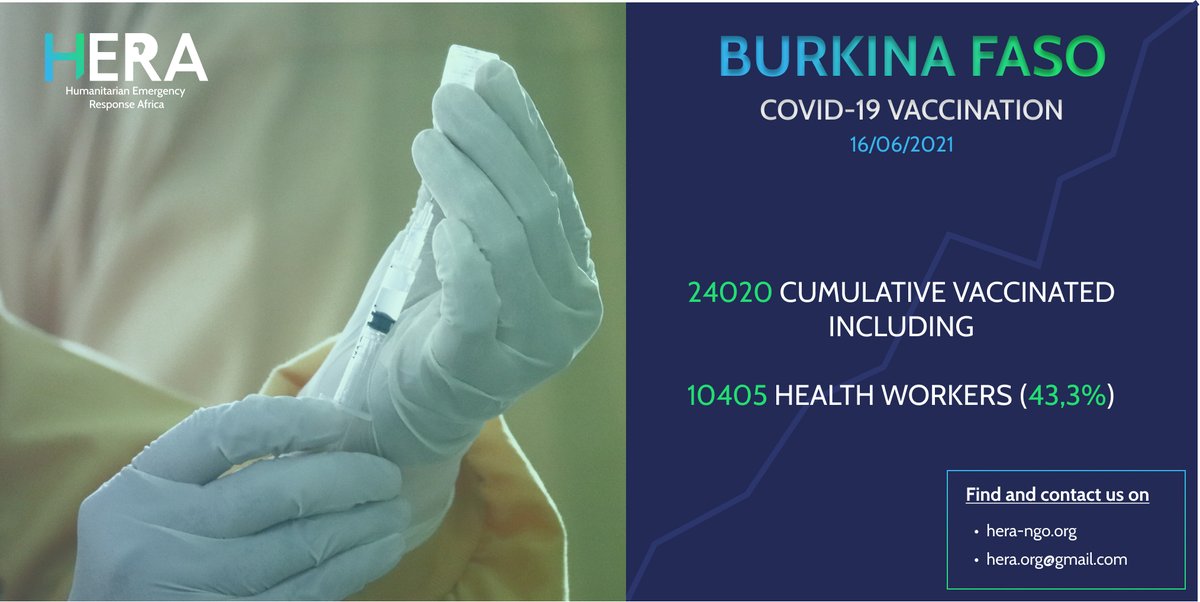 Established in 2020, HERA aims to build resilience within communities and as result improve the reach of humanitarian action. Although a young international organization, HERA responded to the COVID-19 pandemic with the COVID-19 data project. The project aims to support governments, research institutes and non-governmental organizations anticipate and respond to the spread of the virus in Africa.
HERA gathers reliable and high-quality data to better understand crisis complexity and aid in the intervention. Evermore, it created a project called the Ebola response project which tracks the reappearance of Ebola. The virus reappeared in February near Butembo, North Kivu with 4 cases and 2 deaths. You can support HERA by spreading their work and values on social media and use their resources.
#4. AIDS Foundation of South Africa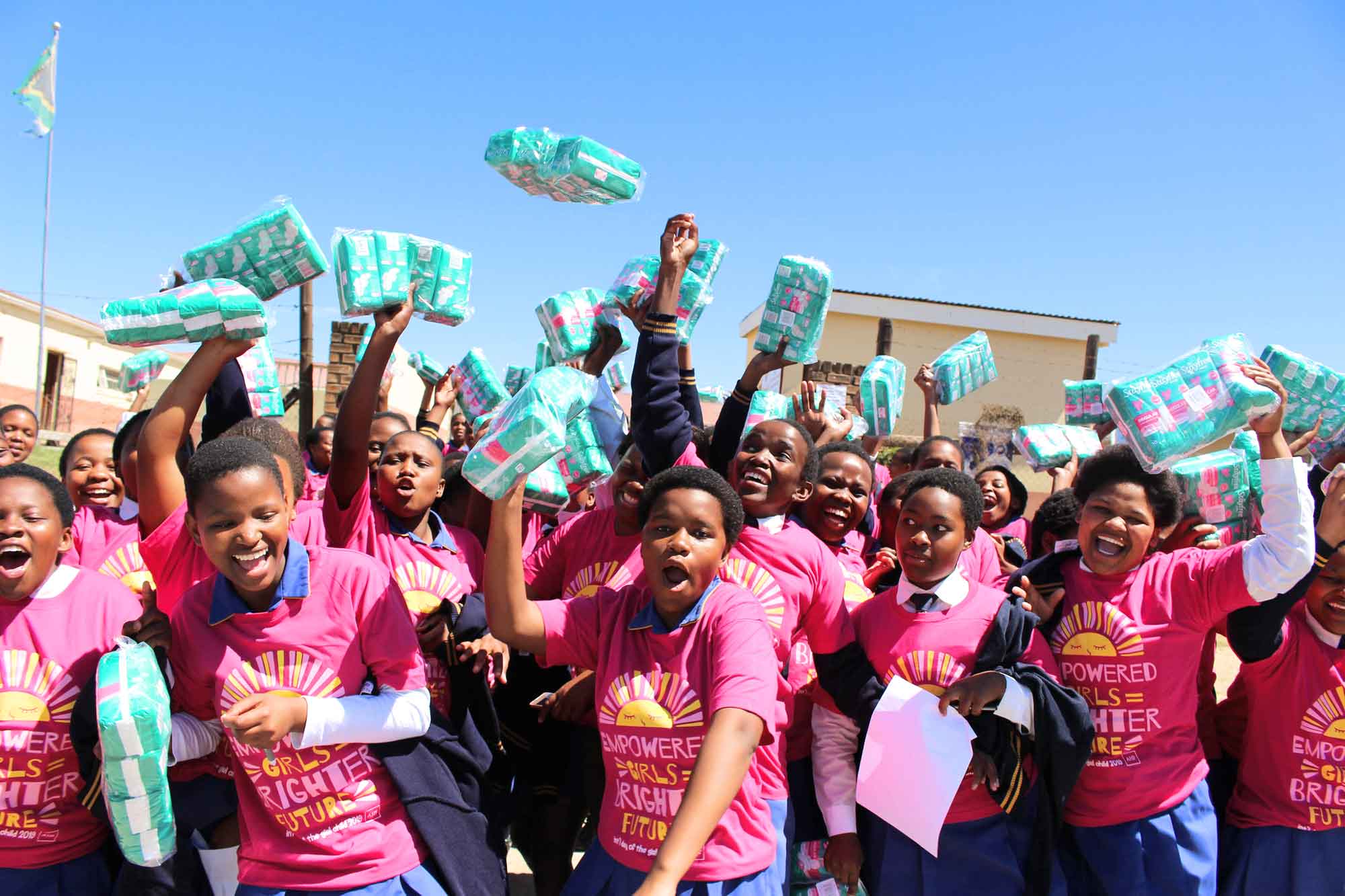 The AIDS Foundation of South Africa (AFSA) founded in 1988 supports regional, local, and national attempts to reduce HIV, STIs, and TB infections. AFSA addresses this crisis, firstly by deconstructing the structural and social drivers of HIV. Secondly, by raising awareness of sexually transmitted diseases. Thirdly, by strengthening resilience in communities.
The organization attacks the HIV epidemic in South Africa at its root. Understanding its environmental, cultural, socio-economic, and political conditions. As a result, its strategies and programs has helped millions of people suffering from HIV and AIDS throughout South Africa.
In 2014 AFSA established a new division within AFSA known as Ikusasa (the Zulu word for Tomorrow) which included projects amongst food security, climate-smart agriculture, water harvesting, financial literacy, and economic strengthening. As a supportive act, donate or raise awareness to this disease still affecting millions worldwide.
#5. South African Red Cross Society (SARCS)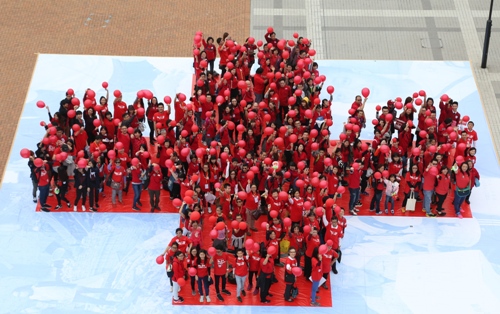 The NGO The South African Red Cross Society is the South African branch of the International Federation of the Red Cross (IFRC). The principles of the South African branch are to encourage and promote health improvement, the mitigation of suffering, and the prevention of diseases.
Founded in 1921 and admitted into the IFRC in 1929 the organization works with thousands of volunteers to tackle crises in Africa. The most recent one was with COVID-19 vaccination processes, elder care, and awareness. If you wish to help, just a small donation can have a huge impact.
#6. Nelson Mandela Foundation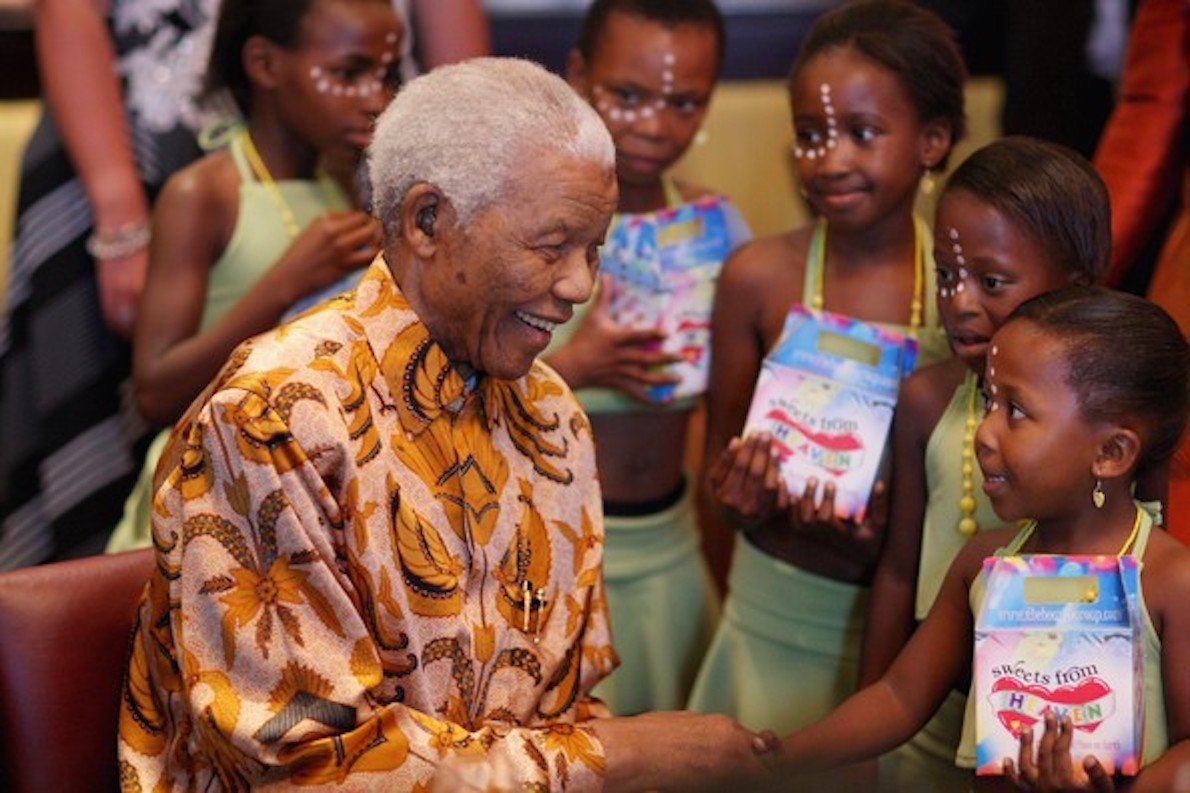 The Nelson Mandela Foundation is a voice of change, promoting the values, vision, and work of its founder.  Founded in 1999 when Mandela stepped down as the President of South Africa, the foundation not only promotes the legacies of Nelson Mandela but also exposes sustainable solutions to the problems confronting humanity.
Earlier this year the foundation was at the humanitarian crisis in South Africa where conflict led to looting, destruction of several buildings, and a dozen deaths. Nelson Mandela Foundation has several jobs and internships available for South African youths. Therefore, there is no better way to help than to work side by side with these aid workers?
#7. The United Nations Population Fund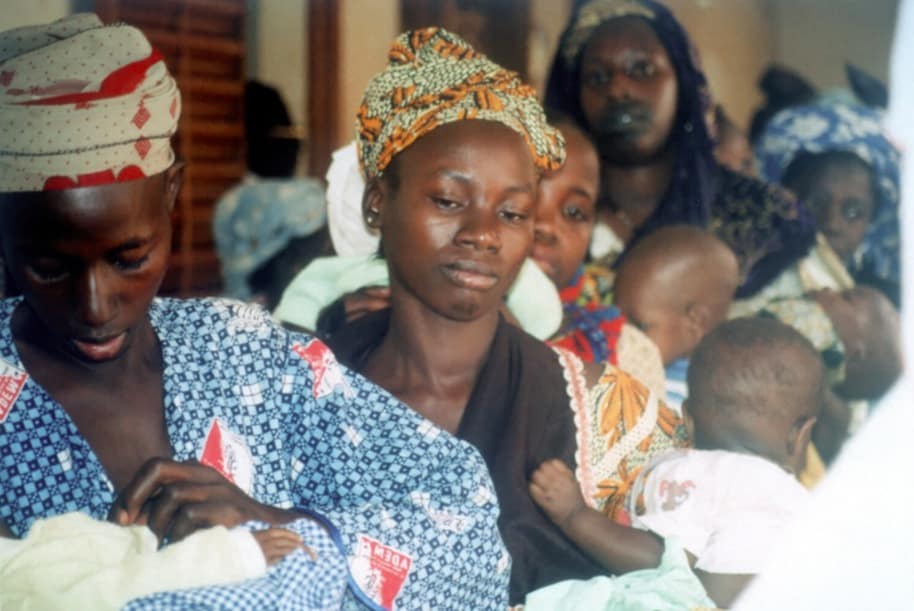 The United Nations population fund is a sexual and reproductive health agency. Their mission is to achieve a world where reproductive health is safe and wanted. Thus, since 1990, UNFPA has been making great progress in Africa with the rate of maternal deaths reduced by half. More women and men are better able to plan their children. Young people now feel they have power over their reproductive rights.
UNFPA also helped in the current humanitarian crisis in Sudan where about 5.2 million people needed humanitarian assistance because of GBV (gender-based violence) at internally displaced camps. The team provides psychosocial assistance, medical treatment, and rape kits to survivors. As a result, fostering the right of all women and girls to live violence and abuse-free.
#8. The Southern African Development Community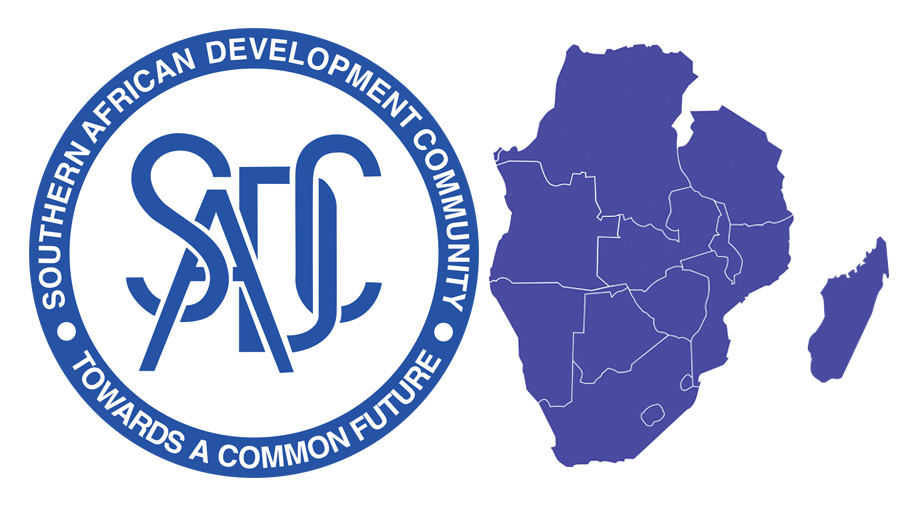 The Southern African Development Community (SADC) is a Regional Economic Community containing 16 Member States. Established in 1992, SADC is committed to ensuring peace and security for the people of Southern Africa through economic development and poverty eradication.
SADC supports the socially disadvantaged through sustainable development and by strengthening democratic principles. As an NGO that fosters change and aids in humanitarian crisis, it recently aided the crisis in Cabo Delgado in Africa. It has approved a $ 12 million budget for the deployment of the Force Mission to Mozambique and sends about 3,000 soldiers and recurring gear and vehicles.
#9. International Rescue Committee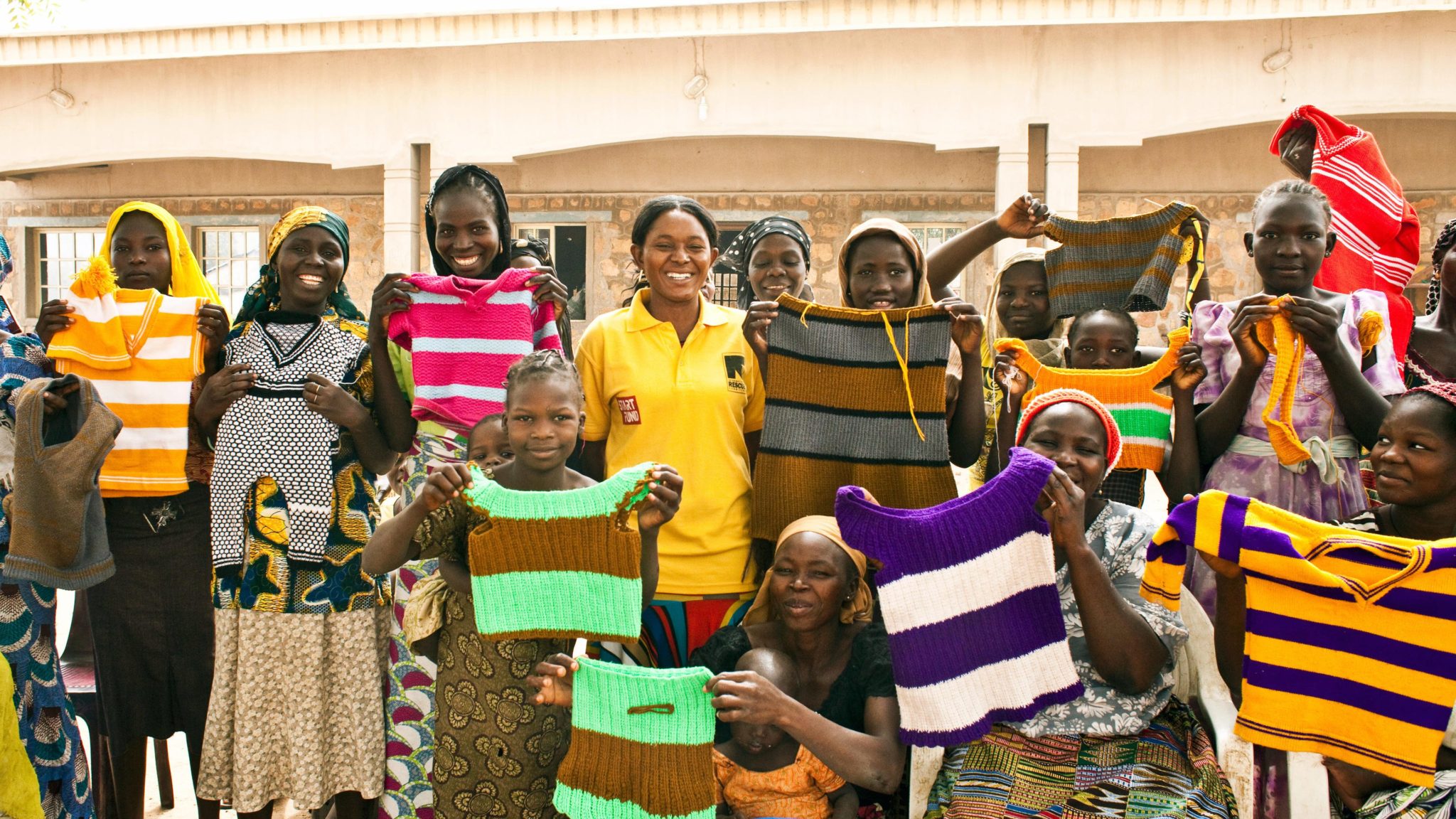 The International Rescue Committee aims to provide security and a new beginning for people whose lives and livelihoods are destroyed by conflict and disaster. Working across 40 countries and 20 U.S cities, the team from IRC arrange shelter, health care, clean water, education, and most of all empowers support to refugees.
Established in 2014, it provided clean water to 2.6 million people, access to health services to 33 million, and arranged asylum in the U.S for 5,237 refugees in 2020 alone. Furthermore, on July 27, 2021, IRC made a step-up call to wealthy nations regarding support for new vaccine delivery mechanisms as the Delta variant reached 124 countries. Visit their page to see how you can donate.
#10.UK-Med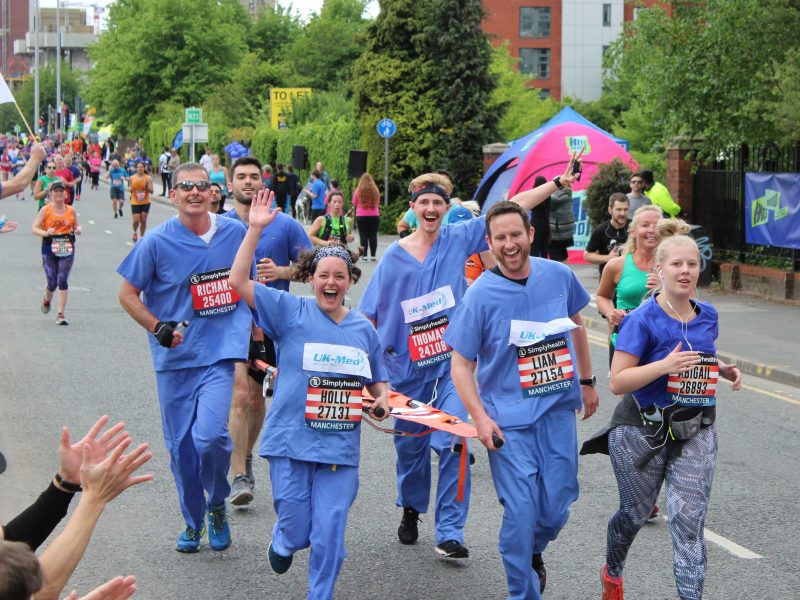 UK-Med humanitarian NGO has been preparing and equipping medical teams to cover disasters for over thirty years. Working both in the UK and worldwide, the NGO responds to epidemics, conflict, and natural disasters. In the 2014 Ebola strike in West Africa, UK-Med trained and recruited medical personnel who worked with local medicals teams and other NGOs to bring the outbreak to a halt. To support, you can donate, volunteer, became a member, and even take part in events.
Conclusion
Even though humanitarian crises are becoming more frequent with wildfires in Turkey, floods in Germany, and COVID-19 all over the world, we can always count on the work of these impressive NGOs and their aid workers. Therefore, we should always give our support by raising awareness for a special cause, volunteering, or donating.
Also, stand in solidarity with refugees by using these hashtags on your social media activities #TheHumanRace and #WorldHumanitarianDay. We believe that every small action counts.