Thinking Of Volunteering? Here Are the Top Ten African Volunteer Programs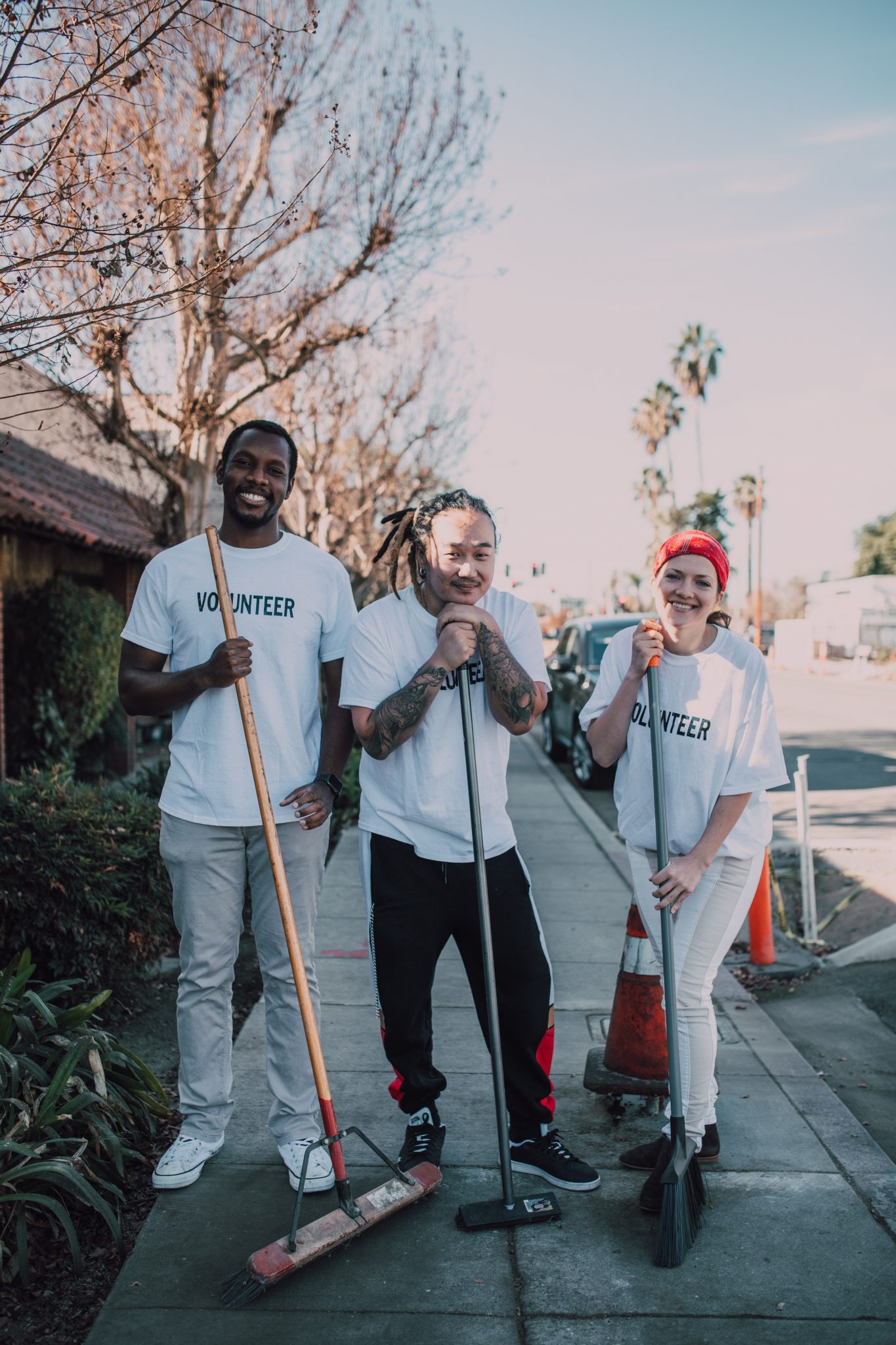 Many people misconceive what volunteerism means. So, it's no surprise they volunteer out of context. As it is scholarly known and defined, volunteerism is the practice of sacrificing time and skills towards others' benefits, a cause, or an organization, without putting financial gains first. African volunteer programs are a great way to give back and help the greater good. Nevertheless, people who volunteer develop skills and build connections along the way.
Sometimes, volunteering creates emotional attachment borne out of genuine concern. In Africa, there are many rural areas lacking the basic necessities of life. Now more than ever, Africa needs volunteers to protect its environment, improve its economy, and join in making a difference in its politics. Thus, volunteers are encouraged to fill the many human development gaps lacking in the continent.
The truth is, many Africans, African Americans, and Westerners are willing to volunteer in Africa. However, their biggest challenge is not knowing how to go about it. If you are in this category, this post is for you. We want to make it easier for people that want to volunteer to find the right place to channel their energy.
Can I Volunteer In Africa For Free?
It doesn't matter whether you live in the diaspora or are African American, volunteering is free. Interestingly, there are various sectors in Africa that are in need of volunteers. Therefore, you should easily find the one that most interests you among them. That said, while you can get free African volunteer programs, there are others that would require you to pay a token to get in.
Some organizations might offer you a stipend, but the benefits of volunteering go beyond the honorarium. Volunteering can help you to experience Africa the way it is rather than depending on bias media reports. Also, you would have access to the environment, get to see the animals, plants, seas, and mountains that served African ancestors, and continue to serve the present generation into the future ones. Your biggest reward will be the inner satisfaction of being part of something bigger than yourself.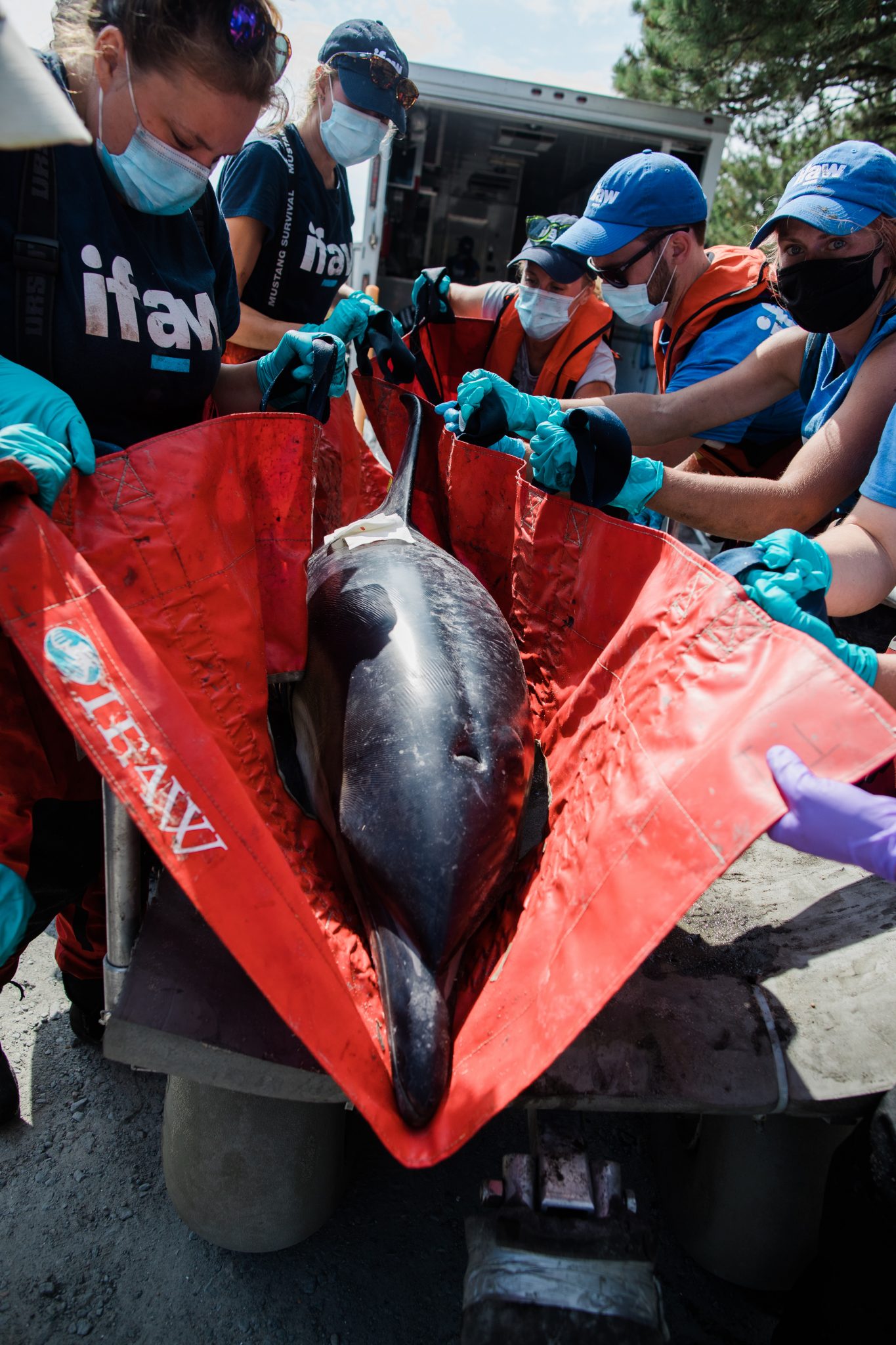 Is It Safe To Volunteer In Africa?
Some parts of Africa experience extreme weather at some times of the year. This can be really unbearable if you are not used to it. Regardless, many African countries are safe with little concern for crime and violence. Its environment is lively, and its people very heart-warming, smart, and hospitable. There is nowhere more friendly towards guests than in Africa.
Africans welcome visitors with the most curious traditions and culture. They would insist on you becoming a part of them by involving you in the act. Although there are parts of Africa that are quite unsafe (just as other continents), Africa as a whole is largely safe to volunteer in and engage with the community.
What Do Volunteers Do In Africa?
As an African American or someone living in the diaspora, your tasks are dependent on your interest, fascination, and skills. Generally, past volunteers through the African volunteer program improved African communities with their skills. They worked with local volunteers to monitor health-related problems and created awareness about some global trends. There is virtually no limit to what volunteers do. Basically, you need to find a volunteer program that fits your interests because you will be working with their scope. 
What Are The Top Three African Volunteer Programs?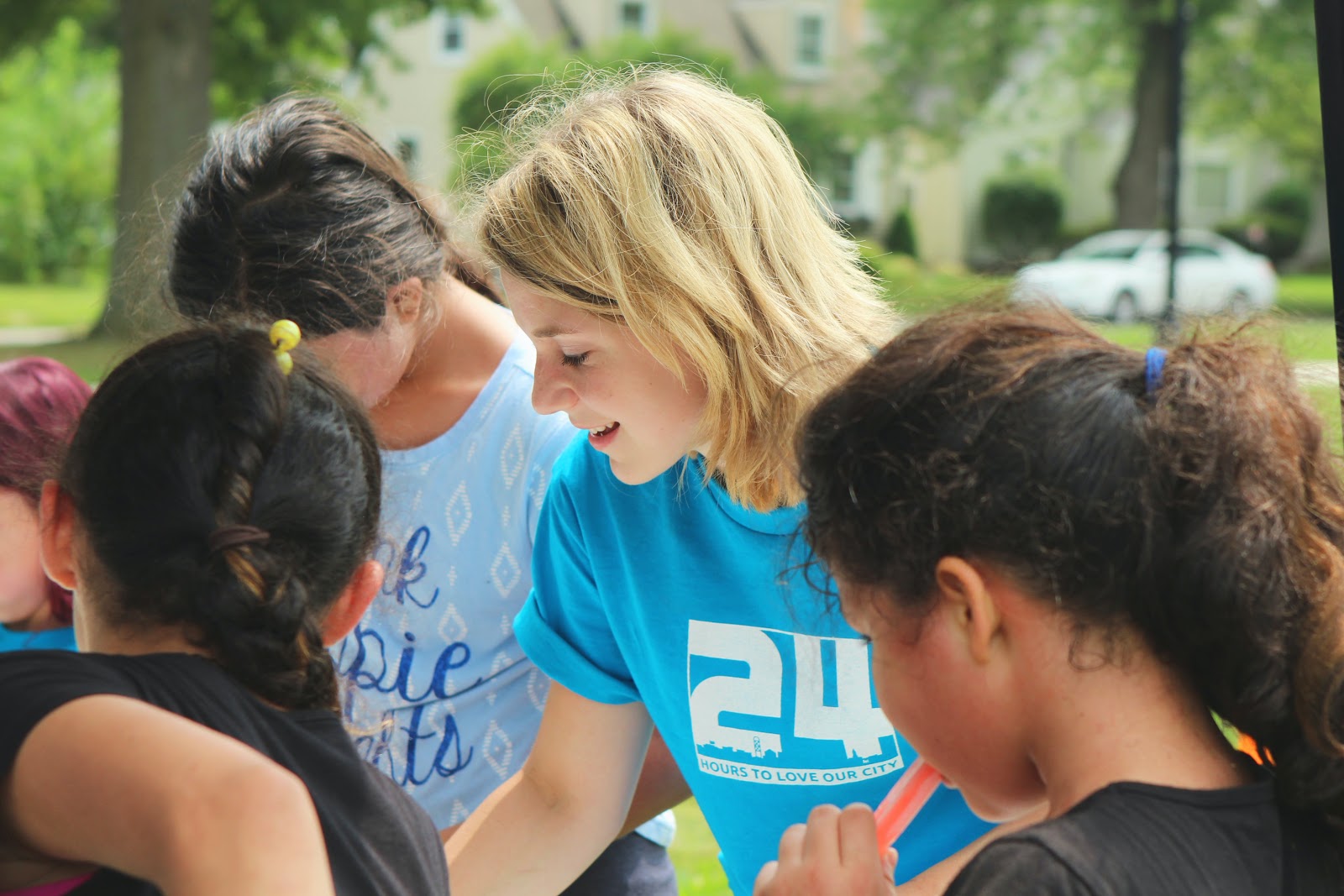 The program is renowned for its affordability and super-amazing personal volunteer travel experts who know and help with just about everything. Volunteers can help with teaching, construction, environmental conservation, childcare, and wildlife.

International Volunteer HQ allows you to serve the people of the planet while building friendships and connecting with yourself on a deeper level. You don't just live in a community, but become part of one. During your time with the organization, you will experience new cultures while leaving a lasting impact behind.
This program is rated 96% by volunteers. Here you will find projects that match your skillset. They work with organizations in over 10 African countries and are considered one of the greatest African volunteer programs. Love Volunteer allows you to choose where you want to volunteer, rather than send you to some random foreign country. They started their mission in 2009 and have worked with over 1,000 volunteers to make a difference in the world. Their goal is to help you through every step of the volunteer process.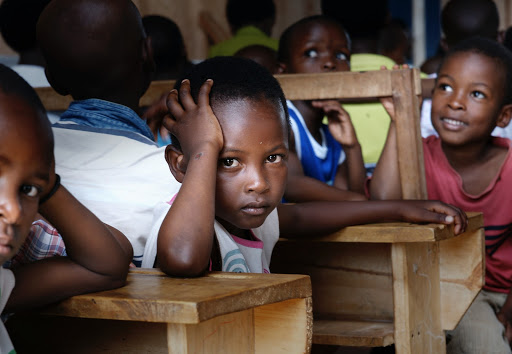 An eco-tourism company that is about keeping African environments clean. They have been operating since 2006 and have placed more than 15,000 volunteers at projects. GoEco provides humanitarian aid in local communities and wildlife rehabilitation and ecological conservation within local parks and reserves.
GoEco operates in over 40 countries and offers over 150 different volunteer programs. Many of the programs are one to 12 weeks in length and are geared towards helping children or animals. Teens and interns are encouraged to apply, as well as adults. Fees generally include airfare, meals, lodging, and other transportation needs.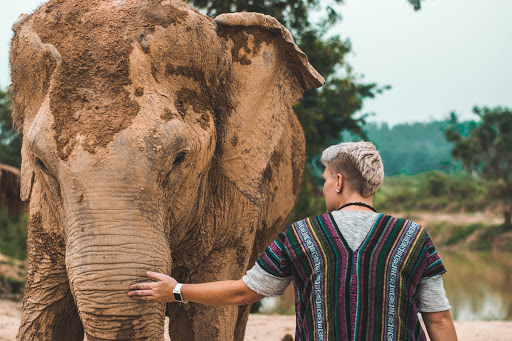 Three Impactful Volunteer Organizations
The program has placed more than 12,000 volunteers in over 12 countries. However, the locals request these volunteers. African Impact helps in all aspects of life, from medical to girl empowerment and environmental conservation to community development. 
African Impact was found in 2004 and is an award-winning organization. They pride themselves on providing a fun-filled experience to their volunteers. Therefore, volunteerism should be rewarding in both the experiences you give and get. Their goal is to change your views of Africa and the people who live there, to breakdown the stereotypes, and to provide the local communities with an exchange of culture and ideas.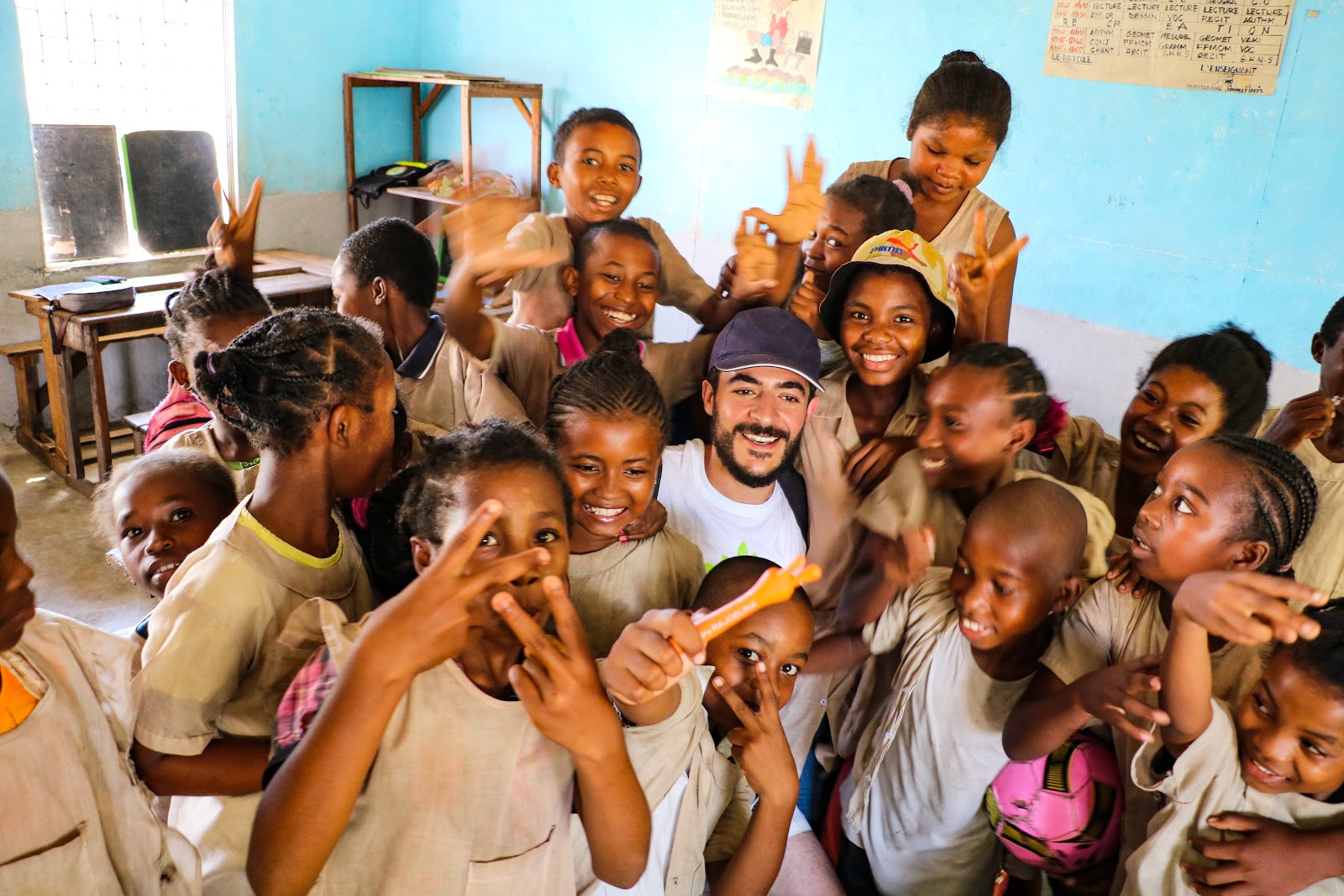 Tour and volunteer by signing up to Connect-123. You can advocate gender equality, community service, and more while seeing all the beautiful places in Africa. Also, there are medical, youth development, human rights, and environmental volunteerism programs in African that you can help with through Connect-123. 
Connect-123 sends volunteers and interns to Cape Town, South Africa. There they can immerse themselves in the culture, challenges, and beauty that Africa holds. From the strain on the public health care system to minimizing human imprinting on the African wildlife, Connect-123 has opportunities for everyone. The flat-fee program rate provides airfare, housing, transportation, assistance, and orientation services.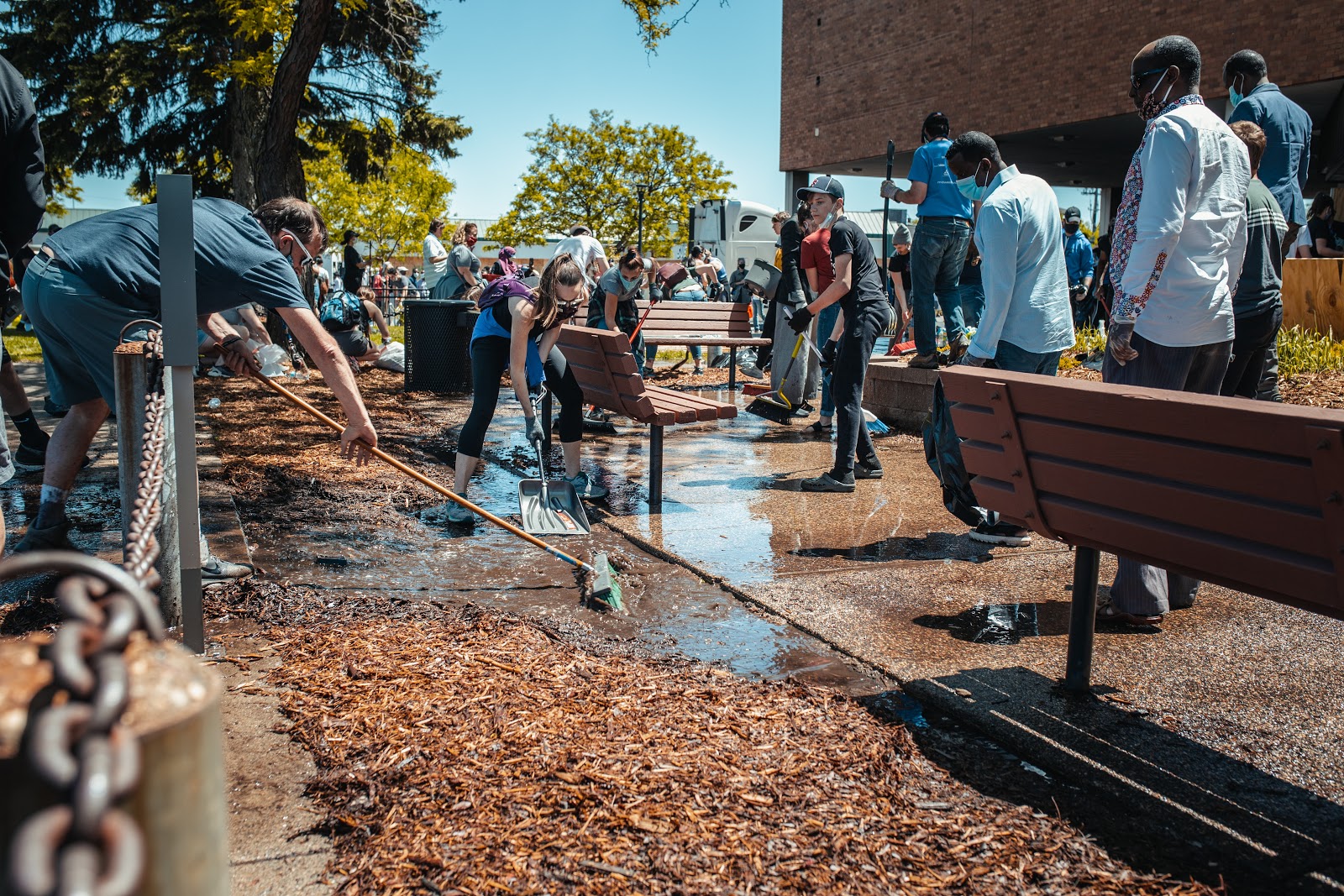 VolSol recently completed a medical volunteering project in South Africa and a visit to an orphanage in Ghana. The program guarantees an all-around experience. They have several other programs including Summer Volunteering Programs and 2 Weeks African Volunteer Programs. The two-week programs tend to be sport-oriented in nature. 
In addition, Volunteering Solutions has programs for students, interns, gap-year students, and even seniors looking to upgrade their resumes. All programs are designed so that the volunteers will come back feeling enriched and thankful for their time spent with the program. They will learn about the deeper problems that exist in Africa. In addition, they learn about the history and culture and savor the authentic taste of local cuisine. Finally, volunteers also get to meet a bunch of like-minded travelers from different parts of the world.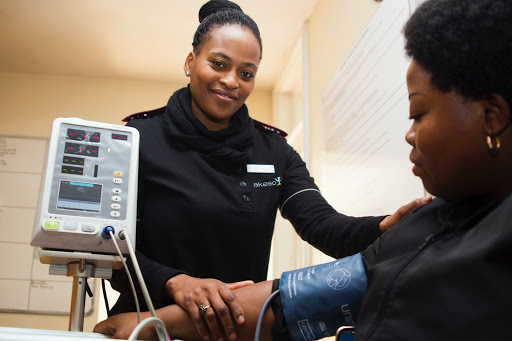 Other Great Volunteer Opportunities
Projects Abroad is the world's largest provider of international volunteering, internships, and travel experiences. They have been coordinating volunteer opportunities for over 25 years and have helped over 120,000 participants. Their goal is to deepen your relationship with locals. They provide you a host family with whom you can live. Their website says that volunteers can focus on;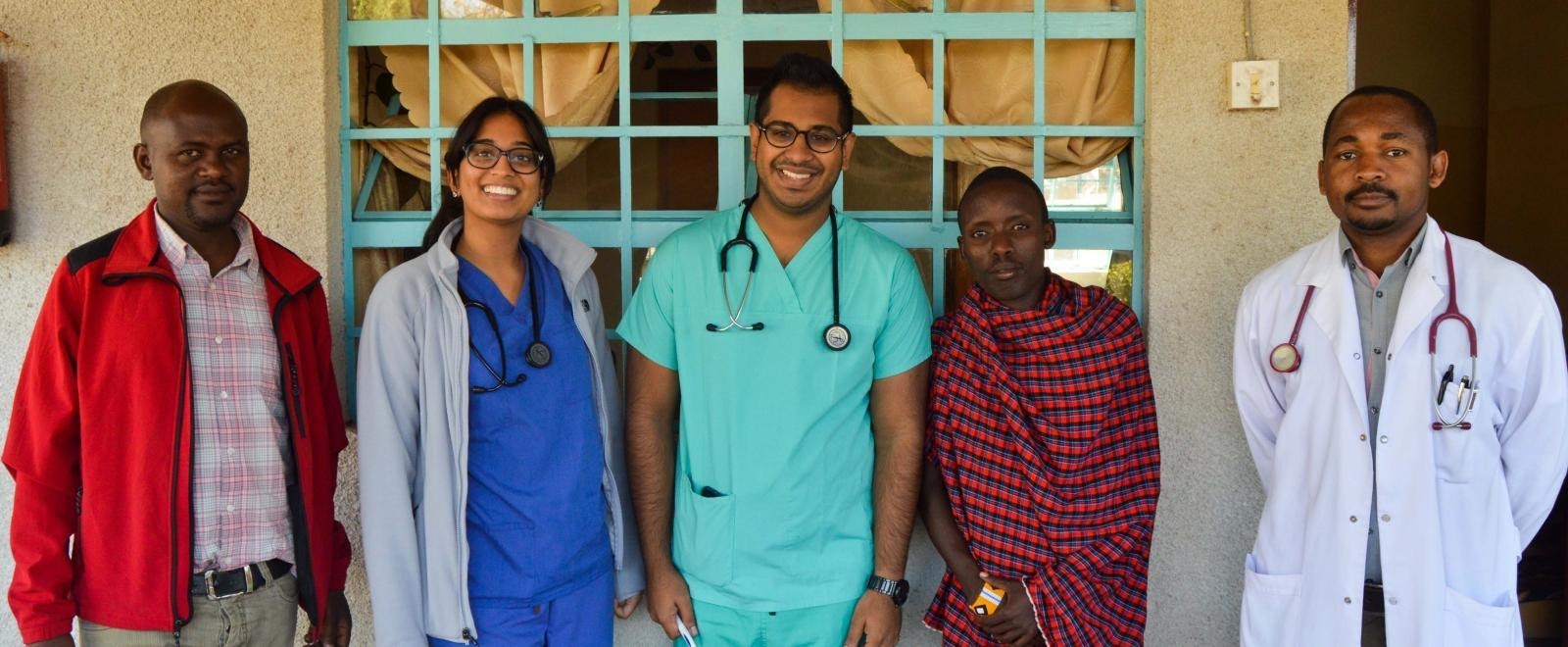 GVI has impressive stats that back up its projects. They have excellent humanitarian trips and have partnered with the UN. GVI's website says their focus includes;
Global Vision International takes the health and safety of its volunteers very seriously. All of their projects around the world are run by their own staff. They have each undergone a Background check, as well as off-site safety training. There are many other pieces of training that staff must undergo, as well. Volunteers with GVI stand to benefit from opportunities in personal and professional development. They offer programs to teens, interns, and adults.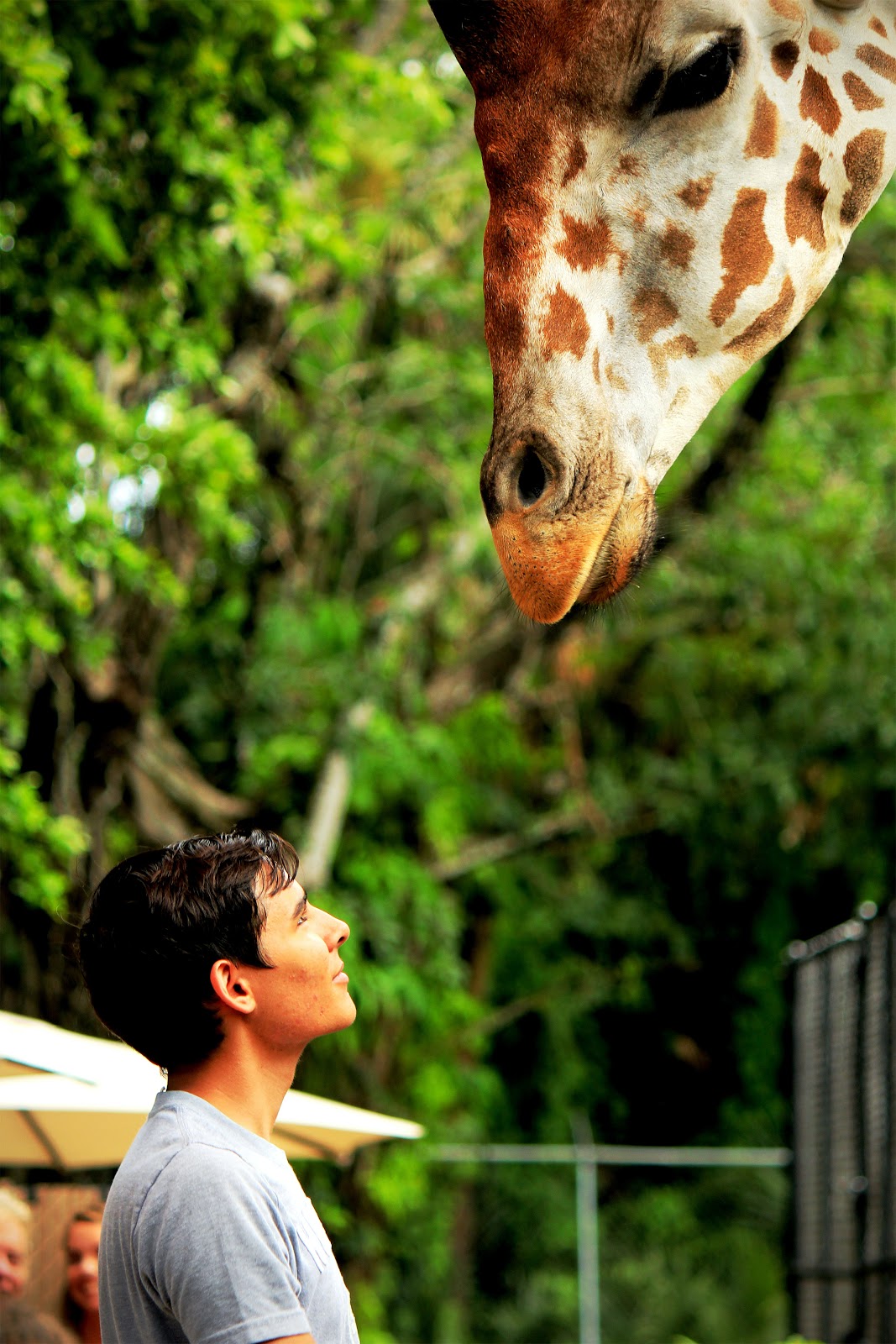 This is one of the African volunteer programs with projects lined across over 18 African countries. Frontier is a leader in community service efforts and volunteerism. They helped create the world's first successful multi-user marine park in Tanzania. 
Frontier has grown to operate over 400 capacity-building conservation, community, and adventure projects in over 60 countries spanning 5 continents. They have helped volunteers from more than 30 countries take part in projects all around the world. Their mission is to safeguard biodiversity, build sustainable livelihoods, and inspire young and old to make their travel meaningful.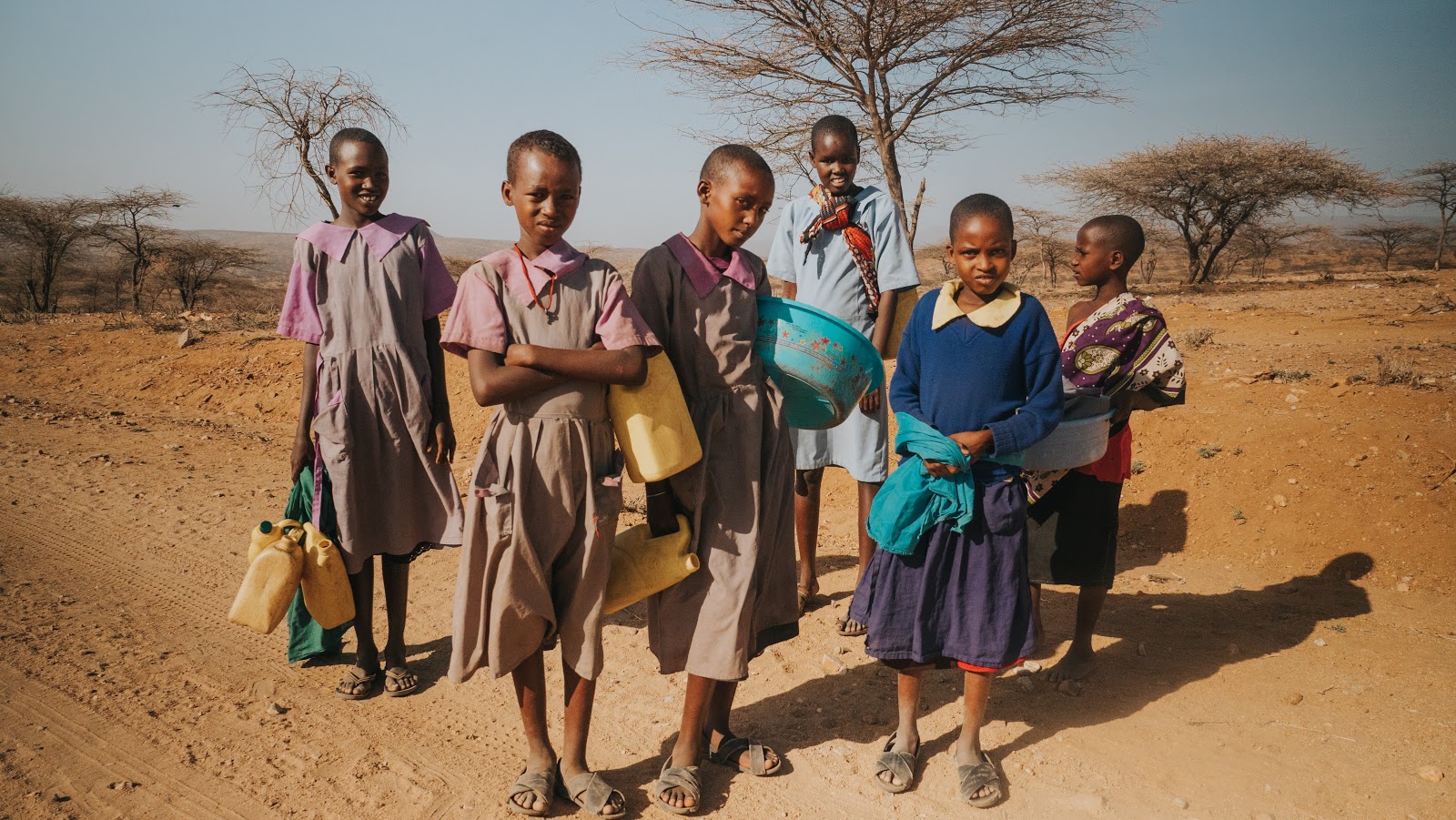 Why not perform arts and change lives? Performing Arts Abroad helps change lives for Africans through crafts and other social activities. Performing Arts abroad understands that the performing arts are one of the most challenging industries. They have designed their program to give participants hands-on and resume-worthy experiences. This will help them stand out at auditions or in job interviews. Many alums have been hired by their internship placement or through connections made during their internship.
In Africa, performance is a huge part of the culture. Dance and music help to convey both feelings and tradition. The performance draws crowds and often creates the only space where issues can be discussed freely. Through the program, lives can truly be changed.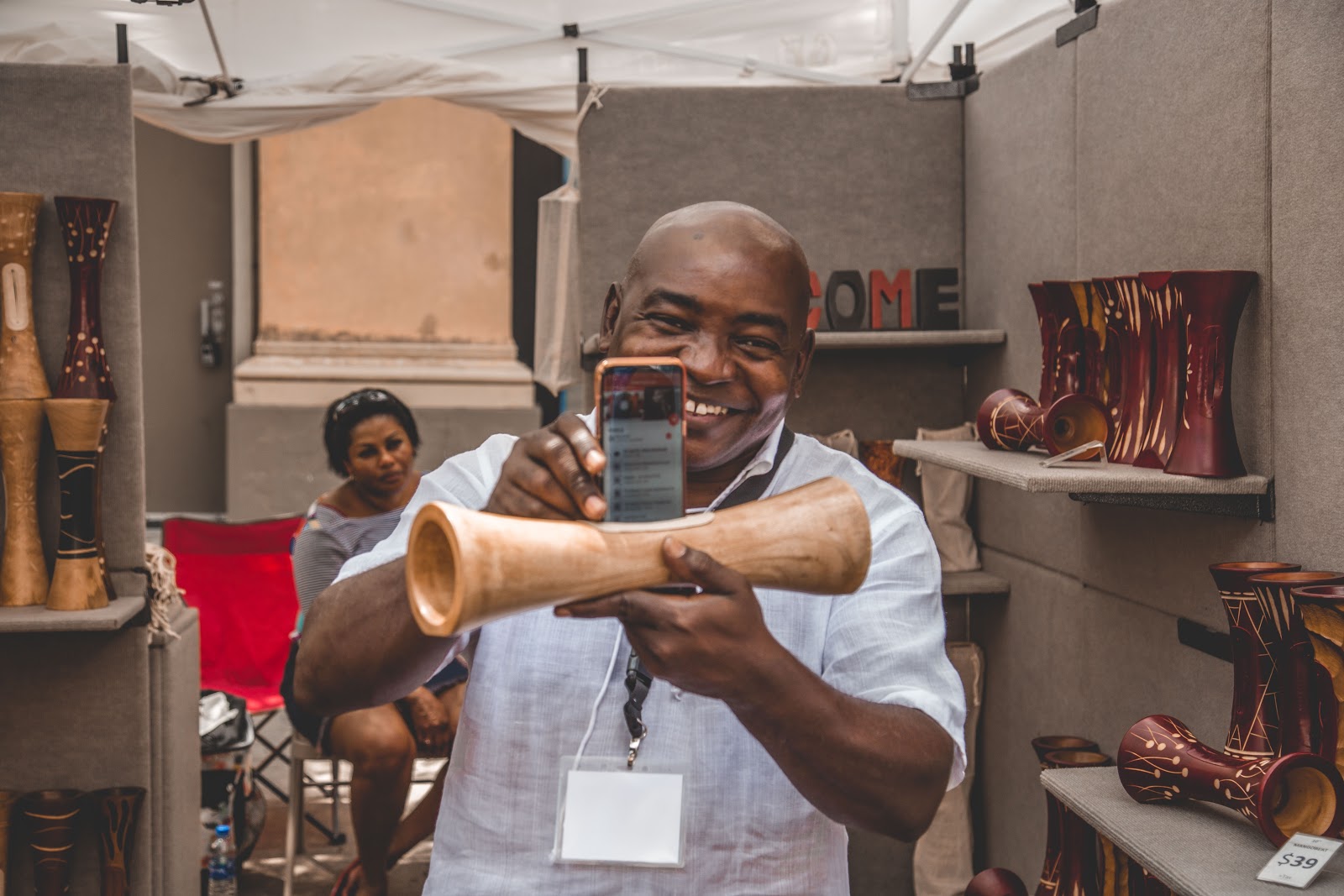 Conclusion
The need for volunteers in Africa has never been more emphatic. Each program has safety as a top priority for its volunteers. They offer training and have safeguards in place to protect those who serve. While there are costs associated with most programs, it mostly funds airfare, transportation, room and board, orientation, and other travel arrangements. As a volunteer, there are other perks too good to overlook, such as sightseeing and immersion in the local culture. These African volunteer programs are considered the best due to their experience and success stories.