World Humanitarian Day 2020: Reassessing Global Response To Africa's Vulnerability During The Pandemic
On August 19th, every year, the world joins hands to commemorate the death of 22 people in Iraq that occurred on this day in 2003. Then, a bomb attack claimed these lives, including that of chief humanitarian in Iraq, Sergio Vieira de Mello. Subsequently, the United Nations General Assembly (UNGA) adopted this day as World Humanitarian Day in 2009. Throughout the world, organizations and individuals gather to pay tribute and create awareness about people who are risking their lives for humanity.
The theme of World Humanitarian Day 2020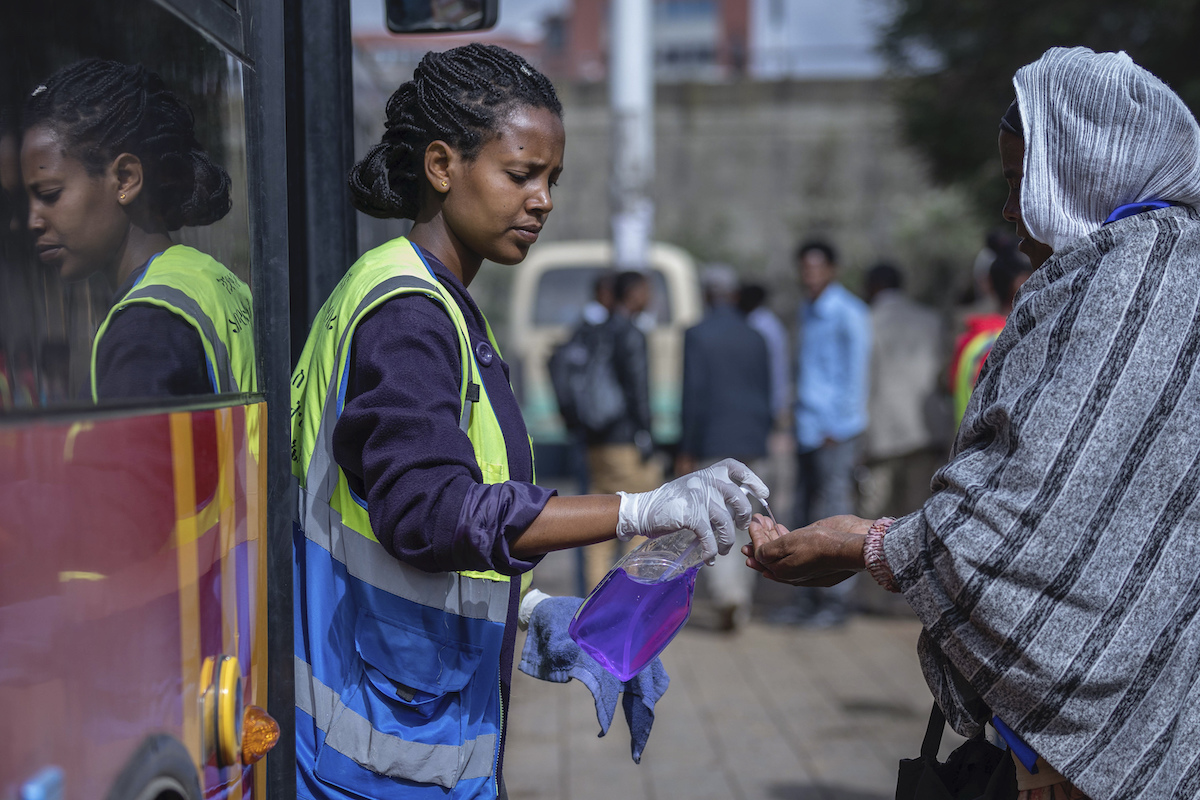 The world is still in the middle of the COVID-19 pandemic, according to the World Health Organization (WHO). However, there are measurable efforts to reduce fatality rates by the government and health practitioners. Doctors, nurses, and other certified health personnel have braved this common enemy to ensure containment of the virus and control of its scalability. 
In respect to that, the United Nations (UN) has decided to set the theme for this year's celebration to appreciate the entire medical department and anyone else who has been formally or informally involved in the efforts to save COVID-19 patients. These individuals have been analogously referred to as real-life heroes, hence the social media hashtag, #RealLifeHeroes.
Real-Life Heroes – Recognizable Efforts of Humanitarians in Africa 
Humanitarian work involves seeking to promote human welfare with compassion. Therefore, anyone who is taking the initiative to fight the virus willingly is considered an aid worker. Notably, people and organizations such as Safari Doctors are taking it upon themselves to provide medical supplies to COVID-19 patients, handwashing facilities, and facemasks. Another excellent example is of this volunteer teaching refugees in Ethiopia on the best handwashing practices.
@ACF_Ethiopia #volunteer in #Gambella is teaching #refugees about #COVID19 and safe #handwashing practices. #Ethiopia #WHD2020 #RealLifeHeroes @CNSozi @UNEthiopia @acfhearo pic.twitter.com/YjG8KdLdjg

— UN OCHA Ethiopia (@OCHA_Ethiopia) August 9, 2020
Global Response to Africa's Vulnerable Citizens 
Inasmuch as everyone is vulnerable to the COVID-19 virus, some factors place Africans at a greater risk. For example, most African countries are finding it hard to provide basic needs for their population. The pandemic has made it worse. Many people now rely on well-wishers for food, medical support, and other essentials for sustenance. This World Humanitarian Day 2020 celebrations will recognize these efforts and create awareness on vulnerable citizens. Thankfully, medical researchers are working tirelessly to come up with a cure or at least a vaccine. 
World Health Organization, WHO Africa
Dr. Matshidiso Moeti, WHO Regional Director for Africa, was interviewed by African Renewal with respect to measures WHO is taking to help African countries deal with the pandemic. The best line of action they took during the early days of the pandemic was training. WHO Africa equipped healthcare workers with surveillance, case management, and laboratory diagnostic of the virus skills. Also, the WHO Africa is working with grassroots bodies to empower them to promote handwashing in areas where water scarcity is an issue. The African division of the WHO has partnered with institutions such as the UN to make water available by transporting to needy areas. 
The World Bank COVID-19 Response 
The world bank is known to be a huge champion of change for developing nations. Since the onset of the pandemic, the World Bank has been a champion for public health and support for businesses. To date, they have deployed over $160 billion to help about100 countries across the world. 
The funding will facilitate emergency support operations in the following ways; 
Training, equipping health workers with PPEs, and laboratory testing equipment
Strengthening research collaborations to accelerate vaccine development
Expanding clinical care facilities in under-developed and remote regions 
Developing systems for community-based real-time disease monitoring 
These fast and flexible measures are meant to subdue threats that the coronavirus presents. World Humanitarian Day 2020 will likely be one of the most important celebrations of our lives. 
Preventing misinformation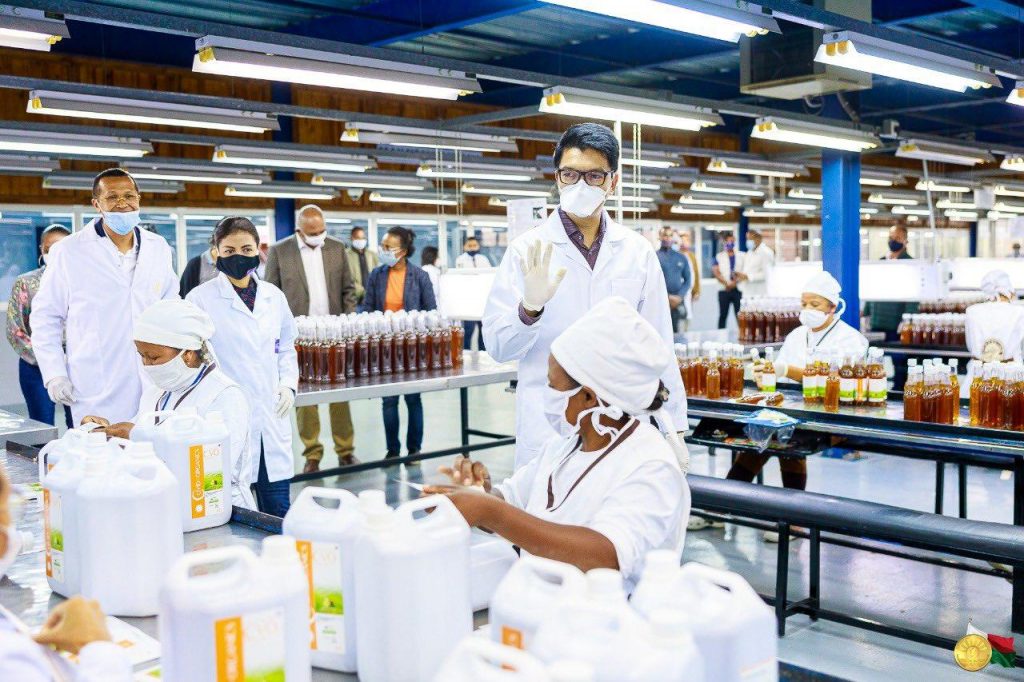 The COVID-19 pandemic led to severe panic which allowed misinformation to thrive. In Madagascar, the president endorsed the use of a herbal tea, COVID Organics, as a COVID-19 remedy. This led to a verbal battle between the president and scientists. Experts were of the opinion that the drug should not be administered since there was insufficient tests to prove its efficacy. When asked about it, Dr. Moeti said they are in touch with the government of Madagascar. She went ahead and added,
"We have offered to support the design of a study to look into this product [Covid Organics]. We are in discussion to sort out the way forward." 
United Nations Humanitarian Response to COVID-19
World leaders have noted that defeating coronavirus pandemic without Africa is doomed to fail. For this reason, influential bodies such as the UN and the WHO are monitoring the spread of the pandemic in Africa. On 25th March, the UN appealed for $2 billion to relieve struggling economies of the burden resulting from the pandemic. Also, the African CDC launched the COVID-19 Global Humanitarian Response Plan that is set to be implemented by the United Nations agencies. During the launch of the plan, every UN Member State was called upon to ensure its success. Defeating the virus will depend on collective efforts.
UNDP COVID-19 Response in Africa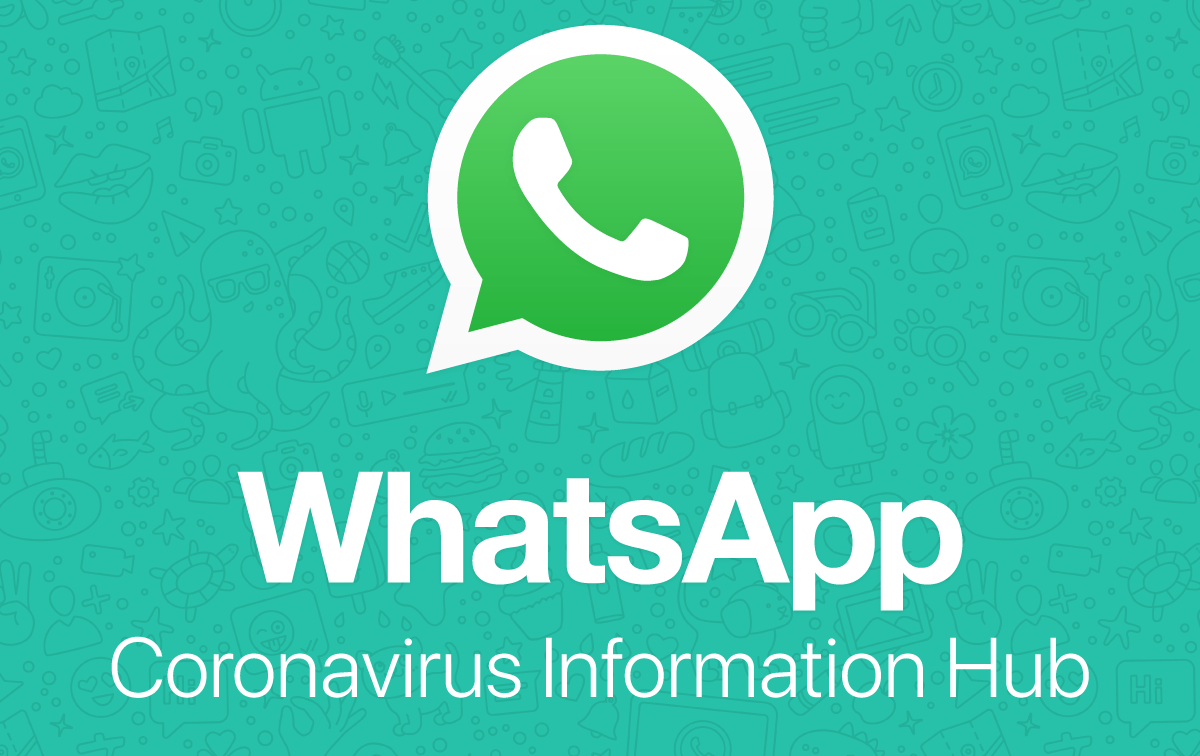 United Nations Development Programme (UNDP) is designed to mitigate situations such as the current pandemic. It is no shocker that most under-resourced health facilities in Africa are now overwhelmed. Luckily, UNDP has a plan. There are measures already in place to help most vulnerable countries respond and curtail the spread of the virus. Thus, the UNDP is calling on the international community to focus on three actions;
Avail resources to help stop the scalability of the virus,
Support response during the pandemic
Provide resources to prevent economic standstill.
UNDP efforts have been noted in countries like Zimbabwe, Madagascar, and Guinea Bissau, where they support farmers and healthcare systems. The program is also seeking ways to leverage technology as a tool during the pandemic. For instance, WhatsApp Coronavirus Information Hub was a result of collaboration among UNDP, UNICEF, WHO, and WhatsApp.
World Humanitarian Day 2020 Will Be All About Gratitude 
With respect to the coronavirus pandemic, the human potential has been pushed to the limits. Our health systems are crippling, the economy is suffering, and most saddening, humanity is uncertain of the future. However, we have some of us who have dared to change the narrative. These are our medical practitioners, the government, philanthropists, and any other heroes going out of their way during the pandemic. As we mark World Humanitarian Day 2020, let us take a moment to appreciate their selfless efforts.