Why Black History Month Is In February And The Need For African Solidarity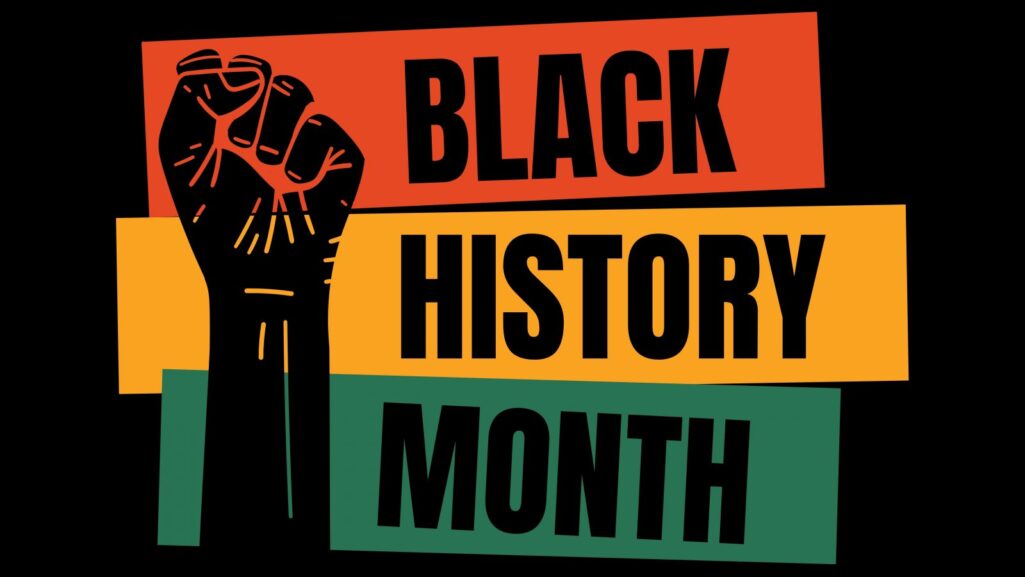 Whenever Black History Month comes up in any conversation, it chronicles the black man's journey from time immemorial. It is a time when the world celebrates black excellence and honors black trailblazers who left their mark in history. Sadly, this commemoratory time isn't observed in Africa, the origin of the black race itself. This post will explain why black history month is celebrated in February, and why the black race must integrate Africa into the celebration.
What is Black History Month, and why is it in February?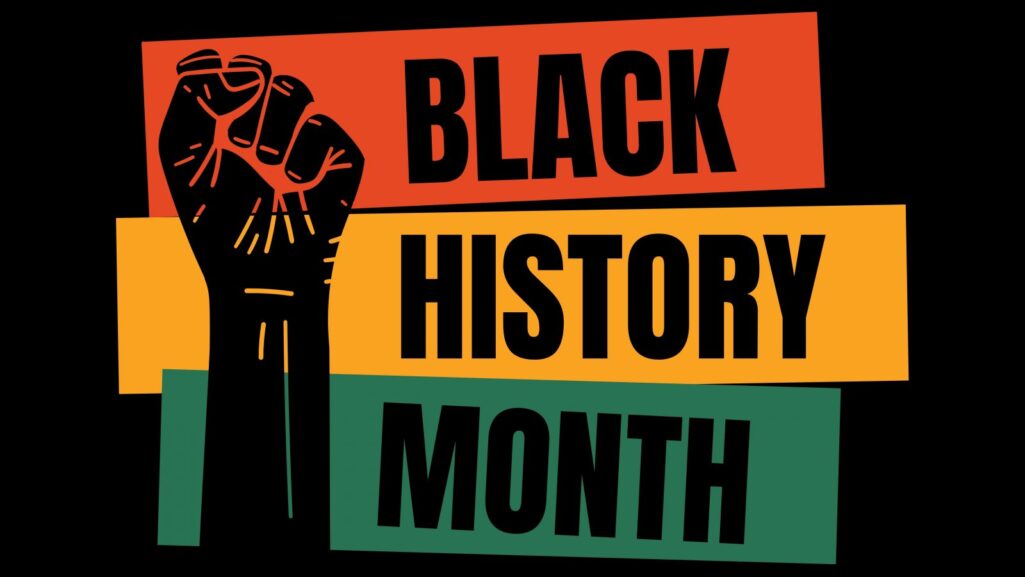 Black history month is an annual commemoration of African-Americans' achievements and an opportunity to recognize their pivotal role in American history. The celebration, which is also the African-American History Month, evolved from "Negro History Week," which was created by acclaimed historian Carter G. Woodson and other important African Americans. Since 1976, every President of the United States has declared February to be Black History Month. Other countries, including Canada and the United Kingdom, have dedicated a month to commemorate Black history.
Brief History of Black History Month
The origins of black history month date back to 1915, half a century after the United States abolished slavery with the Thirteenth Amendment. The Association for the Study of Negro Life and History (ASNLH), formed in September by Harvard-trained historian Carter G. Woodson and famous clergyman Jesse E. Moorland, is dedicated to researching and promoting achievements by Black Americans and other people of African heritage.
In 1926, the organization sponsored a nationwide Negro History Week, choosing the second week of February to coincide with Abraham Lincoln and Frederick Douglass' birthdays. Schools and towns across the country held local celebrations, started history clubs, and staged performances and talks to mark the event.
Mayors around the country began yearly proclamations celebrating Negro History Week in the decades that followed. Negro History Week had grown into Black History Month on many college campuses by the late 1960s, thanks in part to the civil rights movement and a growing understanding of Black identity.
President Gerald Ford officially recognized Black History Month in 1976, calling upon the public to "seize the opportunity to honor the too-often neglected accomplishments of Black Americans in every area of endeavor throughout our history."
Although black history month originated in the United States, blacks in the United Kingdom celebrate it in October. The celebration also holds in February in Canada and Jamaica.
Theme and Activities for this Year's Celebration
Since 1976, every American president celebrate Blacks in the month of February with a specific theme. The theme for this year explores Black Health and Wellness.
This year's event will mark "the legacy of not only Black scholars and medical practitioners in Western medicine, but also other medical fields (e.g. birth-workers, doulas, midwives, naturopaths, herbalists, etc.) throughout the African Diaspora. The 2022 theme considers activities, rituals, and initiatives that Black communities have done to be well."
As we celebrate Black History Month, it's important to remember that we shouldn't treat this month as though it is somehow separate from our collective American history. Black history is American history.

— Barack Obama (@BarackObama) February 3, 2022
This week, Black staff from across the White House met with @VP in celebration of Black History Month. Our Administration is proud to recognize the Black staffers who lead on and help push our work forward so our nation can be equitable, just, and prosperous for all Americans. pic.twitter.com/X6hG2EBV8x

— The White House (@WhiteHouse) February 4, 2022
Celebrating the birthday of Rosa Parks! #BlackHistoryMonth #everforward pic.twitter.com/NRxKZXQteG

— Winsome Earle-Sears (@WinsomeSears) February 5, 2022
Black people should not have to be perfect to stay alive, be seen, and be loved. Black History Month is not just telling stories of how we have been "exceptional". It is about embracing the fullness of our lives and creating a world where we are free to be human.

— Danté Stewart (Stew) (@stewartdantec) February 4, 2022
How to Observe Black History Month
As far as black history month is concerned, people choose to celebrate the commemoration in diverse ways. Here are some ways you can celebrate the Month.
1. Go to a Museum
Museums bring history to life, and many institutions celebrate with events, conferences, and celebrations. Get out there and see the historical gems of Canada, Jamaica, and the United States for yourself. Several museums display historical materials and artifacts which are relevant to the celebration of black history month. Visit them and drown in the beauty of black culture and black history.
2. Contact a Public Official
Contacting members of Congress is one of the finest ways to get the ball moving toward a better society. Inquire about their plans for Black History Month, as well as any legislative steps they intend to take to ensure that your community never abandons its commitment to creating opportunities for all.
3. Read more about the Celebration
Amazing works of Black literature, history, and biography abound in libraries and bookshops, not to mention Internet repositories. Find a book about a period of Black history that you are unfamiliar with and read.
4. Get Home Decors
Just like Christmas trees and blinking lights bring out the spirit of the season, using relevant home and door decors can educate your community about Black History Month. 
Why is Black History Month not Popular Among Africans?
Despite the celebration being about descendants of Africans, we find that African countries do not celebrate black history month—officially or unofficially. This is because it primarily celebrates the achievements of blacks and their central roles in the history of North American and European countries.
Except for South Africa, the black population has largely been the makers of history in African nations—so what's the fuss. Secondly, the celebrations tend to largely ignore African history in favor of African-American or African-British histories. As such, Africans do not see themselves represented in this celebration, thus, choose to ignore it completely.
How Africans can get more Involved
Despite the histo-cultural differences between Africans and their Black European and American counterparts, an important point to note is that both share a common ancestry. Also, both groups were one until the trans-Atlantic slave trade. Thus, the African-American story is a beautiful story that tells how black people can dominate the world by force of will.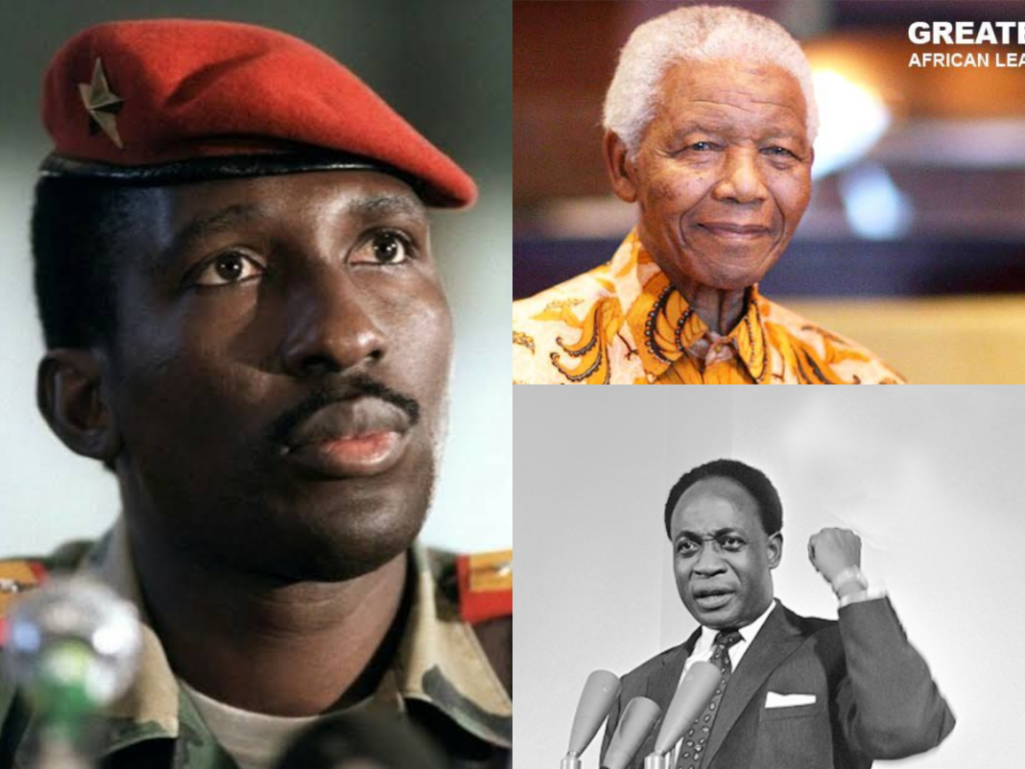 So, Africans ought to get more involved in this celebration. Consequently, the first step should be for African governments to officially recognize the commemoration. If African governments can recognize the celebration, black history month can become a serious African cultural event.
Africans can also get involved unofficially by appreciating local African history. Each African nation has its peculiar historical journey, and these journeys can spark patriotism across the continent if properly and positively portrayed. The stories of heroes like Nnamdi Azikiwe, Nelson Mandela, Julius Nyerere, Seretse Khama, Kwame Nkrumah, and Thomas Sankara can serve as launchpads for these programs.
Conclusion
As the world continues to celebrate black excellence from a historical perspective, you can play your part too. An African proverb says that until the hunted bird can tell its own story, the story will only favor the hunter. Similarly, until black people take charge of their history and use it as a propeller for greater things, we can never achieve our true potential. How will you be celebrating? Please let us know in the comment box below.