Microsoft Launches Immersive Black History Experience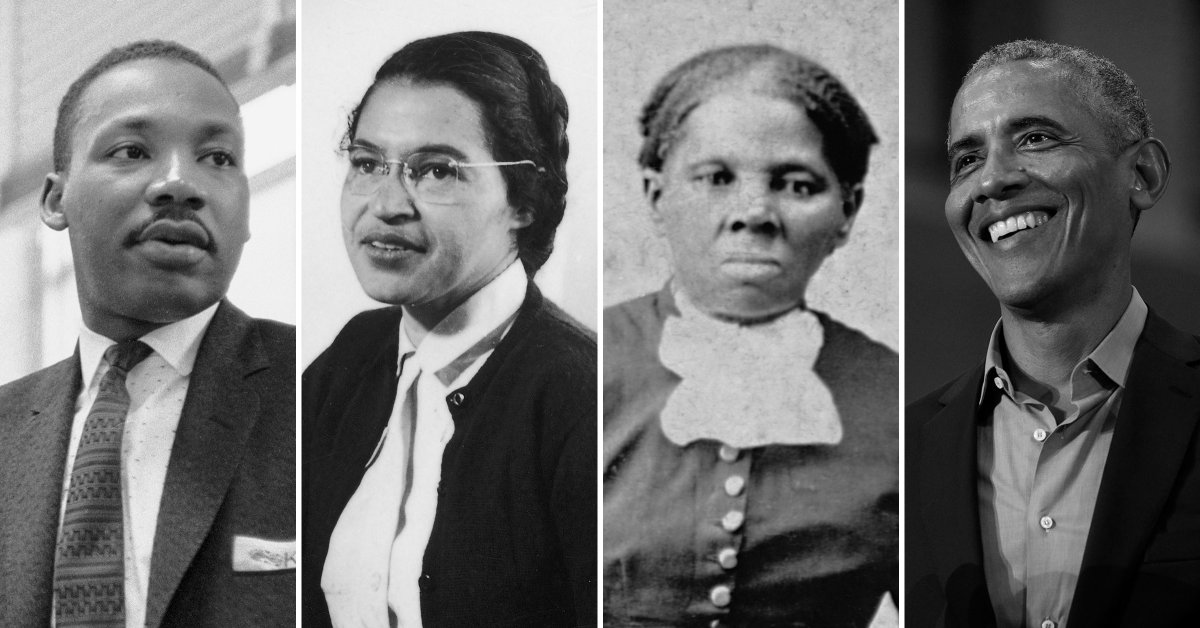 Microsoft is launching a free virtual Black History Experience for all K-12 students in North America. This is in celebration of Black History Month which begins on the 1st of February. The program is free for all students, schools, and organizations that have enrolled. It will last for the entire month of February. Private book reading is also available for K-2 groups with access to several inspiring black history books for children. 
Students choose a change-maker of their choice to write an opinion piece on. Great way to start off Black History Month. I am inspired by these learners! #mineolaproud @MissBauer9 pic.twitter.com/42xCBJbwpK

— Ms. Castello (@misscastello1) January 27, 2021
The company is collaborating with thirteen of the top black history museums around the world as well as athletes and civic influencers. The objective of this program is summarized by Shy Averett who is the Global Sr. Community Programs and Events Manager for Microsoft in Redmond, Washington. According to him,
"Black History Month is a time for people to come together and learn lessons from the past and apply them today and in the future". 
Also, the Director of Communications at Fort Monroe Authority, Phyllis Terrell said,
"Teaching US history is incomplete if we don't include Black history. During every time period in the creation and development of this country, Africans and African Americans were a part of this history. We are so grateful to be part of the Black History Month Virtual Experience…."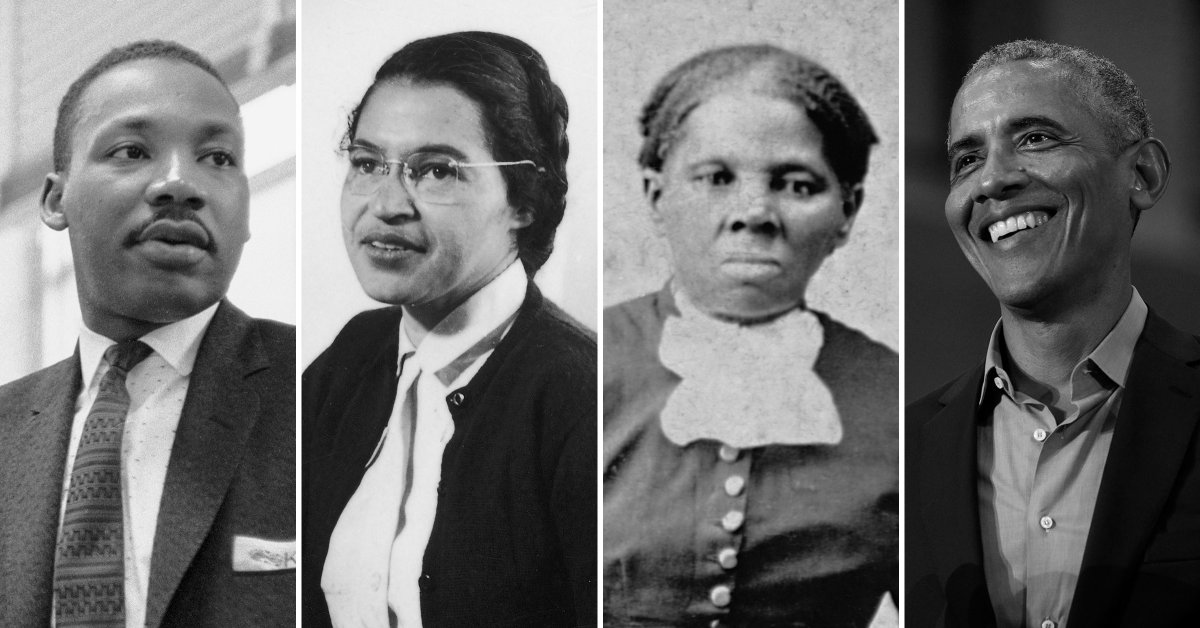 What to expect from the event
The theme for Black History Month 2021 is, "Black Family: Representation, Identity, and Diversity". Also, this program promises to be immersive and interactive. Some of the scheduled activities for participants include;
Lessons on the policies that had an impact on black communities and a presentation from Ali Center's "Truth be Told". Exhibit showing Mohammed Ali's fight against systemic racism
A virtual tour of the Negro Leagues Baseball Museum
A scavenger hunt by the Carver Museum where participants hunt for George Washington Carver's most notable inventions
Virtual reading of inspiring stories like Hidden Figures and Let the Children March by NBA and NFL athletes
A virtual tour of the Buffalo Soldiers National Museum, exploring the legacy of African Americans in the US Military
The struggles of the First African American Airmen in the US Military in a virtual tour of the Tuskegee Airmen National Historic Site
My son brought home work to do over the lockdown period and the focus for Black History Month is @rihanna Usually we look at people a few generations back. I am filled with pride to know Cijay is studying a young black Barbadian woman from my generation..a school mate even. pic.twitter.com/SG3hlHkmmq

— News Man 💉 (@CheyneJoness) January 28, 2021
Learning about the Music of Civil Rights Movement by the Grammy Museum
The history of slavery and the emancipation of slaves by the Fort Monroe Authority
Microsoft's Legacy Project as they honor the present-day African American history makers. 
Here is what you should know about Black History Month
As we approach #BlackHistoryMonth, America has lost a groundbreaking, eloquent and multi-talented icon. May the memory of Cicely Tyson be a blessing. pic.twitter.com/bHtaZu5F2R

— Debbie Wasserman Schultz (@DWStweets) January 29, 2021
Black History Month is a month set aside to celebrate Africans and African Americans whose contributions changed black narratives in history. Carter G. Woodson and Jesse E. Moorland are the brains behind the century-old tradition. Also, they are the initiators of the Negro week to celebrate silent heroes of the black community in America.
Feb 1 marks the beginning of Black History month. Staff and students across the district will learn, celebrate, and honour the contributions and achievements of Black Canadians. Our theme for 2021 is "No history, no self. Know history, know self." #BlackHistoryMonth2021 pic.twitter.com/T0MFAK8oEM

— BHNCDSB (@bhncdsb) January 29, 2021
Initially, the goal of Black History Month was to create awareness for African Americans on whose sacrifices America stands. However, it is now a global event that celebrates not just African Americans but Africans in other parts of the world making history. Black history month is officially celebrated in February in America and Canada. However, in the UK, Netherland, and Ireland the celebration is in October.