Transfer Window Roundup 2021/2022: See All The African Players Switching Clubs This Season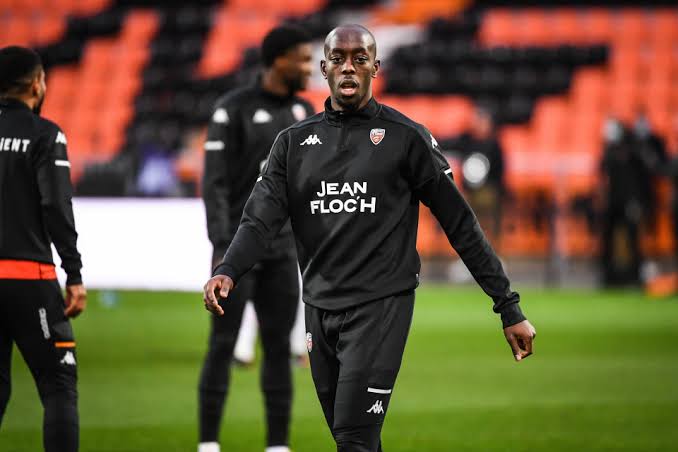 African soccer players are becoming a force to reckon with and the recent transfer window period proves that.  Transfer window activities add spice to the already interesting game of soccer. It presents an opportunity for coaches to fortify their squad by bringing in new players and letting go of non-performing players.
Aside from criticizing their current gameplay, coaches analyze other team's strategies and make a move to improve their squad. With the exit or bringing in of a new player, coaches often have to alter their formation. The best players are often sorted after during the transfer window by a lot of teams and African stars are not left behind on this. Find out which African soccer players will be switching clubs this summer.
List of African Soccer Players Switching Clubs Summer 2021
It is important to mention that this list is not in any particular order. For example, the first player on the list doesn't necessarily mean that the player is the best on the list. Let us know at the end of this post which of the transfers impressed you the most.
#1. Ademola Lookman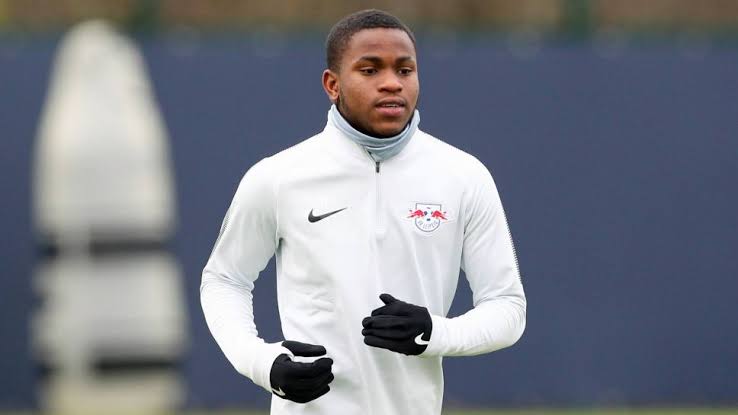 Ademola Olajade Alade Aylola Lookman is a 23-year-old Anglo-African. Born to Nigerian parents but brought up in England, the left-winger navigated the streets of his London neighborhood playing Sunday league football for Waterloo FC. From there, he moved to play for Charlton's first team and then to Everton. His high-pitch performance followed him to RB Leipzig where he secured a five-year deal in 2019 after an initial loan transfer.
Ademola Lookman spent his last season on loan to Fulham scoring 4 goals in 35 appearances. He is currently on a season-long loan transfer, this time, from RB Leipzig to Leicester City. The star expressed that the "facilities are incredible". He further said,
"It's pretty mind-blowing and I can't wait to get to work here. I think the environment is very important for a player. So, this is the right environment for me to work hard every single day and to help my craft be even better"
#2. Abdallah Sima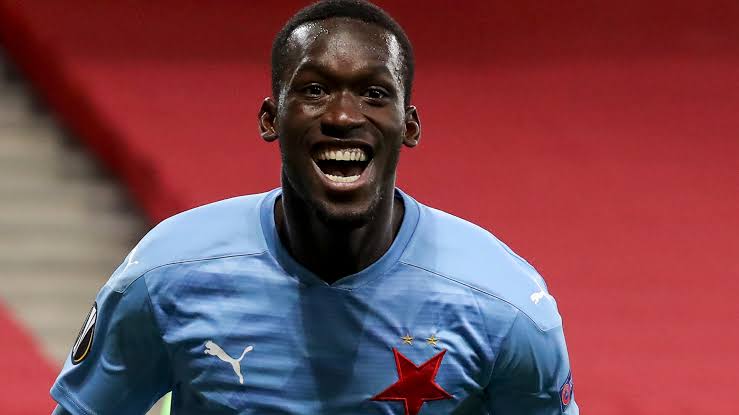 Abdallah Dipo Sima is another African soccer player who jumped on a transfer decision this season. Despite rumors of a potential move to popular English club Manchester United, the 20-year-old Senegalese ended up at Brighton & Hove Albion.
A last-minute transfer deal saw the African talent leave his Czech first league club Slavia Prague to his new club Brighton. The transfer deal was valued at £6.75 million. It definitely represents hope for the forward right-winger who is looking to rise through the ranks.
#3. Patson Daka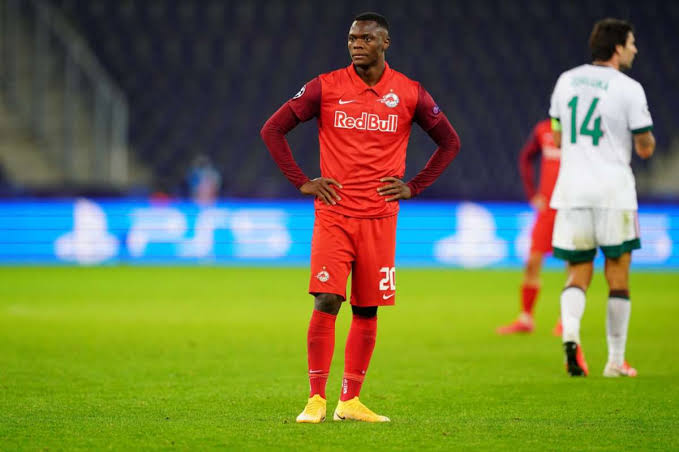 The 22-year-old center-forward player Patson Daka hails from Zambia. A transfer fee of £23 million and a five-year contract brought him to Leicester City from Red Bull Salzburg. The African soccer player displayed an outstanding performance last season for the Austrian team. He raked in 34 goals in 42 appearances, snatched the 2020-2021 Austrian Bundesliga Player of the Season title. He led the team to their eighth Austrian cup win.
#4. Frank Onyeka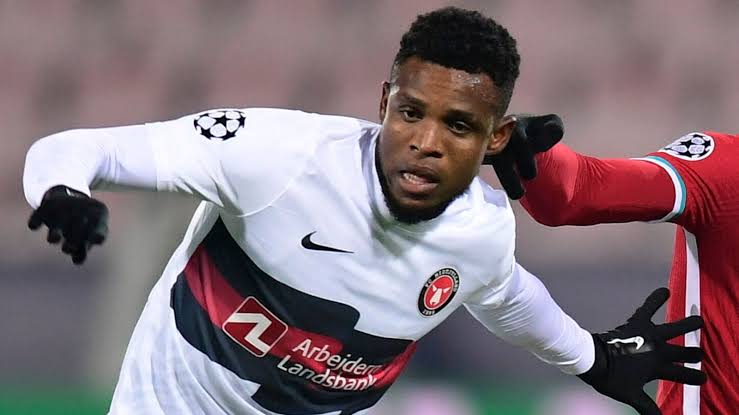 Ogochukwu Frank Onyeka is a Nigerian national team star and now a top player for premier league club Brentford FC. He first played for the Nigerian local team FC Ebedei before relocating to Europe in 2016. In Europe, the central midfield star joined Denmark club FC Midtjylland where he enjoyed the Superliga euphoria and went on to win 2 Danish champion titles.
A deal worth over €10 million covers his move to the premier league side. The transfer makes him the third African soccer player to join Brentford FC. It will see the 23-year-old play in the central midfield position or take on the defensive and attacking midfield positions for the club. His five-year contract expires on Jun 30, 2026.
#5. Yoane Wissa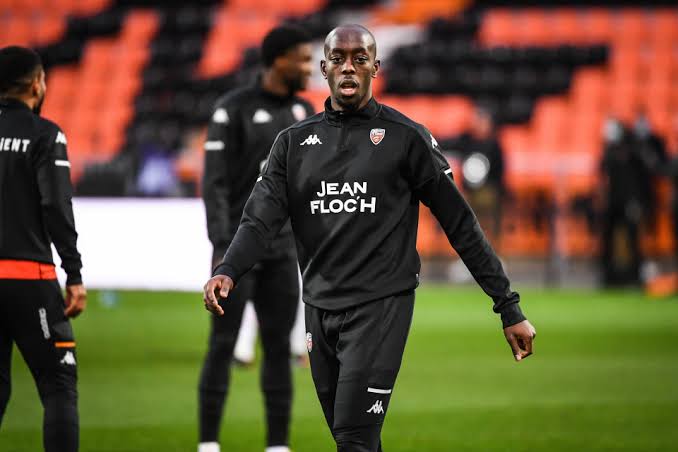 DR Congos' Yoane Wissa is the fourth black player to join premier league team Brentford FC. The winger was signed from FC Lorient in a deal believed to be worth over €10 million. Thomas Frank expressed that "Wissa is someone who fits many different positions for us. He can play as a winger, as a number 10, and as a striker" The Danish coach also pointed out that "Wissa's good pressing abilities" made him an easy pick for the club even though the star will have to learn the team's style of play.
Yoane Wissa's four-year contract with Brentford FC will most likely test his limit while also exposing him to big opportunities and exciting matches. The 24-year-old clearly has a thing for striking the back of the net having registered 57 goals and 25 assists in 192 domestic appearances.
#6. Enock Mwepu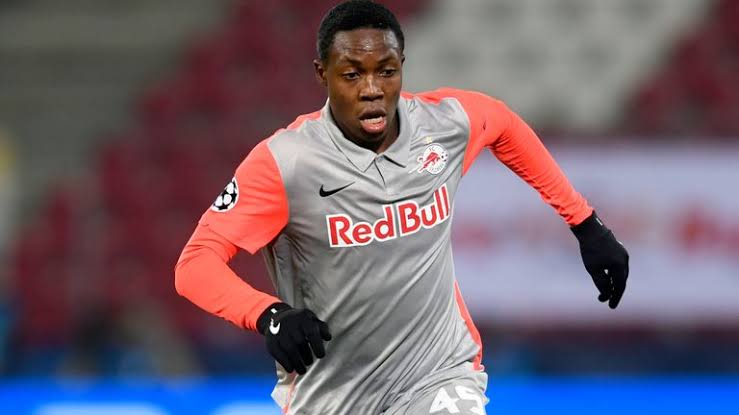 Zambian star Enock Mwepu is set to hold the central midfield position for Brighton & Hove Albion. The African soccer player was signed for an excess of £20 million, therefore, breaking the club's transfer record. 23-year-old Enock Mwepu is nicknamed "The Computer". He is known for quickly reading the game, maneuvering in tight spaces, and threatening opponent boxes.
After playing for Napsa Stars, Kafue Celtic FC, and FC Liefering, the versatile midfielder registered six goals and four assists in 23 appearances, and eighteen goals and twenty assists in 199 appearances for the Red Bull Salzburg feeder team and main squad respectively. His move to premier league team Brighton & Hove Albion will likely see him play in different positions.
#7. Boubakary Soumare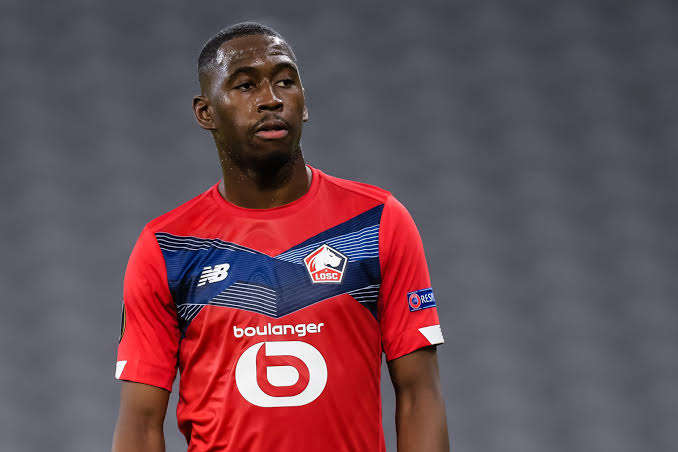 Boubakary Soumare is a Franco-Senegalese with expertise in the defensive midfield position. Born in Noisy-le-Sec, the 22-year-old has a sterling performance which began at Paris FC and Paris Saint-Germain youth clubs. He then tasted the French Ligue 1 competition on a free transfer to LOSC Lille in 2017. A £20 million fee backs his five-year contract at Leicester City.
#8. Marc Guehi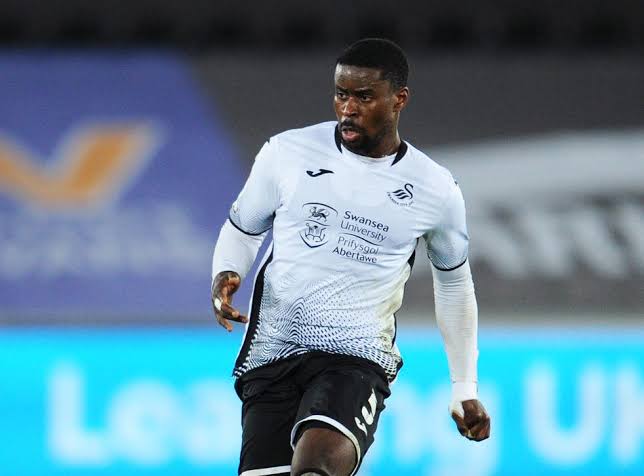 Addji Keaninkin Marc-Isreal Guehi recently transferred to Crystal Palace making history as the third most expensive signing by the club. The center-back player hails from Cote d'Ivoire and is equally an England citizen. Marc Guehi started out at Chelsea FC youth team, before temporarily moving to Swansea City on a two-season loan transfer and then finally ending up on the premier league side this July. The 21-year-old will be playing for Crystal Palace until Jun 30, 2026. A transfer fee of over £18 million backs his five-year contract at the club.
#9. Ibrahima Konate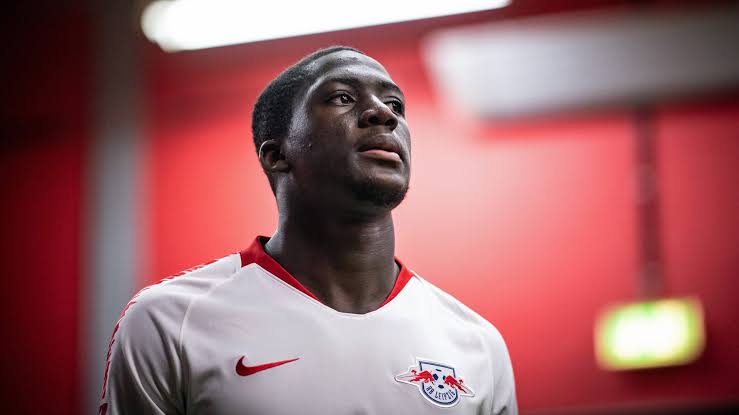 Liverpool is among the premier league teams to have snatched an African soccer player during the transfer window period. The top-league club spent £36 million to secure 22-year-old Ibrahima Konate from RB Leipzig. His presence will bolster Liverpool's game after the club lost three players to long-term injuries last season but still managed to qualify for the Champions League. The central-midfield star spent four seasons in the Bundesliga. There, he scored four goals in 95 appearances. According to Jurgen Klopp, Liverpool's coach,
"In Ibrahima we are signing a player who will add to the quality we already have here. His physical attributes are very impressive. He is quick, he is very strong and he is dominant in the air."
#10. Imran Louza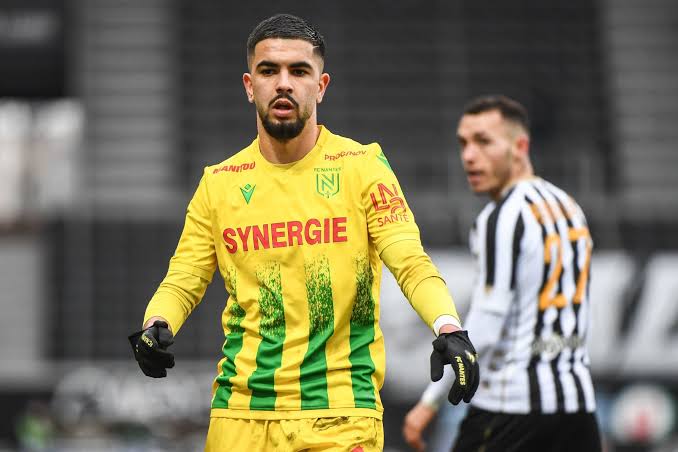 Imran Louza is on transfer from French football club Nantes where he made 35 appearances and scored seven goals. The African soccer player reportedly signed a £10 million deal during the last transfer window. This new deal will see him play for the newly promoted premier league team Watford FC.
The 22-year-old Imran is a solid midfielder from Morocco. He started out by playing for local youth clubs before going international in a debut for FC Nantes in January 2019. His move from the French league 1 to the premier league side will support Watford's goal-seeking strategy for the coming season.
Conclusion
We will follow the progress of these African soccer players at their new clubs. Hopefully, they will be able to live up to the expectations. Furthermore, we hope their new clubs will provide them with the experience they need to become better in their career. Perhaps, some of them may choose to represent their home country at the national level and bring that wealth of experience to their respective national teams. Which of these players do you think will represent Africa in the future? Share your thoughts in the comment box below.