African Vibes' 10 All-Time Greatest African Soccer Players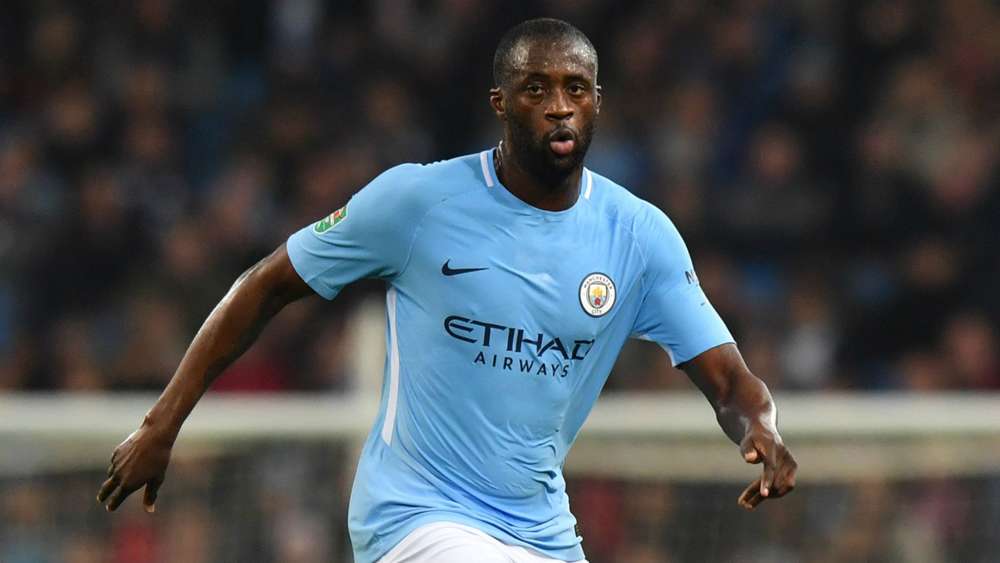 From north to south of Africa, there is unending debate on who are the greatest African Soccer players of all time. Over the past three decades, Africa has produced soccer players that stunned the world. Consequently, picking ten out of the massive number of exceptional players is a difficult task—but it has to be done.
The difficulty in making this selection also explains why there are conflicting lists on the Internet. However, to provide a more accurate assessment, we decided to use individual and team national awards as well as individual and team club awards to make our pick. Before reading on, can you make a guess on who you think is African Vibe's all-time best soccer player? Now let's see if your guess was right.
10. Benni McCarthy (South Africa)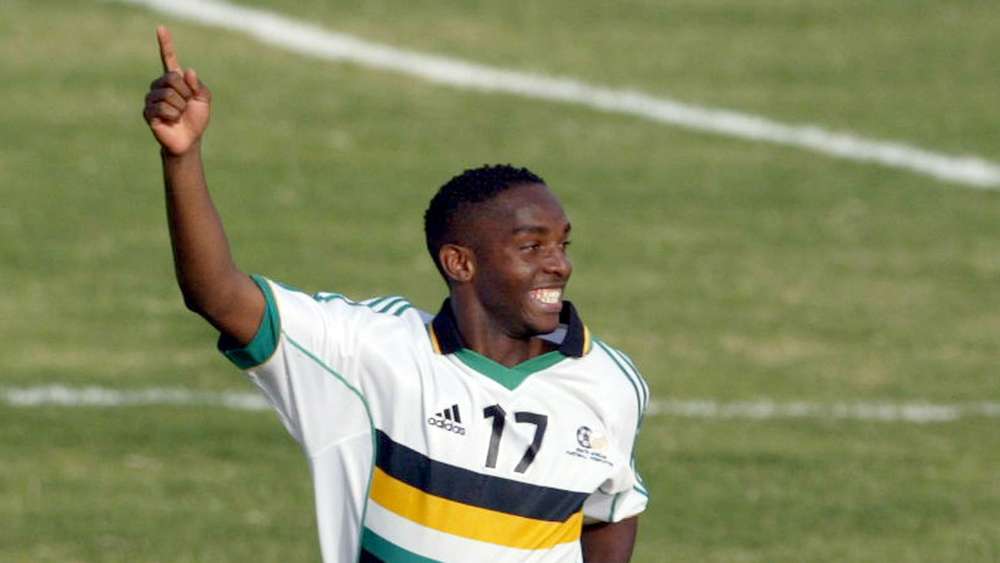 Rated as one of South Africa's best strikers of all time. The goal-scoring machine was one of the most feared strikers by many of his opponents. In his career spanning nearly over two decades, McCarthy would go onto become the second-highest goalscorer in the English Premier League 2007 season.
His major highlight was when he won the prestigious UEFA Champions League for Porto in 2004. After conquering Europe, Benni was all but done as he returned to play for the South African club, Orlando Pirates. He played a vital role that saw his side win the league in 2011.
9. Jay-Jay Okocha (Nigeria)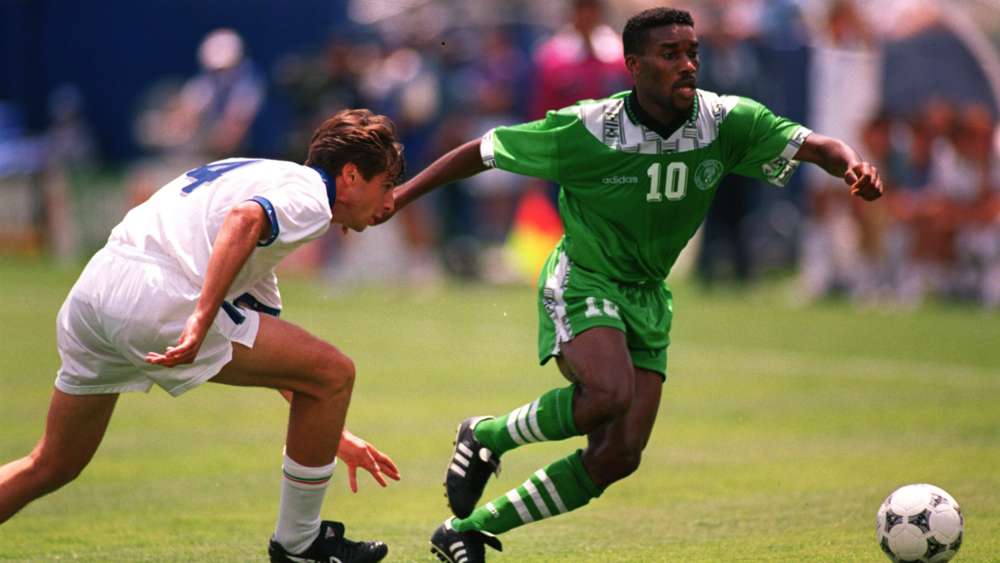 If there was ever an African player that caused sleepless nights for his opponents it would be Okocha. The skillful Nigerian was the most feared attacking midfielder in his prime. The eccentric maestro played a vital role in the success at Paris St Germain from 1998-2002.
However, what makes him one of the greatest African players of all time was his form in guiding Nigeria to a gold medal at the 1996 Summer Olympic Games. He never played for a top English or Spanish club. Nevertheless, whenever Okocha's name was on the team sheet, an exciting game was guaranteed.
8. Lauren (Cameroon)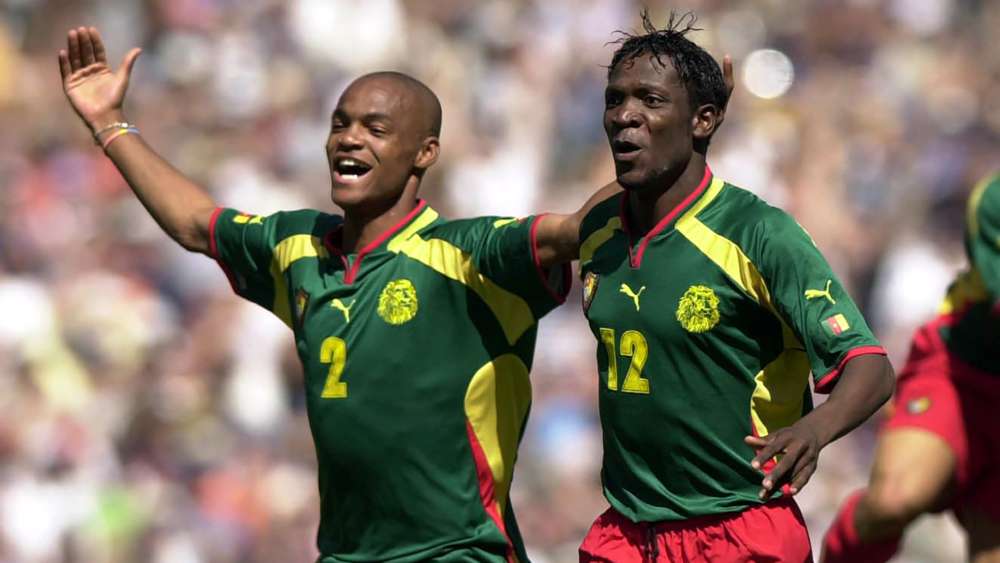 It is challenging for a defender to make any list of top soccer players. However, this Cameroonian right-back has had plenty of success in his career. Playing all of his soccer in Europe, Lauren never failed to impress his nation. He won an Olympic gold medal in 2000 as well as back-to-back African Nations Cups from 2000 to 2002. The true triumph for his club career was an unbeaten league campaign for Arsenal in 2004 where Lauren played eighty percent of Arsenal's league games.
7. Michael Essien (Ghana)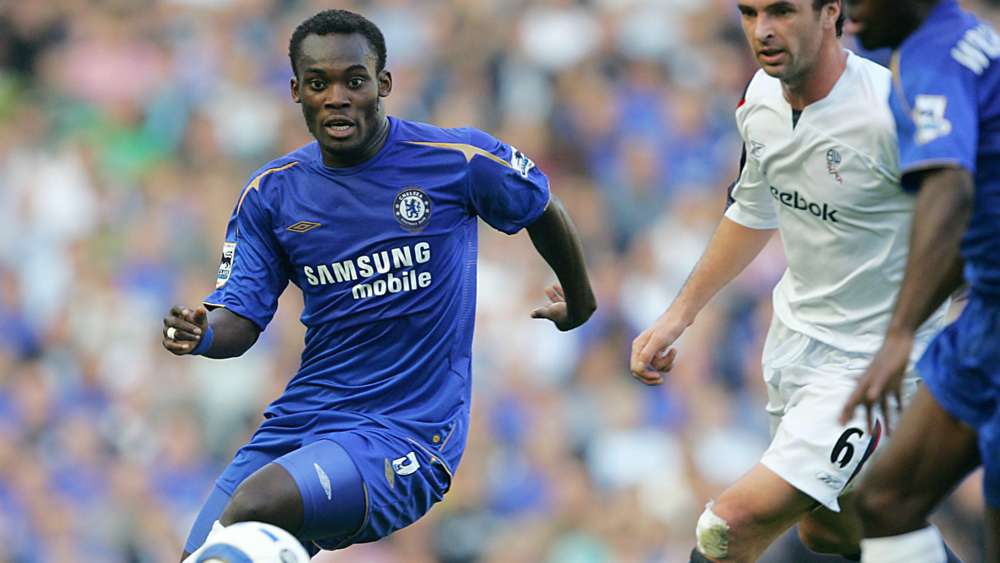 At under 6 ft in height, the defensive midfielder has always been the solid rock in his side's midfield. Being part of Chelsea's glory side, Essien won four major league titles as well as a UEFA Champions League to his trophy cabinet. Being the tried and trusted option for legendary soccer manager Jose Mourinho, Essien is listed as one of the greatest African soccer players. Michael Essien will forever be remembered for his clinical box-to-box midfield techniques which bring fond memories of a triumphant soccer career.
6. Emmanuel Adebayor (Togo)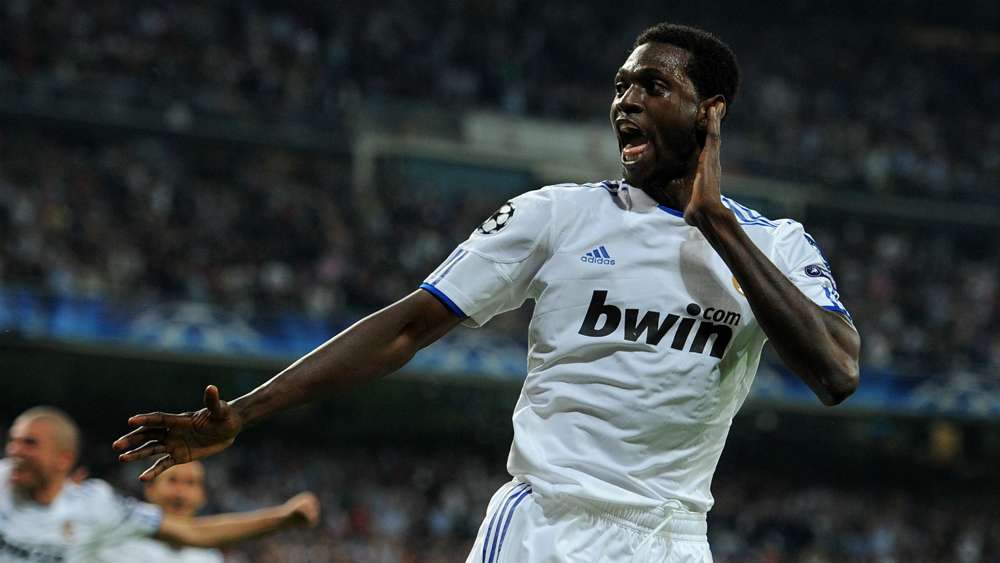 The fast-paced Togolese striker has had a lucrative career at some of Europe's top leagues. Coming from a less powerful soccer nation, Togo, the inspirational leader guided his national side to their maiden FIFA Soccer World Cup in 2006. The Togolese striker played vital roles for sides such as Arsenal, Manchester City as well as Spanish giant, Real Madrid. His efforts saw him awarded the 2008 African Player of the Year. To this day, Adebayor continues to leave a bold legacy for Togo's soccer culture.
5. Kolo Toure (Ivory Coast)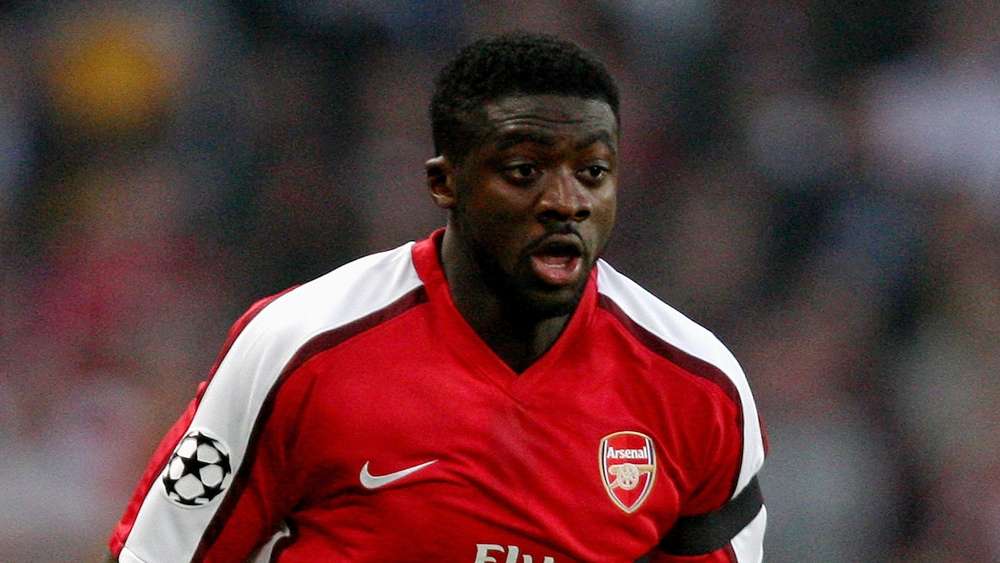 The sensational Ivorian defender player was one of Africa's finest defenders ever. After one hundred and twenty international caps for Ivory Coast, Toure is one of his nation's favorite players of all time. At club level, Kolo was the rock-solid in defense guiding Arsenal and Manchester City to league success. It took a long wait for Kolo Toure to experience international success. Towards the end of his career, Toure played a solid part in Ivory Coasts' 2015 African Cup of Nations victory.
4. Nwakano Kanu (Nigeria)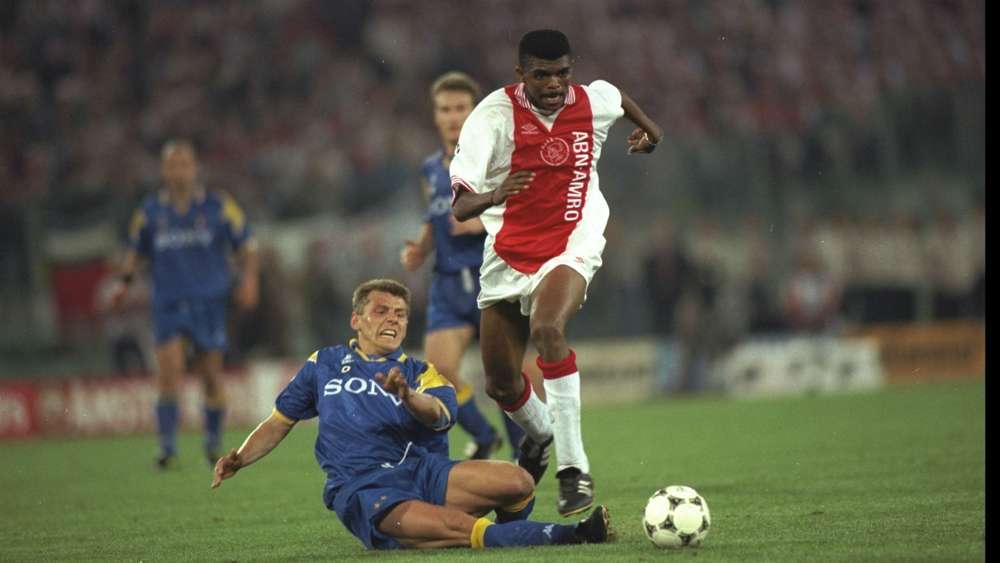 A two-time winner of the African Player of the Year Award, Kanu is among some of the greatest strikers ever. Early in his career, young Kanu won three league titles with Ajax, then, a more prestigious Olympic games in USA 1996. A lucrative career saw the Nigerian striker play in Ajax, Italy, and England and remained a threat to many defenders towards the end of his career. Kanu won the African Nations Cup runners-up medal in 2000.
3. Yaya Toure (Ivory Coast)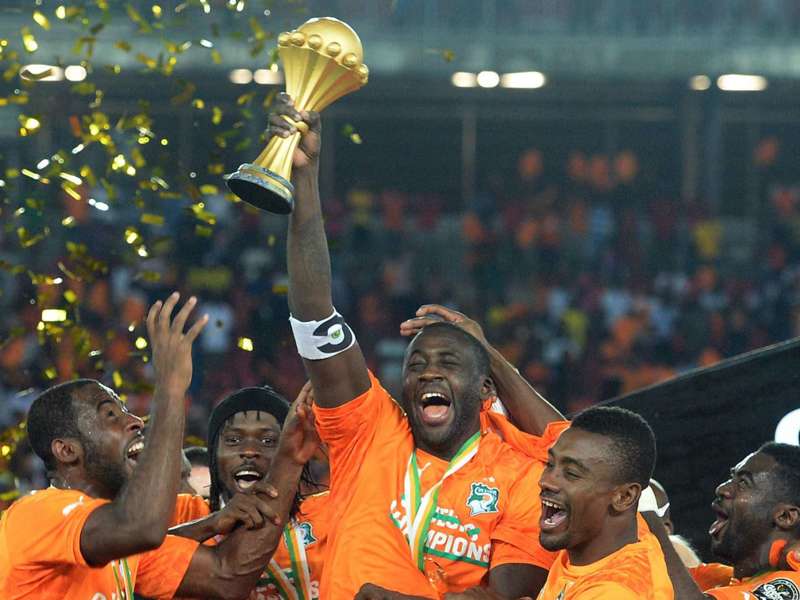 As the younger brother of Kolo Toure, Yaya has won more trophies than his older brother. Records such as four consecutive African player of the year awards and seven league titles in various clubs decorate his career. Toure was a force to be reckoned with when on the field in his midfield role.
Also, as the captain of the Ivory Coast national side, he led the team to success at the 2015 African Cup of Nations. With UEFA Champions League success early in his Barcelona career, a full European trophy cabinet is owned by this soccer legend.
2. Didier Drogba (Ivory Coast)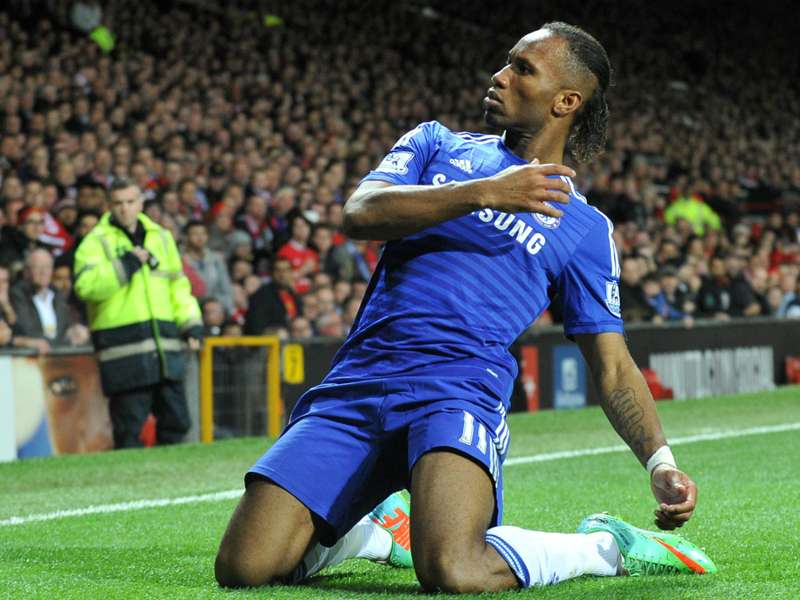 Rated as one of the greatest Ivory Coasts strikers, Drogba assured quality finishing at any club. Scoring goals have always been Drogba's finest quality. The Ivorian twice won England Premier League top goalscorer. Didier's finishing secured Ivory Coasts' maiden Soccer World Cup appearance.
Out of the many clubs Drogba played for in his career he was instrumental in four league titles and one Champions League success for Chelsea FC. He still has the record for the most goals scored by an African in the English Premier League.
1. Samuel Eto'o (Cameroon)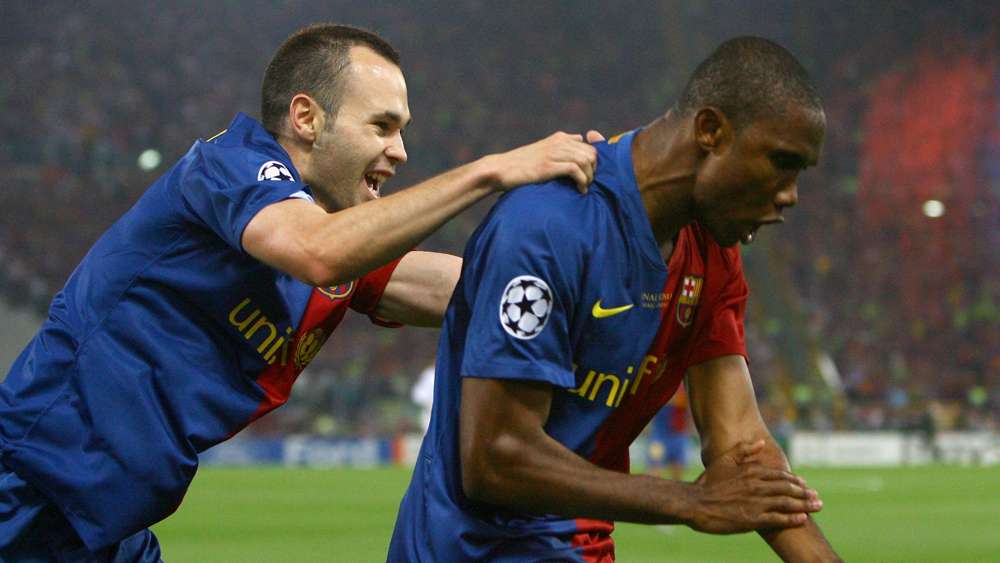 The number one greatest African soccer players on this list goes to Cameroonian striker, Samuel Eto'o. Never shy of being on the score sheet, Eto'o has won an Olympic Games trophy as well as two African Cup of Nations trophies. Also, Samuel won four league trophies for two clubs, three prestigious Champions League trophies as well as a rare FIFA Club World Cup success.
Individually his records speak for themself. He is a six-time winner of African Player of the year. Why we have Samuel Eto'o as the all-time greatest African soccer player is due to the fact that he has seen success at more than one club making his abilities indispensable in the soccer world.
Conclusion
We are witnessing a new generation of talented African soccer players. Players such as Sadio Mane, Mo Salah, and Achraf Hakimi will, without a doubt, join this list of greatest African soccer players in the future. No doubt, Africa has budding talented players in top leagues across the globe. With the Qatar Soccer World Cup approaching next year, will we see an African team making it all the way? Only time will tell.