10 Young African Soccer Players That May Never Play For Africa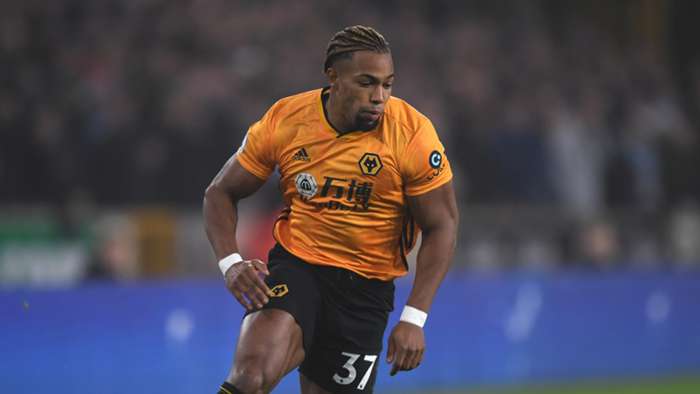 Africa has a wealth of soccer talent that foreign leagues have been tapping for decades. The likes of George Weah, Samuel E'too, and Didier Drogba have reached the greatest heights of the sport and brought pride to their native countries. Now more young African soccer players are switching their allegiance to their adopted countries. This means they are giving up a chance to represent their countries of origin at international tournaments. But what could be the cause?
There are many reasons that dictate a player's decision to play for another country.  In some cases, the player's place of birth outrightly determines the country they play for. However, at other times it's simply a personal choice to switch nationality. A new crop of talented young soccer players of African origin have already pledged allegiance to other countries. Checkout African soccer players still considering their options and may never play for African national teams.
#10 – Karim Adeyemi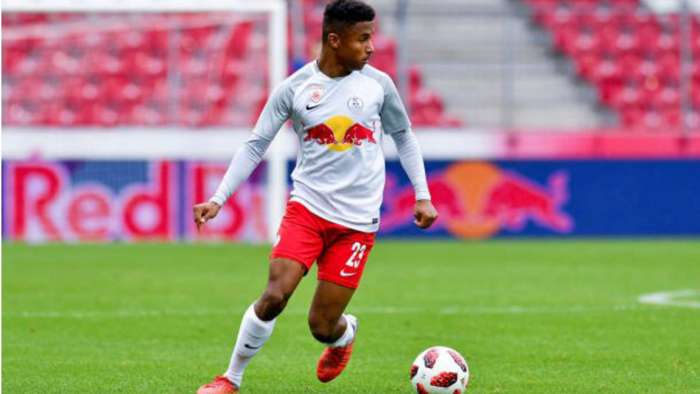 Adeyemi was born in Munich, Germany, and has spent all his formative years playing youth soccer at various German clubs. Despite his father's Nigerian heritage, Adeyemi is eligible for German national duties and is not likely to ever play for the Super Eagles. He has played for the German youth national teams and is expected to be invited for senior team duties.
#9 – Ebere Eze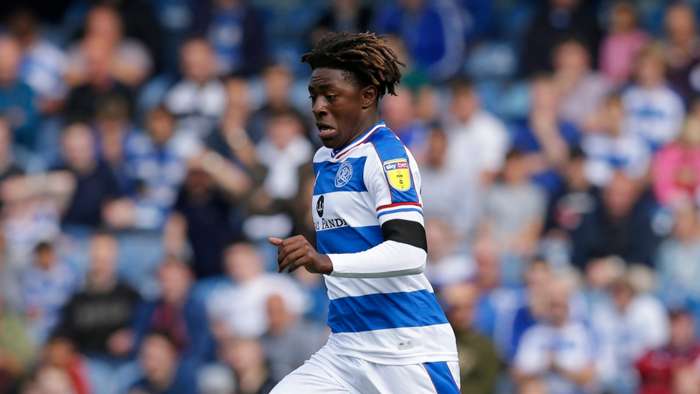 This talented attacking midfielder is a UK citizen by birth and currently plays for Crystal Palace FC in the English Premier League. Despite being born in England, Eze had a brief stint with the Nigerian national team before he was called up by the England under-20 national team in 2018. In 2019 Eze joined the England under-21 national squad and made his debut in a game against Albania.  If Eze maintains his good form he is likely to be called up to the senior England squad. Ultimately, this will mean that this African soccer player will ditch the Nigeria Super Eagles jersey.
#8 – Myron Boadu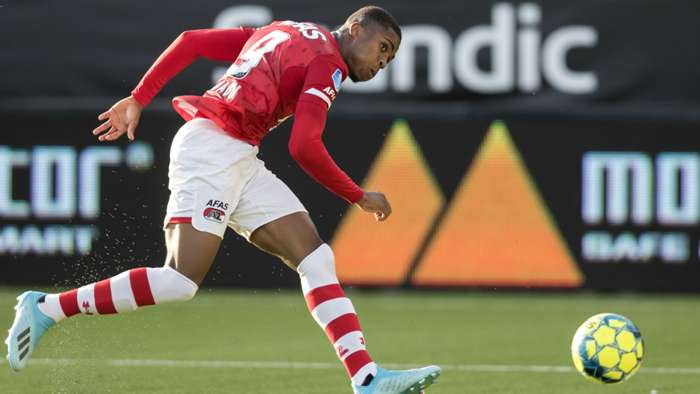 Boadu is a Dutch soccer player of Ghanaian heritage who currently plays for Alkmaar Zaanstreek in the Eredivisie league. Boadu has played extensively in the Dutch youth programs and joined the Netherlands national team in 2019. He is the first player born after 2000 to feature and score a goal in the Netherlands senior squad.
#7 – Adil Aouchiche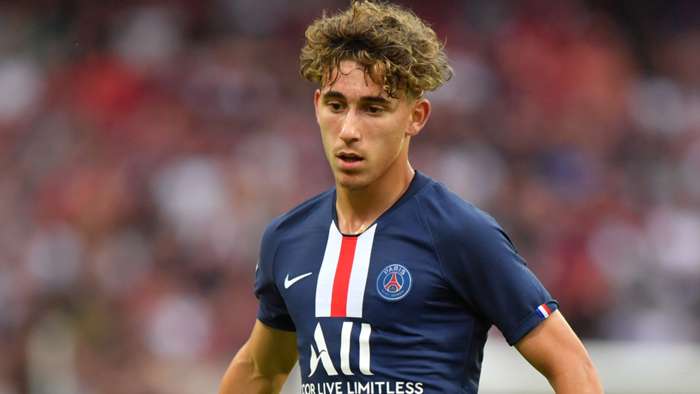 Adil is a French national of Algerian descent who plays his club soccer at AS Saint Etienne. He has already played for the French under-17 UEFA European championship where he was praised for his prolific goal-scoring skills. In that tournament, he scored 9 goals in 5 matches which is an exceptional effort for a midfielder. Adil's future in international soccer is unfolding and it will be interesting to watch his career growth. He has already attracted the attention of major clubs like Arsenal and Borussia Dortmund.
#6 – Fikayo Tomori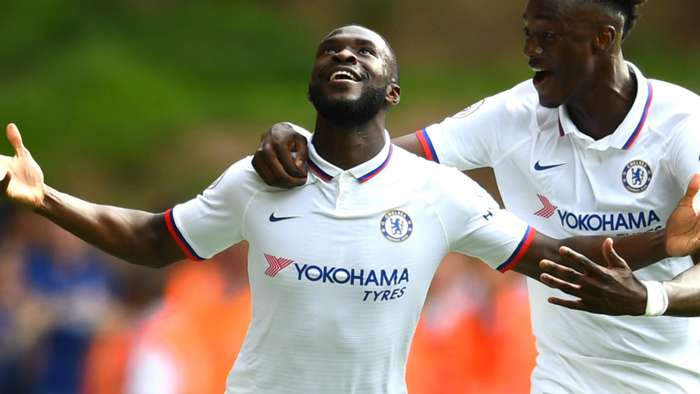 Tomori has an interesting background. He was born in Calgary, Canada but most of his upbringing was in England. In 2016 he debuted for Canada's under-20 national team in an exciting victory against England. Ironically, his next appearance would be in an England jersey when he joined their Under-19 squad. Thereafter, he got a call-up to the Under-20 team and later joined the Under-21 squad.
In 2019 Tomori got a call-up to the senior England squad and now seems committed to the team despite interest from Canada and Nigeria. According to FIFA rules, Tomori was eligible to play for Nigeria due to his parents' lineage. Also, he was eligible to play for Canada since it's his country of birth. However, since his capping in the England squad, Nigeria and Canada have to look elsewhere.
#5 – Bukayo Saka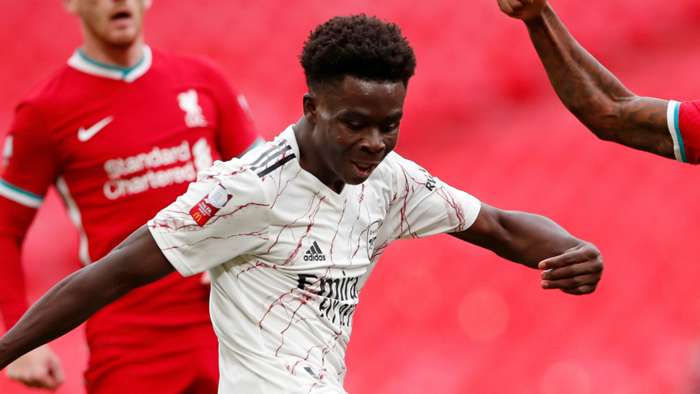 The Nigerian national team may never benefit from the services of this talented winger. Saka was born and brought up in England and has already secured club and national team duties in his country of birth. In 2018 he made an appearance for Arsenal as a substitute in a Europa League game and is slowly becoming a regular player on the first team. Saka has gone through the youth ranks of the England national team. In October 2020 he got his first cap in the senior squad's win over Wales.
#4 – William Saliba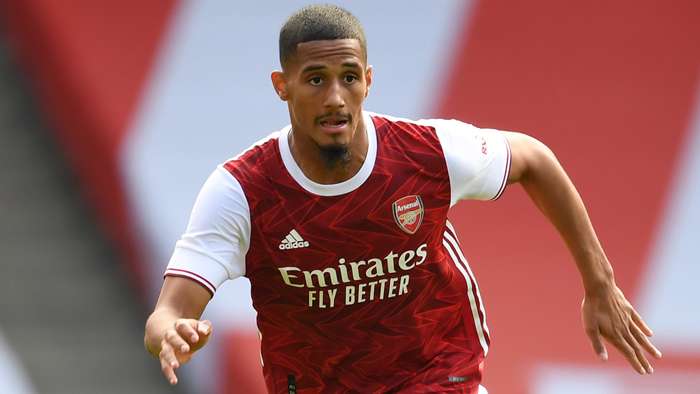 Saliba started playing football at just 6 years old and was coached by Kylian Mbappe's father. His first professional stint was at the French side Saint Etienne in 2018 when he was 17 years old. In July 2020 he signed a long-term deal with Arsenal. His contract kept him on loan at Saint Etienne until the end of the 2019-2020 season. This African soccer player now dons the number 4 jersey at Arsenal and is jostling for regular first-team experience. Despite his Cameroonian heritage Saliba has chosen to play for France and has featured extensively in the youth leagues.
#3 – Eduardo Camavinga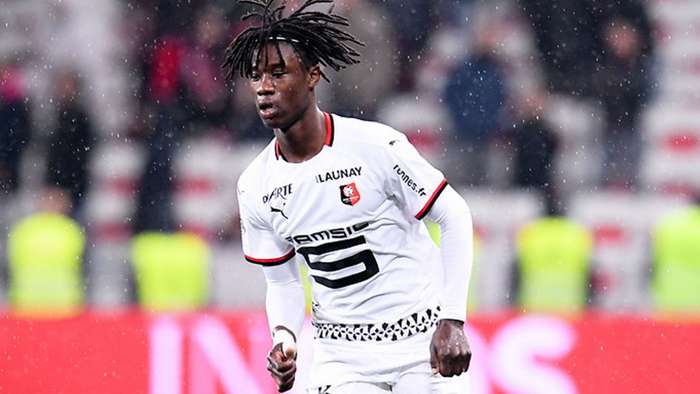 Camavinga may prove to be the most prolific names to come up the ranks at French Ligue 1 side Renne. He has been likened to some of his predecessors like Sylvain Wiltord, Ousmane Dembele, and Yann M'Vila. The Angolan-born France national is emerging as one of the most exciting players in world football at a young age.
In August 2020, Camavinga became one of the youngest ever players to get a national team call-up at the age of 17.  He was a replacement for Paul Pogba who, at the time, was unable to play after testing positive for COVID 19. Wearing the France jersey means Camavinga can no longer play for his parent's birthplace Congo or his birthplace Angola.
#2 – Adama Traore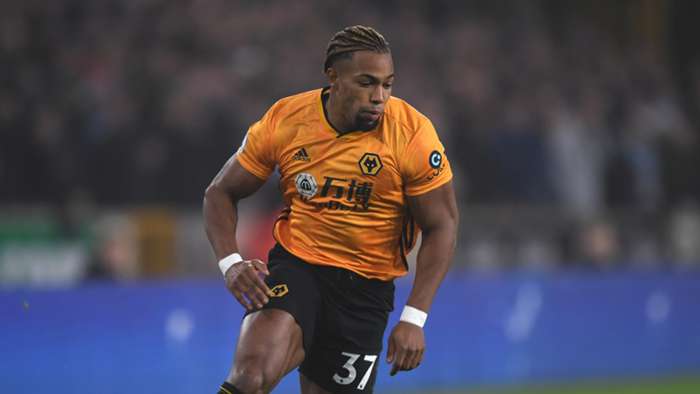 Traore was born in Barcelona to Malian parents and has an elder brother Moha who plays professional soccer in Spain. The explosive winger has attracted the attention of soccer pundits since his days at FC Barcelona's youth program. He is currently the showstopper at English Premier League club Wolverhampton Wanderers.
In 2014 it was reported that Traore and Moha had decided to play for the Mali national team. This was not officially confirmed and in a later interview, Traore claimed that he was undecided about his international career. In 2018 he made an appearance for the Spanish Under-21 team. In 2019 he seemed to have made a decision to play for Mali but later received an invitation to play for the Spanish national team. He pulled out of the Euro 2020 qualifying matches with an injury and was replaced.
In January 2020 he sent the rumor mills buzzing when he posted a picture of himself in a Mali national team jersey. He included a caption alluding that he had the option of playing for his country of origin or his country of birth. In August 2020 he was called up to the Spanish national team for UEFA Nations League matches but had to leave the squad due to COVID 19-related issues. His debut for the Spanish national squad was in October 2020 in a friendly game against Portugal.
Both Spain and Mali have included Traore in their teams for international fixtures. However, FIFA eligibility rules require him to play for Spain due to his earlier appearances in competitive matches.
#1 – Ansu Fati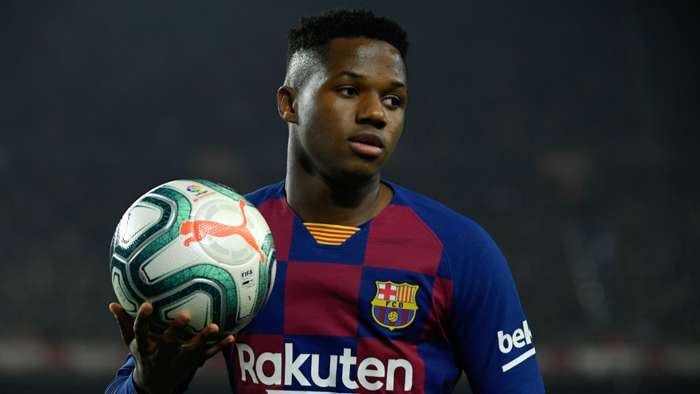 Ansu Fati is an emerging African soccer player who was born in Guinea-Bissau. However, he immigrated with his family to Spain when he was 6 years old. His father Bori Fati played for the Guinea-Bissau national team then moved to Portugal and later Spain where Ansu spent most of his formative years. Ansu played for youth teams in Sevilla before joining Barcelona's youth academy when he was only 10 years old. All his training there paid-off and in July 2019 when Barcelona offered him a contract with a deal that is expected to run until 2022.
Ansu was previously eligible to play for Guinea-Bissau but did not actively take any steps to fulfill his national duty for his birthplace.  After his club appearance for Barcelona, the Spanish national team began to show interest. Since Ansu was also eligible for a Portuguese passport due to Guinea Bissau's connection to Portugal, Spain quickly granted him citizenship. In the process, he had to renounce the citizenship of his birthplace.
After stints in the Spanish national youth teams, Ansu made his debut for the senior team in August 2020. Unfortunately, Guinea Bissau will miss out on the talent of this star who is tipped to be the next big thing in world soccer.
Conclusion
We cannot blame African soccer players for shifting their allegiance to European countries. If African football associations offered them a platform to develop, most of them would have remained in Africa. Credible and competitive leagues, good remuneration, and chance in the national team are some of the ways Africa can keep its young talents. Do you think there are any other steps African countries can take to protect their soccer talents? Please share your thoughts in the comment box below.