These Big And Upcoming Botswana Musicians Are Hard To Miss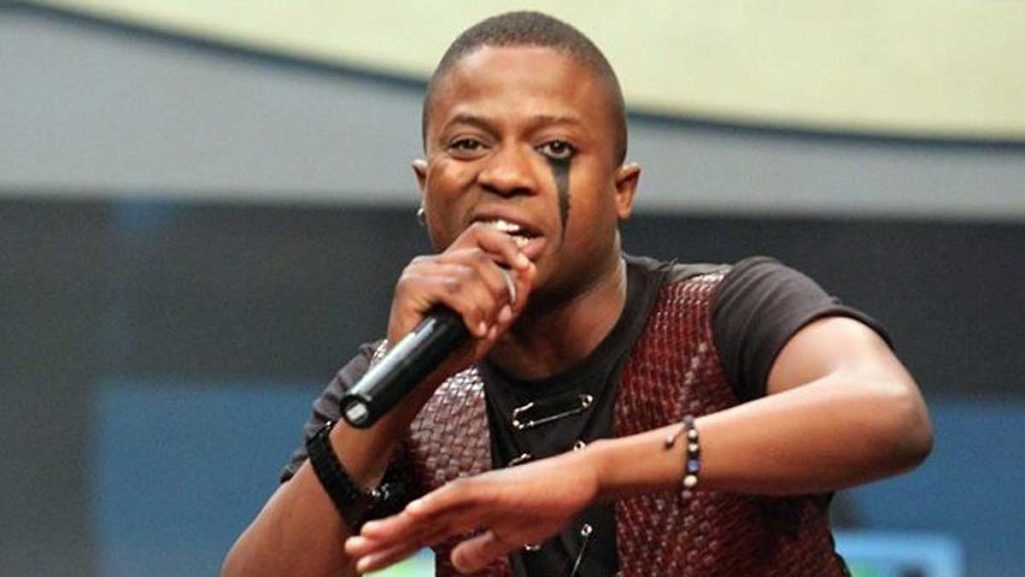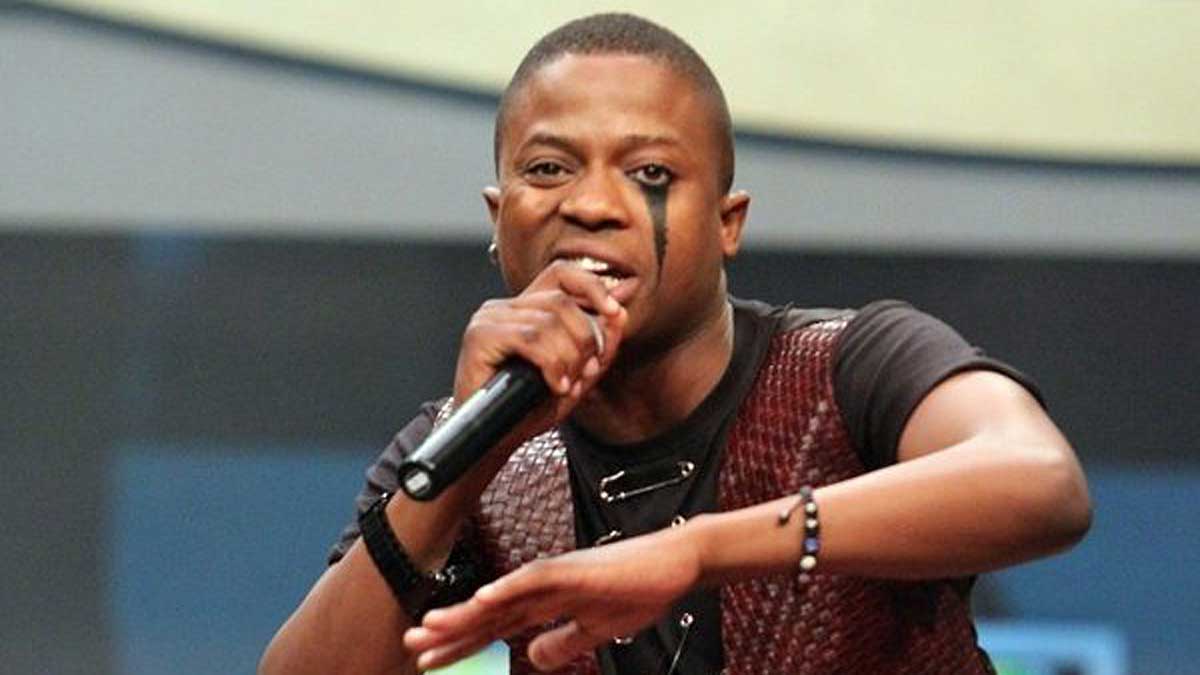 +
Botswana is one of the African countries where music plays a vital role in their culture. However, the country's music world is a perfect blend of popular hip-hop and folk-rich traditional music. Over the years, the art of music-making has exponentially grown in Botswana. Various Botswana musicians continue to infuse rhymes in multiple genres, making Botswana music sweet to the ears.
Top Ten big Botswana Musicians
While Botswana musicians are intriguing to listen to, only a few can boast of fans beyond the shores of their country. Below are the top ten Botswana musicians you need to know.
#1: Charma Gal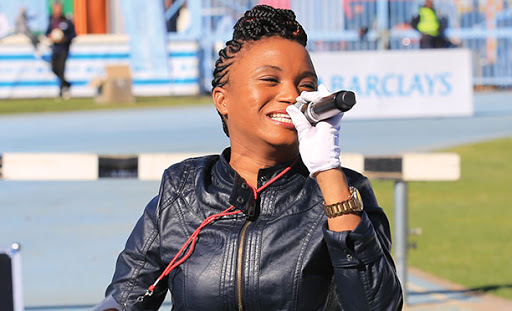 Charma gal, whose actual name is Madeline Lesolobe, was born in 1984 and hails from Lerala. She is an award-winning singer, songwriter, top-notch performer, and cofounder of culture spears in 2005. However, she left the group and formed her group. Charma gal hit the music market after featuring in Master Kg (a South African hit deejay) single called "Nsalele le Ngwana," in 2018. Her latest song, "personal code," is one you do not want to miss.
#2: Vee Mampeezy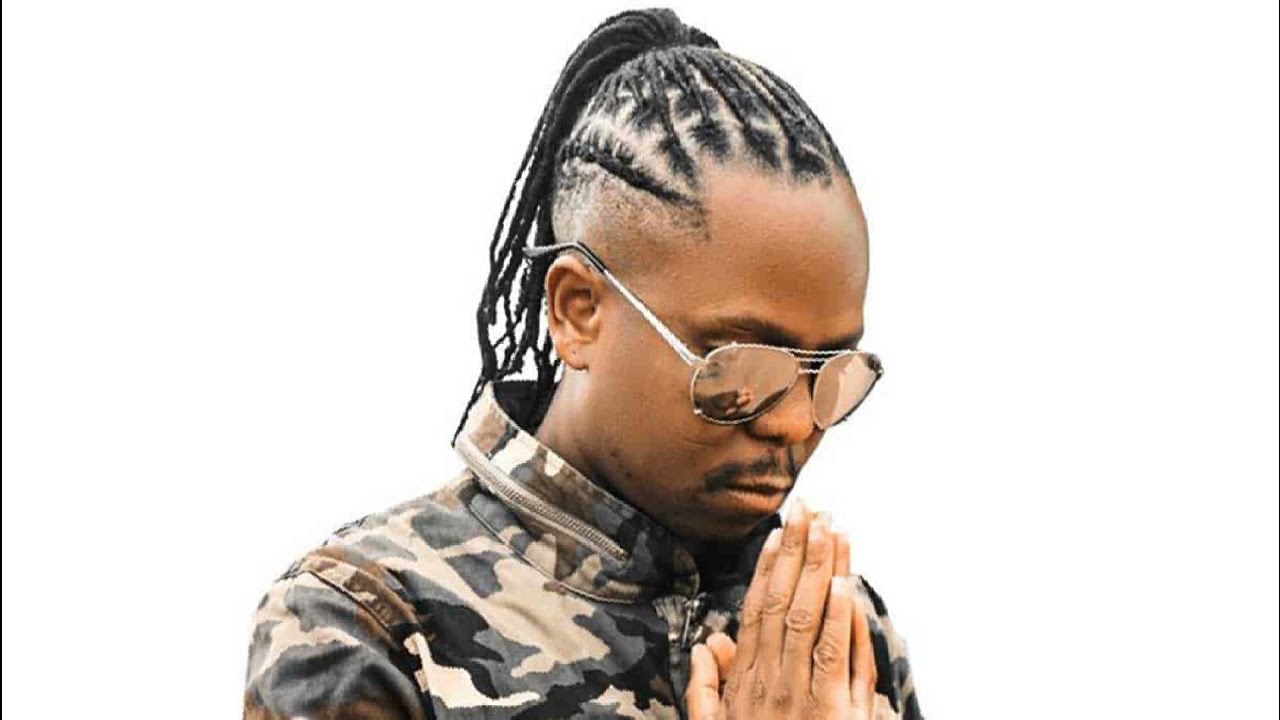 Odirile Vee Sento, who popularly goes by his stage name Vee Mampeezy, is one of the most celebrated Botswana musicians. He was born in 1983. However, he became popular with the release of "Taku Taku" in 2004. Vee Mampeezy owns a record label called Black Money Makers. Also, he delivered a fantastic performance in his latest song titled "zope."
#3: Zeus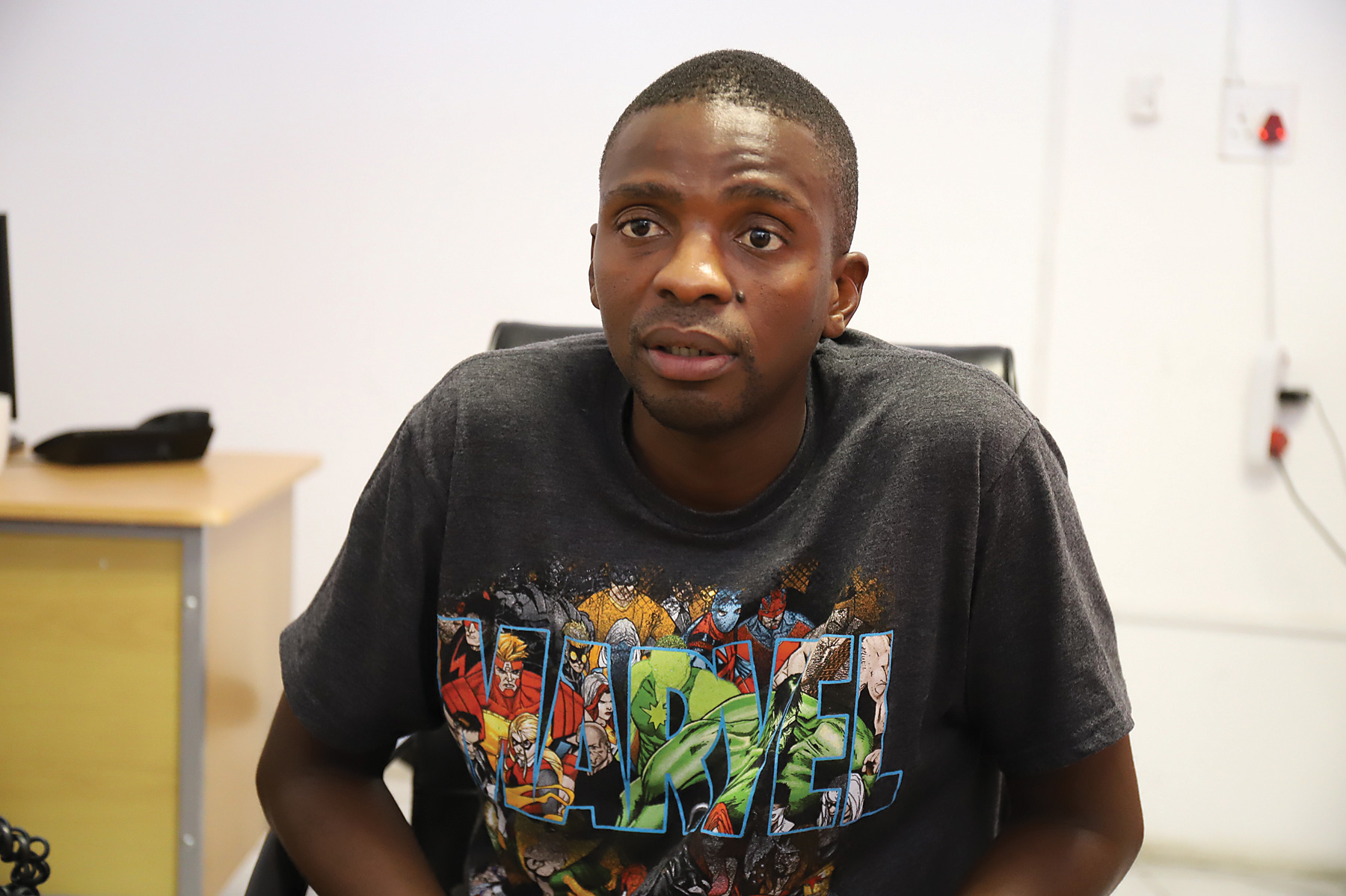 Born Game Goabaone Bantsi in 1986, Zeus started his incredible journey in the music world in 2005. He is a hip-hop artist, a businessman, and an MC. His album "Africa time" was a hit and he became a star through it. His latest song, "touch the sky," was a motivation, inspiration, and encouragement to teenage girls facing peer pressure.
#4: Mpho Sebina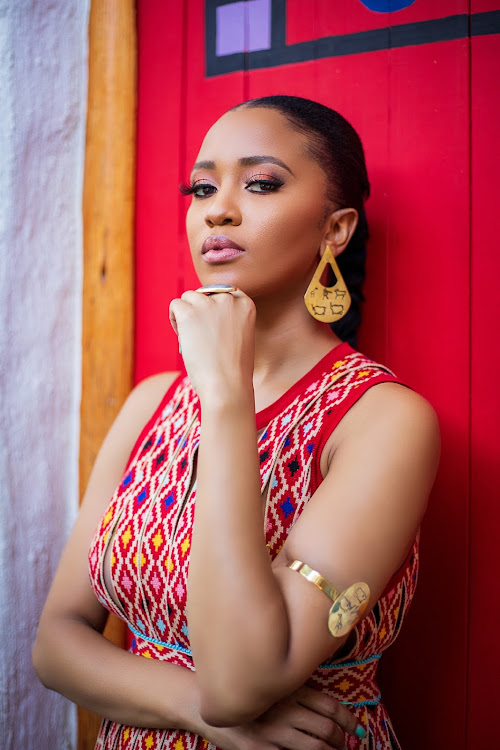 Mpho Sebina is a famous singer and songwriter born in 1989. She hails from Mochudi, a small village in Botswana. However, she is well known for her soothing vocals and had her debut in 2017. Furthermore, this talented Botswana musician premiered her latest song, "Dumelang," on 23rd October 2020 on youtube. She never disappoints when she is on stage.
#5: HAN-C
Hanceford Magapatona, who popularly goes by Han-C, was born in 1994. This young Botswana musician is a self-taught songwriter/singer who inspires many upcoming Botswana Musicians. He has worked with top-notch African artists like Black Coffee, Davido, Burna Boy, and many more. Furthermore, he is a work of art on his own and has shared the stage with Charma Gal, Vee Mampeezy, A.T.T, and the likes. his latest song "Chomi" is a must-hear.
#6: Samantha Mogwe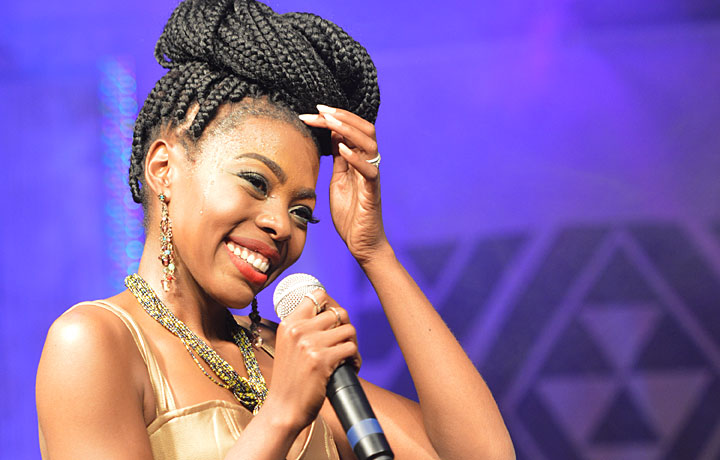 Samantha Mogwe is an amazing singer born to a Zambian mother and a Botswana father. She makes a perfect blend of neo-soul, and R&B. Samantha became famous after featuring Zeus in her debut single in 2013. She is an award-winning musician and has shared the stage with well-known artists like Zonke, Kenny Latimore, Micassa, Zahara, to name a few. Nonetheless, her latest song, "beautiful," is soul-grabbing.
#7: A.T.I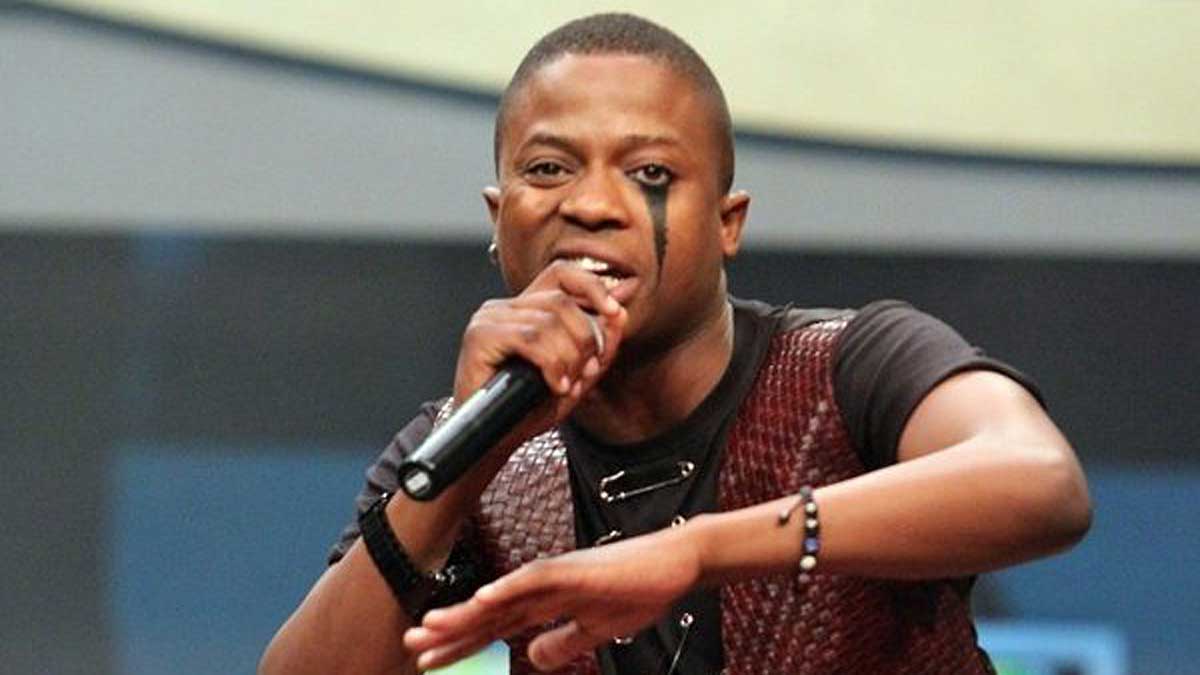 A.T.I, whose real name is Atlasaone Molemogi, is also one of the most famous and multi-award-winning Botswana musicians. Furthermore, he is 29 years old and was the main attraction in Botswana music awards in 2017. Also, he has shared the stage with remarkable African artists like Davido, Salif Keita, Billy Ocean, and Tekno. His latest album is "ohilaukaus" which was released in 2020.
#8: Amantle Brown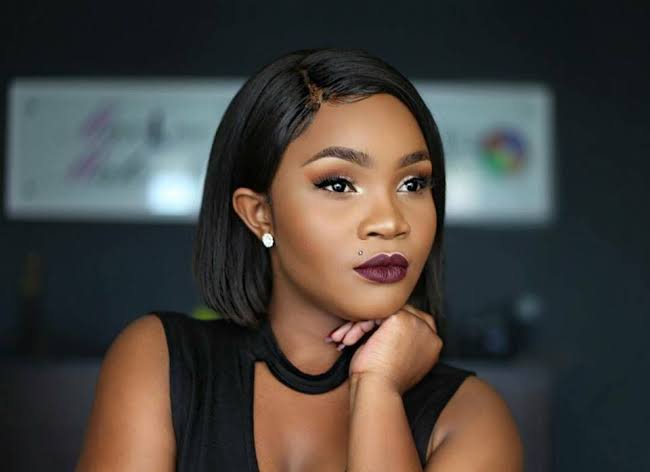 Amantle Brown is a local Botswana R&B artist who was born in 1993. In 2016, she released two songs, "Black Mampatile" and "Moratura," which topped the 20 most played songs across radio stations in Botswana. Additionally, Amantle Brown is currently making hits in the music world. Her latest release is Sedidi, featuring Gigi Lamayne.
#9: Sasa Klaas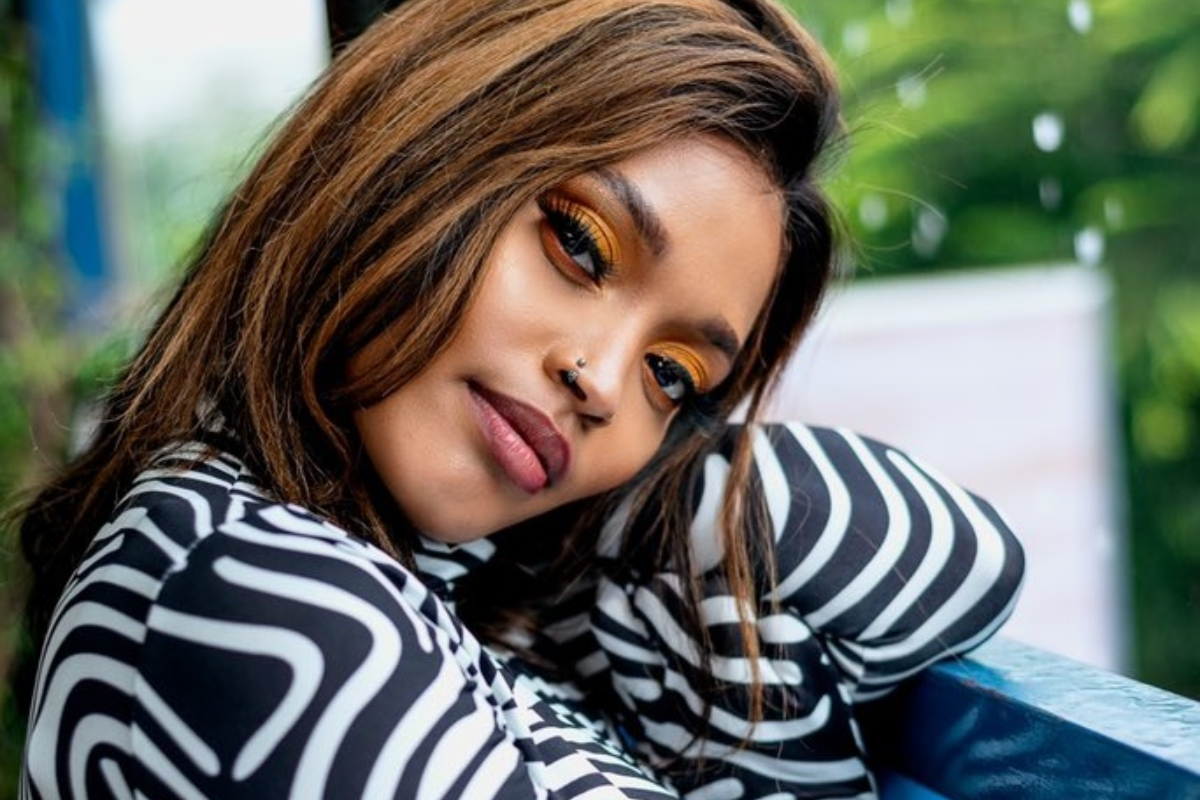 Sasa Klaas is a female rapper, media personality, and one of the best Botswana musicians today. She hails from Botswana and is popularly known for her undisputed dancing and sexy dress sense. Sasa Klaas has built a recommendable reputation as a female rapper, earning the title " Queen of Rap." Hence, you don't want to miss out on her latest song, Vapors.
#10: Yaw Bannerman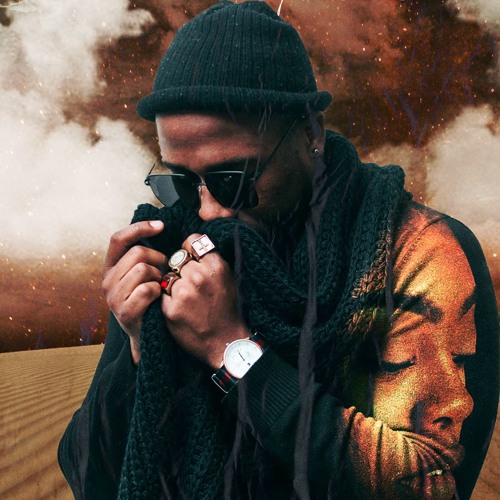 Yaw Bannerman is a renowned Botswana vocalist, producer, and songwriter. He is known for his vocals in "ZAKA," Veezo's hit. Furthermore, he is an award-winning artist having collaborations with Tshego and Gemini Major. His latest album, "Believing in the Feeling is Right," is simply unique.
Top upcoming musicians
Botswana's music scene is not only taken by the prominent and well-known musicians, the young and upcoming artists also put in their best to create good music. Below are some upcoming Botswana musicians that stand out.
#1: Thato Jessica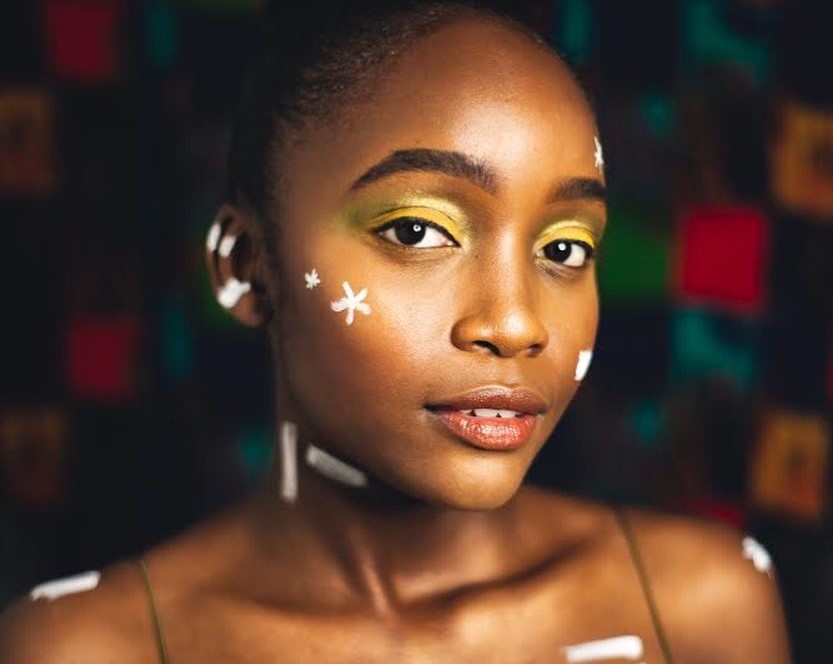 Like many other Bostwana musicians, Thato Jessica started her journey as the only female singer of X-caliber, a gospel hip-hop group, before leaving in 2015. She was born in Mapoka and had a degree in Architecture at the University of Botswana. Nonetheless, she has proved over the years that she can stand on her own.
#2: Louisa April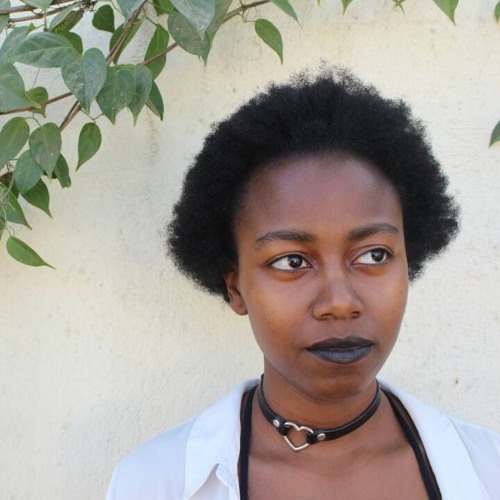 April is a local soul and R&B singer and songwriter. She was born to a Nigerian father and a Namibian mother. Also, her music is often emotional and infused with alternative folk and soul. Louisa April has performed at various places, both local and international.
#3: Biscuithead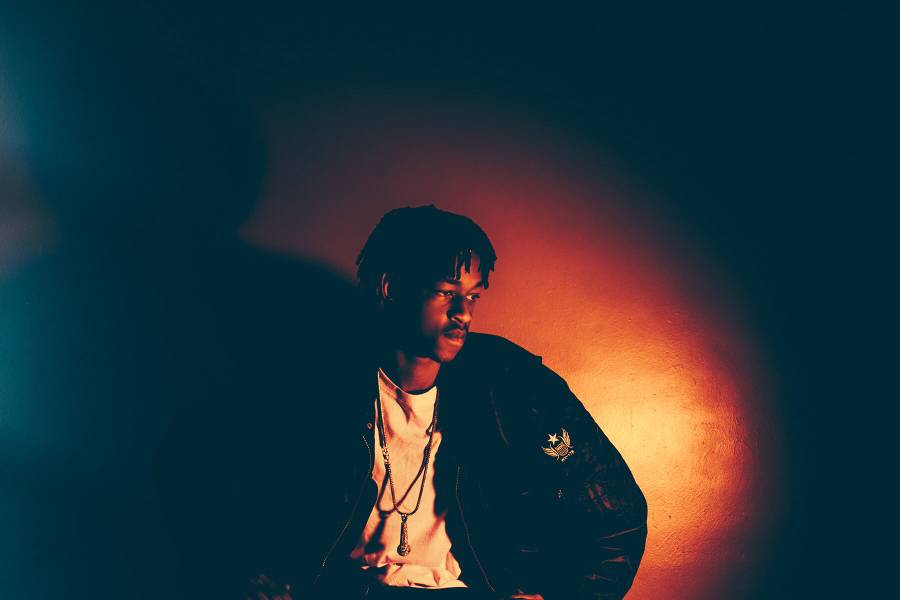 Biscuithead, whose name is Ogone Tshepe, is a producer raised by a single mother in Botswana. This 22-year-old became popular with his smash hit Employee of the month.
#4: Ammo Ski Mask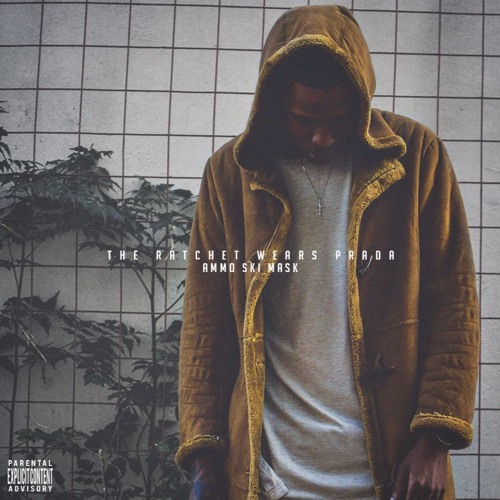 Ammo Ski Mask whose real name is Tshiamo Molefe is a Botswana producer/rapper. Furthermore, he is one of the upcoming Botswana musicians working hard in the music industry to hit the market big. Ammo Ski Mask started with a rap crew and has grown over the years.
#5: Takunda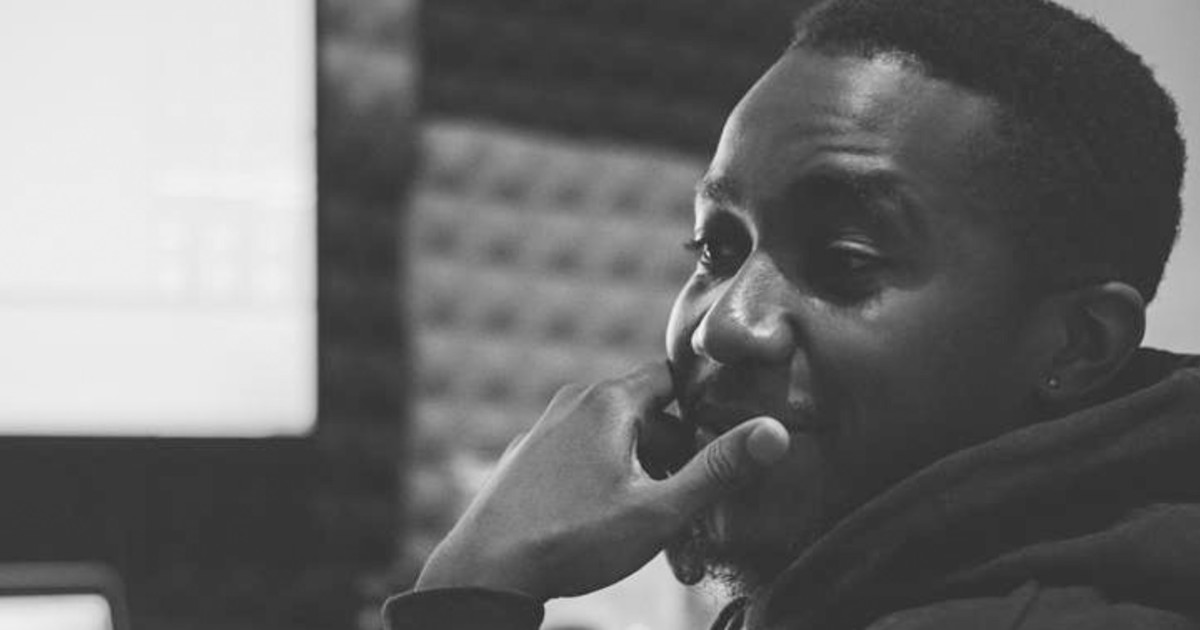 Takunda Muusha is of Zimbabwean descent, but he grew up in Botswana. He is a producer that has probably produced some of your favorite hits. Also, Takunda is the producer of Nadia Nakai's smash hit "Maa Mean." He has worked with other prominent artists and is currently working as a solo artist with a debut single, "Searching for You".
#6: Motswafere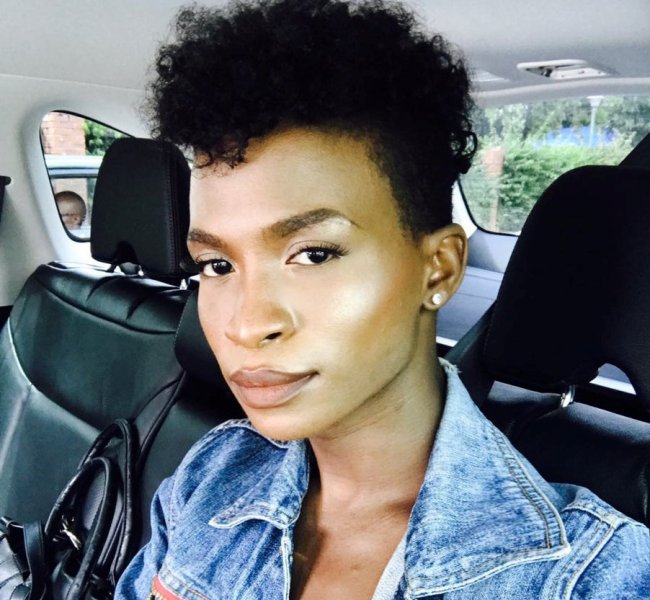 Motswafere is a hyperactive Botswana musician born in the year 1993. However, he is a fashion designer, R&B singer, songwriter, dancer, and a former Mystar finalist in 2012. Motswafere is making headlines with his hairstyle, gab, and music style. Additionally, he is taking ground in the music industry and has featured in some local artist songs.
#7: Mizee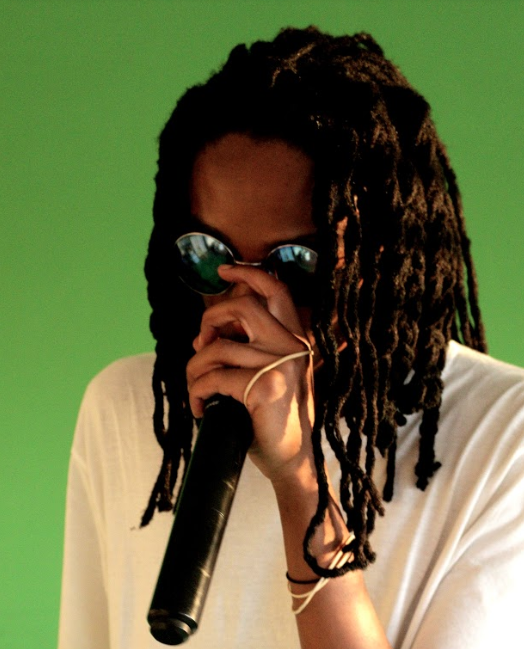 Mizee, whose real name is Oarabile Moshi Samolekae, hails from the bustling village of Serowe and was raised in Gaborone, Botswana. He is a hip-hop artist. Interestingly, he started as a rapper at the age of 14 in 2010 and has evolved over the years.
#8: William Last K.R.M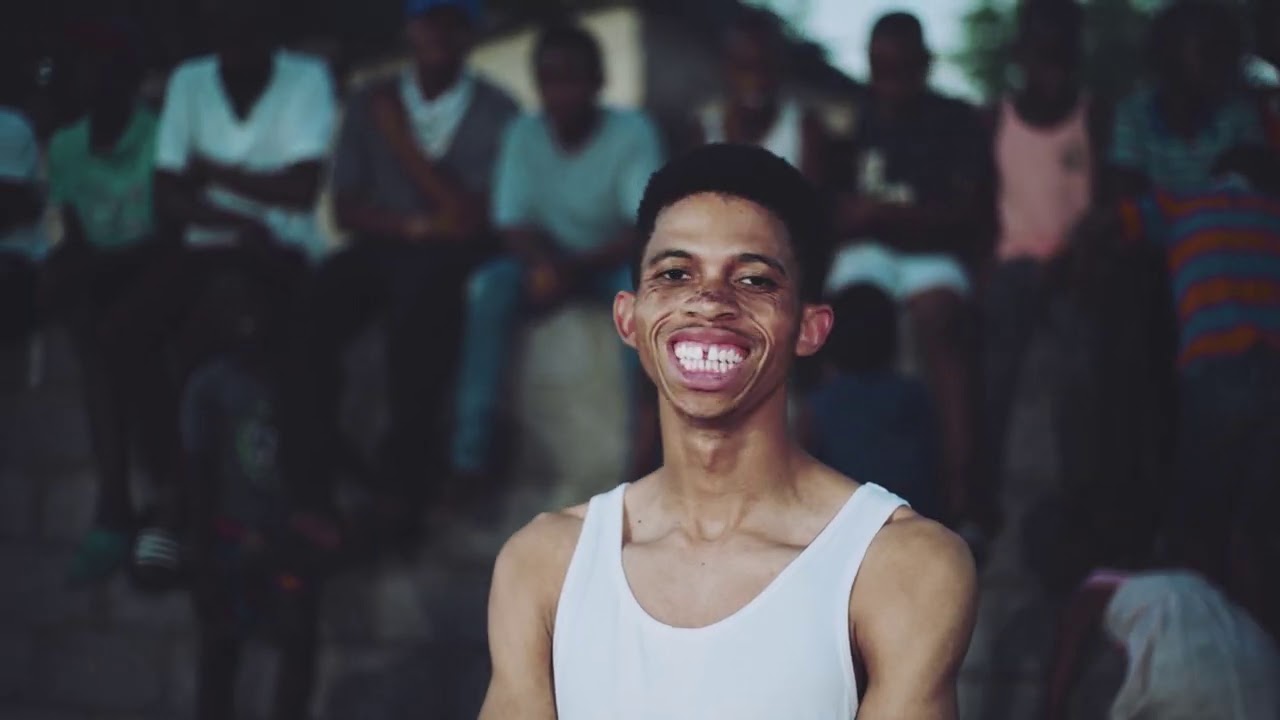 William Last K.R.M is a Botswana rapper, comedian, and Motswako artist. He was born in 1996. As a rapper, he is fast becoming popular in the music scene. Additionally, he received nominations in various categories at the Yarona FM Music Awards (YAMAS) in July 2021.
#9: Rak.0
Rak.O is definitely one of the Botswana musicians to watch out for. He is one act that has graced the Hypnotik stage with Bang! Gae. No doubt, we will get to see more of him after he piqued quite a bit of interest with his feature on "One Time."
#10: Stagga
Ralph John Sipho Williams III or just Stagga is of Jamaican and Botswana descent. However, he made his debut in 1998, recording with DJ Christos'. In 2002 he released the Staggalicious EP, which featured the singles "Much Too Tuff" and "It Gets Crazy". Subsequently, he featured guest vocals by Zwai Bala of TKZEE.
Conclusion
Now that you have learned about some Botswana musicians, which of them appeals to you? How do you think the country's music industry can also grow to be like Nigeria, South Africa, or Ghana? What should the artists do differently? Let us know your thoughts in the comment section below.