Tanzania's President Reveals His Salary, Not What You Might Expected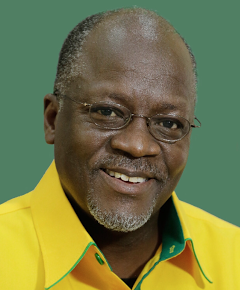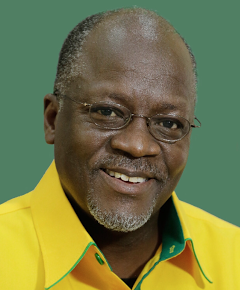 Since taking office in November 2015, Tanzania's President, John Magufuli — nicknamed "the Bulldozer" — has cut government spending by imposing measures. Such as restrictions on foreign travel for government officials and the removal of "ghost workers" from the state payroll.
He recently revealed he earns a salary of 9 million Tanzanian shillings (approximately $4,000) per month. This made Tanzania's President one of the lowest-paid African leaders as he pursues a policy of deep public spending cuts.
Some critics say his cost-cutting measures are excessive and argue. They could undermine growth in East Africa's second-biggest economy. And some have slowed investment in critical sectors such as mining.
Tanzania's President, John Magufuli salary is a small fraction of that of other African leaders. He has no other publicly known sources of income. And his government said last year it plans to submit a parliamentary bill. That would prohibit public leaders from engaging in business to avoid conflicts of interest.