South Africa Hotel Group Wins The 2017 Sabre Top Destination Technology Award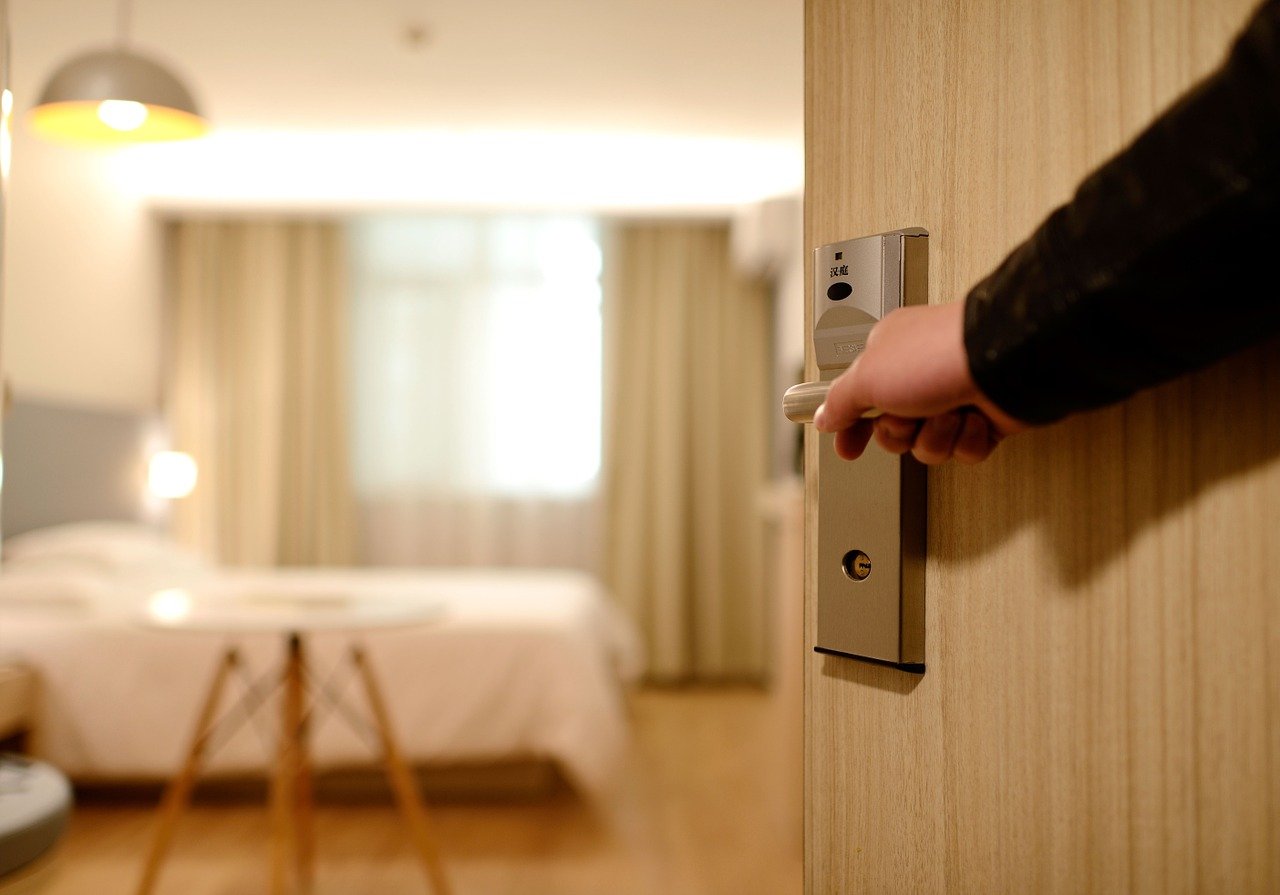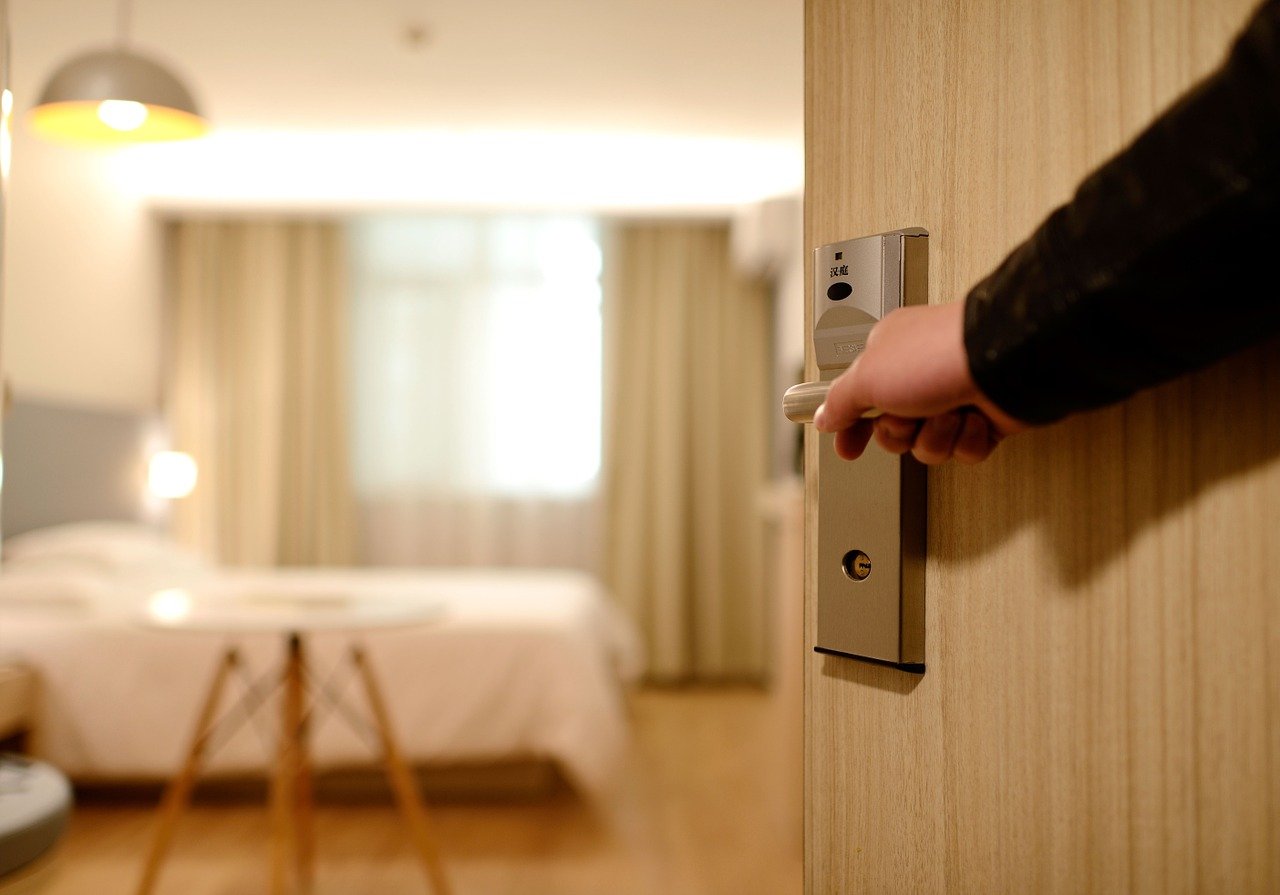 South Africa Hotel Group, Orion Hotels & Resorts have been awarded the Sabre Top Destination Technology Award. The newest category created to include all establishments that have selected Sabre technology. And including its SynXis Central Reservation System to power up their activity.
The award was presented by Richard Wiegmann, Managing Director & CCO EMEA, Sabre Hospitality Solutions. Wiegmann traveled from Germany to hand over the award personally. It includes a unique trophy designed by Rialheim Ceramics for the occasion. Additionally, the South Africa Hotel Group's CEO, Franz Gmeiner, won a seat at the Sabre Technology Exchange event taking place in the Spring of 2018 in Europe.