Interswitch Makes Credit More Accessible To Nigeria's Underserved Customers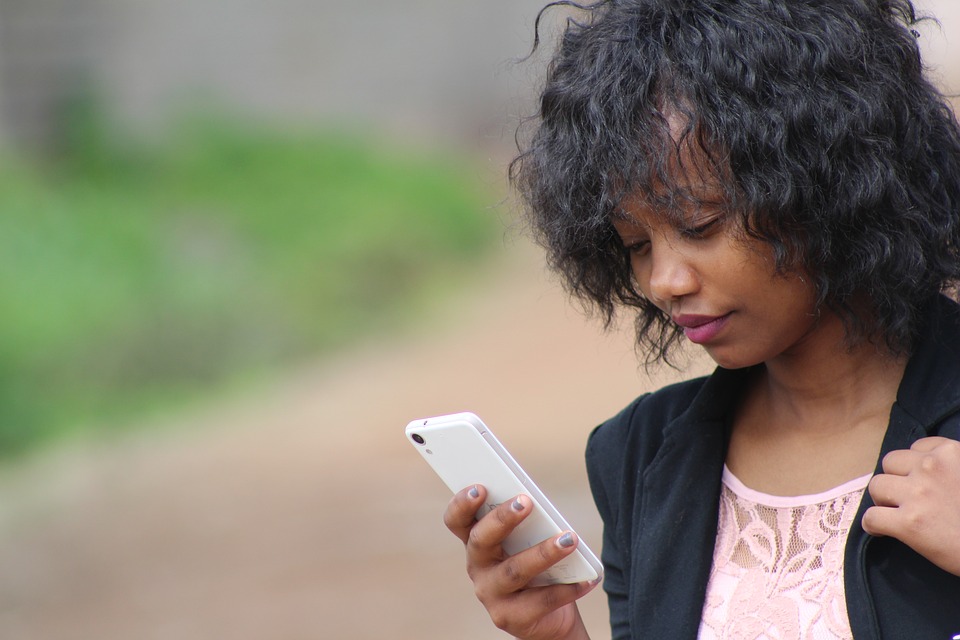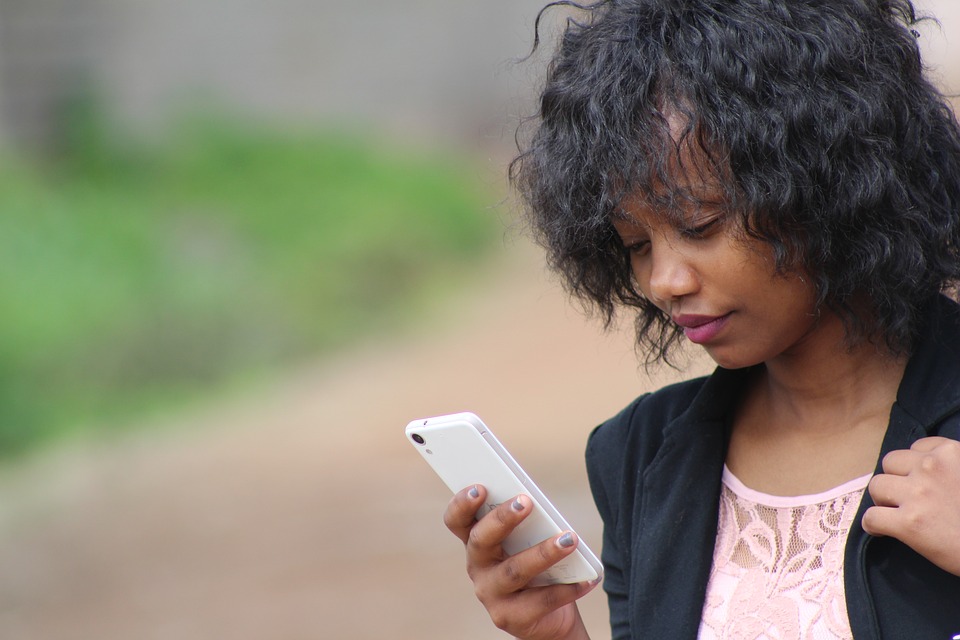 Africa focused digital payments and commerce company. Interswitch on Friday 6th of October 2017 launched a multi-channel low-level retail lending without collateral service. It is known as the Interswitch Lending Services Platform. Interswitch is doing this in partnership with six leading banks. And also includes three innovative credit providers.
"We have done this to provide accessible credit for the financial needs of customers. Those are presently underserved by mainstream finance. And, or who are excluded in one way or another from being able to access credit through currently existing conventional channels. We are doing this by addressing the problem of access, reach and risk in a novel way. That ensures that we can achieve nationwide scale," said CEO for Switching and Processing at Interswitch Group, Akeem Lawal.
Moreover, this service essentially revolves around the 'missing middle' challenge by providing holistic proprietary credit analysis, scoring & management technology. The bank and non-bank credit providers can leverage to provide non-collateralized micro. Also, includes nano-loans to individuals and SMEs across various channels. It bridges the gaps currently existing in Nigeria. This is as far as access to credit between deserving but underserved individuals and SMEs as well as credit providers. Additionally, Interswitch will be able to achieve this by means of reliable lending and de-risking engines based on customers' transaction history and digital footprints.