The African Beauties at The First Ever Global Wheelchair Beauty Contest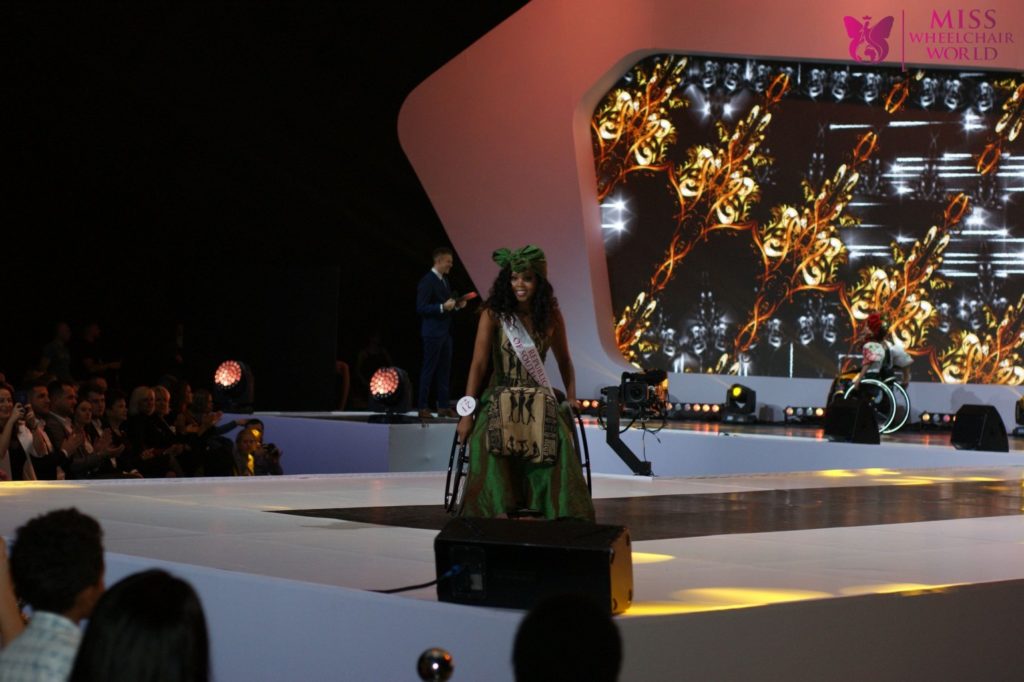 The first-ever Miss Wheelchair World is now over and representing the African continent were some extraordinary young women from two African countries. These young African beauties were Victoria José from Angola and Lebohang Monyatsi from South Africa. While neither of them took home the main prize, Monyatsi did manage to clinch the title of First Vice Miss Wheelchair World 2017.
Lebohang Monyatsi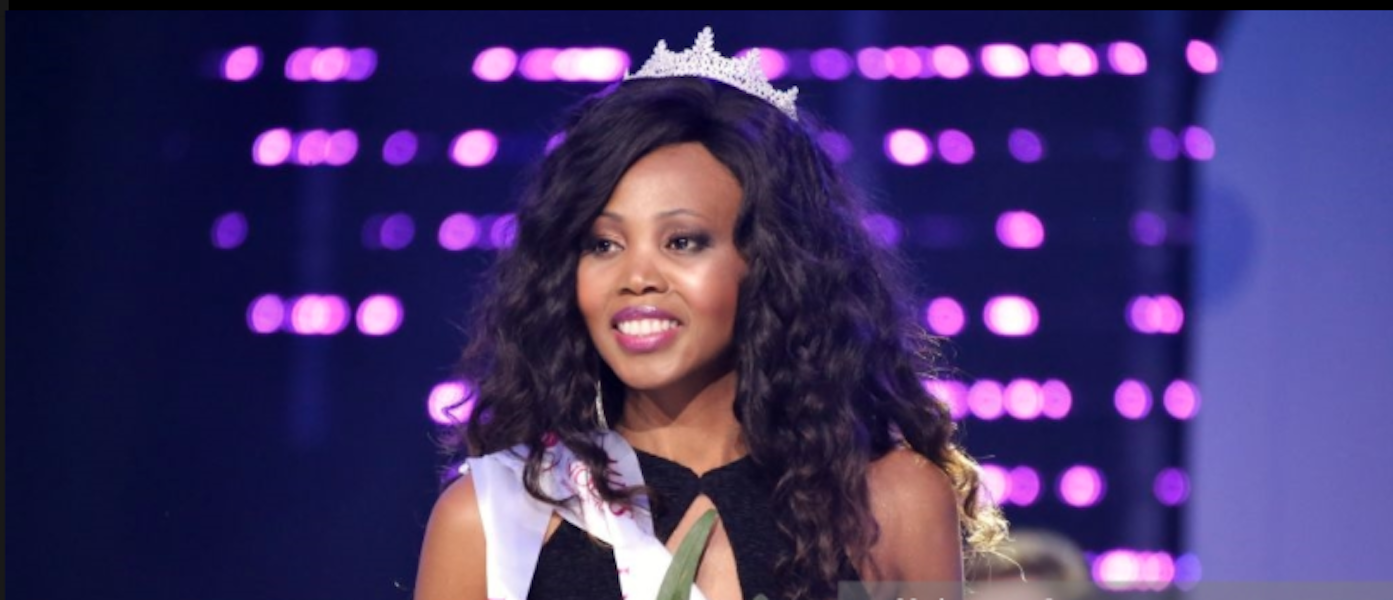 One of the two African beauties, Lebohang Monyatsi is very busy making history. She is Africa's 1st Wheelchair Runaway Model, was a Finalist for Face of the Globe 2017, the one and only Finalist with a disability; She also won the 1st prize at the 2nd South African Youth Awards in the category "Extra Ordinary Champions".
In an interview with She.Leads.Africa, Monyatsi shared the following about her goals:
"I intend on making people see that we are capable of doing other things. We have other abilities beyond sports activities and office work. I wanted to embark on this from a young age but couldn't because of lack of opportunities for people with disabilities in the entertainment industry."
Her motto is simply to "Be happy with what you have but never give up on what you want."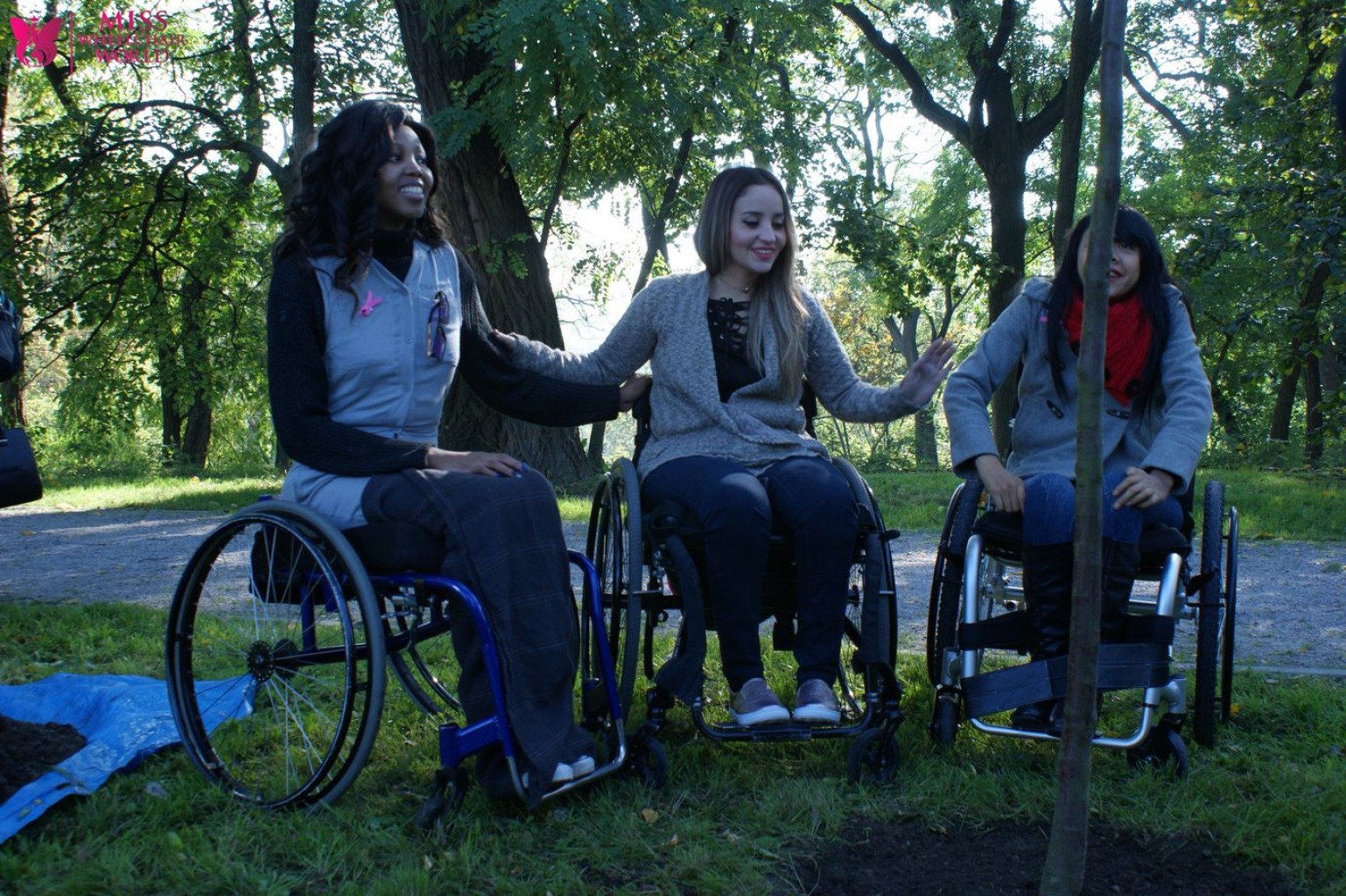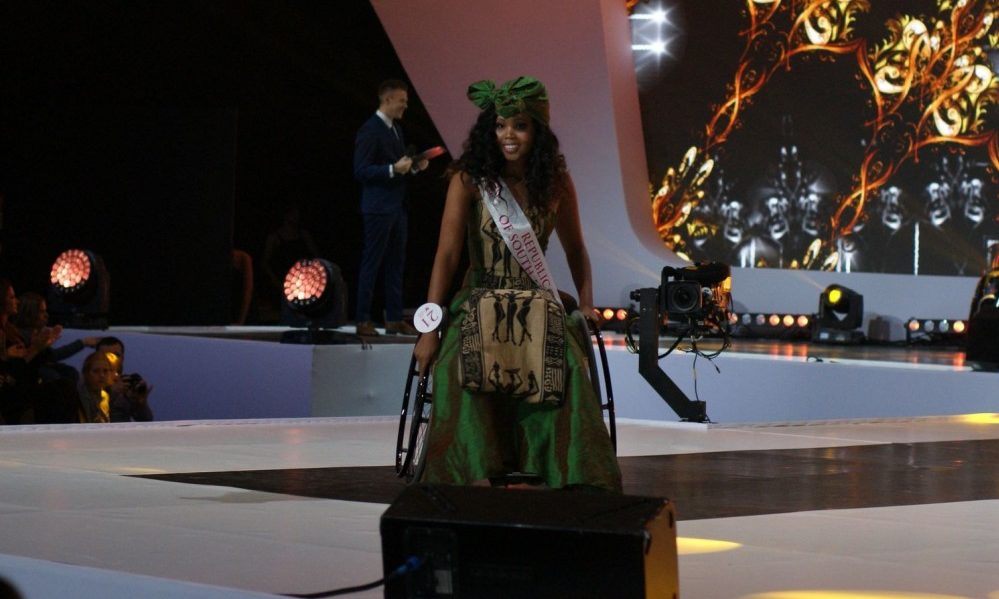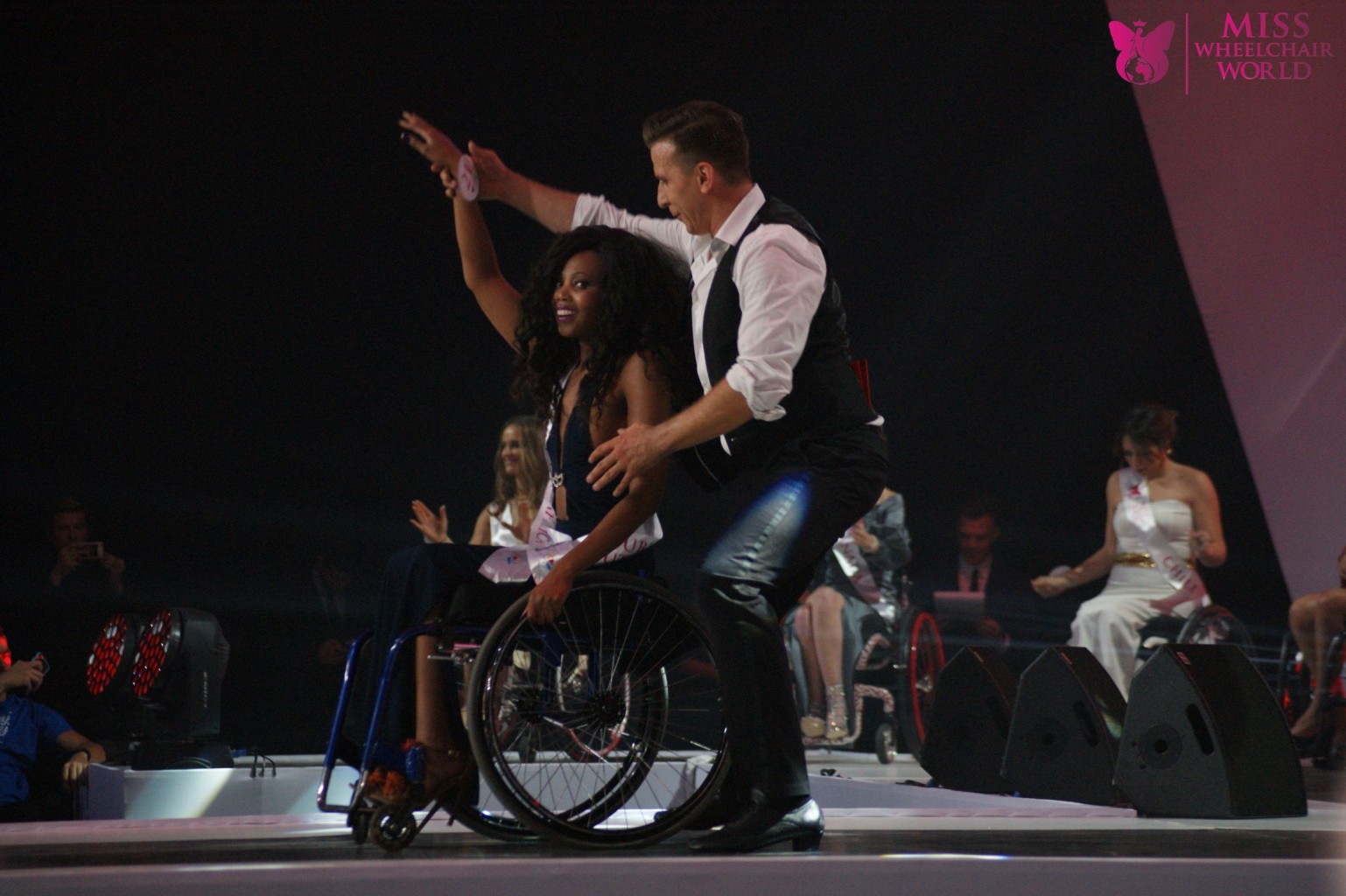 Victoria José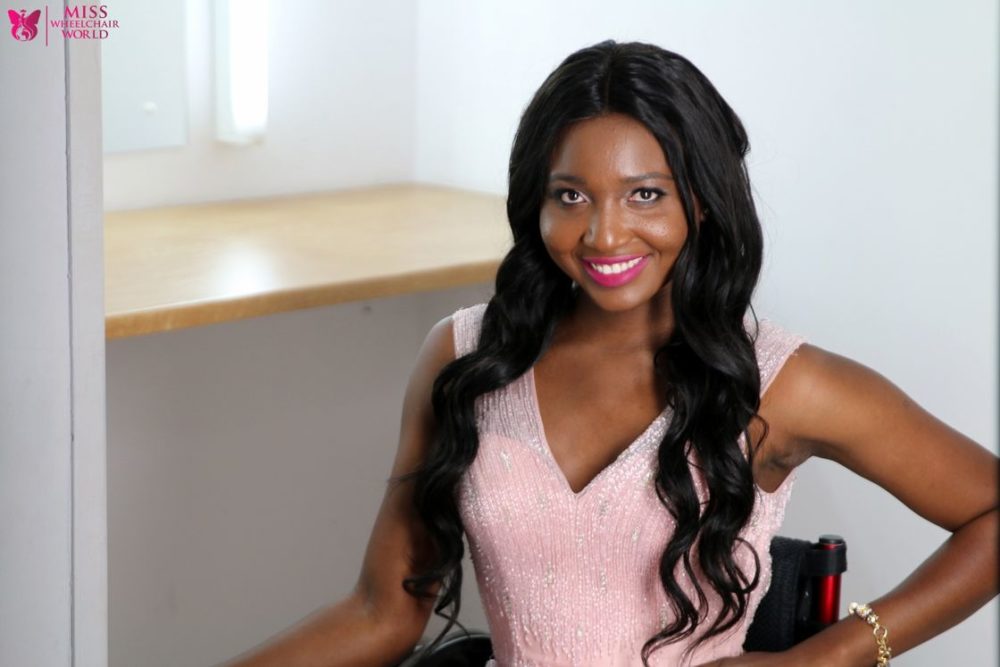 Victoria José is a warm-hearted young, beautiful woman with a good sense of humor. Her definition of a happy heart is a heart that cares for others and accepts differences.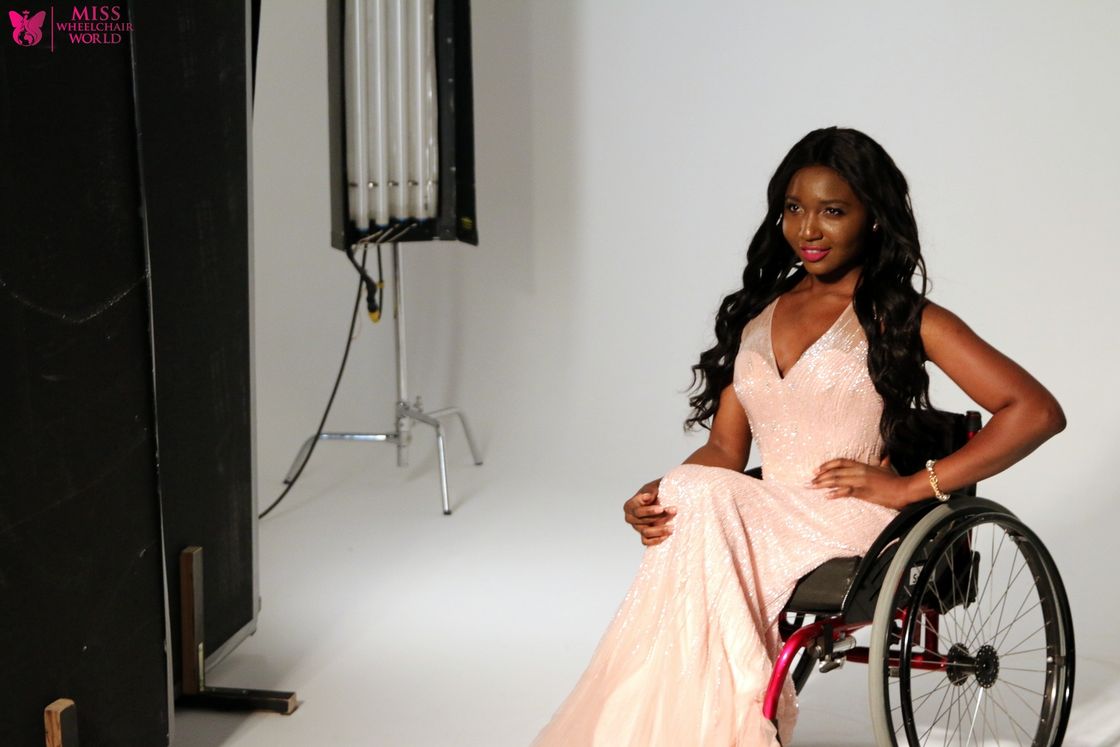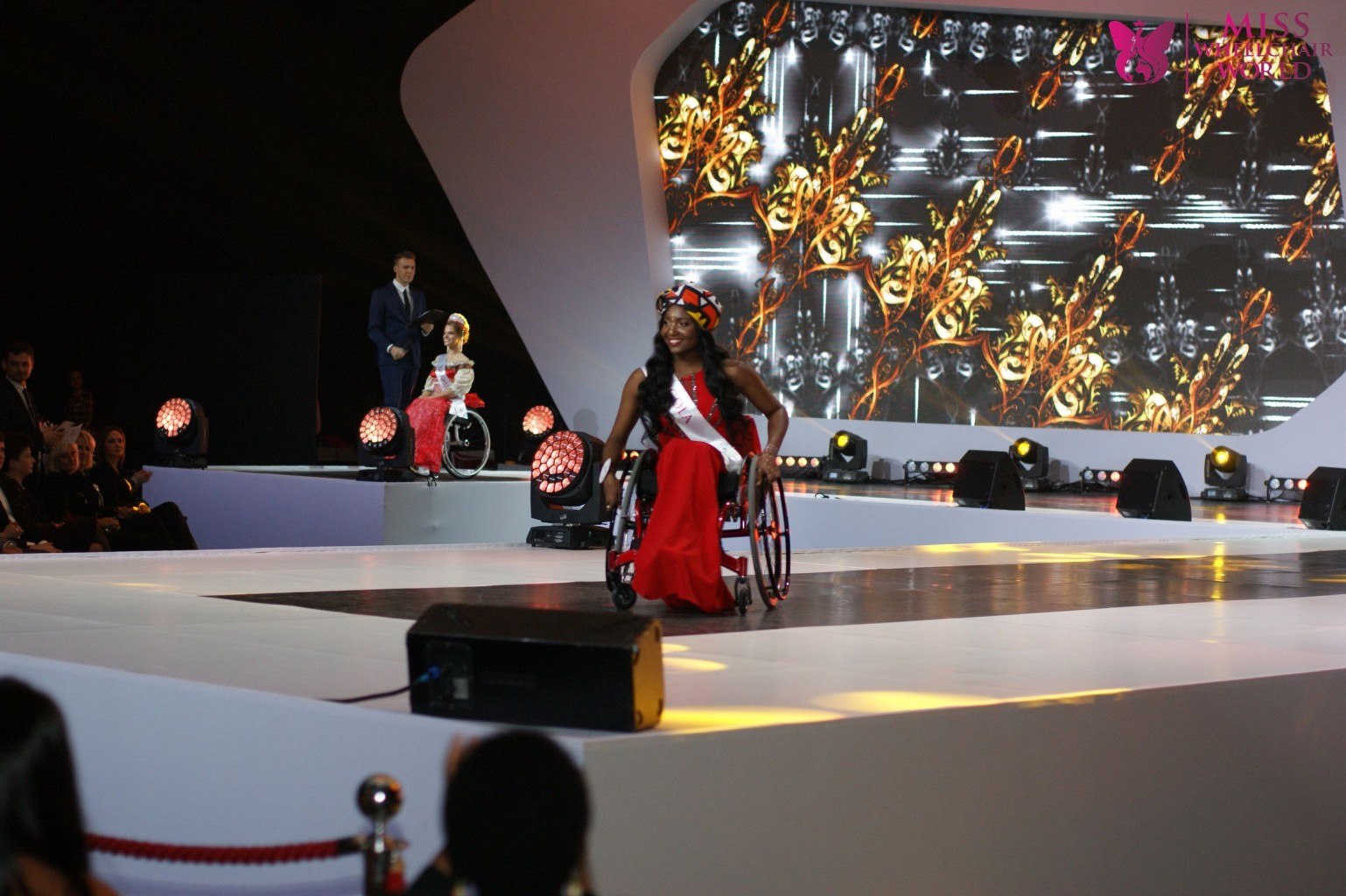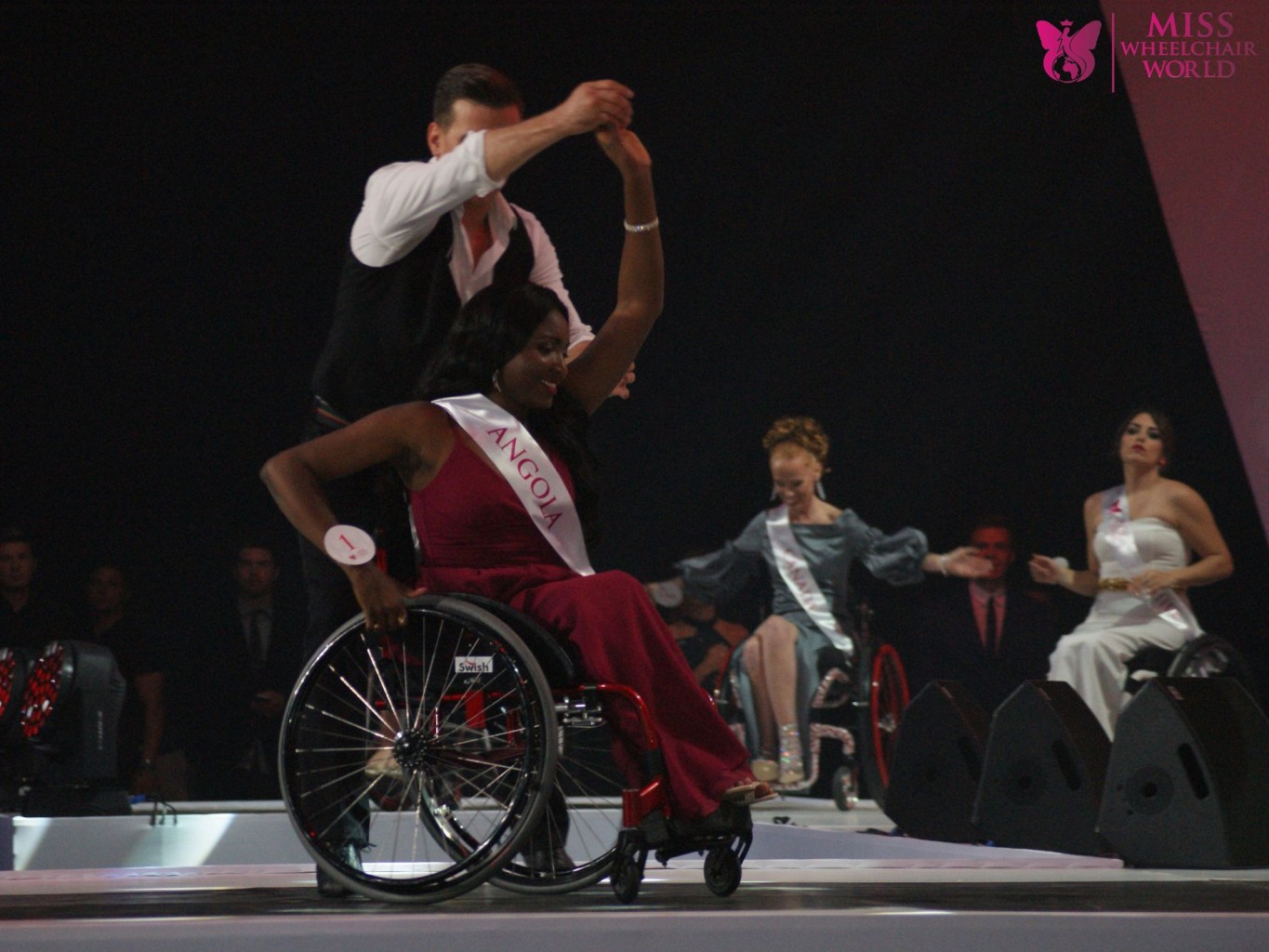 About the Pageant
The Miss Wheelchair World Project was created with the thought of changing the image of disabled women of the whole world in mind.
The organizer of this unique event is the Only One Foundation started by two disabled moms, who wanted to direct attention to the matters of women with disability in society.