Rwanda Cracks Down On Skin Bleaching. Guess Which African Country Has The Most Skin Bleachers?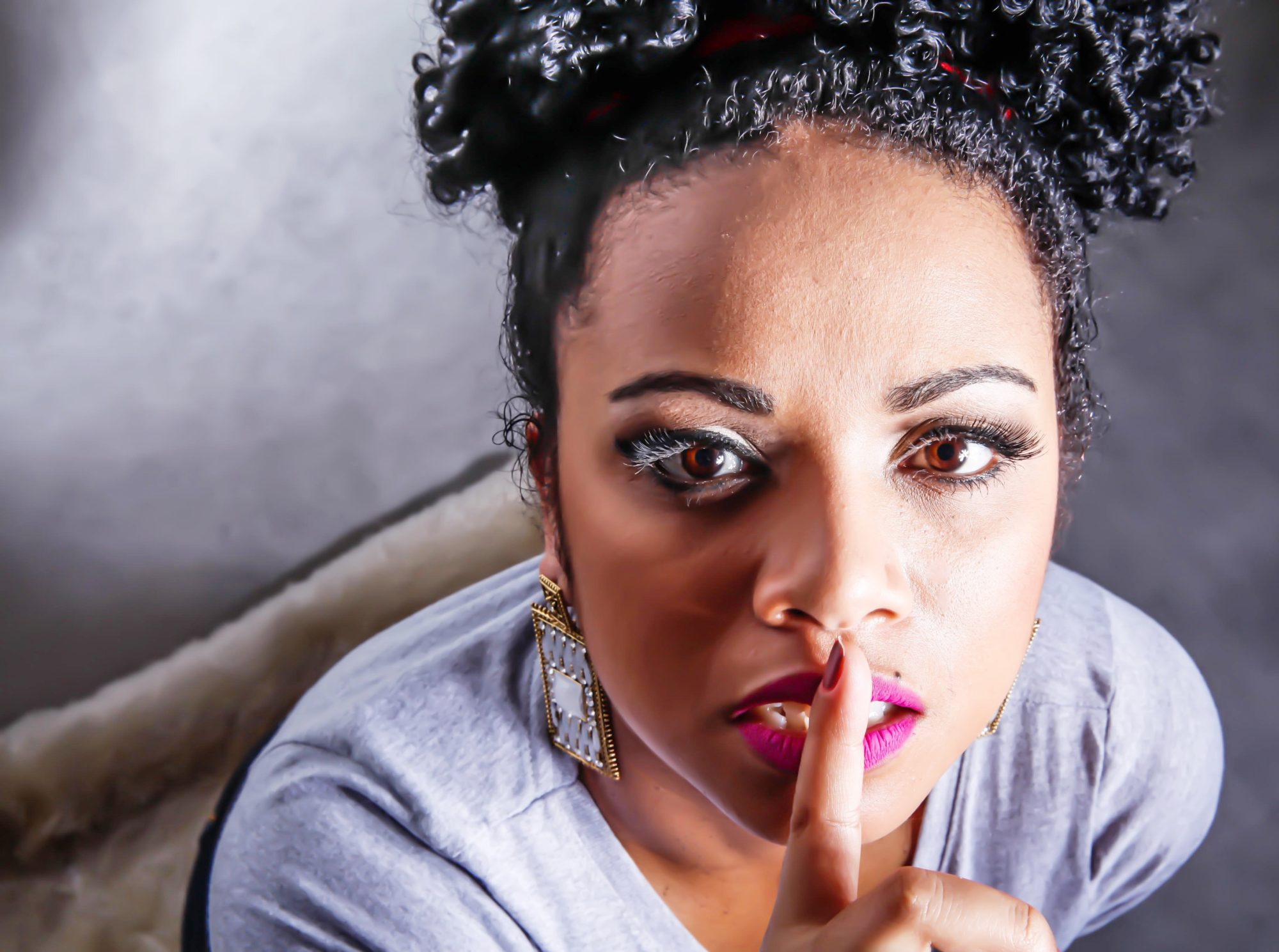 Skin bleaching is a billion-dollar industry in predominantly black countries, but some governments want that to change. Rwanda is one of them. Pointing to the chemicals' harmful health effects, the country has begun a crackdown to enforce its ban on bleaching agents, especially hydroquinone and mercury, that are found in cosmetics.
According to the World Health Organization, 61 percent of the dermatological market in India consists of skin-lightening products. In Nigeria, 77 percent of women use skin-lightening products regularly, and in South Africa, 59 percent do so, the health agency found.
"We have been conducting inspections on cosmetics to ensure that they are hydroquinone- and mercury-free," Simeon Kwizera, a spokesman for the Rwanda Standards Board, said in a phone interview on Wednesday. "We are seizing some cosmetics, inspecting the shops and markets, and advising the sellers."
"It is been implemented by the Ministry of Health and the Rwanda Food and Drug Authority and the Rwanda Standards Board," said Simeon Kwizera, "Operations are being conducted by technical people," he said. "The police is there to oversee only and make sure that all operations are being conducted in a safe way."
"We are now putting much effort, like educating people, going around and seizing those illegal products," Francois Uwinkindi, director of the cancer unit at the Ministry of Health, told Reuters news agency. Rwandan police said they seized more than 5,000 banned bleaching products — including lotions, oils, soaps, and sprays — from beauty shops across the country last month, according to local media, New Times.
Why do people use skin bleaching creams?
In Rwanda and other countries, people use cosmetics to bleach their skin because they feel that lighter skin is ideal or indicates higher social status. Dark-skinned people do not necessarily see people like them in billboards, movies, and advertisements, and dark-skinned celebrities sometimes grow more popular after bleaching their skin. This all makes it easier to believe that darker skin is of lesser value or is not considered as beautiful.
In 1983, South Africa banned all but 2 percent hydroquinone creams. In 2015, Ivory Coast banned all skin whitening creams, and in 2016, Ghana began a ban on certain skin whitening products that include hydroquinone. Rwanda instituted its ban in 2013 but had not strictly enforced it until November when the crackdown began.
To get around these bans, some cosmetics manufacturers, eyeing the opportunities for profit, change the name of the agents in order to sell their products, according to Mr. Kwizera.
"Some manufacturers cheat the customers," he said, by doing things like creating numerous fake brands. "They forge more than 80 names just to change the name."
Mr. Kwizera said he believed products with hydroquinone were mainly being smuggled into Rwanda.
The country's president, Paul Kagame, endorsed the crackdown on Twitter, calling skin bleaching unhealthy.
Quite unhealthy among other things. Includes use of prohibited chemicals. MoH and RNP need to reign this in very quickly…! https://t.co/zRvJRa8Dcq

— Paul Kagame (@PaulKagame) November 25, 2018