10 Black Owned Lingerie Brands That Will Add Spice To Your Lingerie Collection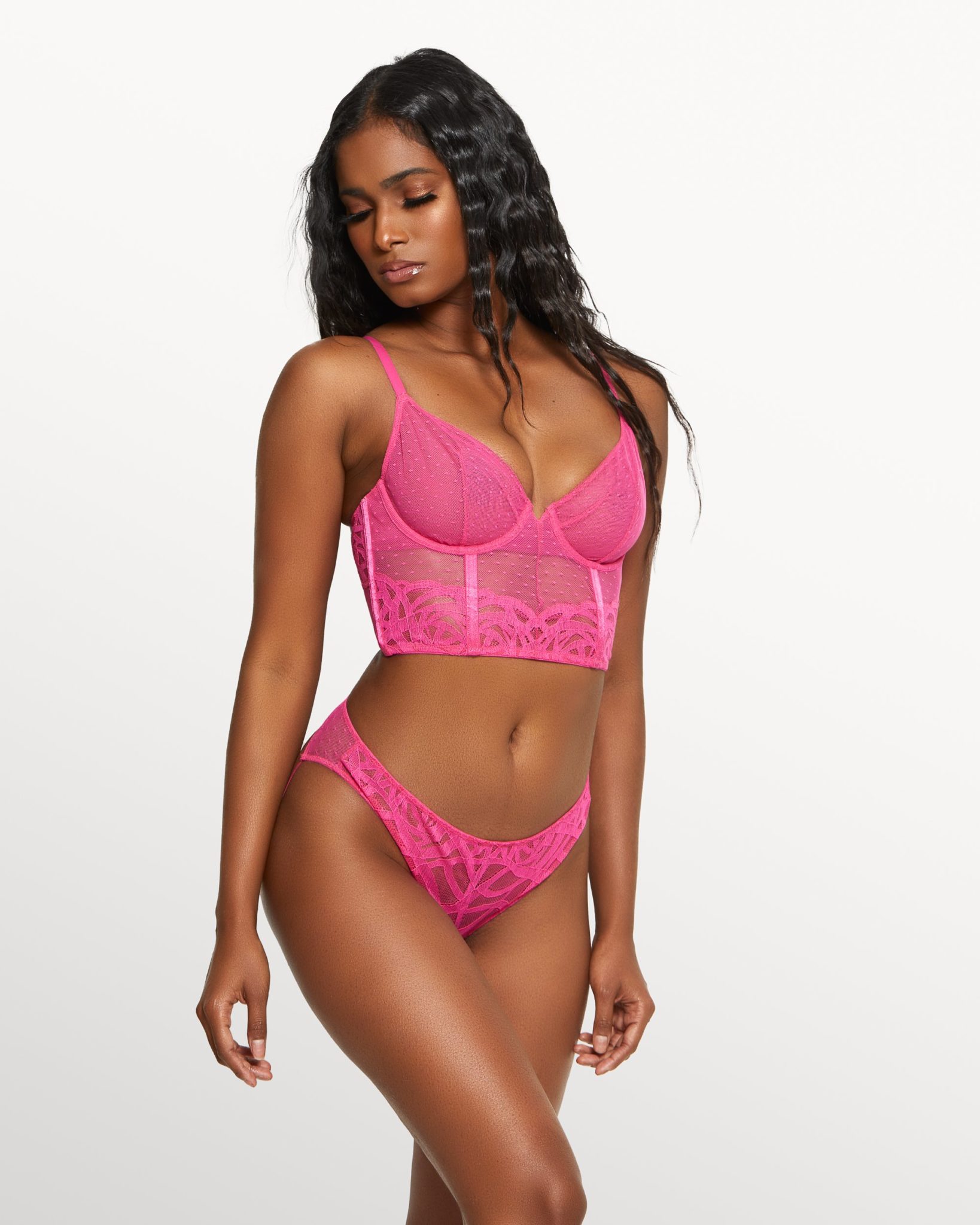 Black Owned Lingerie Brands – There is a popular opinion that Africans do not like each other. Those with this school of thought believe that this is the reason why blacks don't support each other. However, the truth is many black people are unaware of black-owned businesses they can patronize. There are numerous black-owned brands with quality products that need much of your support. Some of these brands produce the best high-quality lingerie that is bound to transform your closet. We know how important it is to have that sexy inner garment. That is why we have lined up some of the best black-owned lingerie brands you need to check out and add to your collection.
Of course, we had to introduce this list with Savage X Fenty. This brand is owned by singer Rihanna. Just like her music, this lingerie line is what you need in your closet. The quality and designs are just amazing. You can't scroll through their site and not want everything displayed. Another interesting thing with Savage X is that they have a quiz that helps their shoppers identify their style and make style recommendations. Additionally, they have items for men such as sleepwear and underwear. Plus size, petite you name it, Savage X Fenty got it. 
2 – Anya Lust – Black Owned Lingerie Brands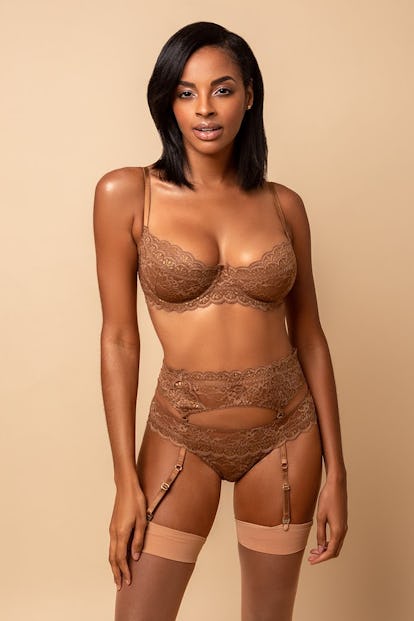 Going through the Anya Lust website gives you the temptation to shop for everything they have. Their collections range from beautiful lingerie sets, robes, and nightwear for sleeping. They also have pleasure items such as massage oil, scented candles, and a roleplay collection to spice up your romantic life. Also, their lingerie is tailored to perfection and you can easily get lingerie sets for any size be it plus size or petite. Notwithstanding that it only came into existence in 2015, the brand has been receiving rave reviews.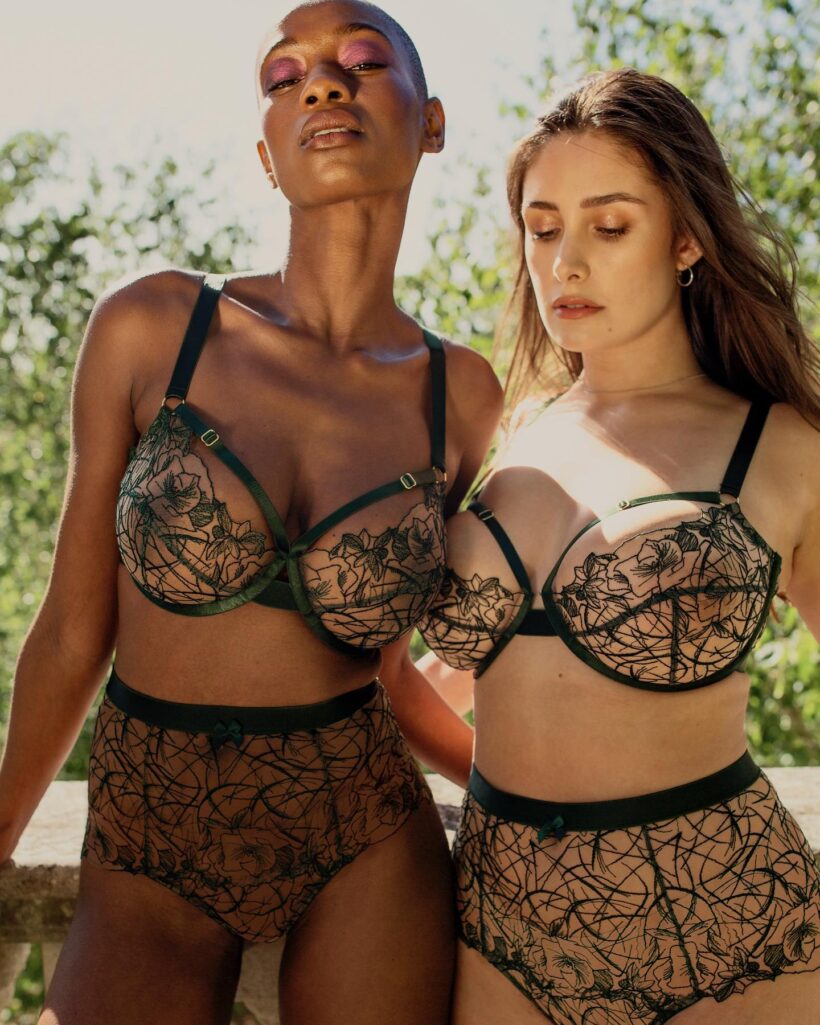 The whole point of lingerie is sexiness and Azaira Intimates understands that. The founder, Evangeline understands the market needs and the brand gets better with each collection. They have a collection of great lingerie from sizes 28-36 that would be highly recommended especially for women with fuller busts. Their favorite collection is the charisma, Charlotte, and Morgan collection. Whether you want high waist underwear or suspenders you are sure to get a lovely set that will blow your mind. The lingerie sets are also, appealing to the eyes and comfortable for the body. 
Let us all agree that nude colors just give a positive vibe and confidence. Proclaim crafts their lingerie in all shades of nude to deliver an amazing feeling. They have a collection known as the everyday collection. This collection comprises bras and undies that you can wear at any time of the day. You can get the panties and bras in different colors such as black, Ella nude, and Maya nude. Interestingly, the brand uses environmentally friendly fabric to craft its products. 
There is nothing as interesting as a brand that knows how to capture the attention of its clients. The Underargument has interesting titles to their collections and their brand name. They have nine collections with different kinds of lingerie. Each lingerie collection is named after a powerful quote chosen by the founder. Also, the brand has bras and bottoms of different styles and sizes to cater to all women.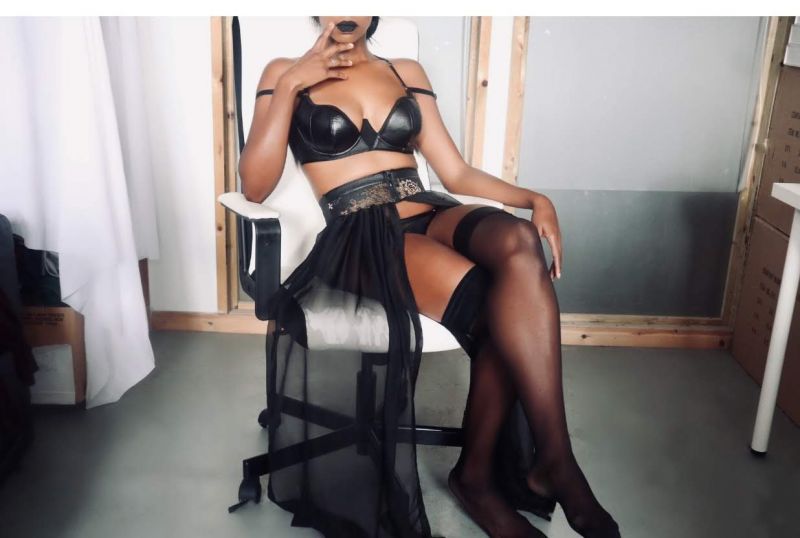 One look at this black owned lingerie brand and you can tell the feminine power it holds. Their tagline is: "A badass boss needs a badass lingerie." Blue Reign stocks a variety of lingerie, from plunge bras, exquisite lingerie skirts, waist clinchers, and so much more. Furthermore, they also have lingerie made from leather materials to spice up your collection. They have lingerie for different sizes and a size guide to help you figure out your bra size. This should be your go-to brand when you want to seduce your partner.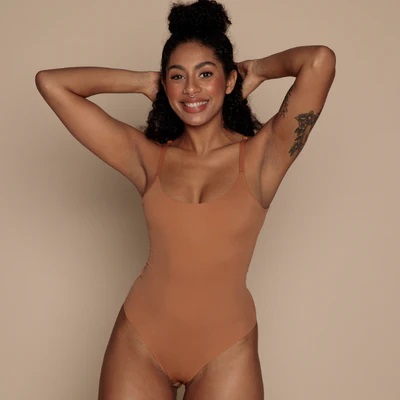 Nubian Skin serves you all the shades of nude. There is nothing more satisfying than getting lingerie that matches your skin tone. Nubian Skin has various collections ranging from panties, bras, bodysuits, swimwear, shapewear, menswear, and hosiery. They also have gift packs that you can get for your loved one. Furthermore, their bras are now up to G cup size, and they have a size guide to help you identify your bra size. 
A brand born out of love, Love, Vera is stocked up with a variety of lingerie collection that is definitely worthy of your closet space. The brand caters to women of all sizes be it, petite, curvy, or plus size. Some of their items include bras, bralettes, robes, panties, lingerie sets. Furthermore, the beauty of their collections is quite appealing. The brand also has a FAQs section where you can get all the information you need on how to order and get your item.
As the name suggests, dbleudazzled has dazzling lingerie to spice up your collection. This is one of the black owned lingerie brands you can never go wrong with. With a wide variety to choose from, dbleudazzled caters to women of all sizes. This lingerie brand has everything from lingerie, bodysuits, hoodies, jerseys, socks, sweatpants, bottoms, and tops. Also, if you are into astrology, you can get various items that have your favorite zodiac sign.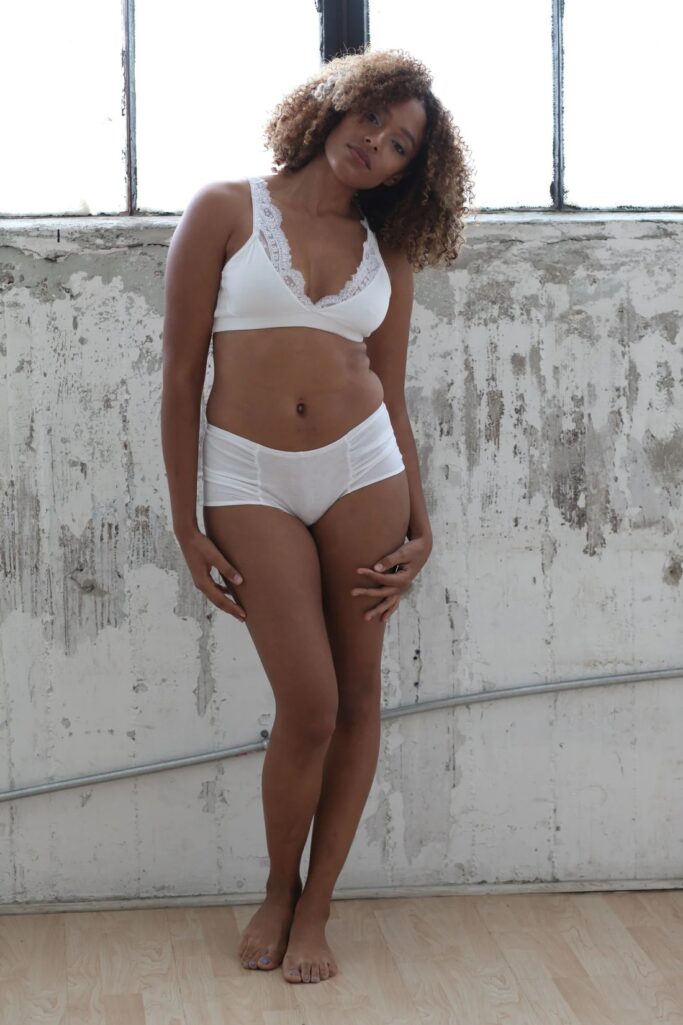 Bare Reverie is a black-owned lingerie brand that tries to offer pieces that are sustainable and found in an ethical way. Because the company wants to be good to the earth, they use natural fabrics like cotton, bamboo, and silk in their work. The founder of Bare Reverie is a Black woman from Haiti who wants to do what she can to help make clothes options that are good for everyone, including the world and countries that have been hurt by consumerism. Bare Reverie will make sure you have a great time shopping by using only the best eco-friendly fabrics to make their beautiful clothes.
Conclusion
These black owned lingerie brands deserve support not just because they are black-owned but because they have quality items. Their websites are also well-crafted to ensure that you can easily sift through their large archives. Perhaps, there are other black-owned lingerie brands that we missed out on this list. Feel free to let us know in the comment box below.