Returnee Spotlight: From Toilet Cleaner To Luxury Hotel Owner. The Story Of Souadou Niang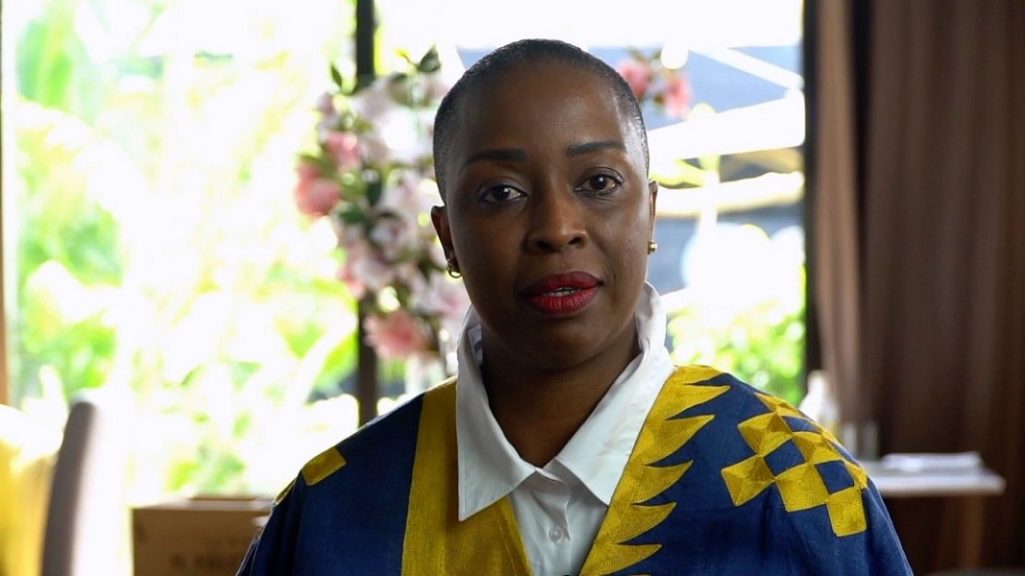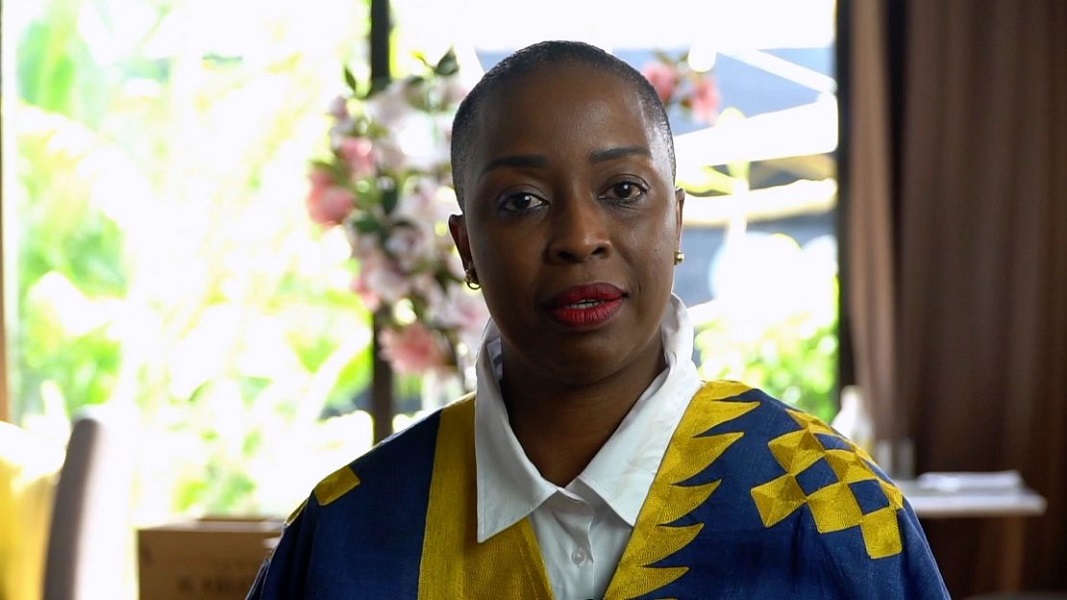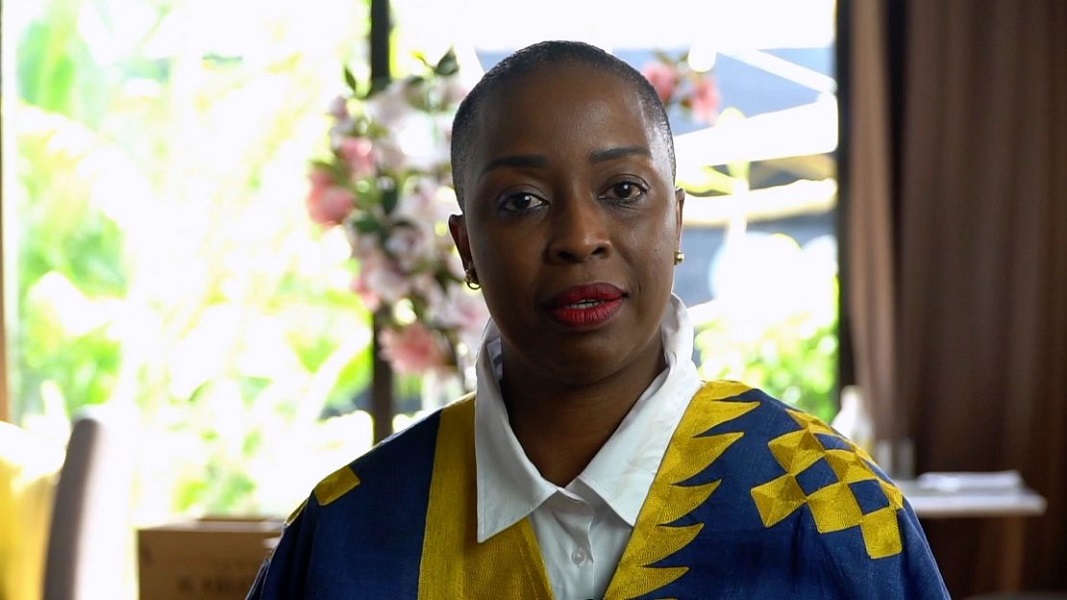 Across Africa, ambitious women are running successful businesses in different sectors. Female entrepreneurship in the continent is rising quickly as many African women continue to defy the odds and unleash their potential. In today's spotlight, we feature one of these fearlessly ambitious women. Her name is Souadou Niang. We will tell you her inspiring success story including how she moved from cleaning toilets to owning her own five-star hotel.
Who is Souadou Niang?
Niang is a Senegalese businesswoman and the owner of The Palms Luxury Boutique Hotel. While pursuing studies in the United States, she held a toilet cleaner's job at one of the renowned hotels in Washington, DC.
After completing her degree, Souadou was promoted to a management position before leaving the hotel and returning to Senegal to establish her own. Today, she runs her own 5-star hotel that employs 60 people. She believes that women are born managers. Thus, most of her employees are women who hail from low-income communities.
She has trained many women particularly those who didn't get the chance to acquire education. Niang is truly a symbol of resilience and women's leadership. In addition, she demonstrates that the hotel industry is very important for local employment.
A peek at Niang's Early Life
Little is known about Souadou's background. But what we know is that she was born and raised in Dakar, Senegal. Hospitality is one of the main values of the Senegalese culture. So, children are taught to be hospitable and welcoming right from a young age.
Perhaps this is what inspired Souadou Niang to pursue a career in the hospitality industry. Right from a young age, she had a dream of becoming a hotel manager. She also knew that her only hope of achieving this dream was acquiring an education.
Niang worked hard in school. She didn't allow the less privileged status of her parents to stop her from performing well in her basic education. Her zeal to succeed in life clearly suggests that she was a good performer in school and she knew what she wanted to become in the future.
Souadou Niang's Journey to the US
At the age of 18, she got an opportunity to travel to New York. Thereafter, she moved to Washington, DC. By this time, she had completed high school. With her good grades, she was eligible for higher education in the US. However, since she wanted to become a manager of her own business, she decided to pursue management studies.
Consequently, she acquired the necessary knowledge and expertise to become a successful manager. In a new country with no one to pay for her school fees, Niang started thinking about how she could fund her education. One day while Souadou was moving around the US capital, she spotted a classy hotel, the famous Ritz-Charlton.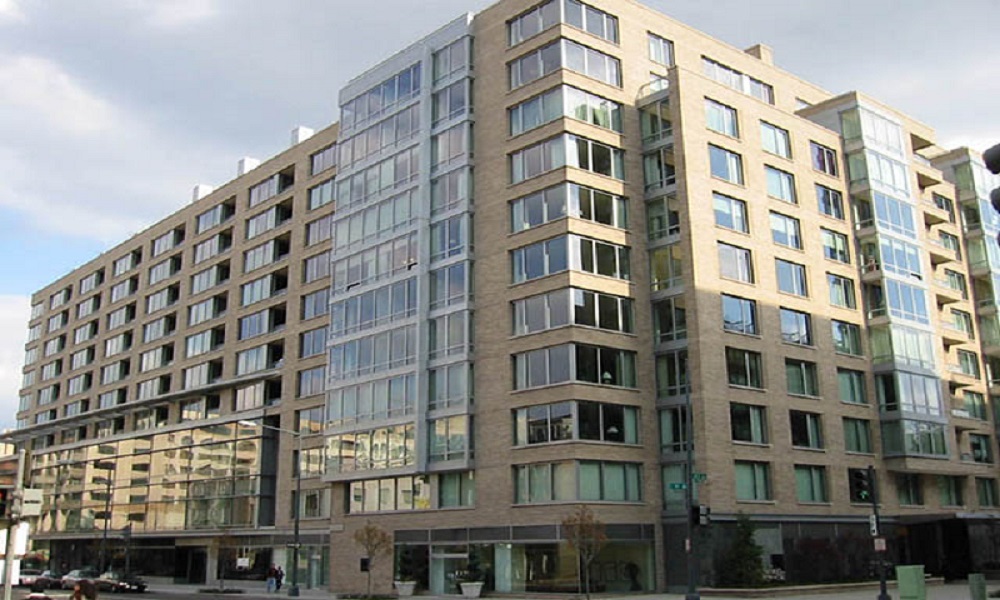 The ambiance and magnificence of this establishment moved her greatly. Niang developed a burning desire to work in such a place. Considering that she was already looking for a job to help pay her fees, she felt this hotel was the right place for her.
She couldn't help but check in to Ritz-Charlton and ask for a job. The only opportunity available at the time was for a toilet cleaner. Given the nature of this role, many might have quickly turned down the offer. However, the young Senegalese didn't hesitate to take up the job. During an interview with the BBC, she explained,
"I gladly accepted the job, worked hard, and studied hotel management… I worked as a cleaning lady while studying. My vision was to be part of the management."
From a Toilet Cleaner to a Manager
She started cleaning toilets and also enrolled in hotel management studies. Juggling her studies and cleaning job wasn't easy. However, Souadou knew what she wanted and she was determined to work hard to achieve it. Souadou Niang recalls that people from different nationalities and races including Mexicans and African Americans frequented Ritz-Charlton.
Given this diversity, she believed that the luxury hotel had something for her as well. As time went by, Niang paid for her studies and completed the hotel management course. After graduating, she focused fully on her job. It didn't take long before the management started noticing Souadou's excellence in her work.
Subsequently, she was promoted and rose through the ranks to become one of the managers at Ritz-Charlton. With her degree certificate, Souadou Niang took advantage of every available opportunity, and through her determination, she climbed up the ladder.
Reason for Souadou's Return to Africa
Working with Ritz-Charlton's management team made the Senegalese entrepreneur develop a strong zeal for the hotel business. After learning the ropes in this sector, Niang felt that she wanted to run the same business on her own, not in the US but in Africa.
Although she seemed to be already living her childhood dream of becoming a manager, she felt that offering the same services in Africa would be more impactful. Thus, Souadou made plans to return to her country and develop an establishment that would offer high-quality and luxurious services that she witnessed in the United States.
The Palms Luxury Boutique Hotel
Niang says that she achieved her dream after establishing
The Palms Luxury Boutique Hotel
in 2017. This 5-star hotel is located in Dakar, Senegal. She runs the hotel with a workforce of 60 employees. Interestingly, 80% are women and the rest are men. The founder says, "As a woman, I knew what I was capable of and I saw it in African women".
She strongly believes that women can make good managers because they have the ability to manage many things. According to her, women require less training to learn how to run a business. Thus, Souadou's luxurious hotel has created employment opportunities for many Senegalese women who previously struggled to provide for their families.
It is worth noting that Souadou Niang's success in the hotel industry didn't come on a silver platter. Setting up the hotel was difficult because no one seemed to believe in her including many banks. Some said that her business would only last for a while because she is a woman. Other Senegalese doubted whether she would establish a successful business since the hotel industry was perceived as a reserve for men.
What her naysayers didn't know is that she was not new to the hotel business. Right from the start, Souadou knew the ins and outs of setting up and running a hotel. She believed in herself and her idea. Also, her passion and resilience helped her to get over the initial challenges of establishing The Palms Luxury Boutique Hotel. She says,
"There is nothing wrong with working hard, being alone, never giving up, the passion and enthusiasm to always move forward have brought me to the point where today I am the owner of my own hotel."
Conclusion
Souadou Niang exemplifies a woman who rose from grass to grace. Her story is that of hard work, courage, and determination. Souadou knew what she was capable of and she saw the same ability in African women. With her team, she is making a significant impact not just in people's lives but also in the hotel industry. Her success story is a source of inspiration to many African women. She encourages them to rise up to the occasion and become managers of their own businesses.