Biden Makes Historic Move With His Selection Of Deputy Treasury Secretary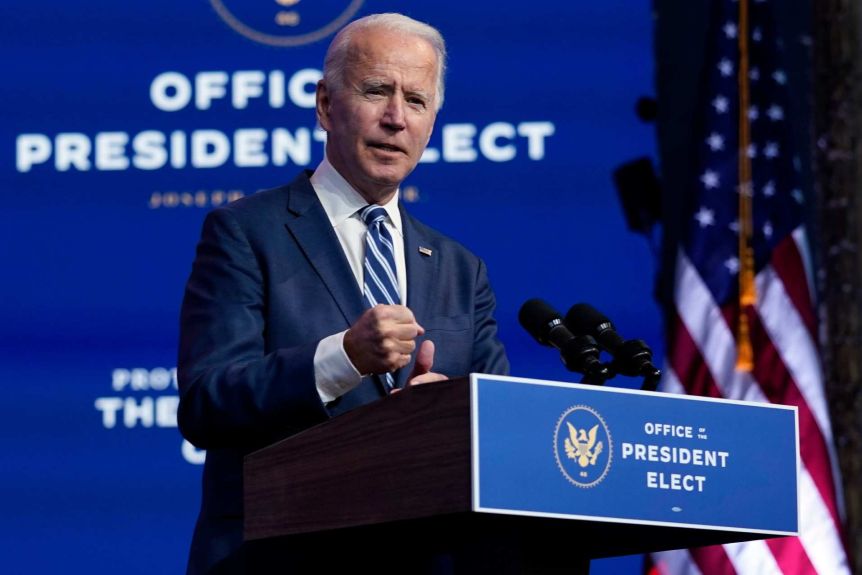 Democratic presidential candidate Joe Biden and his running mate Kamala Harris won the U.S. 2020 election. This political event is the most dramatic in the history of the United States. From chaotic presidential debate to continuous claims of rigging, the United States democracy was put to test. President-elect Joe Biden recently unveiled a diverse economic team. One important figure on that list is Adewale "Wally" Adeyemo.
Trump's administration saw the splitting of Americans along religious and racial lines. However, Biden's current team is an indication that he is willing to run an inclusive government. Adewale "Wally" Adeyemo is a key player in the Obama Foundation. This is a new height in his career so far. However, Nigerians are having mixed feelings about the appointment.
The United States Economy
Voters in the United States election focused on issues like coronavirus pandemic, the economy, and healthcare. While many agree that President Trump was phenomenal in the economy, poor handling of the COVID-19 put him in a bad light. The rapid spread of coronavirus in the U.S. led to an extended lockdown beginning in March 2020. Social restrictions battered businesses. Consequently, the nation's impressive economy plummeted to a record low in just under two months.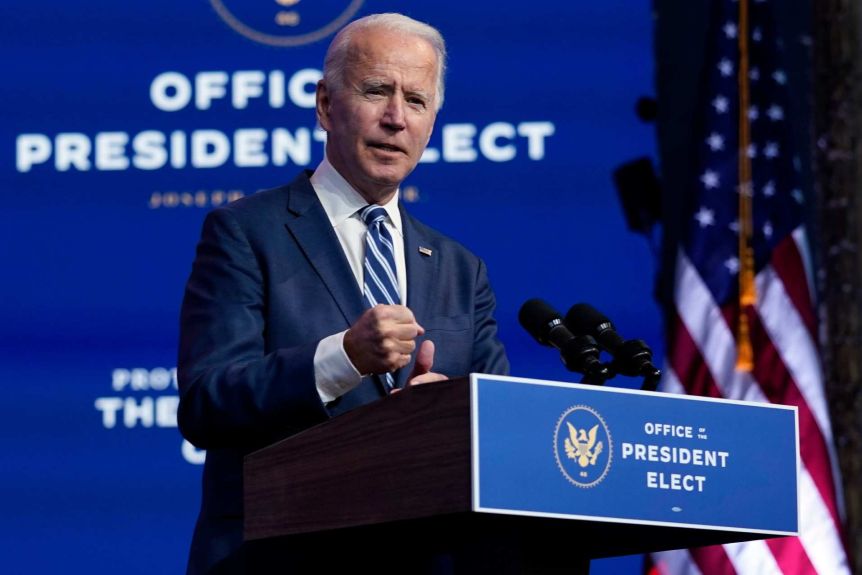 The Bureau of Labor Statistics paints a vivid picture in its report that the unemployment rate hit 14.7 percent in April 2020 from a previous value of 4.4 percent. According to reports, the number of unemployed persons was about 23.1 million in the same month of April. The last time the United States saw these figures was in 1948. It is now up to Biden's economic team to turn the tide. Obviously, they will need the witty contribution of Adewale "Wally" Adeyemo.
Biden's Economic Team
Joe Biden is already taking administrative actions ahead of the 2021 presidential transition. He recently announced a list of people strategically chosen to rebuild the crumbled economy. In his list are men and women of color and diverse racial heritage. One particular name that caught our interest is Adewale "Wally" Adeyemo.
Adewale "Wally" Adeyemo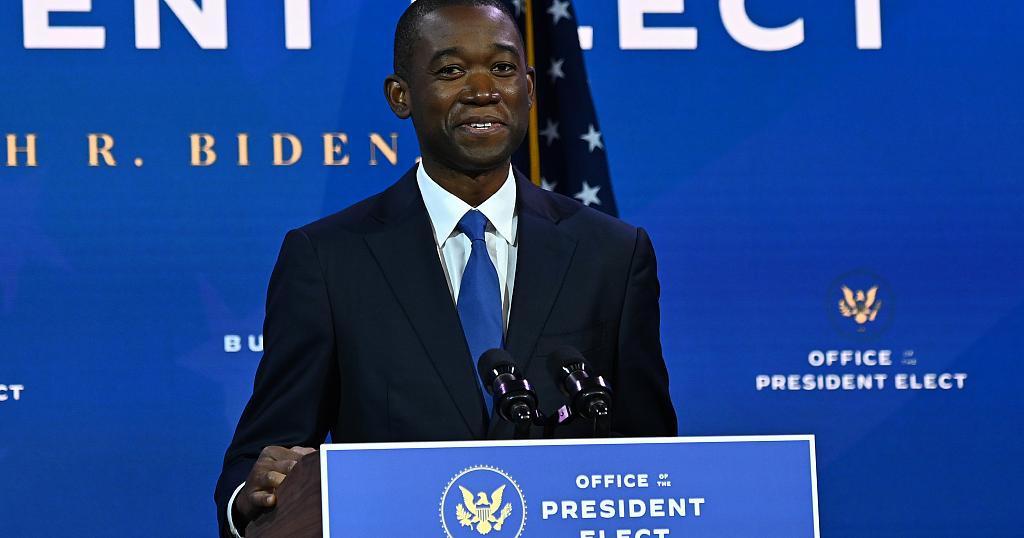 Adewale "Wally" Adeyemo made the high-profile list of nominees for Biden's economic team. The Nigerian-American is set to become the first black deputy Treasury Secretary if confirmed by the Senate. He will work alongside Janet Yellen nominated to head the Treasury department. Wally, as he is popularly called, has a distinguished smile and an outstanding political record working for various organizations.
A Peek into Adewale "Wally" Adeyemo's rise to Prominence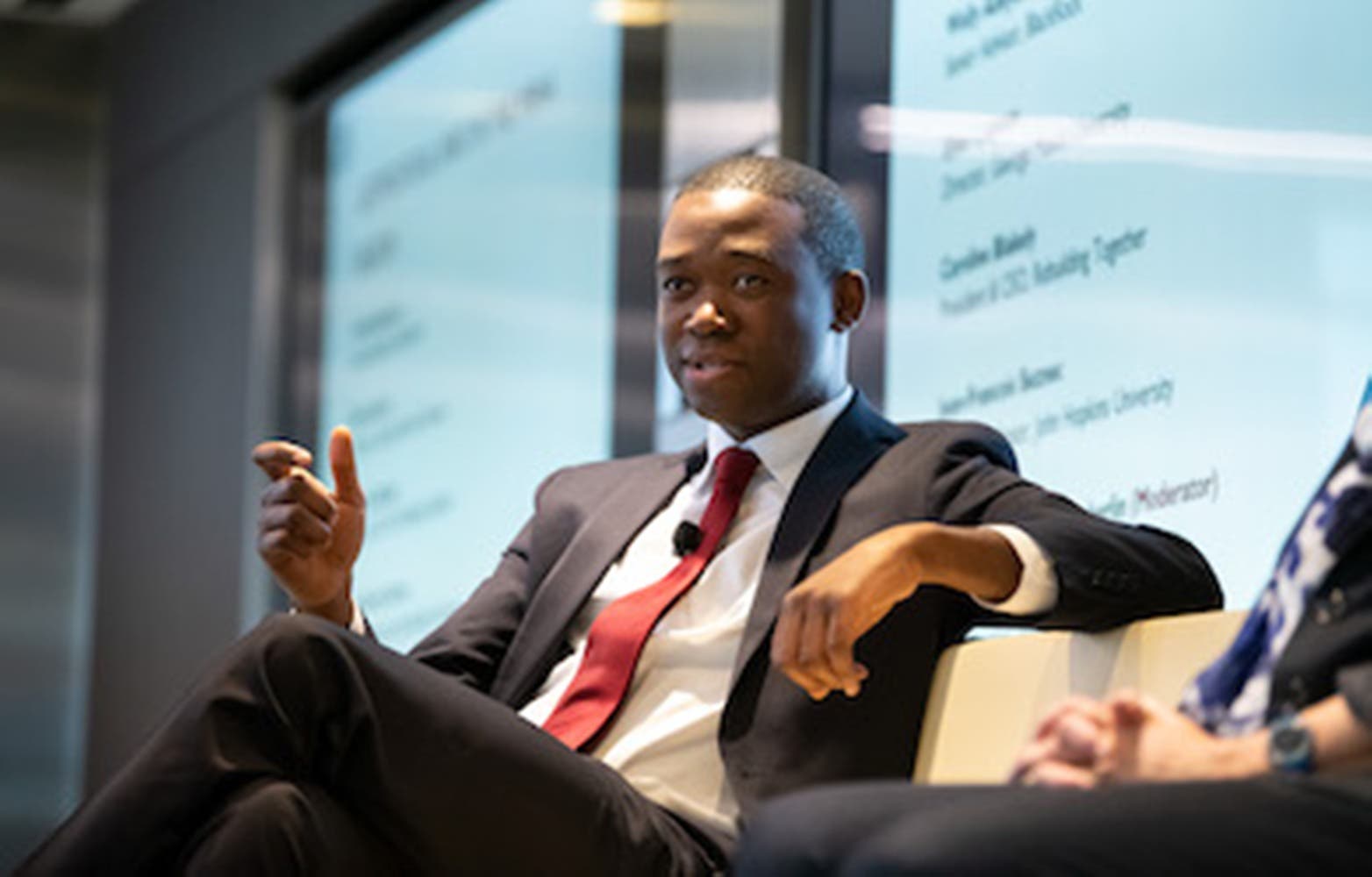 The 39-year-old was born in Nigeria but lived mostly in Southern California. He was an Editor at the Hamilton Project. During this time, he served as Senior Advisor and Deputy Chief of staff to Jack Lew of the Department of Treasury. On August 1, 2019, Adewale "Wally" Adeyemo assumed the office of the president of the Obama Foundation in Chicago. He is the first person to hold the position. Wally also served the role of the Deputy National Security Advisor for international economics in the Obama administration from 2015 to 2019. Responding to his inclusion on Biden's economic list, Adewale "Wally" Adeyemo said,
"The American people can do anything when given the chance. I'm honoured to be a part of this talented team and work with them and all the American people to build an economy that gives everyone that chance and turns our nation once again from crisis to hope."
Adewale "Wally" Adeyemo earned a Bachelor of Arts degree from the University of California, Berkeley. Subsequentyly, he got professional recognition through a Juris Doctorate Degree from Yale University. His recent nomination excites Africans for a number of reasons. Inasmuch as the continent may seem backward, this is another prove that the people are not. If presented with the right environment and opportunities, Africans almost always excel.
Reactions Trailing Adewale "Wally" Adeyemo's Nomination
Africans, particularly Nigerians have been commenting about Adewale "Wally" Adeyemo's nomination. Obviously, many of the respondents believe that Nigeria doesn't give talent a chance. Perhaps, the country and continent will be better if appointments are made on merit rather than ethnic and religious sentiments. Below as screenshots of some of the comments. However, you can follow the entire conversation on Channels Forum.