7 Africans In The Diaspora Breaking Boundaries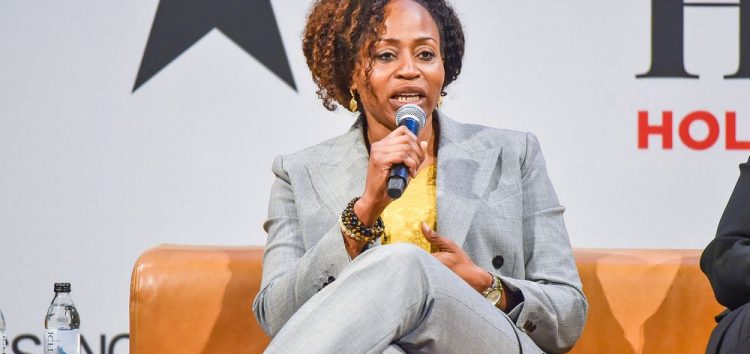 The transatlantic slave trade is majorly responsible for a large number of Africans in the diaspora. However, from winning major elective positions to scoring first-ever African appointments, Africans in the diaspora are rewriting the continent's story. We want to make sure that your memories of 2020 are not only those of disasters but of breakthroughs. Therefore, we present to you a list of Africans that made it to top positions outside the shores of the continent. Some won hard-fought elections while others were appointed to top positions. It always starts with believing.    
#1. Pearlena Igbokwe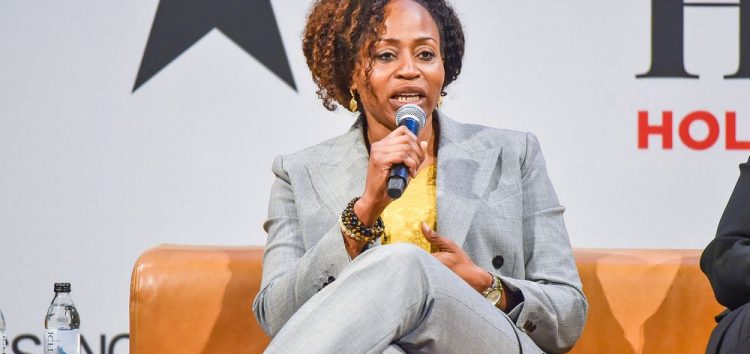 Pearlena Igbokwe is a symbol of success for many young female Africans—particularly those in the entertainment industry. Her recent appointment as chairman of America's famous Universal Studio Group beams light on Africa's potentials. The Nigerian Igbo woman was born in Lagos but joined the African Diaspora by migrating to the U.S. at age six. 
Her career with media companies took off at Showtime. She led in different executive capacities and produced popular series including Dexter. Leaving Showtime, she became the executive vice president for drama programming at the National Broadcasting Company (NBC) in 2012. Years later, she headed Universal Television within the NBC in 2016. She also appeared in the Hollywood Reporter list of 100 Women in Entertainment Power.  
#2. Esther Agbaje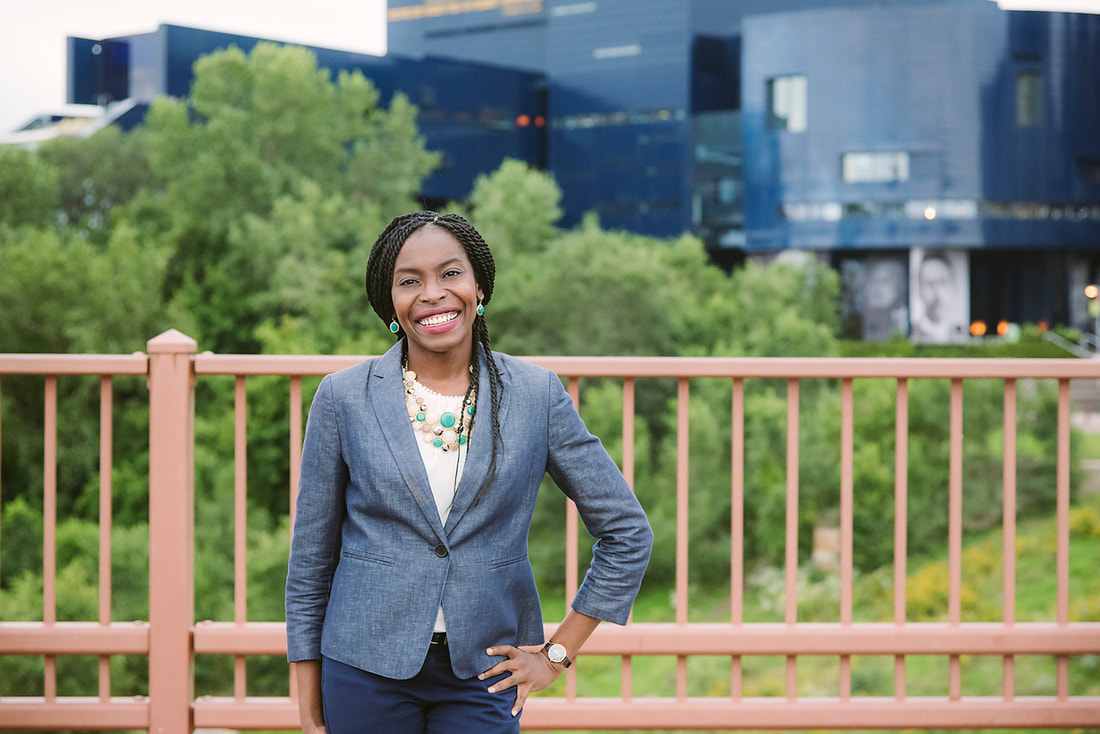 Esther Agbaje is a rare example of 'anything is possible if you don't give up on your dreams'. She represented the Democratic Party in the November 3, 2020, U.S. general election for the House of Representatives District 59B. The 35-year-old Nigerian-American has a good reputation in Minnesota, where she practices law. She became interested in housing justice during her two-year student experience at Harvard Law School and had worked for the U.S. Department of State as a Foreign Affairs Officer dealing with rule of law projects.  
She also attended the University of Pennsylvania, earning a Master's degree in Public Administration. As a result of her competence, Esther Agbaje was recognized as 2019 Attorney of the Year by a Minnesota Lawyer. Ballotpedia reports that Esther Agbaje won the Democratic primary earlier on August 11, 2020, defeating incumbent Raymond Dehn and another candidate, Isiah Whitmore.
#3. Ibrahim Omer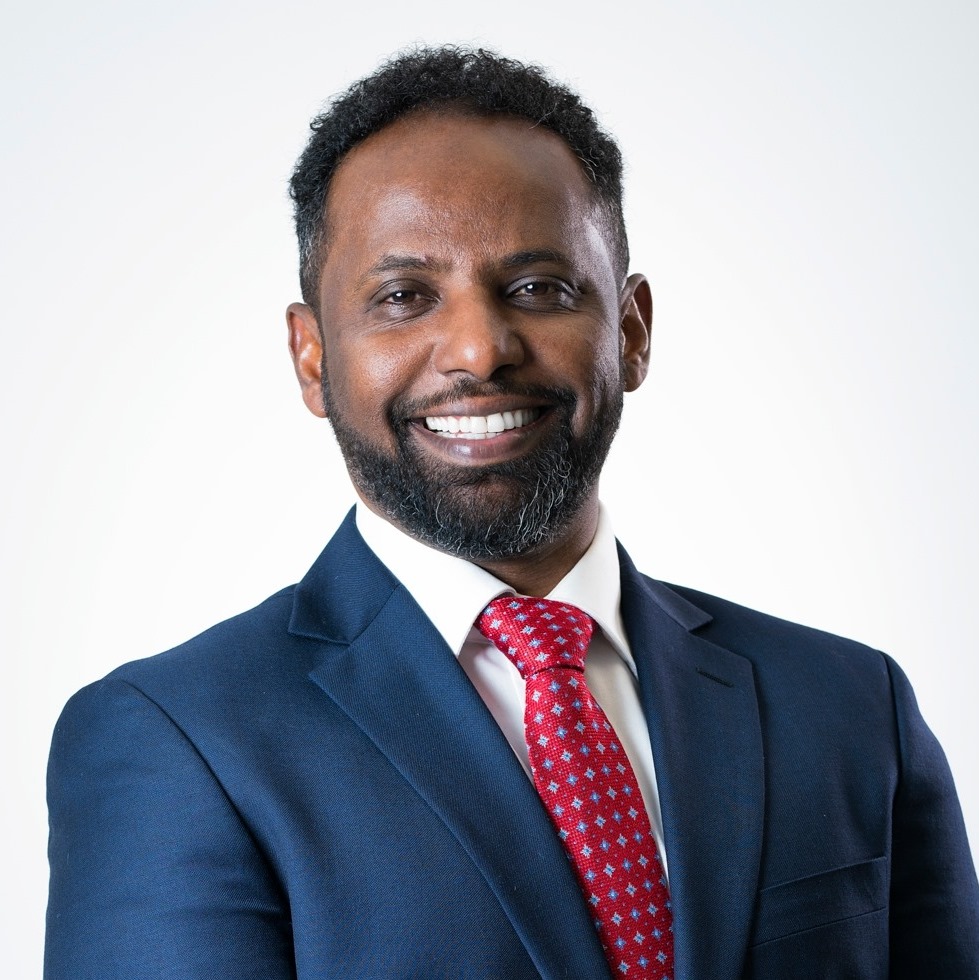 Ibrahim Omer's story is that of resilience and the amazing African spirit. Born in Eritrea, the 42-year old escaped his home country in 2003. His border-crossing experience led him to Sudan where he lived and worked as an Interpreter in a UN refugee camp. Later, he was held on suspicion of being a spy. The effort of the United Nations aided his release. He then relocated to New Zealand in 2008 to join over 250 million Africans in the diaspora. This was the beginning of his political career.  
Ibrahim Omer is a member of the New Zealand Labour Party. In 2014, he studied politics at the Victoria University of Wellington and funded his studies by working as a cleaning supervisor. Before his historical achievement of becoming the first-ever African Member of Parliament in New Zealand, the politician chaired the Changemakers Resettlement Forum board and participated in the Living Wage Movement. His achievement is one that not only Africans in the diaspora but Africans at home cherishes. 
#4. Julia Sebutinde
Julia Sebutinde is a judge from Kiwafu village in Entebbe, Uganda. She made history by being the first woman in the International Court of Justice. Interestingly, Julia Sebutinde was re-elected on November 12, 2020, for another term in office. This is according to the ICJ Press Release.
In her interview with the Academy for Cultural Diplomacy, she lists gender inequality and the obvious lack of women in the ICJ as her drive. She also emphasized her desire to fight human rights violations and promote cultural diplomacy. Her impressive experience in national and international law duties spans over thirty years. This came with several recognitions and awards including a Doctorate of Laws honoris causa from the University of Edinburgh in 2009.    
#5. Kaycee Madu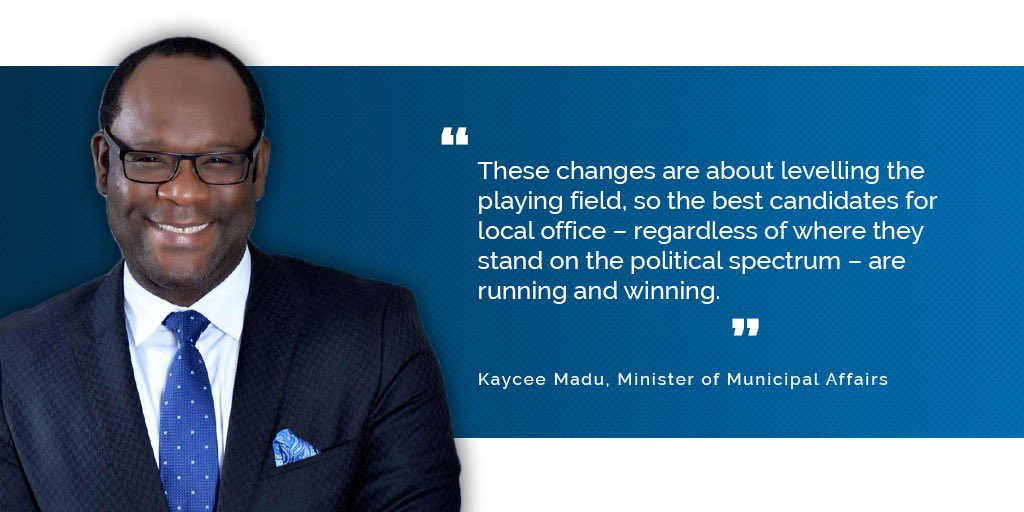 Kaycee Madu, a Nigerian-born Canadian has made the ranks of successful Africans in Diaspora. His appointment on 25th August 2020, as both Minister of Justice and Solicitor General of the Alberta province in Canada, is simply outstanding. Before now, Kaycee Madu was appointed as Minister of Municipal Affairs in the Executive Council of Alberta in 2019.
The 47-year-old is an alumnus of the University of Lagos where he finished with a law degree in 2001. He also studied law in Alberta. The politician's appointment should excite Africans in the diaspora especially in the face of recent racial injustices. His statement, "I am determined to make sure our justice system represents all Albertans in a way that is fair and accountable". 
#6. Oye Owolewa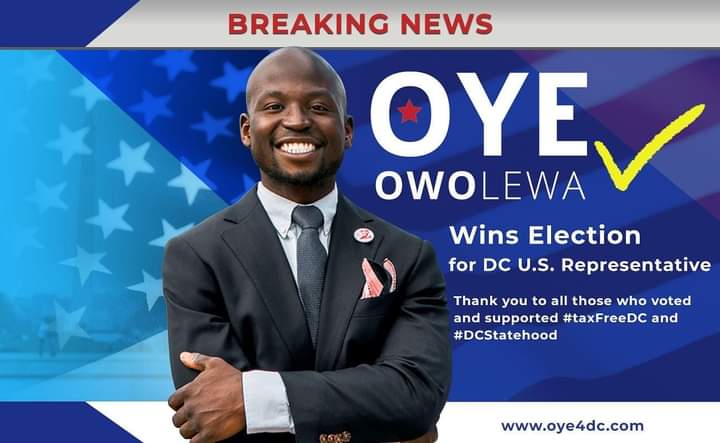 The U.S. November elections have been the most popular political event in recent months. Oye Owolewa is one African in the diaspora that will not forget the year 2020 in a hurry. The reputable democrat hails from Kwara State, Nigeria. He bagged a Ph.D. in Pharmacy from Northeastern University, USA, and operates in Wahington, DC. His gold-plated record began with voluntary services to public schools in 2014.
As time went on, Oye Owolewa ventured into politics where he emerged as commissioner of his SouthEast DC neighborhood in 2018. According to the DC Board of Elections, Oye Owolewa won the 2020 U.S. Representative election by an astonishing 81.8% which translates to 219,225 votes. The fact that @AdeoyeOwolewa has a deep passion, and strongly advocates for a TaxFreeDC might just be the reason for his success at the election.   
#7. Nnamdi Chukwuocha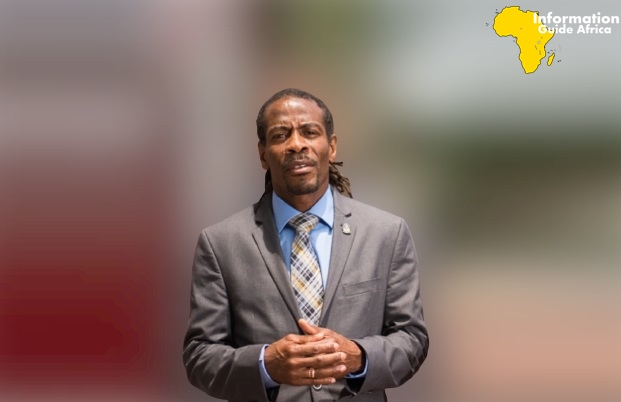 Nnamdi Chukwuocha is another well-deserved mention. His skills range from poetry to politics. The 50-year old shares the 17th Poets Laureate title with his twin brother, for the spoken word duo "Twin Poets" in the State of Delaware. He is also a member of the Democratic party. In an uncontested vote, he won re-election on November 3, 2020, for the Delaware House of Representatives District 1.
The politician has a Bachelor's degree in history and a Master's degree in social work. As a true social worker and a US Army (Infantry) veteran, Nnamdi Chukwuocha served an appointment as Vice-Chair for the Veterans Affairs committee. In addition, his political prowess had led to his election as President Pro-tempore and chair of the Education, Vice-Chair for the finance and Economic Development Committee, and a standing member for Planning and Community Development.  
Conclusion
The recent political collaborations and success of Africans in the diaspora indicates the impact of our unity even outside our beloved continent. It also clearly shows the need to value and improve education in Africa. Improving the African education system will ensure knowledge and skill acquisitions. This will increase the success rate of Africans in the competitive global community. Africans who succeed in the global community will, in turn, inspire the younger generation. In one word, what will you say to these compatriots? Use the comment box below.