Black-American Picks In U.S. President Joe Biden's Administration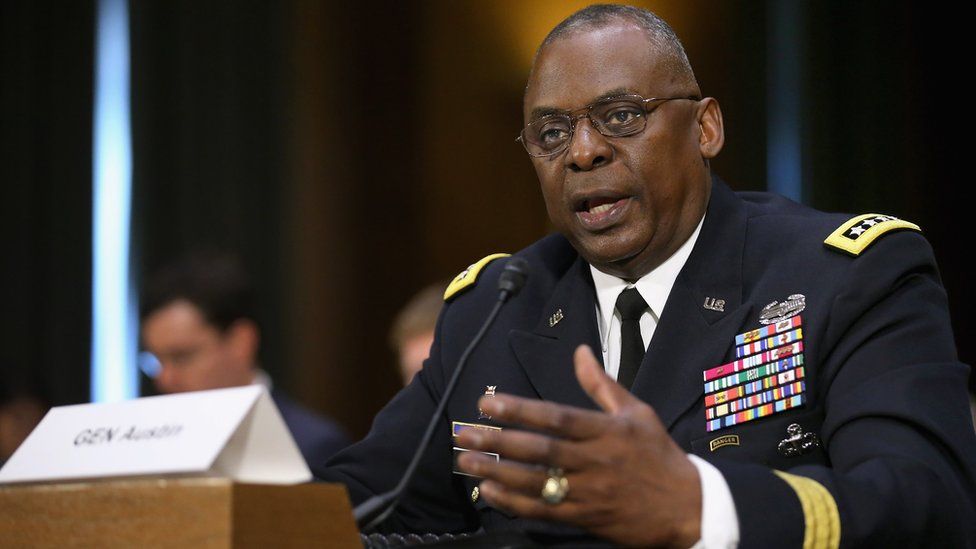 The 46th U.S. president, Joe Biden, during his presidential acceptance speech in Philadelphia praised African-American voters for their profound support. This could be interpreted in two ways. Firstly, as a sign that his administration will support blacks through policy changes. Secondly, that African Americans will get a considerable stake in his government. With just a few weeks in office, the president is already way ahead of his predecessors in his effort to make history through cabinet diversity. 
Black-American Picks in President Joe Biden's Administration
So far, President Joe Biden has made some shocking picks from the black community. In fact, it will be the first time that a black person will be nominated for some of the posts. Below are some of the most outstanding nominees by the 46th president of the United States. 
Wally's nomination for the position of Deputy Treasury Secretary is top of the chart. It is one of the highest administrative position in the United States. Therefore, the selection of an African-American is a historical move by president Joe Biden. However, this is not just a sentimental pick. The economist strongly deserves the position. His sound educational background graduating with a J.D. from Yale Law School is one of the many justifications.
In fact, Wally who served administrative roles as senior adviser and deputy chief of staff at the U.S. Department of the Treasury properly understands the functions and operations of the department. His appointment as the first black deputy treasury secretary is one news that brings hearty cheers to Africans in the diaspora.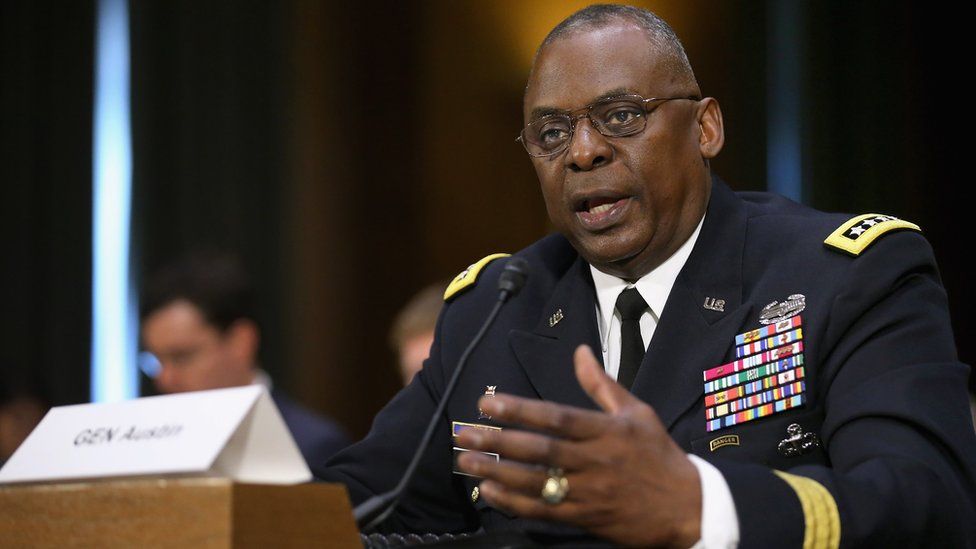 A former commander of the U.S. Central Command and a retired Army General, Lloyd Austin, received confirmation to lead the Department of Defense. The Black general is notable for more than just badges. Service and expertise during his time in the military are other things Americans will remember him for. Even though he was retired for less than the required seven years, his appointment by Congress was made possible through a wavier. This makes him the first Black secretary of defense. As Defense Secretary, Gen. Lloyd Austin will move from overseeing U.S. forces in the Middle East to running the Pentagon.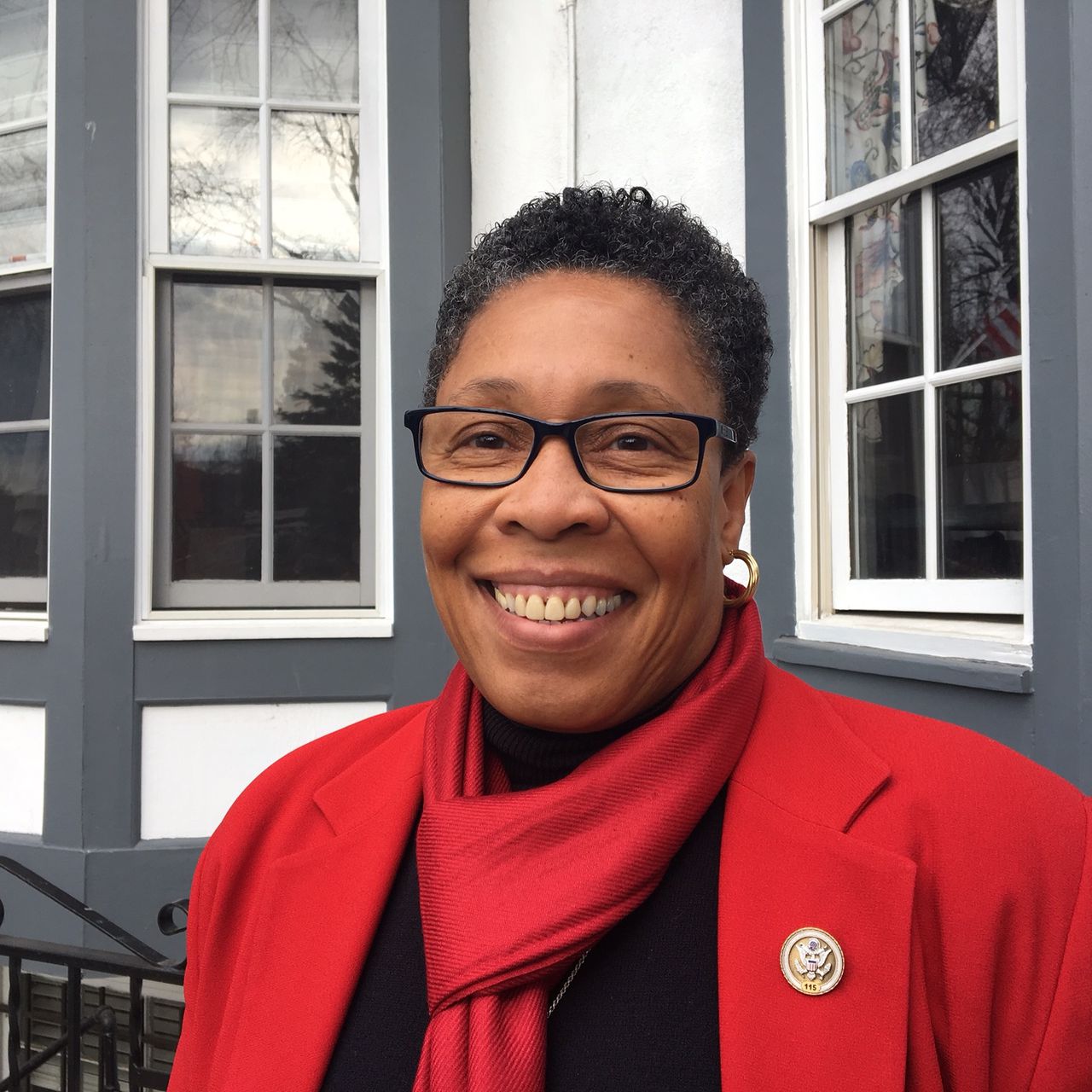 Reprsentative Marcia Fudge also made the list of Black-American picks by president Joe Biden. Her influence stems from an impressive political career. Fudge was the first woman and African-American elected mayor of Warrensville Heights, Ohio. Also, she chaired the Congressional Black Caucus and has been representing Ohio's 11th Congressional District since 2008. 
Marcia Fudge was introduced under the Department of Housing and Urban Development, regardless of speculations that she was anticipating a lead role in the Department of Agriculture for her work on nutrition. If confirmed, she will take charge of resolving America's housing and community development needs. This is crucial due to the rent and mortgage payment difficulty arising as a result of the COVID-19 pandemic.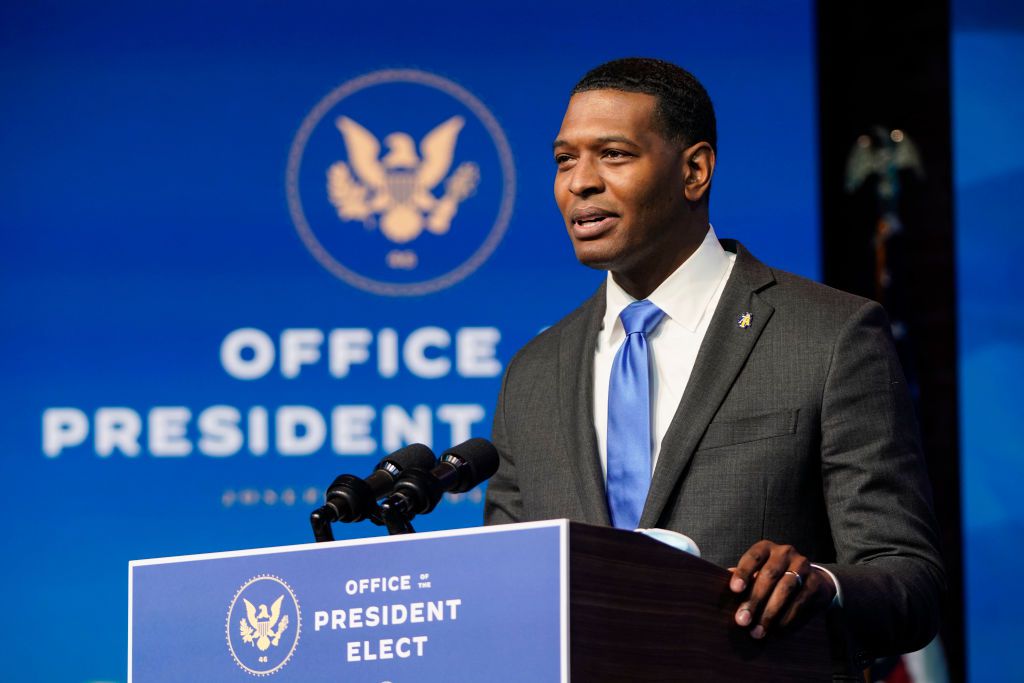 The Environmental Protection Agency (EPA) is not left out from the ongoing reshuffle. Hopefully, Michael Regan will be overseeing the agency. His nomination was made public on December 7, 2020. The 44-year-old, if confirmed, will make history by being the first Black person to head the EPA. This again points to president Joe Biden's effort at ensuring the participation of African-Americans in his administration.
As the EPA boss, Regan will bring to fore the experience gained from working in the same agency under the Clinton and Bush administrations. This means tackling issues on human and environmental health. Also, he will be aiming at curbing carbon dioxide emissions in the nearest future.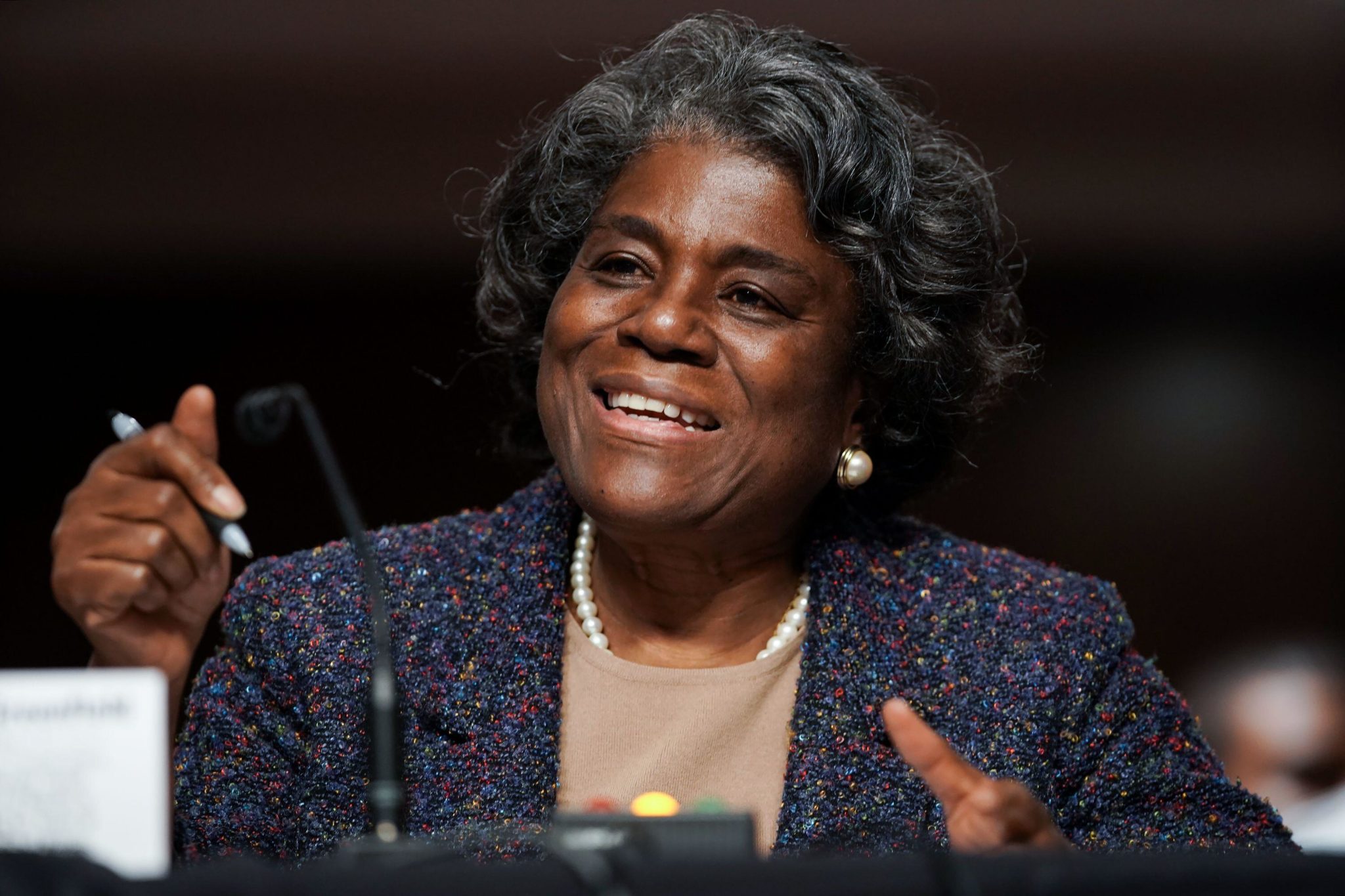 The United States is a valuable member of almost all international organizations such as the United Nations. Therefore, it is important that the country ensures credible representation in these organizations. This is where Linda Thomas-Greenfield comes in. Nominated as United States ambassador to the United Nations, Linda is charged with the responsibility of accurately projecting the country's stand upon confirmation. 
Her nomination follows more than a 30-year Foreign Service career. She worked as the Assistant Secretary of State for African Affairs and even received the Bishop John T. Walker Distinguished Humanitarian Service Award.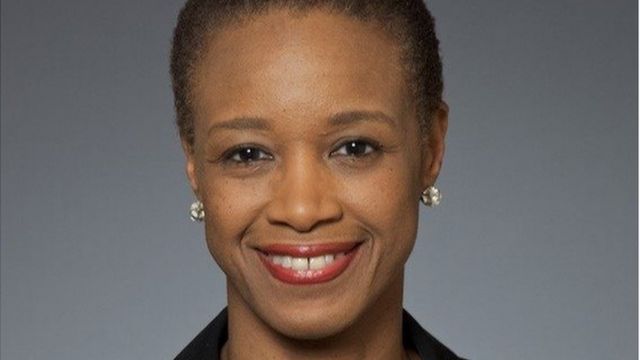 The Black-American of Nigerian descent was recently appointed as acting director of the United States Trade and Development Agency (USTDA). This again reflects Joe Biden's effort at increasing Black participation in governance. Enoh Titilayo Ebong first joined the agency in 2004 and served until 2019.  
Enoh is a member of the Commonwealth of Massachusetts Bar having earned a JD from the University of Michigan Law School. Her experience in administration stems from her role as Head of Strategic Partnerships at the Milken Center for Advancing the American Dream. Returning to the USTDA, she will work hand-in-hand with the United States private sector. Thus, they will see to the development of infrastructure while promoting exportation.
Is President Joe Biden's Administration The Most Diverse In Recent Years?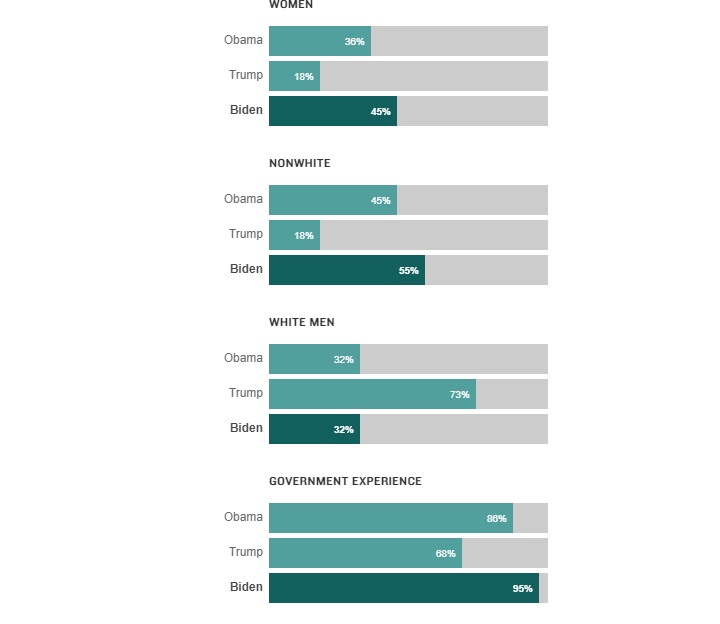 According to NPR analysis, Joe Biden's cabinet has "an inner circle that outdoes his two most recent predecessors in matters of representation of race and gender." This is clearly supported by his nearly 55% nonwhite and 45% female nominations and appointments. In the recently concluded Trump administration, these figured were calculated to be 82% white and 82% male respectively. Former President Barrack Obama even painted a much better picture of diversity than Trump did. His cabinet was 55% white and 64% male.
Also, an in-depth experience on governance is a relevant criterion in president Joe Biden's administration. This fact is obvious in the bio of every nominee. It however stands opposite the immediate-past administration's controversial nominations. Obviously, President Joe Biden's body language to date reflects his push for diversity and national unity.