South African Actress Thuso Mbedu Lands A Lead Role In Hollywood's Amazon Series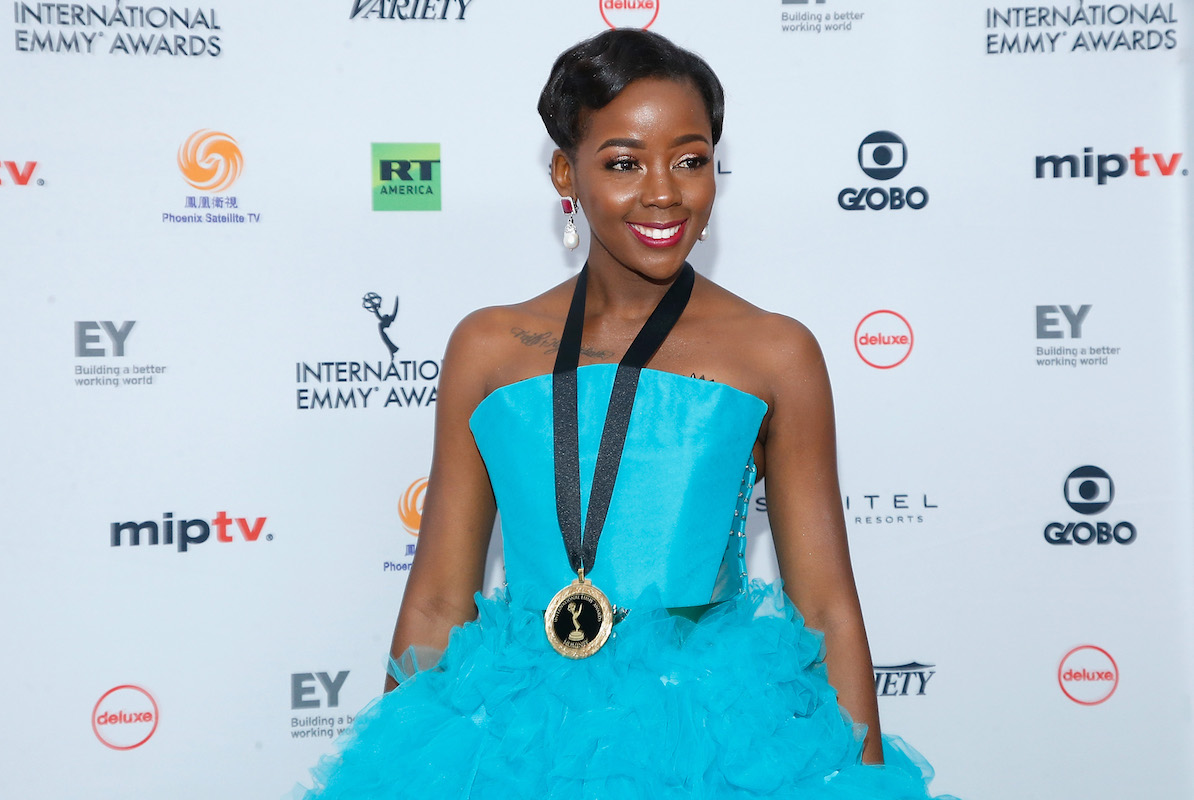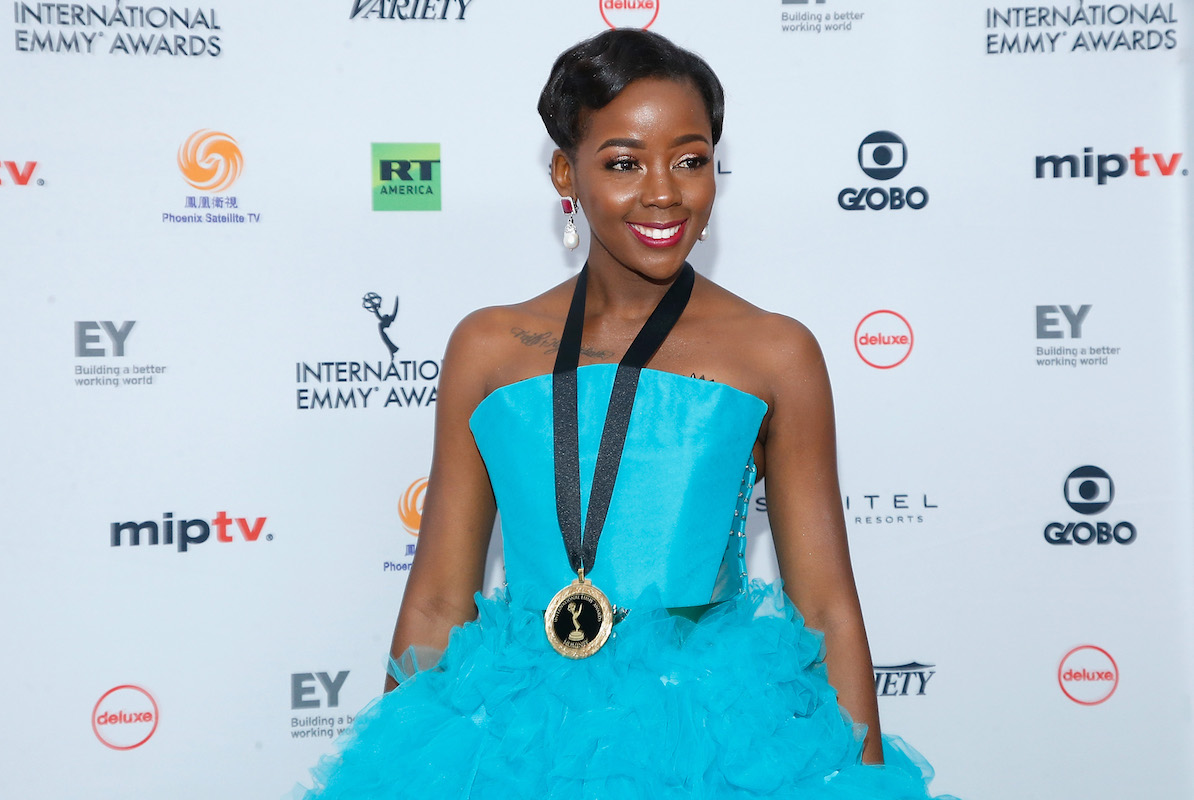 South African sensational actress, Thuso Mbedu has made history by becoming the first South African actress to land a lead role in a Hollywood TV series. Consequently, the 28-year old actress will be playing the role of Cora in the TV series 'The Underground Railroad'. The premiere will be later this year.
Barry Jenkins, the award-winning director took up the challenge to direct the series. Jenkins is also the co-writer of Moonlight, an Academy Award-winning film. Reliable reports hint that Jenkins will be the director of all the eleven episodes. Each of the episodes has a one-hour duration. Subsequent announcement about the cast and project by Variety Magazine said,
"The cast will be led by Thuso Mbedu as Cora, with Chase W. Dillon as Homer and Aaron Pierre as Caesar. The project was first set up more than two years ago, on the heels of Barry Jenkins's Oscar win for the film Moonlight, with Amazon officially ordering it to series last June."
A sneak peek into cast and story
'The Underground Railroad' is an adaptation of the Pulitzer Prize-winning novel by Colson Whitehead. The Underground Railroad is a 2016 publication that tells the story of Cora. Thuso Mbedu will be playing the role of Cora, a young slave girl working on a cotton plantation in Georgia. However, Cora faces rejection among Americans and her African peers. A slave, Caesar, arrives from Virginia and beckons on her to join him on the Underground Railroad. Cora seizes the opportunity to escape with him.
The historical significance of The Underground Railroad
The Underground Railroad has a historical significance. It is not just a metaphor but a network of engineers, secret tunnels and tracks underneath the Southern soil. The Underground Railroad also has a network of people who aid fugitives to escape to the North of Canada. One of the key figures in the Underground Railroad network is Ohio's John Fairfield, an abolitionist and former slave.
Fairfield became famous for employing inventive techniques to help fleeing slaves make it to Free-States. However, Fairfield is not the only one in this practice. Another key figure in this practice was Levi Coffin. The Quaker aided over 3,000 slaves. Harriet Tubman accompanied over 300 slaves on a perilous journey to freedom.
Mbedu's reaction
Mbedu shot into the spotlight with her role in 'Generations: The Legacy'. However, her role as Winnie in 'Is'thunzi' earned her two International Emmy Award nominations in 2018 and 2019. The gorgeous actress took to her Instagram page to share good news. She shared a picture of her and three other characters followed by a long outpouring of gratitude and emotion.
https://www.instagram.com/p/BwUyohwBuOy/
South African actresses like Pearl Thusi and Terry Pheto are big names in Hollywood TV series. However, none has ever played a lead role. There seem to be a lot of accolades coming out of South Africa. A few days ago, Manthso by Palesa Mokubung made history as the first African fashion brand to land a global collaboration with H&M. This is not individual success but a collective national success.