Mitumba No More: Uganda's Ambitious Second-hand Clothing Ban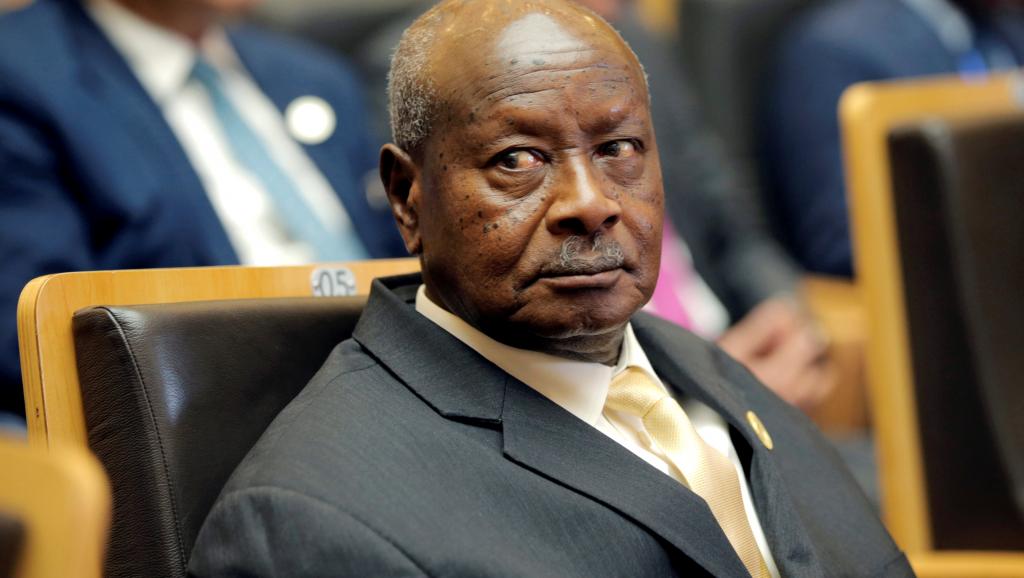 In August 2023, Uganda made headlines when President Yoweri Museveni announced a ban on the importation of second-hand clothing, commonly known as "mitumba" in East Africa. Museveni's bold move sparked both support and controversy, especially since he referred to these garments as "dead people clothes." This article explores the rationale behind Uganda's decision, its regional context, and the implications of the ban.
The Ban on Second-hand Clothing
President Museveni's declaration to cease the importation of second-hand clothing in Uganda came as a surprise to many, both domestically and abroad. This move aimed to bolster the country's domestic textile industry, reduce reliance on imported goods, and promote local production. Museveni's characterization of these garments as "dead people clothes" reflects a sentiment shared by some who view second-hand clothing as a symbol of dependency and an impediment to the growth of the nation's textile sector.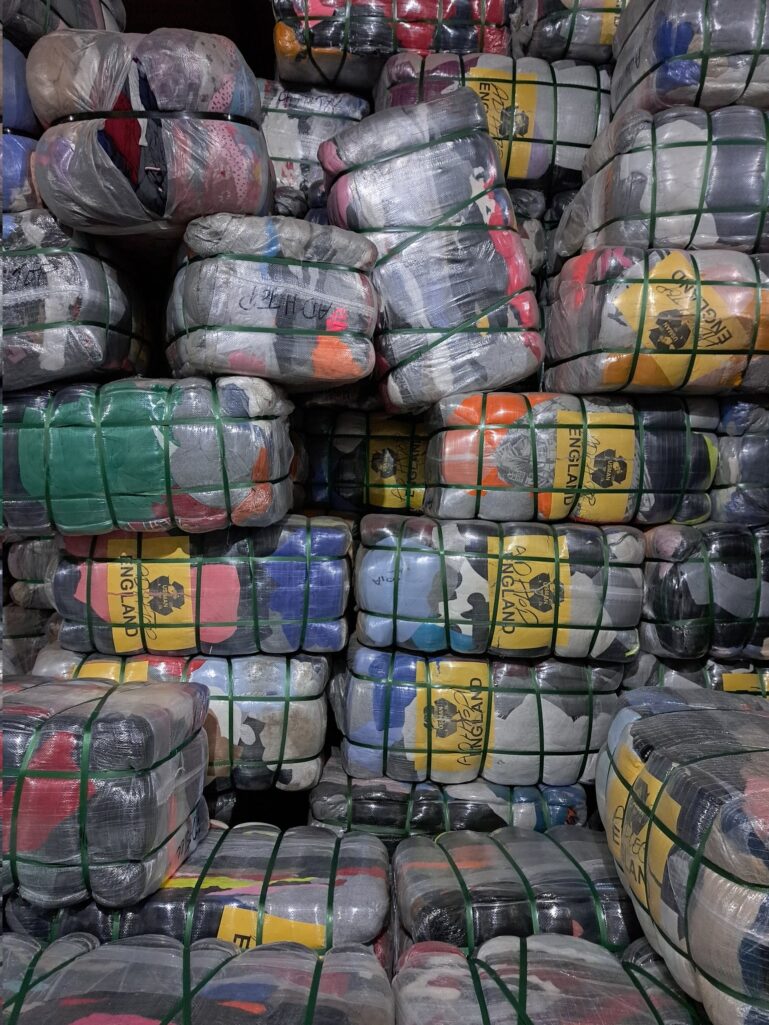 Museveni's government, through the Uganda National Bureau of Standards (UNBS), enforced the ban on imported used clothing and began cracking down on vendors and businesses that continued to sell these items. Importers found guilty of flouting the ban face stiff penalties, and their goods are confiscated.
ALSO READ: Preliminary Exploration Reveals Shocking Gold Deposit In Uganda Worth Over 12 Trillion USD
The Regional Landscape
Uganda is not the first East African nation to contemplate such a ban. In 2017, Kenya, Rwanda, Uganda, Burundi, and Tanzania jointly declared their intent to phase out the importation of second-hand clothing. However, the implementation of this decision has been uneven across the region. Only Rwanda fully enforced the ban, leading to substantial changes in its domestic textile industry and increased production of locally-made garments.
Kenya and Tanzania, both of which have robust second-hand clothing markets, faced opposition from importers, traders, and consumers. Consequently, they did not fully implement the ban. Burundi's progress in this regard remains unclear.
The Rationale Behind the Ban
Uganda's decision to ban second-hand clothing imports can be understood through several key factors:
Economic Development: President Museveni's government is keen on boosting domestic industries, including the textile and clothing sector, to create jobs, stimulate economic growth, and reduce unemployment.
Public Health Concerns: There have been concerns about the health implications of wearing second-hand clothes, particularly in light of the ongoing COVID-19 pandemic. Museveni's "dead people clothes" comment may be a reference to these health concerns.
Environmental Impact: The disposal of used clothing creates environmental challenges, as it often ends up as non-biodegradable waste in landfills. Uganda aims to reduce its environmental footprint by promoting the use of locally-made, sustainable clothing.
Self-sufficiency: The ban is in line with Uganda's broader efforts to become self-sufficient in various sectors, reducing dependency on imports and boosting domestic production.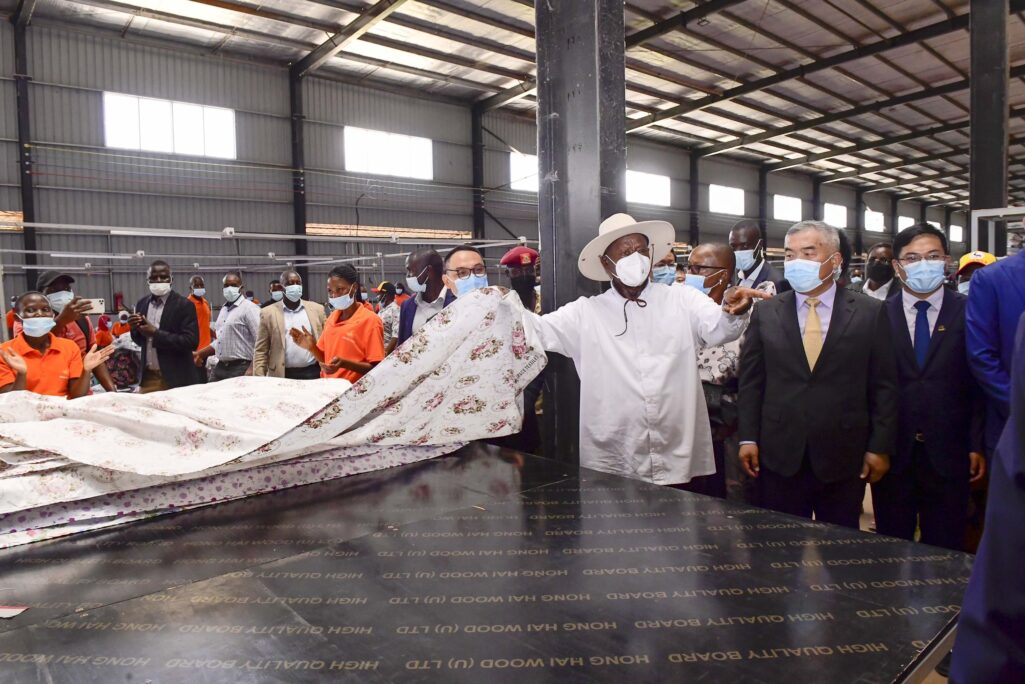 Regional Implications and Challenges
Uganda's decision to enforce the ban has raised questions about its impact on regional trade and relationships. Some neighboring countries may see this as a protectionist move, potentially straining trade ties within the East African Community (EAC). It remains to be seen how Uganda's decision will affect regional commerce and diplomatic relations.
ALSO READ: Returnee Spotlight: After A Trip To China Patrick Ngowi Returns To Build The Largest Solar Energy Company In East Africa
Additionally, concerns have been raised about the short-term impact on consumers who rely on affordable second-hand clothing. The ban may disproportionately affect low-income individuals who rely on these items for their affordability.
Conclusion
President Museveni's ban on second-hand clothing imports in Uganda represents a significant policy shift with the aim of promoting domestic industries, protecting public health, and reducing environmental impact. However, its regional repercussions and potential economic challenges are yet to fully unfold. As Uganda forges ahead with this bold policy move, the region and the international community will be closely watching to see how it shapes the country's economy and relationships with its neighbors.