CapitalMed Project: Egypt's Ambitious New Era in Healthcare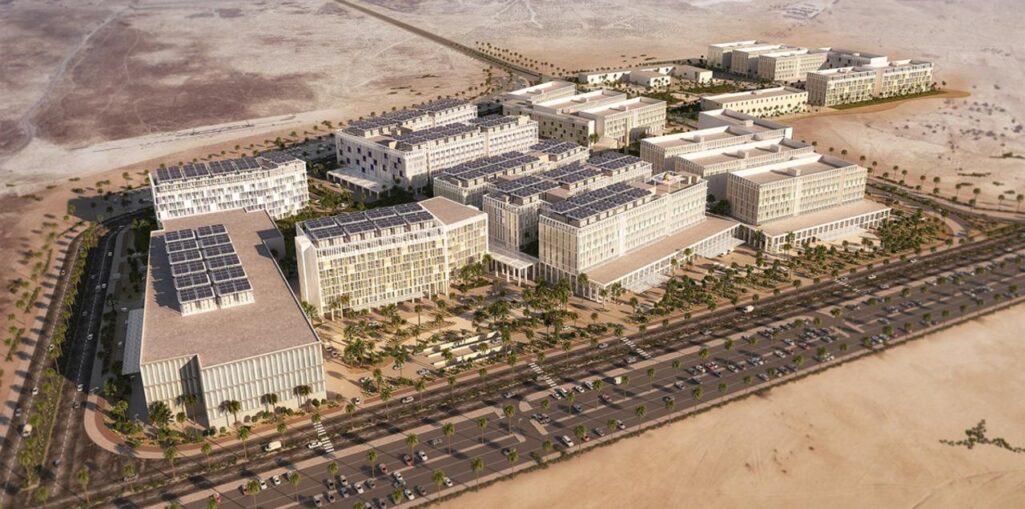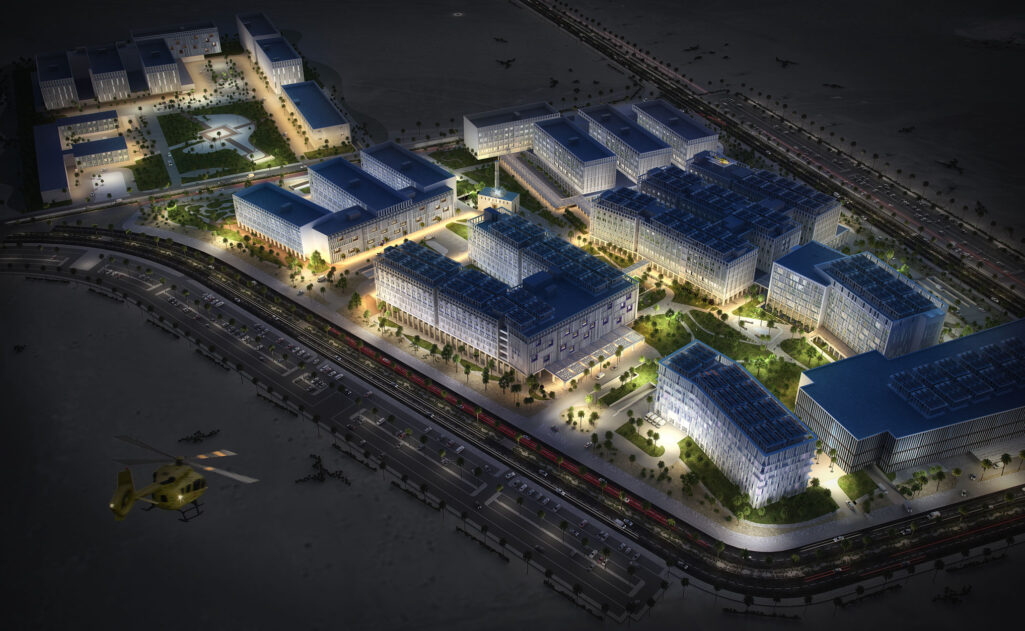 In the heart of Cairo, a city renowned for its ancient wonders, a new marvel is taking shape. The CapitalMed project, an expansive 'healthcare city', symbolizes Egypt's forward-thinking approach to modern healthcare. With international collaborations and substantial investments, this project is poised to redefine healthcare standards not just in Egypt, but potentially in the broader Middle East region.
International Partnerships and Investments
The International Finance Corporation (IFC), an esteemed member of the World Bank Group, has forged a strategic alliance with Egyptians for Health Care Services (EHCS). Their combined vision is to bring to life the 45-hectare healthcare metropolis. The architectural brilliance of the CapitalMed project, conceptualized by the globally recognized HKS Architects from Dallas, underscores Egypt's dedication to overcoming prevalent healthcare challenges. These challenges encompass a notable shortage of hospital beds, intensive care facilities, and specialized medical centers.
ALSO READ: Construction Of Egypt's New Capital City Is Fast Tracking To Completion. But Is It For Everyone?
CapitalMed's Comprehensive Ecosystem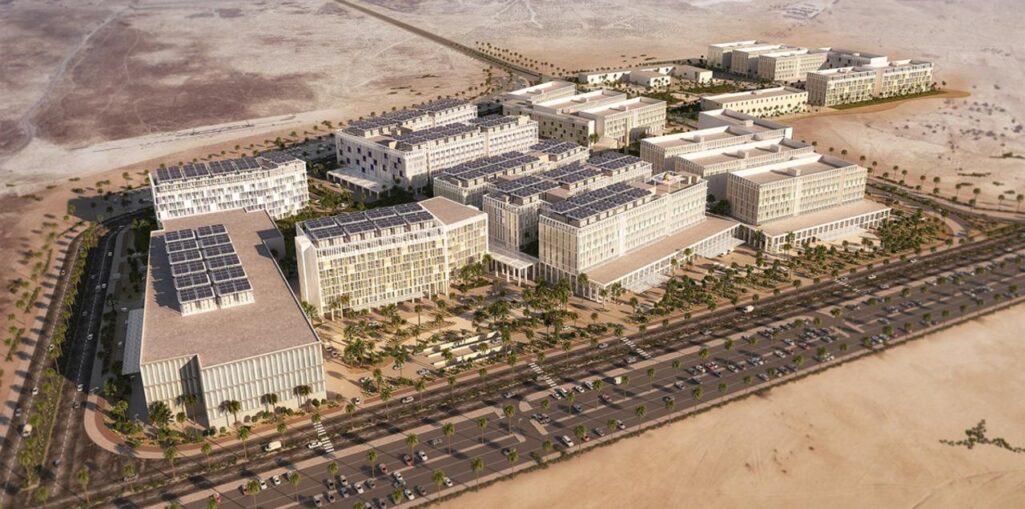 The new medical city promises a comprehensive healthcare ecosystem, complete with a teaching hospital, 19 specialized medical centers, offices, gardens, mixed-use retail spaces, and extended-stay housing facilities. Its strategic location near the New Capital City, approximately 45km east of Cairo, further accentuates its significance in the nation's healthcare roadmap.
ALSO READ: Egypt Lands Top Spot For Where To Invest In Africa
CapitalMed Project First Phase and Future Prospects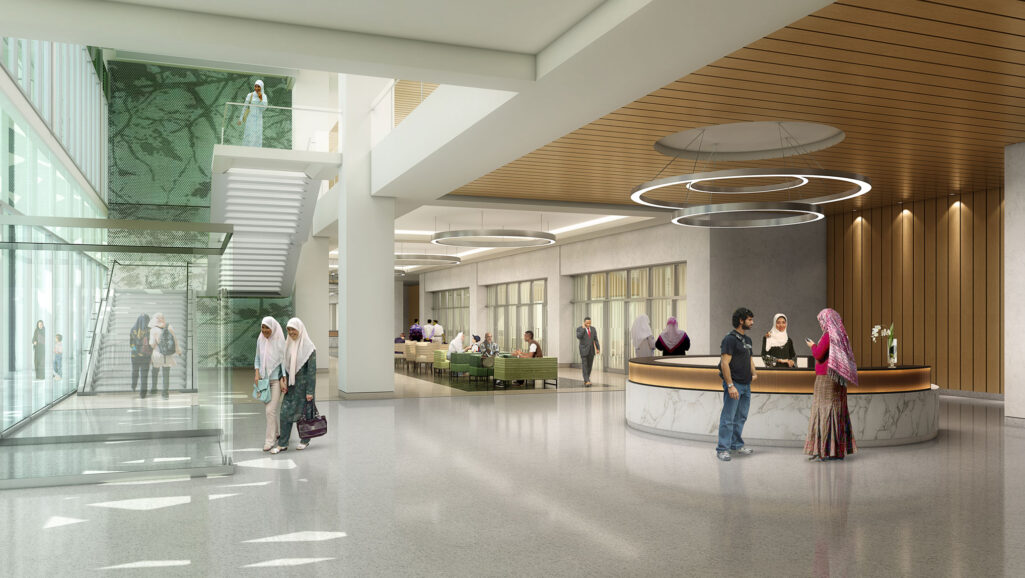 The first phase of the project is set to open its doors to patients next year, featuring a 300-bed hospital, an outpatient center, and a state-of-the-art clinic dedicated to virtual care. Once fully operational, CapitalMed will boast over 4,000 beds, 700 intensive care units, and 70 operating rooms, making it a beacon of medical excellence in the region.
Such expansive facilities are set to establish CapitalMed as a paragon of medical excellence in the region.
IFC's Role and Broader Initiatives
The IFC's involvement goes beyond mere financial backing. The organization will provide EHCS with guidance on designing, structuring, budgeting, and managing the project. Additionally, the IFC will play a pivotal role in identifying strategic investors to ensure the project's success.
This collaboration is part of the IFC's broader initiative to bolster healthcare providers globally. In Egypt, the IFC has previously initiated consulting programs to aid private healthcare providers in refining patient care systems, catering to the rising demand.
Egypt's Broader Aspirations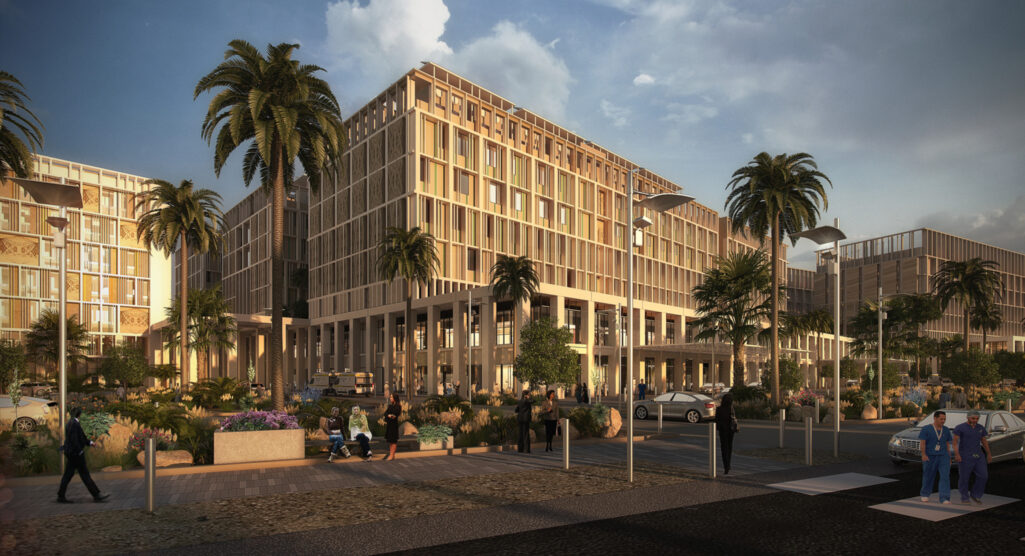 The CapitalMed project is not just a testament to Egypt's vision for healthcare but also a reflection of the country's broader aspirations for infrastructural development. With significant investments pouring into various sectors, including a €1.8 billion investment in new hospitals and the construction of the New Capital City, Egypt is poised to reclaim its position as a leading hub of innovation and development in the Middle East.
Conclusion
As global spectators keenly observe, the CapitalMed project, with its amalgamation of contemporary design, advanced technology, and patient-first philosophy, is destined to emerge as a beacon of Egypt's renaissance. It embodies the nation's unwavering commitment to offering world-class healthcare to its populace.