Joel Embiid Makes History as First Cameroonian Player to be Named NBA MVP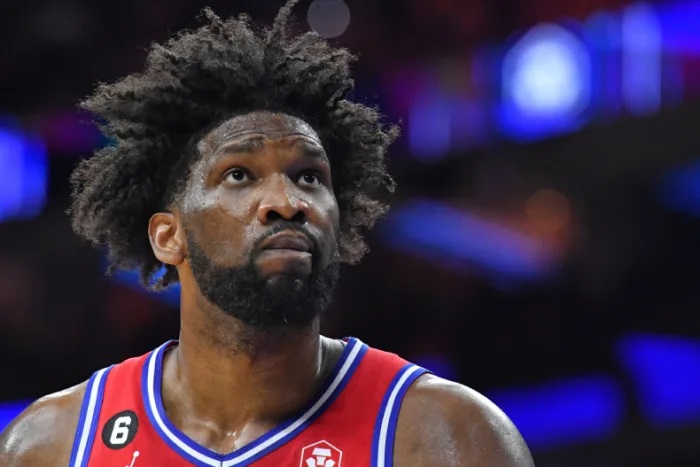 Los Angeles, May 18, 2023 – In a groundbreaking achievement for both Cameroonian basketball and the NBA, Joel Embiid, the Philadelphia 76ers' star center, has become the first Cameroonian player to be crowned the Most Valuable Player (MVP) of the 2022-2023 NBA season. This historic moment marks a significant milestone in Embiid's extraordinary journey from his hometown of Yaoundé, Cameroon, to the pinnacle of basketball success.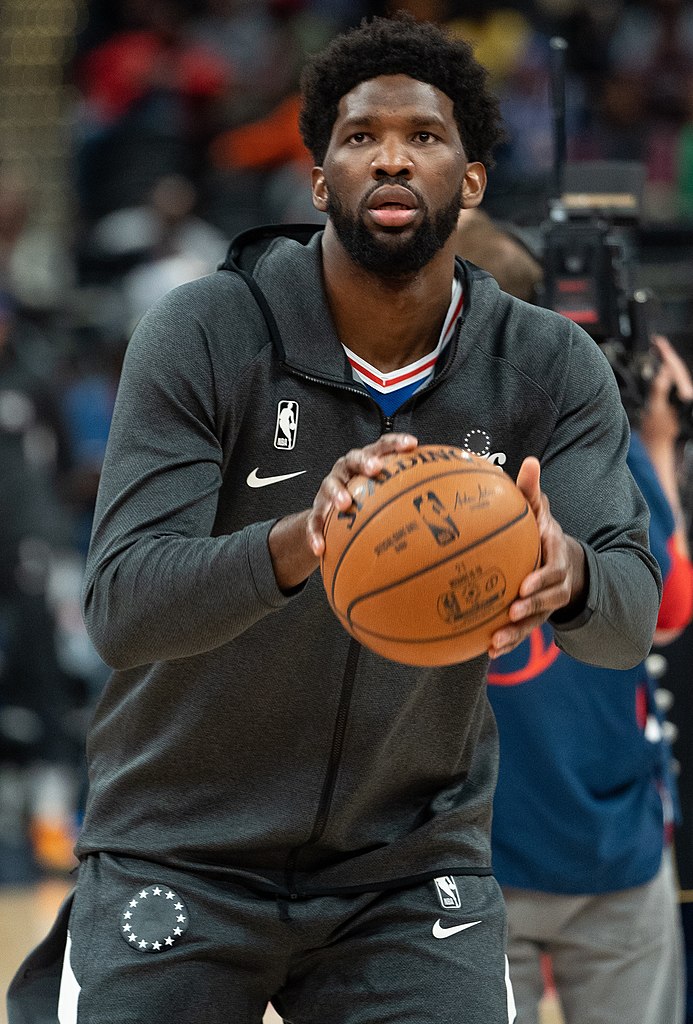 A Journey of Challenges and Triumphs
Born and raised in Cameroon, Joel Embiid's path to NBA stardom has been filled with challenges and triumphs. Growing up in Yaoundé, he discovered his passion for basketball at a young age, displaying exceptional skills and towering physicality that quickly attracted the attention of scouts. Despite facing setbacks and injuries along the way, Embiid's unwavering determination and relentless work ethic propelled him to the highest levels of the sport.
Dominance on the Court
Embiid's exceptional performance during the 2022-2023 NBA season has been nothing short of remarkable. Leading the Philadelphia 76ers, he played a pivotal role in securing the top seed in the Eastern Conference and led his team to an impressive record. With a career-high average of 30.1 points, 12.3 rebounds, and 3.5 assists per game, Embiid's statistics speak for themselves. His dominance on both ends of the court, combined with his imposing defense, made him a formidable opponent for any team.
Inspiring a Continent
Joel Embiid's success goes beyond individual accomplishments; he has become a symbol of hope and inspiration for aspiring basketball players in Cameroon and across the African continent. His journey serves as a testament to the rising influence of African basketball talent, with several African players making their mark in the NBA in recent years. Embiid's triumph as the first Cameroonian NBA MVP will undoubtedly ignite a surge of interest and investment in basketball infrastructure within Cameroon, nurturing the next generation of talented athletes.
ALSO READ: All You Need To Know About Professional Basketball In Africa
Recognition and Congratulations
Joel Embiid's historic achievement has garnered praise from around the world. President Paul Biya of Cameroon congratulated Embiid on his remarkable feat, hailing him as a national hero and an inspiration to young Cameroonians. President Biya expressed his belief that Embiid's triumph would not only uplift the nation but also stimulate investments in basketball infrastructure, laying the foundation for future basketball stars to emerge from Cameroon.
NBA's Global reach and Inclusivity
The NBA, known for its global reach and inclusivity, has seen a surge in international players in recent years, showcasing the talent and diversity that the league embodies. Joel Embiid's MVP win further exemplifies this trend and serves as a powerful testament to the global basketball talent pool. His success transcends borders, inspiring aspiring athletes worldwide and proving that with hard work, dedication, and talent, dreams can become reality.
Joel Embiid's Place in basketball history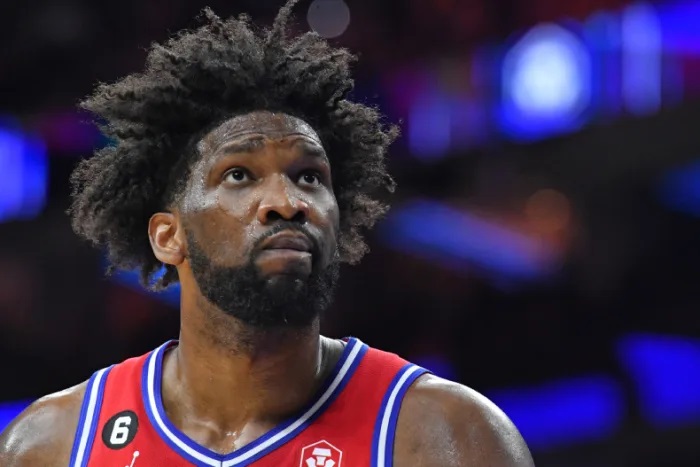 As the first Cameroonian player to be named NBA MVP, Joel Embiid has etched his name in the annals of basketball history. His triumph not only represents a personal milestone but also symbolizes the progress and potential of African basketball. By shattering barriers and achieving unprecedented success, Embiid inspires generations to dream big, work hard, and believe in their abilities.
Anticipation for Embiid's future
Looking ahead, the anticipation surrounding Joel Embiid's future is palpable. As he continues to leave an indelible mark on the sport, fans eagerly await his next moves on the court. His magnetic personality and exceptional skills have captivated audiences around the world, and he has become a beacon of inspiration for basketball enthusiasts of all ages.
Joel Embiid's journey from Cameroon to NBA MVP stands as a testament to the power of perseverance, determination, and self-belief. His story is a reminder that talent knows no boundaries and that anyone, regardless of their background, can achieve greatness. Joel Embiid's remarkable achievement will forever be etched in basketball history, leaving a lasting legacy and inspiring countless individuals to chase their dreams.
ALSO READ: Top 10 Most Successful African National Soccer Leagues
In conclusion, Joel Embiid's historic win as the first Cameroonian player to be named NBA MVP serves as a landmark moment for Cameroonian basketball and the NBA as a whole. Embiid's journey, from humble beginnings in Cameroon to the heights of basketball success, is a testament to his resilience, skill, and unwavering dedication. As the global basketball community celebrates his achievement, Joel Embiid's impact on the sport and his ability to inspire aspiring athletes worldwide cannot be overstated.