Meet African Vibes Top Old And New Sudanese Musicians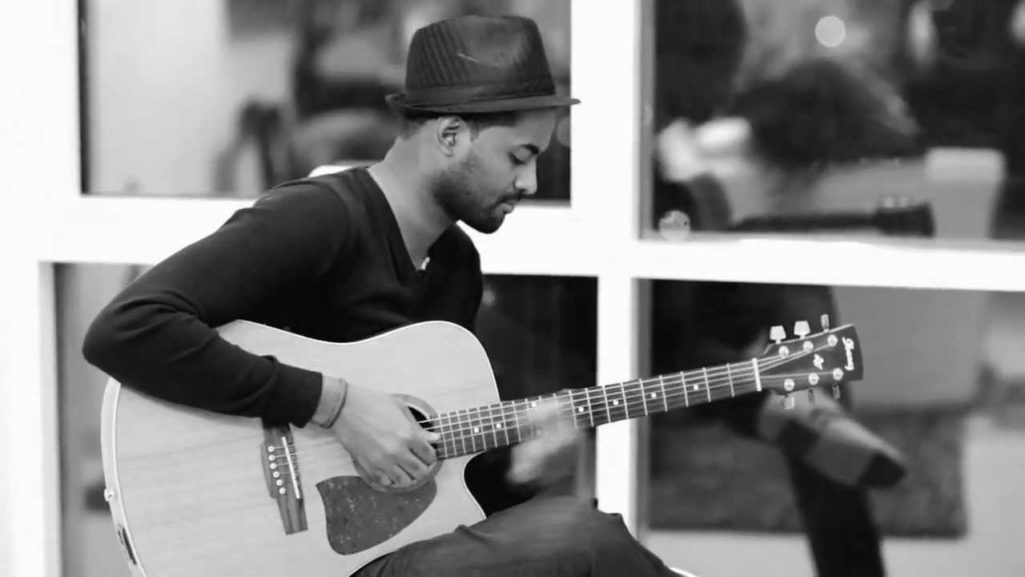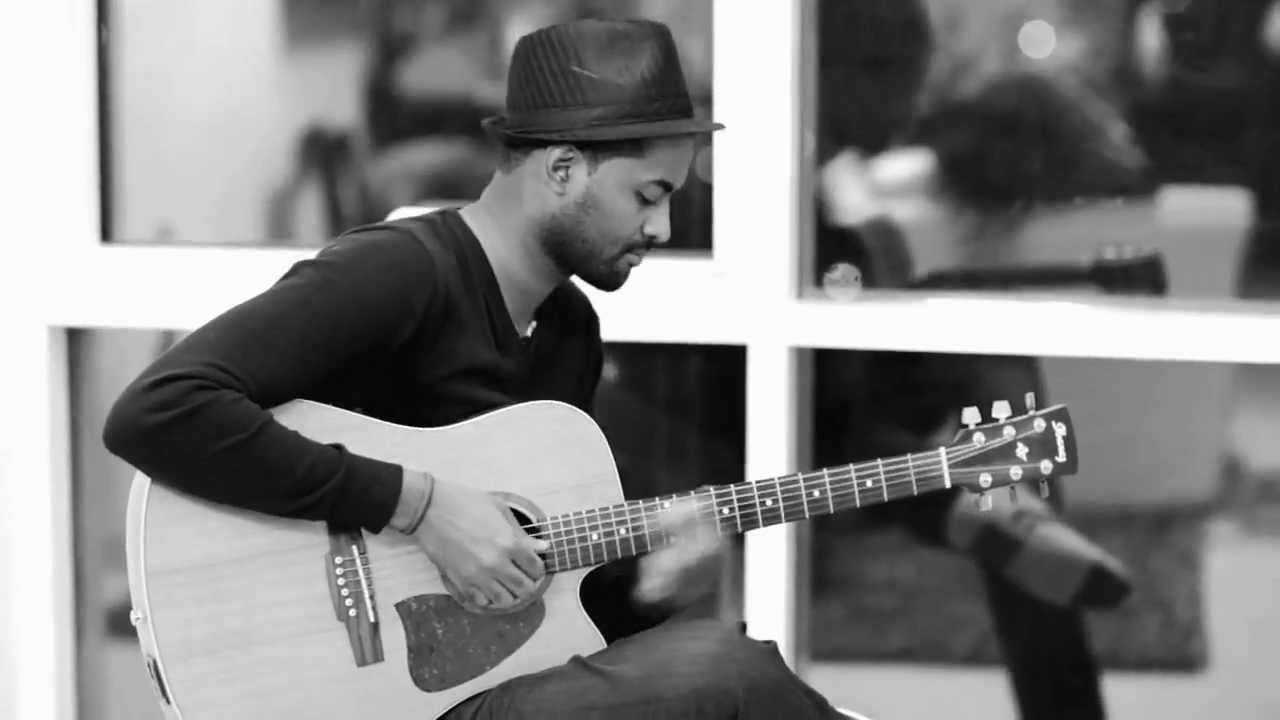 It is no surprise that music is taking a new dimension in Sudan. This is because of the evolving soundtracks from different Sudanese musicians, thus unveiling the African nation to the world. Sudan is rich in diversity, and these artists are dedicating themselves to interpreting their identities and experiences in different ways through their music.
When most people think of Sudan, the first image that comes to mind is conflict or genocide. However, there is more to this nation than you can possibly imagine. One aspect that has flourished in recent times in Sudan is the entertainment scene. A lot is not talked about in the Sudanese music industry. This is why we choose to show scintillating music talents from Sudan and their different tunes. Here are the top old and new Sudanese musicians.
Top 10 Old Sudanese Musicians
It is important to mention that there is no set of criteria for this list. It is totally subjective and based on how the melodies make us feel. However, if we love them, we have a hunch you will too. Without further ado, here is our list.
#1: Sayed Khalifa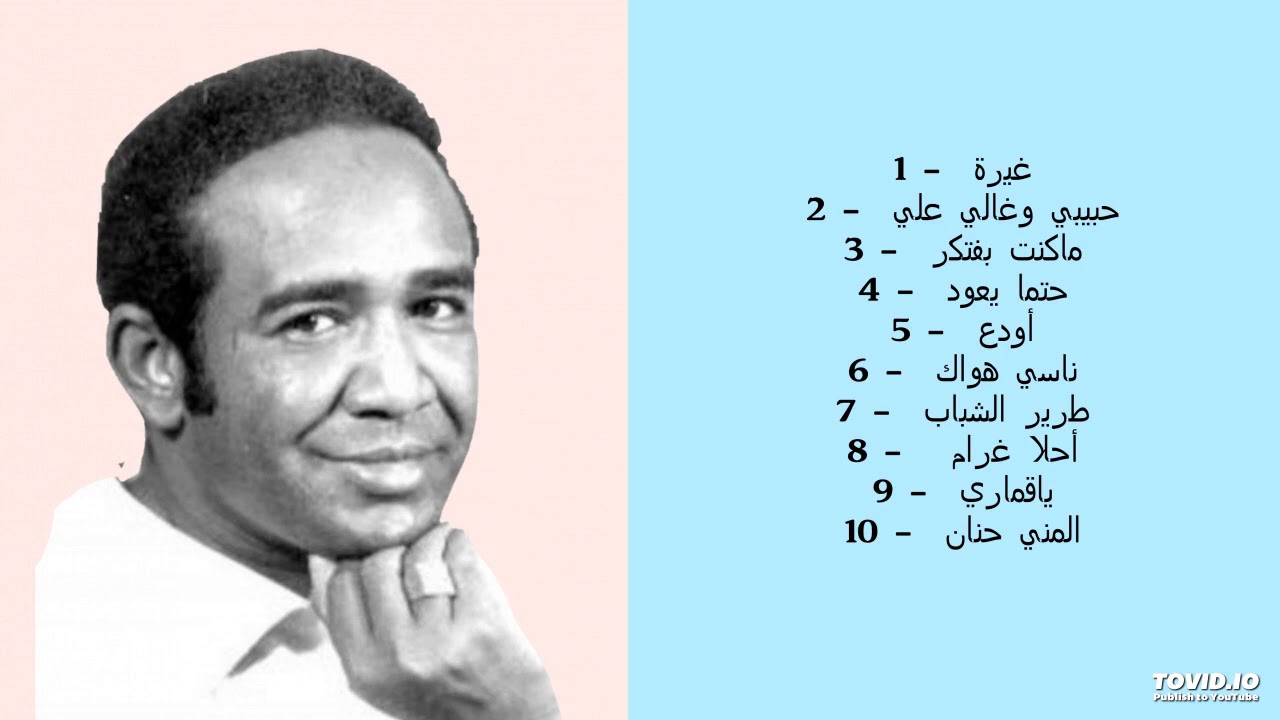 Sayed Khalifa is one of the most famous and oldest Sudanese musicians.  He is also one artist that has contributed to the country's golden age of music. Khalifa uses both classical Arabic and the Sudanese dialect in his songs. However, one of his best works is "Oh My Motherland," which is also one of the most patriotic songs in Sudan. The timing of that song during Sudan's independence brought him fame.
#2: Ibrahim Al-Kashif
It is essential to know that Ibrahim Al-Kashif is dubbed the father of modern singing in Sudan. He helped lay the Haqiba Music foundation, a traditional and contemporary vocal style of music that developed in the 1920s and 1930s. One of his famous tracks is "Write to Me Darling," in which he gives voice to the poem Letters, written by his fellow countryman Abed Abdel Rahman. Also, the beautiful song is rich in instrumentation and made him one of Sudan's revered singers to date.
#3: Mustafa Seed Ahmed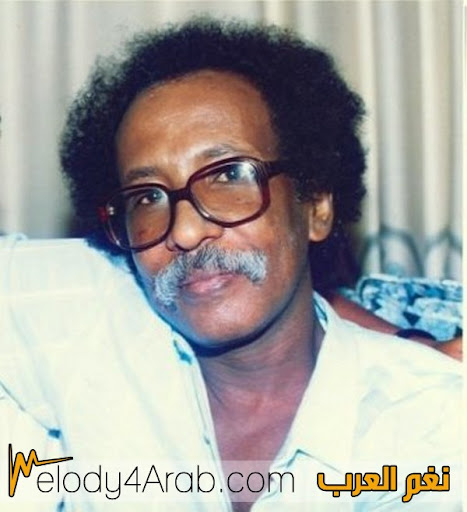 Mustafa Said Ahmed is one of the oldest Sudanese musicians. He is also revered due to his beautiful songs and the way he composes them. Ahmed was also active in politics while being a musician. He used some of his inspiring songs to address issues relating to Sudan, such as social injustice, equal rights, amongst others. Ahmed died young at the age of 43, but his songs are still a source of inspiration. One of his most popular tracks is 'Child of The Third World,' part of the 1992 album.
#4: Al Balabil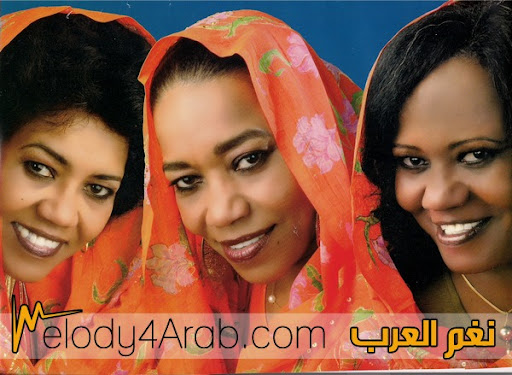 Al Balabil (meaning "The Nightingales") is a composition of three Sudan sisters of Nubian origin. The sisters Amal, Hadia, and Hayat Talsam are among the most popular bands in the country. Furthermore, they are also a reference point for Sudanese women, given that they managed to rise in popularity despite the gender limitations of their traditional society. One of the most popular songs by the group is 'Those Who Ask Don't Get Lost'.
#5: Mohammed Wardi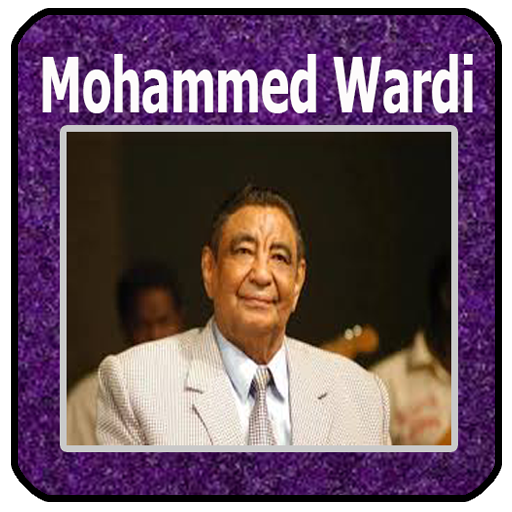 Mohammed Wardi is the son of the Nubian town of Wadi Halfa. However, he is one of the most influential singers in Sudan. The Nubian singer also became one of the most iconic musicians abroad. One of his notable songs is "Hand Over the Keys of the Country," written by Mohammed al-Makki Ibrahim.
#6: Sinkane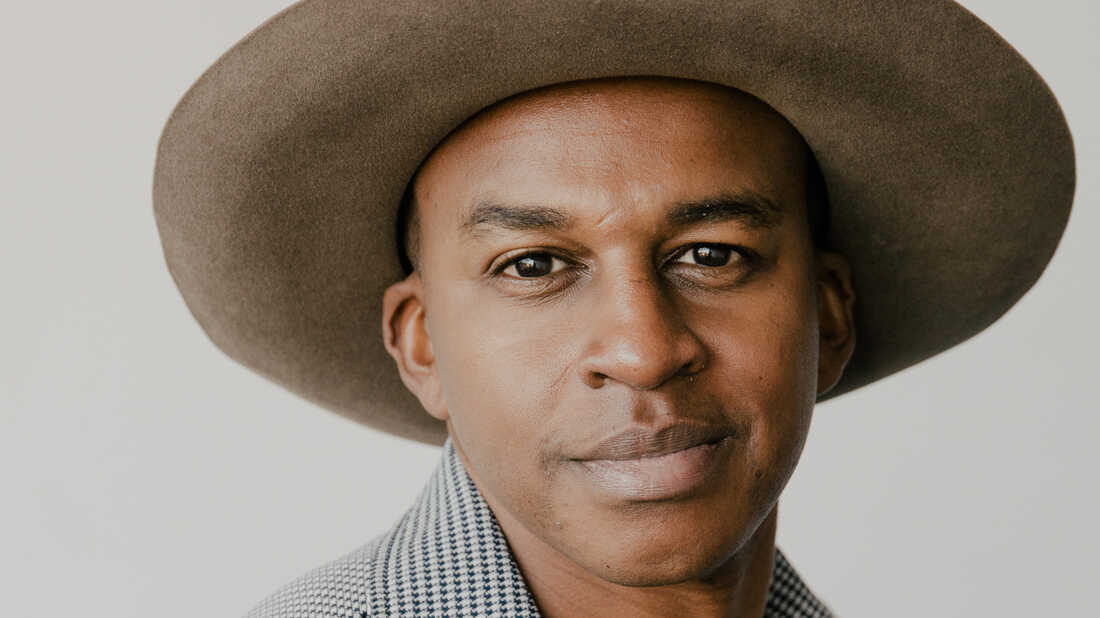 Ahmed Gallab (known as Sinkane) is a Sudanese-American artist and multi-instrumentalist based in New York City. He's also one of the best Sudanese musicians today. This fantastic singer actively blends funk, jazz, afro-beats, reggae, and rock to create funky psychedelic melodies with distinct musical sounds, peaks, and arrangements. His latest album, 'Mean Love,' was released in 2014 and quickly gained wild popularity and raving reviews.
#7: Ramey Dawoud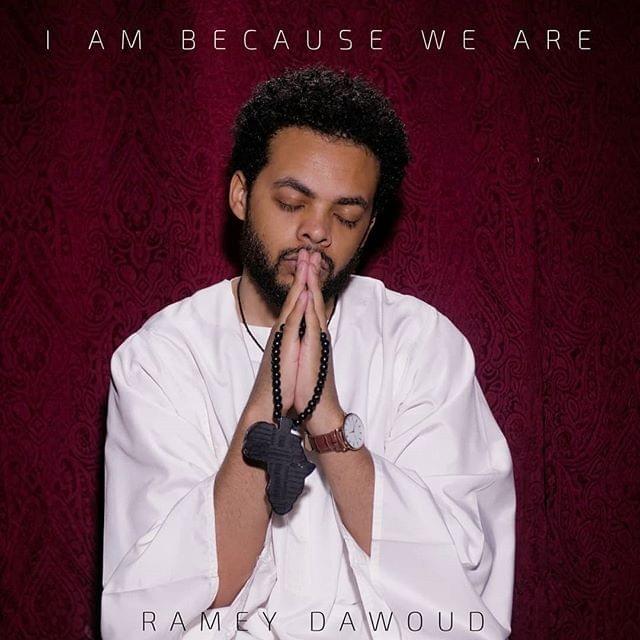 Ramey Dawoud is a Sudanese-American hip-hop artist who started music during his teen years. Dawoud uses his heritage and cultural exposure as a backdrop for inspiration. After several notable collaborations with Sudanese-American singer Mosno Al-Moseeki, Ramey is now a shining light at the intersection of Western hip hop and Afro-Arab songs. His latest album, 'Lost in the Attic,' is made up of classic hip-hop tunes.
#8: Sammany Hajo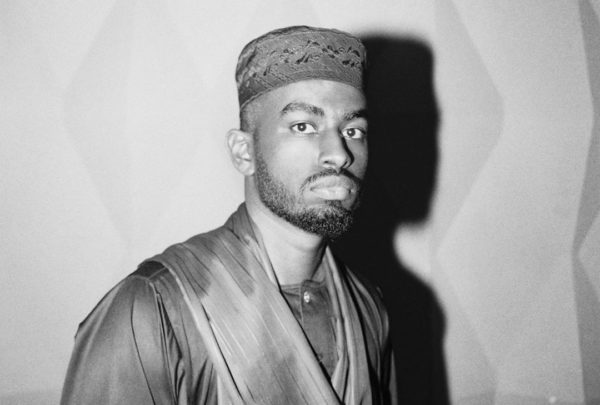 Sammany Hajo is often regarded as one of the most talented Sudanese musicians. He is also a producer based in Doha. However, he specializes in mixing old Haqeeba songs with new sounds, refreshing the classic with the trendy. His latest tape titled 'no other than Briefcase' mixes old Sudanese music and Western hip hop beats. One of his latest tunes is 'Matalib'.
#9: Nile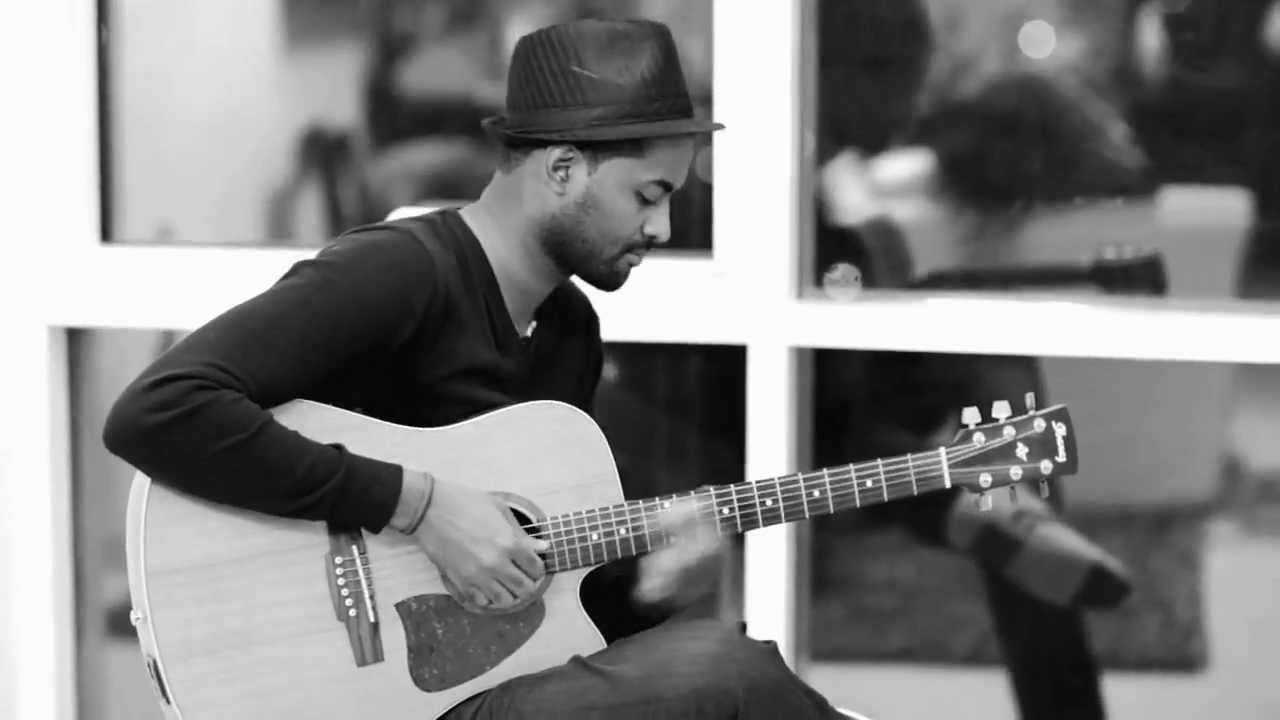 Nile's fame in Sudan's music industry came after a stint with the MBC hit show, The Voice. However, he has been making R&B music for years now. Nile's Soundcloud channel is filled with soothing neo-soul, wild Electronic/House collaborations, and covers of Western Hits. His latest song, 'FKL3B' will make you dance.
#10: Mazin Hamid
Hamid is another distinct musician from Sudan. What makes him unique is his baritone vocals and beautiful classical lyrics. Also, Mazin is famous for his contemporary Sudanese pop music style. He creates music for society and uses his music to speak about issues in the country. One of his latest works is '7nanik Noor.'
Top 10 New Sudanese Musicians
Make no mistake, some of the musicians under this list are more popular than you think. When you listen to each one of them, you cannot help but notice the talent and uniqueness of their tunes. Have a look and tell us your favorite.
#1: Oddisee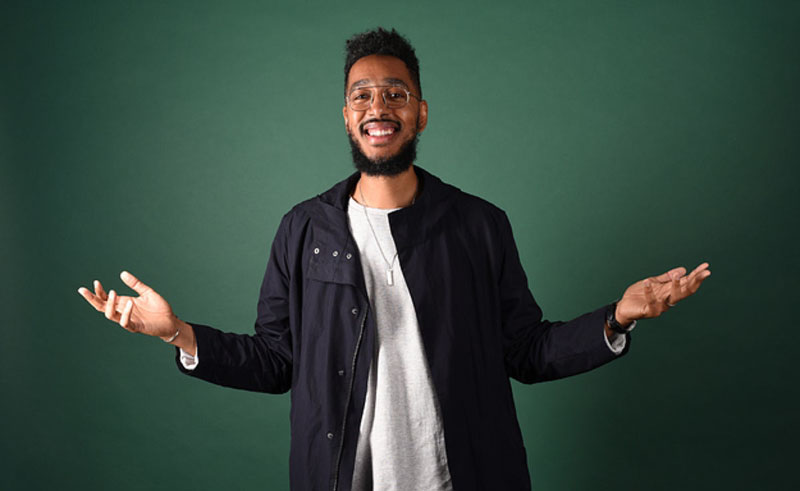 Besides his snappy lyrical skills, Oddisee is a stellar musical producer and writer. The rapper is originally from Sudan but based in Washington D.C. However, his proximity to the political capital influenced his latest album 'Odd Cure' which was written and released after the death of George Floyd in the U.S. The album spoke about worries, hopes, and dreams echoing around the world.
#2: BAS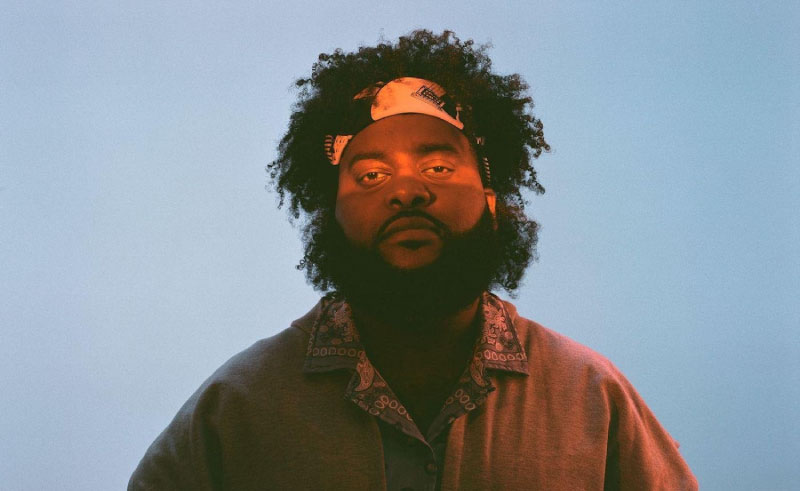 BAS is also one of the new Sudan musicians making waves home and abroad. He has lots of collaborations with self-acclaimed artists that serve as a source of inspiration to other Sudan musicians. He started his hip-hop journey with the debut album 'Too High to Riot' but has continued to evolve in his career. Fans have been waiting for his first solo project since his 2018 album, "Milky Way", on which he collaborated with J. Cole on the hit "Tribe". To calm his fans, the artist recently released 'Risk', a masterfully flavored collaboration with FKJ.
#3: The Circle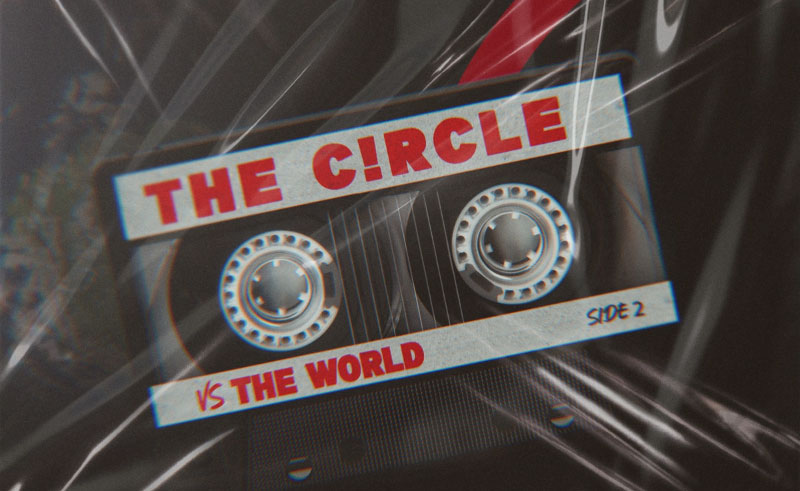 The Circle is a musical group with diverse lyrical styles and techniques, giving them a Wu-Tang Clan inkling. Their most recent E.P., 'The Circle Vs. the World 2', is a stellar collection of solo and collaborative tracks from their U.K. Rap Camp. The group has attracted more than 40,000 monthly listeners because they appeal to different rap tastes. Their song 'Almost Home' is a classic on its own.
#4: Hoosh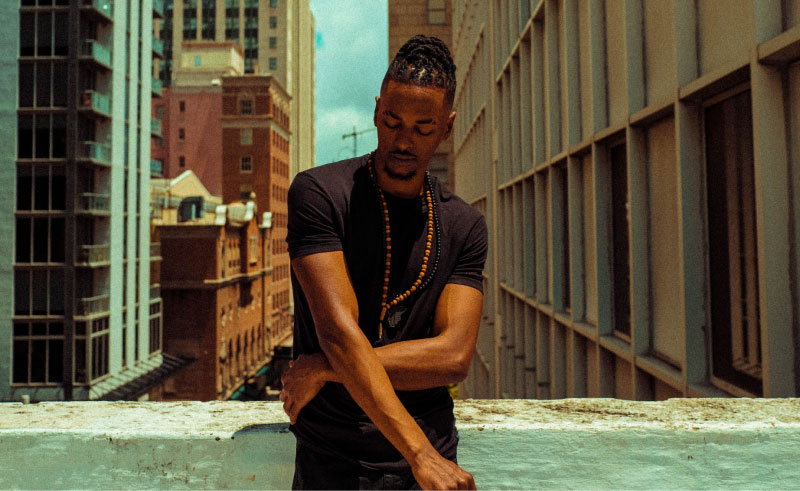 Hoosh's incredible vocals and somber production have made him one of the Sudanese musicians to watch. However, if you want to get a good feel of his music, you need to listen to his latest E.P., 'Everything's Going to Be Alright', as a starting point. In this album, he exhibits his ability to assemble a cohesive and conceptual project after a string of single releases. Hoosh's voice is undoubtedly one of a kind, and his music would always get you in a good mood, surely.
#5: Flippter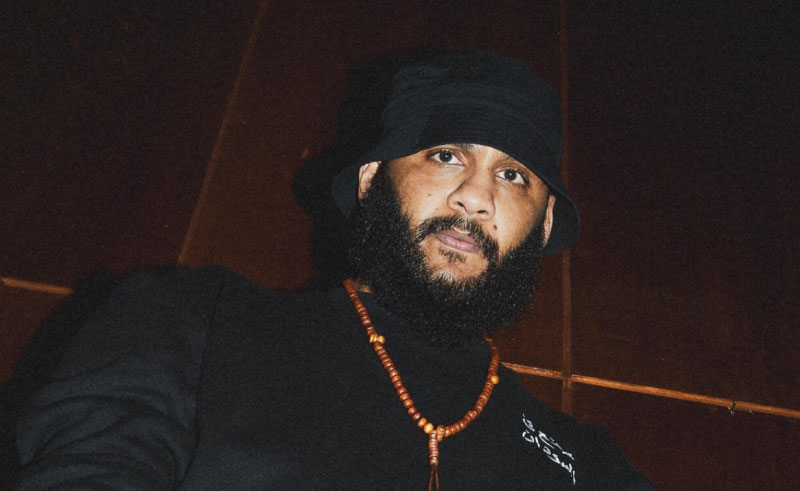 There is no way we would overlook Flippter because he is also a force in the Sudan music scene to reckon with. The stellar rapper has contributed immensely to building the Sudanese rap scene. His lyrical flow and ability to casually sprinkle satirical bars make him one of the best today. Each of his tunes is distinct, and they have an air of intentionality and deliberateness. His track 'Gorasa' is undoubtedly a must-listen.
#6: Maman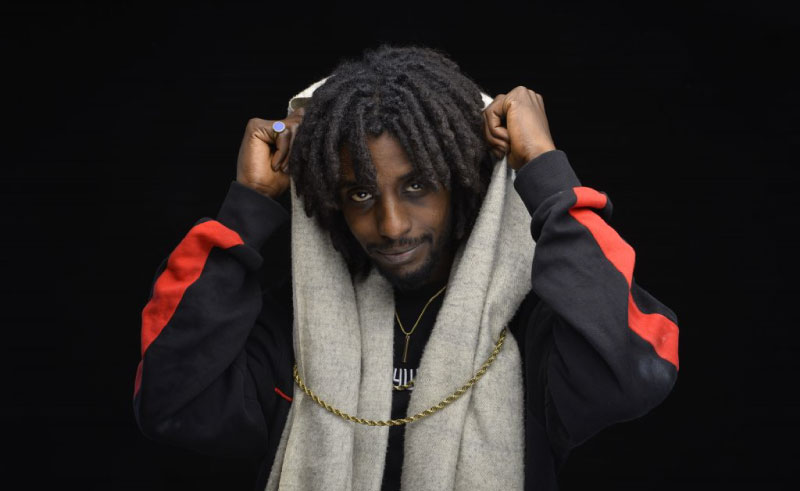 Maman is a multi-talented musician, producer, writer, and performer. Furthermore, the Sudanese virtuoso is the brain behind the 'Young Justus' collective—an initiative that currently mentors the coming generation of Sudanese musical talent. Maman has consistently given his fans back-to-back hits. Also, His last collaborative track, 'Kabasa, ' with fellow Sudanese countryman Hoosh, got over 300,000 streams on Spotify.
#7: D.J. Moma
Dj Moma is not just a D.J., he is a producer transforming dance and party culture in major cities across the world. Besides creating music, Dj Moma is most famous for co-founding 'Everyday People,' an event and cultural platform established in 2013. The platform was hailed by the New York Times for celebrating black diversity. One of his music sessions that you would love is the 'NYC Sessions 01'.
#8: Dua Saleh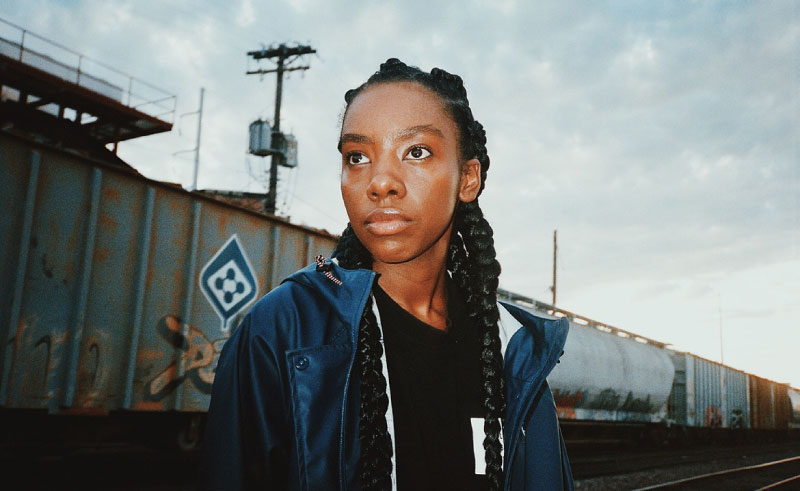 Dua Saleh announced her presence with her debut E.P., 'Nūr'. She is originally from Sudan but is based in Minneapolis. Her queer, non-binary, and Muslim identity bleeds into her music and persona. 'Nūr' was sultry and warm with crooning vocals. If you want a good dose of Sudanese music, treat yourself to Saleh's collaboration with BAS on the track ''RE(a)D.'
#9: Gaidaa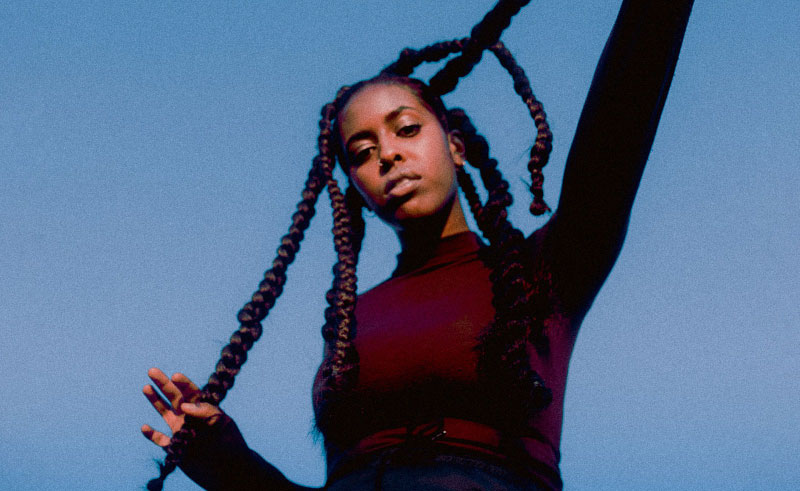 Gaidaa is one of the new Sudanese musicians worth listening to. Furthermore, her introduction into the Sudanese music scene came with her first collaborative single, 'A Storm on a Summer's Day'. The track gained over 10 million streams on Spotify and another 3 million on the acoustic version. Building on this fame, she later released two new tracks and a debut album, 'Overture'. Nonetheless, her music always hits the spot as the perfect soundtrack for moments of self-discovery.
#10: Yanas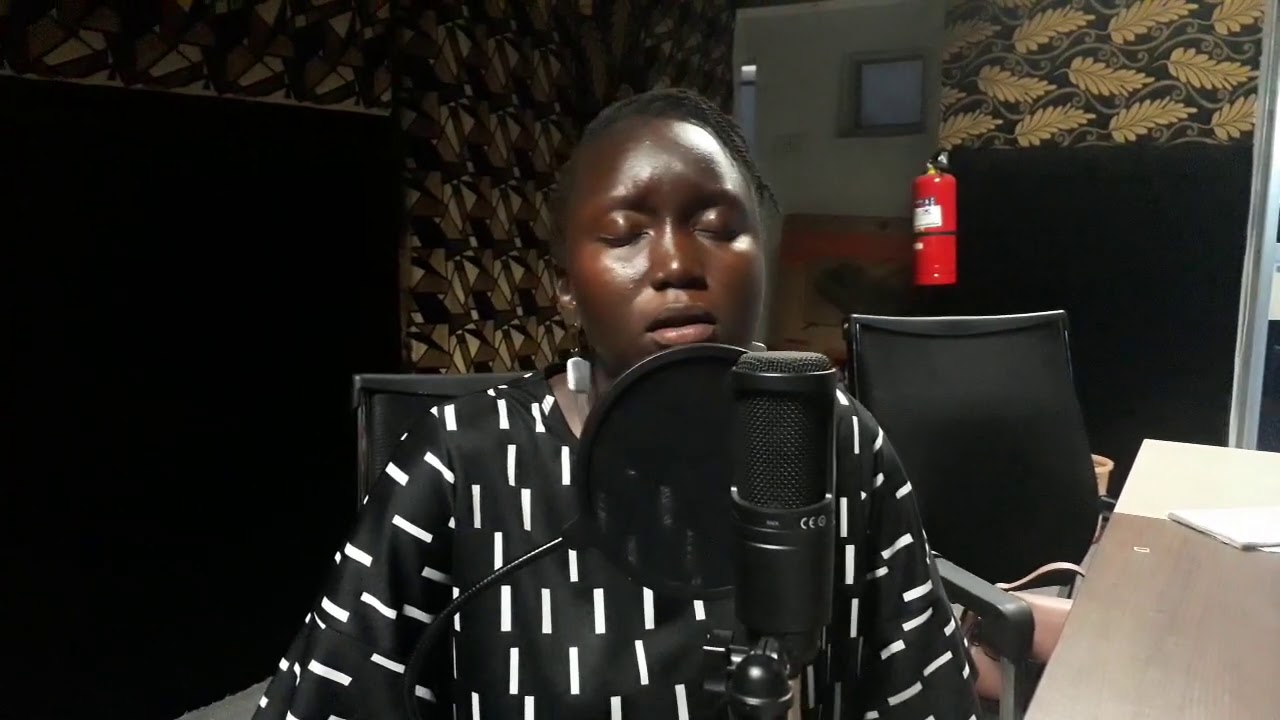 Yanas is also one of the Sudanese musicians worthy of your playlist. However, she is someone who was introduced to the music scene at quite a young age. Also, Yana is a singer who combines jazz, R&B, and afro music to tell her story. Recently, she was nominated as the overall best artist of the year 2021. Her recent song 'Be Brave' has gained more than 3,000 views on YouTube.
Conclusion
Even though Sudanese musicians don't get the publicity that other African countries get, they produce one of the best distinctive African tunes. Nonetheless, the Sudanese music industry still needs to do more to be on par with their counterparts. Perhaps, more collaborations with musicians from other parts of the continent will do the trick. Now, who is your favorite artist on our list? Feel free to share your thoughts below.