Celebrating the Life and Legacy of Prof. Ama Ata Aidoo: A Beacon for Women's Equality and Literary Brilliance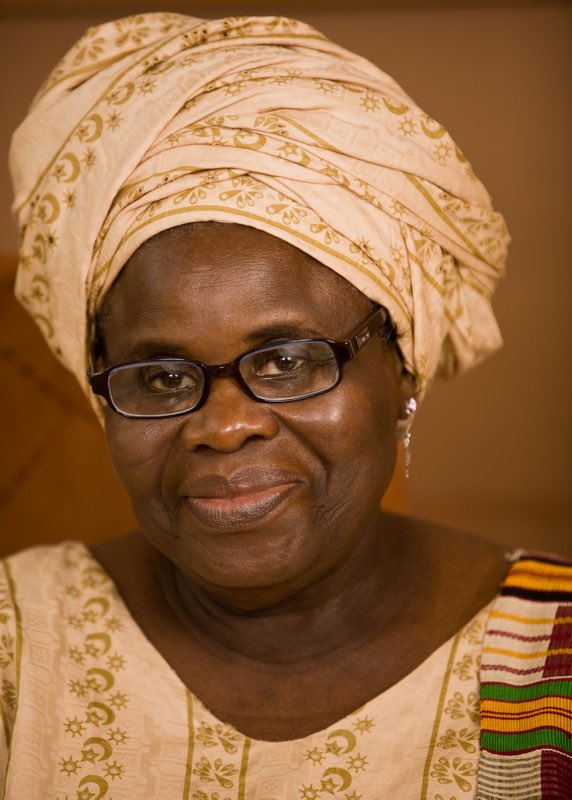 The passing of Prof. Ama Ata Aidoo has left an indelible void in the world of literature and women's rights activism. With a remarkable career spanning decades, Aidoo made extraordinary contributions to the writing sector and tirelessly advocated for gender equality. In this article, we pay homage to the achievements and enduring legacy of the late Prof. Ama Ata Aidoo, celebrating her profound impact on African literature and her pivotal role in advancing the cause of women's empowerment.
A Life Devoted to Literary Excellence
Born as Christina Ama Aidoo on March 23, 1942, in Abeadzi Kyiakor, Ghana, Aidoo's passion for literature bloomed from an early age. Immersed in the rich storytelling traditions of her community, she developed a deep appreciation for the power of narrative. Aidoo's thirst for knowledge and her innate talent for writing led her to pursue higher education at the University of Ghana, where she obtained a Bachelor's degree in English and a Master's degree in African Studies.
[ADSENSE-A]
Aidoo's literary career began to flourish as she fearlessly explored themes of gender, identity, and societal change. Her profound insights and poignant storytelling captivated readers and established her as a leading figure in African literature.
ALSO READ: These Women Are Helping The Fight To Break Africa's Gender Equality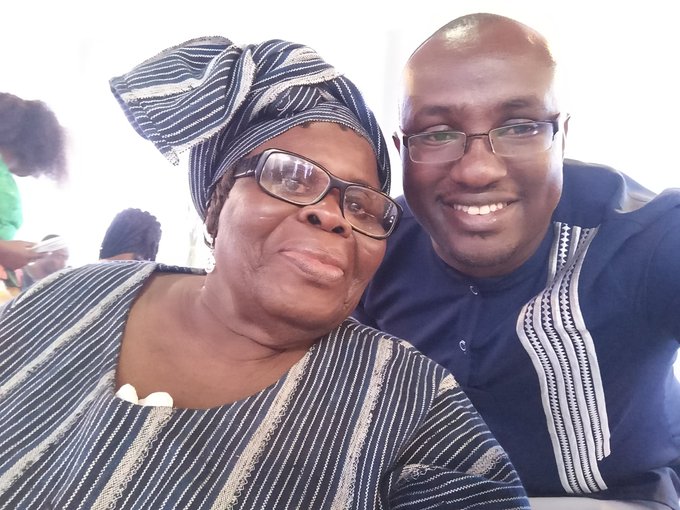 Championing Women's Equality
Prof. Ama Ata Aidoo was a tireless advocate for women's rights, dedicating her work to challenging societal norms and empowering women in Africa and beyond. Through her writing, she became a powerful voice for women, urging society to confront gender inequality and discrimination.
Aidoo's novel "Changes: A Love Story" (1991) stands as a testament to her commitment to women's empowerment. The novel explores the complex lives of Ghanaian women navigating love, relationships, and societal expectations. Aidoo's portrayal of strong, independent female characters challenged traditional gender roles and shed light on the experiences of African women striving for self-determination.
[ADSENSE-A]
In addition to her literary contributions, Aidoo actively participated in movements and organizations dedicated to women's equality. She used her platform to speak out against discrimination and to encourage women to embrace their agency and potential. Aidoo's unwavering dedication to empowering women inspired a new generation of feminists and catalyzed positive change.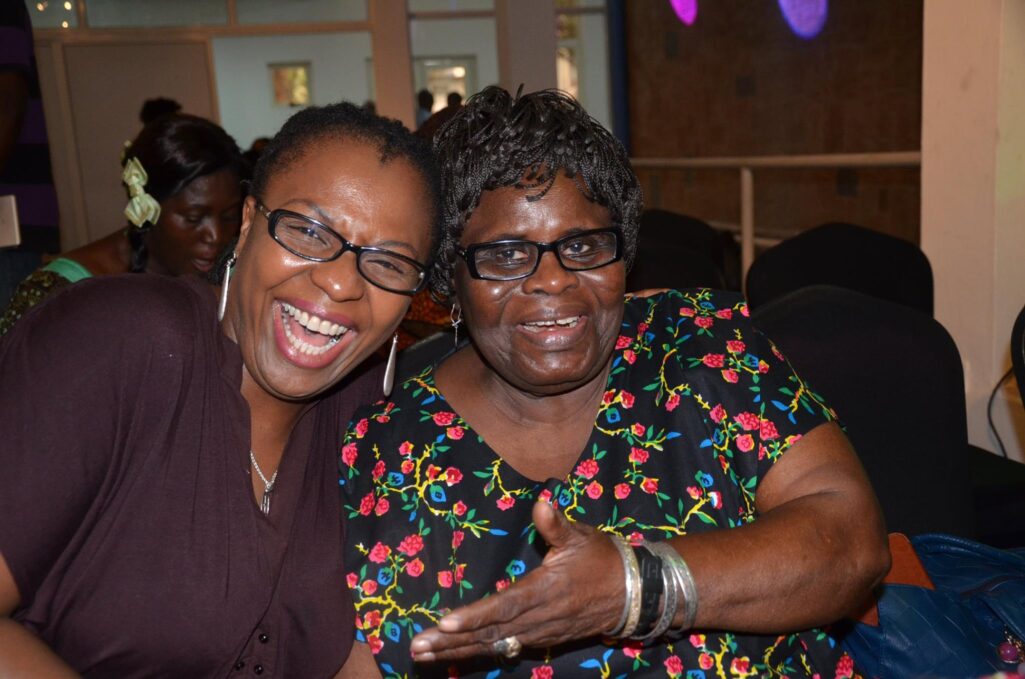 Literary Excellence and International Recognition
Prof. Ama Ata Aidoo's literary prowess earned her international acclaim and solidified her position as a literary giant. Her works not only resonated with African readers but also captivated audiences worldwide.
[ADSENSE-A]
"The Dilemma of a Ghost" (1965), Aidoo's ground-breaking play, challenged prevailing narratives and broke new ground for African women in the theatre. Addressing themes of cultural identity, interracial relationships, and the clash between tradition and modernity, the play highlighted Aidoo's ability to provoke critical dialogue and challenge societal norms.
ALSO READ: Afronista of the Week: Ghana's Second Lady Samira Bawumia
Her remarkable achievements did not go unnoticed. Aidoo received numerous prestigious accolades, including the Commonwealth Writers' Prize for Best Book in the Africa region for "Changes: A Love Story." Her contributions to literature and women's empowerment were recognized globally, cementing her legacy as an influential figure in African literature.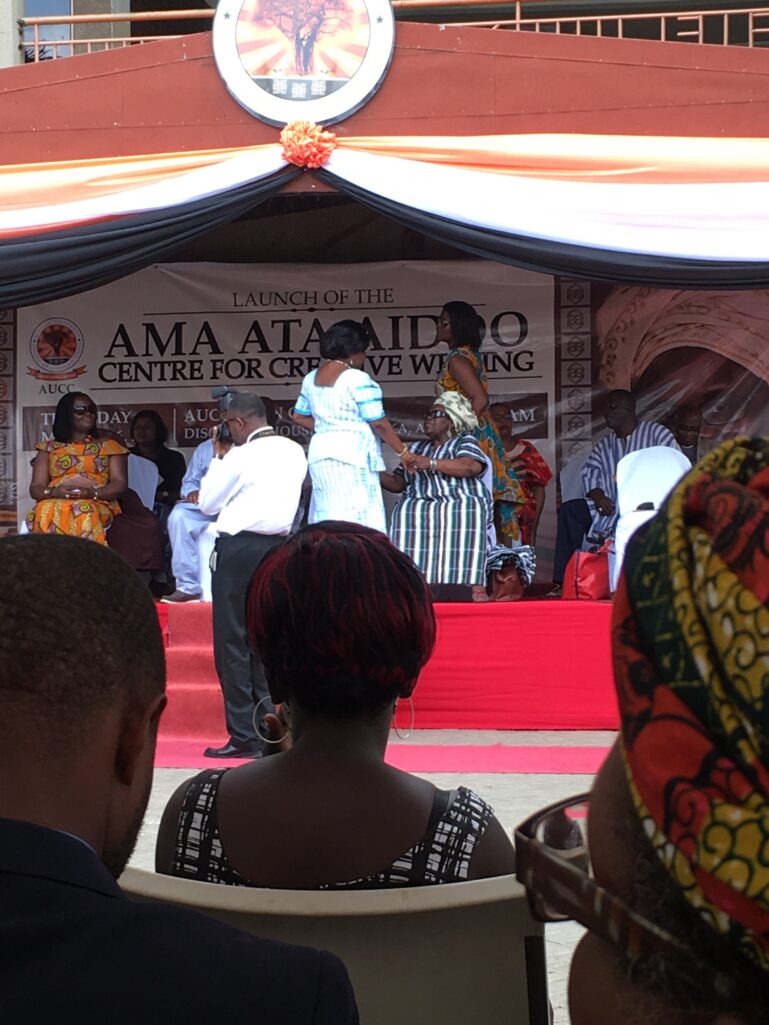 A Lasting Legacy
The passing of Prof. Ama Ata Aidoo leaves a void in the literary world, but her contributions and legacy endure. Her powerful words continue to inspire and empower, reminding us of the importance of advocating for gender equality and social justice.
ALSO READ: These 15 African American History Books Are Timeless
Aidoo's legacy lives on through the countless lives she touched, the aspiring writers she inspired, and the movements she propelled. Her words will continue to resonate, encouraging future generations to challenge norms, elevate women's voices, and strive for a more