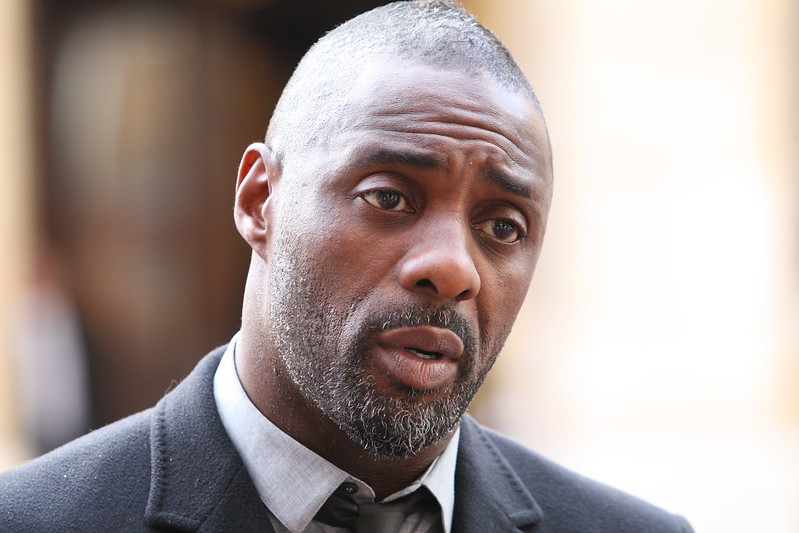 It's a good time to be Idris Elba, former star of The Wire. The 36-year is currently playing the new Dunder-Mifflin exec on The Office. Also, he will be in theaters on April 24 in the drama Obsessed, opposite Beyonce Knowles and Ali Larter.
What was it like for him to work with Beyonce?
"I think this was a very important role for her, because it was the first time she wasn't playing a singer. But when we first started taping, it was difficult for us to really connect as artists because she has such a huge machine behind her. So in the early going it felt divided … almost like it was her and her team on one side, and everyone else on the other. But once the cameras started rolling, she really opened up and those walls began to fall. As a result, I really saw her grow as an artist, and I think you'll be able to see it as well when you watch the film."
Now he's closing in on a role in the Warner Bros.-Dark Castle thriller Losers, with Jeffrey Dean Morgan (Watchmen). Elba is negotiating to play Roque, a black ops commando set up by the government. The project is based on a DC-Vertigo comic and will be directed by Sylvain White (Stomp the Yard).