Want To Move To Africa: Here Are 10 Fortune 500 Companies With Job Opportunities in Africa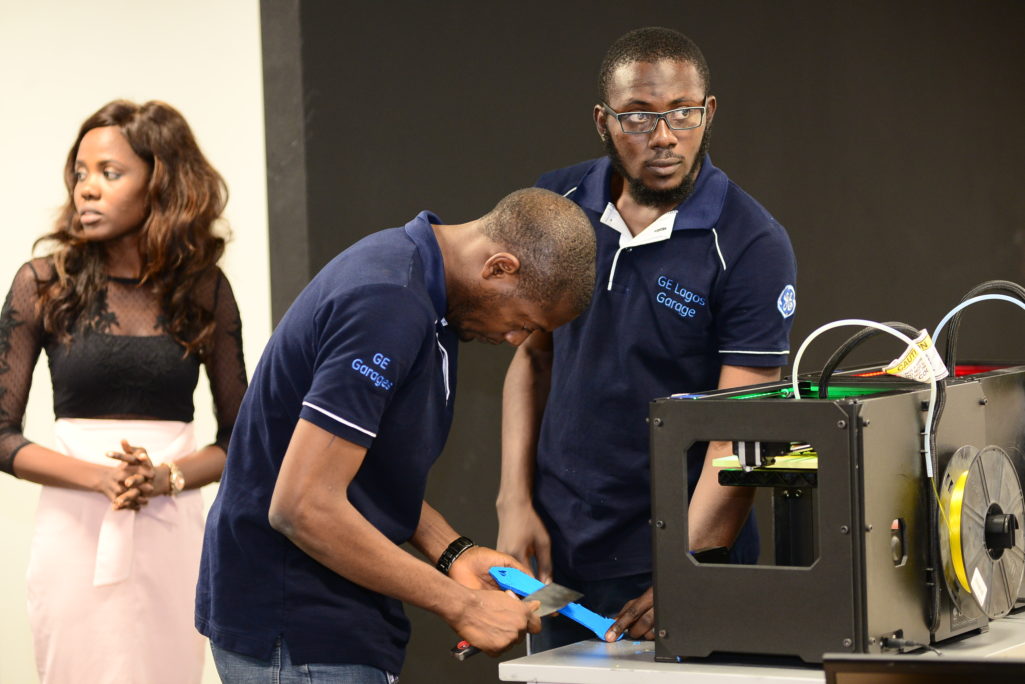 Living and working in Africa could be a blessing in disguise. This includes a cheaper cost of living, the African ambiance, and beautiful scenery. High-skilled jobs in Africa, especially in Fortune 500 companies are not overly competitive if you meet the requirements and have many years of work experience.
Settling for a job in African countries like Rwanda or South Africa has all its beautiful perks and would feel just like your job back in the US. Interestingly, numerous Fortune 500 companies are discovering opportunities in Africa and setting up offices. Therefore, in the coming decade, there will be more jobs in Africa for returnees and those with the right skills.
The available positions in these Fortune 500 companies are usually management or skill-specific roles. If the idea of job security is what has been keeping you away from returning to Africa, worry no more. Below are ten Fortune 500 companies offering jobs in Africa.
ALSO READ: 10 Game-Changing Remote Jobs You Can Start Now
#1. Google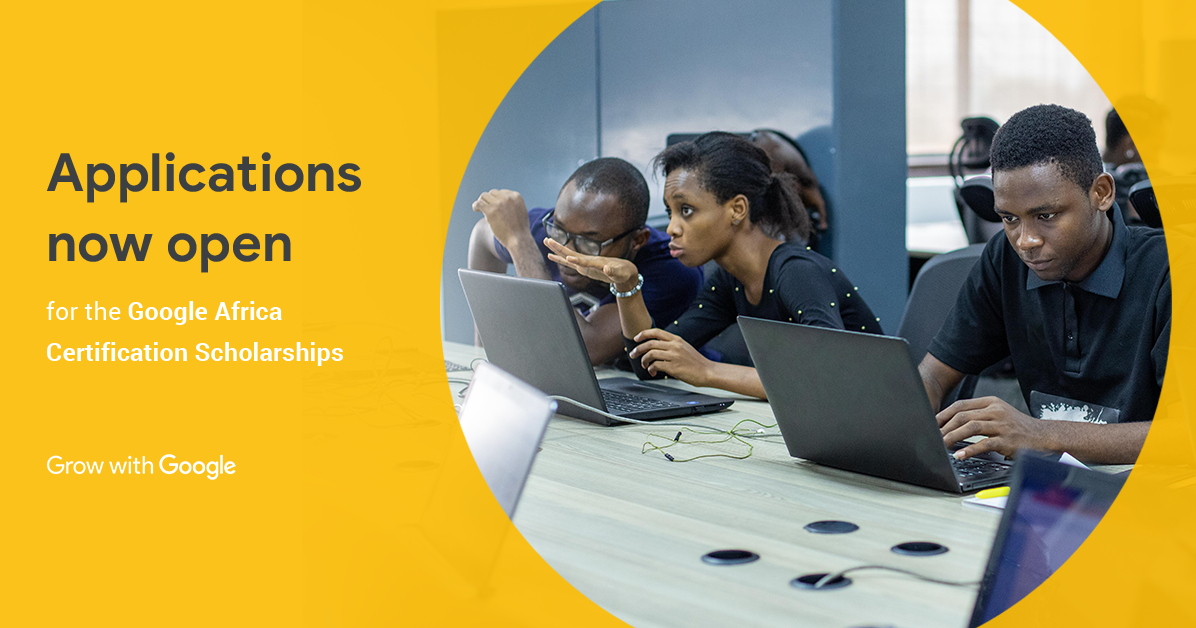 No doubt, Google is one of the leading tech-based Fortune 500 companies with a strong presence in Africa. Google has been serious with the extension of its African base, and that does not come as surprising.
The search engine has been enjoying over 90% of the African search engine market for years. There are Google offices in Nigeria, Kenya, Uganda, and Senegal, with a research center in Ghana.
What this means is that there are usually vacant positions at any of Google Africa's offices. Thanks to the Google Careers website, you can conduct filtered searches to set your preferred location, qualifications, degree, job type, and Google company you would love to work with.
Some roles that are currently available at Google Africa include Head of Legal, Music Lead & Partnerships at YouTube, Software Engineer at Google Research, and Partner Distribution Manager at Google Cloud.
#2. Unilever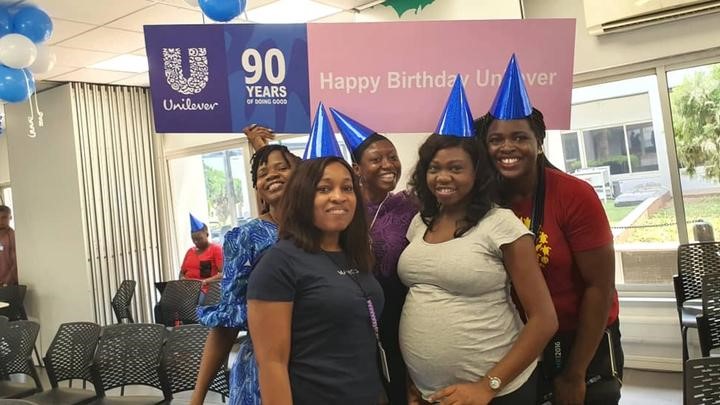 Unilever is a multi-brand, consumer-goods Fortune 500 company with a strong presence in Africa. They have been in Africa for so long that some people may find it difficult to believe that they are not an indigenous African company. Unilever Careers has active recruitment details for various roles across Africa, especially for its tea division.
If you would love to work at Unilever Africa, consider applying for roles such as Human Resources Future Pipelining at Unilever Egypt; General Manager, Tea Business West Africa; Mechanization Tea Harvesting Maintenance Supervisor at Unilever Kenya; Supply Chain Finance Accountant for Unilever South Africa's Tea Division; Assistant Manager (Consumer Media Channel Insights) for Unilever Africa's Tea Division; and Project Manager (Tea Business) at Unilever Africa.
#3. Microsoft
The leading tech giant, Microsoft, is one of the best companies to work for. With their Africa Development Center located in Lagos and Nairobi, Microsoft pioneers software engineering research in Africa.
Software engineers, cybersecurity experts, programmers, and AI engineers would have a good time working at Microsoft. This is because the company invests heavily in cybersecurity, AI, and software development.
Careers at the Microsoft East and West Africa Headquarters located in South Africa can be accessed via the Microsoft Careers page. Some roles that are currently available include Cloud Solution Architect, Cyber Security Lead, Cyber Security Architect,  Subsidiary Product Marketing Manager for Surface Devices, and Customer & Partner Experience Manager.
#4. Facebook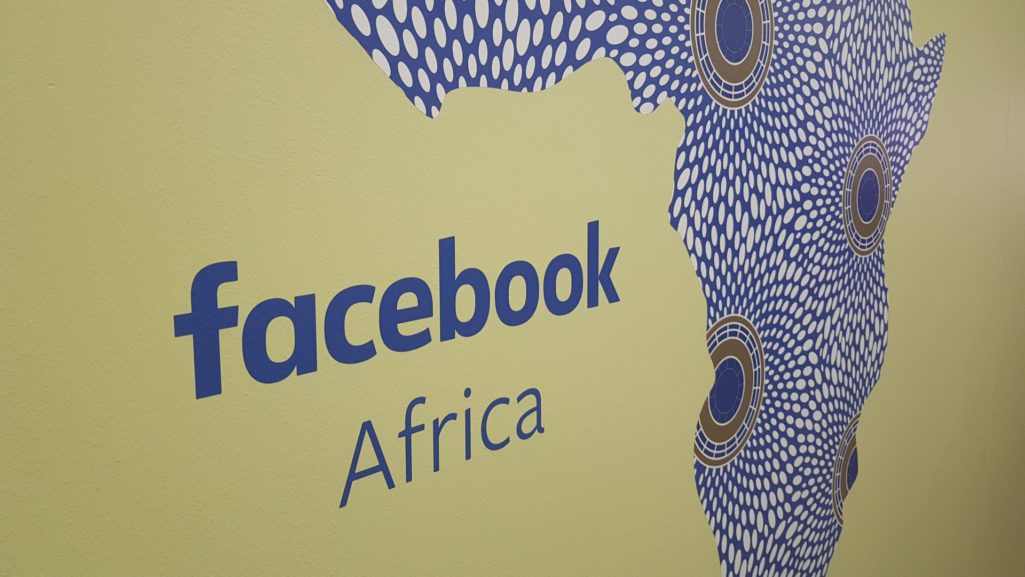 Facebook is yet another Fortune 500 tech giant that sees massive potential in Africa. Facebook and its products and services enjoy a wide reception across Africa. This led the company to open two offices on the continent一in Johannesburg and Lagos.
If you're looking to relocate to Africa, Facebook Careers is one of the websites you should be browsing. With a filtered search option, the tech giant's careers page is replete with job opportunities across fields, from tech to communications and sales.
Facebook Africa is actively recruiting for the following positions; Program Manager at Facebook South Africa, Partner Manager for Network Investments (Emerging Markets, Africa), Business Recruiting Sourcer at Facebook South Africa, and Client Solutions Manager (Digital Natives, Sub-Saharan Africa).
#5. McKinsey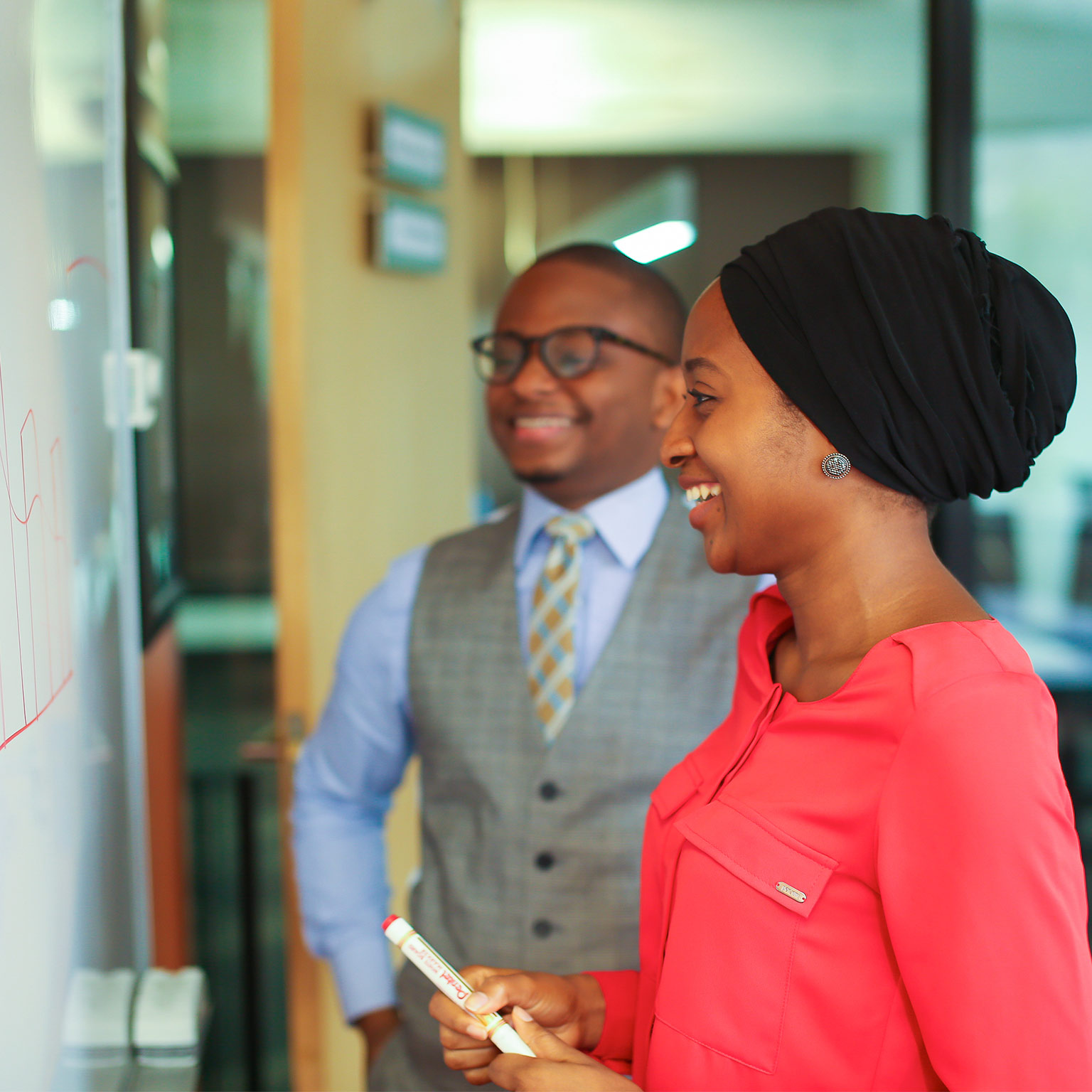 This is a global management consulting company that has consistently ranked among Fortune 500 companies. McKinsey is a change-oriented company that has presence in over 60 countries across the world, including African countries.
The McKinsey Careers page is an interactive webpage that has a listing for all the available McKinsey positions across the world. You can narrow down your search to Africa, all thanks to the filter search option.
If moving back to Africa is an idea you've been nursing, you might want to consider working for McKinsey Africa. Available positions include Senior Analyst at Africa Delivery Hub; Crisis Advisor; Senior Data Scientist for Advanced Analytics; Tech Lead; and Senior Editor at McKinsey Global Publishing.
#6. J.P. Morgan Chase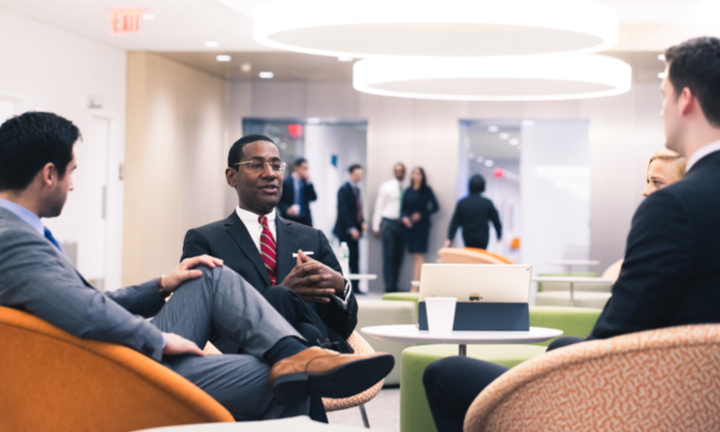 If you're in the finance industry, J.P. Morgan Chase might just be one of the options you should be considering. The American financial institution and a Fortune 500 company have branches in Johannesburg, South Africa, and Lagos, Nigeria.
It is a financial institution that guarantees social security for all its employees who are skilled in their area of work. J.P. Morgan Chase job opportunities are often listed on their careers page. The financial institution is actively recruiting for the positions of Corporate Finance Advisory Vice President and Software Engineer.
#7. Ford Motor
Jobs in Africa are not limited to tech giants and financial institutions alone. There are car-manufacturing companies like Ford which frequently have job positions for qualified people.
Career opportunities at Ford Motor South Africa are often posted on the organization's LinkedIn page or on PNet. You may also send your resume and cover letter to recruit14@ford.com.
Ford Motor Company South Africa is currently looking to fill the positions of Middle and East Africa Claims Manager, MP & L Launch Parts Control Analyst, Process Engineer, Frames Maintenance Process Coach, and Aftersales Business Manager.
#8. General Electric
General Electric is one of the world's largest producers of renewable and nonrenewable energy. This Fortune 500 company invests billions of dollars annually in renewable energy studies and production.
They also operate in some African countries, notably Nigeria, South Africa, Cote d'Ivoire, and Egypt. General Electric jobs in Africa can be accessed via the careers page, where all you need to do is to filter your search for the best results.
General Electric is actively recruiting across the energy, health, and power sectors. They are looking to fill the following positions in Africa Sub-regional Sales Director, Grid Automation System (North Africa and Iraq), Field Service Leader in South Africa, Area Service Manager for Imaging in Egypt, Sales Manager in Egypt, Area Service Manager (Critical Care Solutions) in Egypt, and General Manager for North East Africa.
#9. Citigroup
Citigroup, popular as Citi, is an investment and financial institution that also ranks among the Fortune 500 companies. Citi prides itself on its work ethics and blooming staffer-to-staffer relations. Jobs available at Citi Africa can be accessed via the company's careers page.
Citi South Africa currently has vacancies for a number of positions, which include Sub-Saharan Africa Corporate and Public Sector Sales Head, TTS Liquidity Management Service Head, EM Cluster Control Lead, and Global Functions and O & T Recruiter for Sub-Saharan Africa.
#10. Dell Technologies
Last on this list of Fortune 500 companies with suitable jobs in Africa for Africans in the diaspora is Dell Technologies. The tech company is famous for its computer hardware products.
Dell has registered its presence in South, Middle, East, and West Africa, with offices in South Africa, Nigeria, Morocco, and Egypt. If you'd love the idea of working at Dell, then browse through their Jobs page to find a suitable job.
Dell is currently recruiting for the positions of Customer Service Specialist in Egypt, Senior Consultant for Microsoft Modern Workplace in Egypt, Senior Advisor, Benefits, Business Support Manager in Morocco, Technical Support Manager in Morocco, and Senior Advisor, Data Science, in Egypt.
CONCLUSION
Applying for jobs in Africa is not as arduous as many people see it. Also, Africa holds so much potential, especially for someone looking to work in the tech or finance sector. There are numerous job opportunities for you in Africa. Interestingly, you can start applying now and make the move when you secure a job.