Nissan Pledges $215 Million to South Africa for Navara Model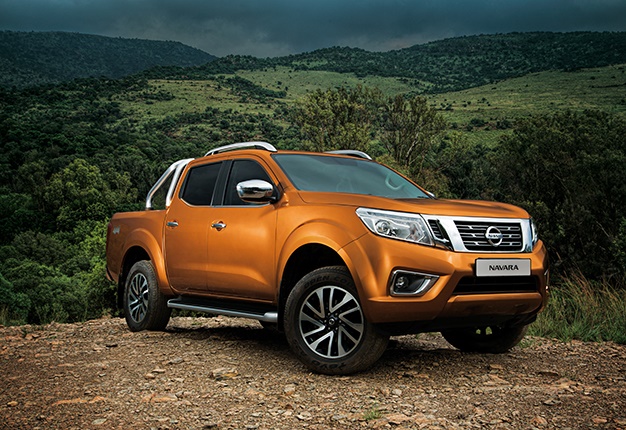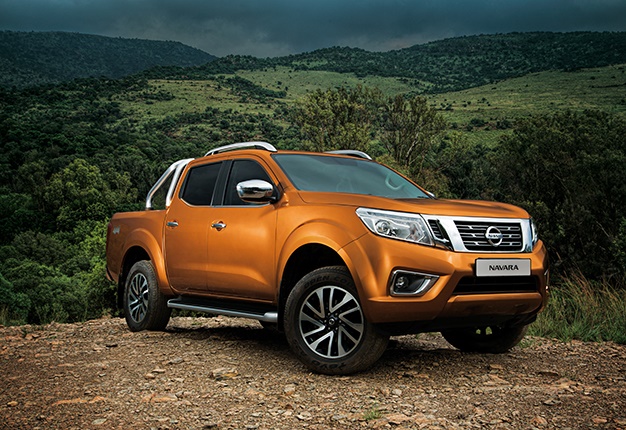 Nissan Motor Company plans to inject $215 million to its South African plant. This further investment will be directed towards the production of the Navara Model. In 2018, the South African government renewed its industry manufacturing incentives. Nissan becomes the first automaker to commit further to South Africa since this incentive.
Increased Production
Currently, Nissan produces around 35,000 pickups of the Navara model each year. The South Africa plant will now be able to produce 30,000 units annually. This brings total production per year to 65,000 units. This increased capacitation and production will also create employment opportunities. 400 jobs are expected to be created through the production of the Navara model in the South African plant.
The increased production will produce enough cars for both the local market and for export. The South African plant will specifically focus on producing for the continent.
Nissan Navara
Nissan Navara is the model name for the D23, D40, and D22 generations of Nissan pickups that are produced for Australia, South Africa, New Zealand, Asia, and Europe. In other markets such as South America, it is sold as Nissan NP300 or the Nissan Frontier.
Production of the Nissan Navara at the South African plant is expected to begin in 2020. An announcement for the production of the model was made at the plant in the presence of South Africa president Cyril Ramphosa.
South African Automotive Industry
The president stated that Nissan's decision to produce the Navara model in South Africa shows the company's increasing contribution to South Africa's automotive industry. During the event, President Ramaphosa also stated that the automotive industry contributes around 7 percent of GDP annually. This makes automotive industry the largest part of the country's manufacturing sector.
Nissan in South Africa
Nissan's investments in its South African plant follows an agreement between the government and international firms to extend incentive programs to 2035. This attractive plan has also seen other major automakers operate their plants in South Africa. The companies include BMW AG, Volkswagen AG, and Toyota Motor Corporation. These companies get generous tax breaks for their continued investments in the country.
Nissan also plans to double its industrial reach in India, Africa, and the Middle East by 2022. The company plans to increase more factories in these regions. Projections indicate that demand in Africa is growing by more than 50 percent in the next six years, and Nissan is committed to meet this demand. This means more investments are expected at the plant.