Ghana's Aunty Ocloo Is No Ordinary Google Doodle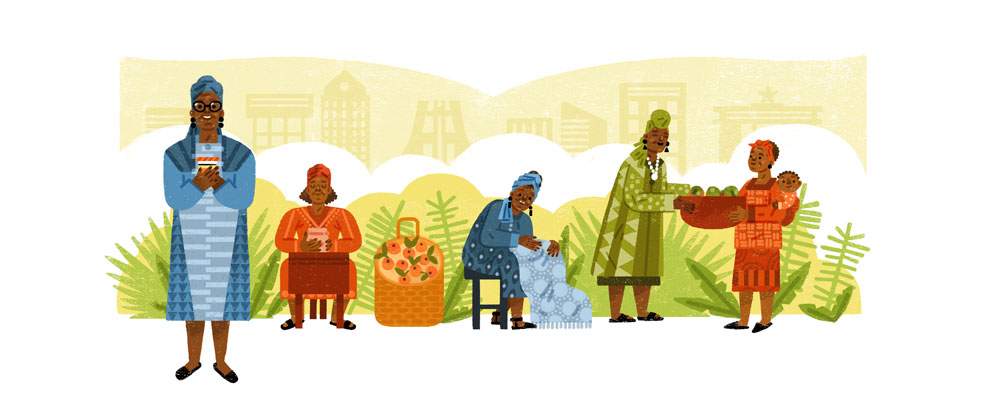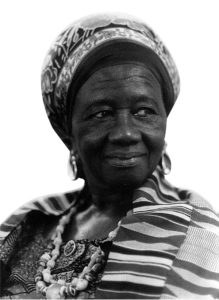 A dollar. That's all Esther Afua Ocloo needed to kickstart Ghana's first food processing factory in 1942. She was a college student. And she was broke. So she used the money, a gift from her aunt, to buy some oranges, sugar, firewood, and jam jars. She produced 12 pots of marmalade. And Nkulenu Industries was born. She sold the jam to her classmates, then the school, then the country, then the world.
ALSO READ: Zimbabwean Woman Gets Life-Size Statue In New York. Here Is Why
Esther Afua Ocloo, the star of today's Google Doodle, was more than a jam star. She also became a pioneer in the field of microfinance — lending a small amount of money to women with a dream like she once had.