FUN PUZZLE: What Did This Ghanaian Mother Name Her Son?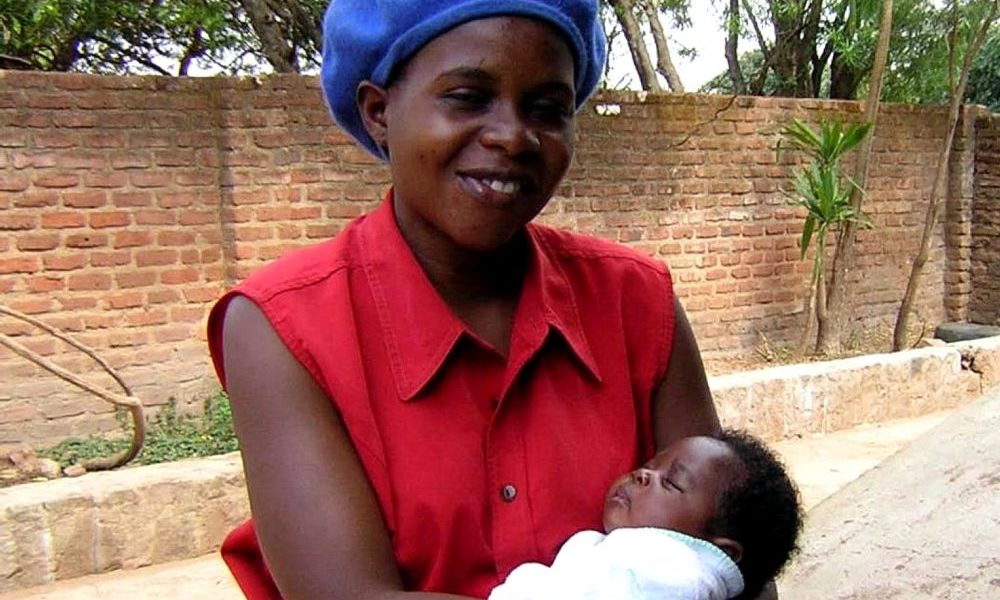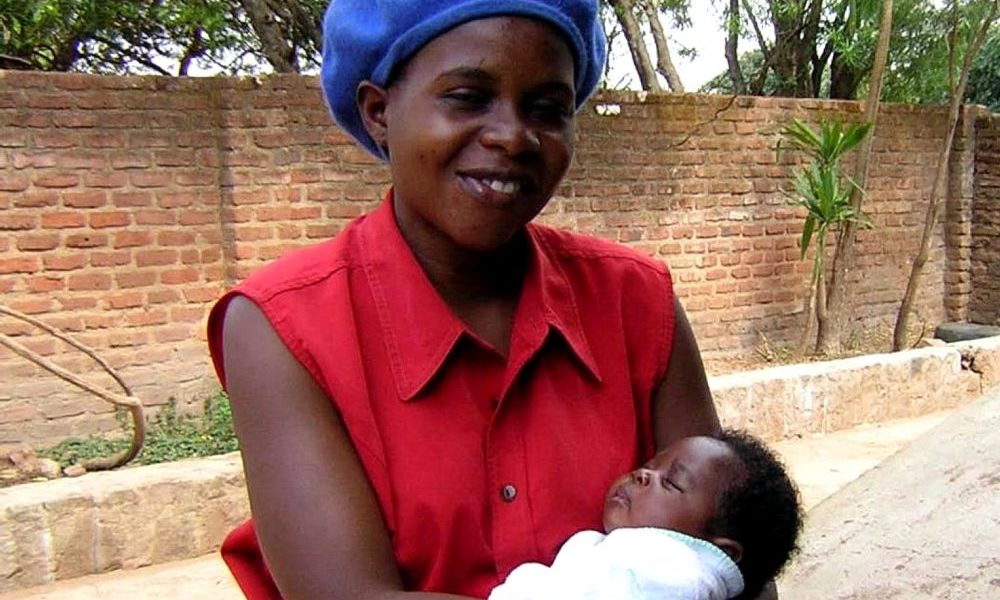 In Ghanaian culture, children are sometimes given a "day name" which corresponds to the day in the week that the child is born. Having this in mind, can you solve the puzzle below?
PUZZLE
David's mother is Ghanaian and has 4 children. The oldest child is a bubbly boy who was born on a Friday so she named him Kofi. The 2nd is a beautiful girl born on a lovely Sunday so she named her Esi. The 3rd is a handsome young fellow who was born on a Monday so she named him Kojo. The youngest child is a lovely little baby boy who was born on a Thursday.
What did she name him? Note that only one of the names is the correct option.
Ghanaian Male Names
Sunday: Akwasi, Kwasi, Kwesi, Akwesi, Sisi, Kacely, Kosi
Monday: Kojo, Kwadwo, Jojo, Joojo, Kujoe
Tuesday: Kwabena, Kobe, Kobi, Ebo, Kabelah, Komla, Kwabela
Wednesday: Kwaku, Abeiku, Kuuku, Kweku
Thursday: Yaw, Ekow
Friday: Kofi, Fifi, Fiifi, Yoofi
Saturday: Kwame, Kwamena, Kwamina, Kobby
ALSO READ: Ghana Begins Construction Of A New Drinking Water Supply System
Ghanaian Female Names
Sunday: Akosua, Akwasi, Akos, Esi, Awesi
Monday: Adwoa, Adjoa, Adzoa, Adwoma, Ajoba
Tuesday: Abena, Araba, Abenayo
Wednesday:Akuba, Abla, Akua, Aku, Kukua, Akuma
Thursday: Aba, Yaa, Baaba, Awo
Friday: Afua, Afia, Afi
Saturday: Ama, Oheama, Ameyo
Did you get it? Please leave your answer in the comment box below.