Francis Ngannou: From Working In Sand Mines To Inspiring Millions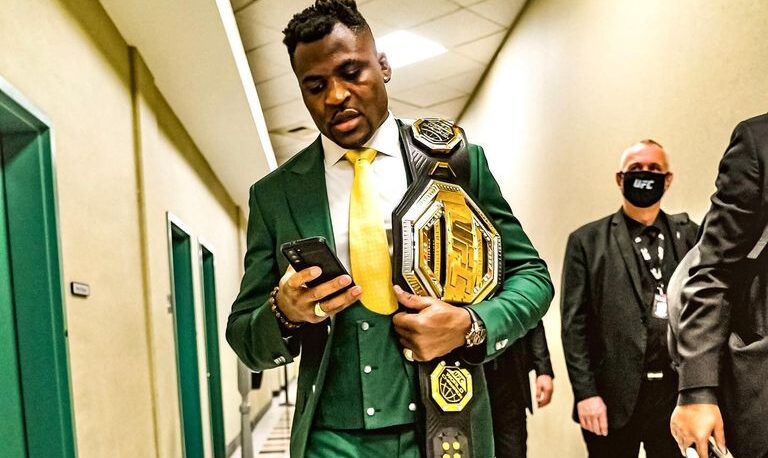 It is said that a fighter's spirit is born not from comfort but from adversity. Few stories capture this essence more vividly than the journey of Francis Ngannou, the Cameroonian powerhouse who has emerged from the sand mines of his childhood to become a global sports icon. News of his recent signing with the Professional Fighters League (PFL) comes as an exciting development for Ngannou fans worldwide.
ALSO READ: Ultimate Tour Guide: The Best Time To Visit Madagascar
The Remarkable Journey of Francis Ngannou
Born and raised in the poverty-stricken village of Batié, Cameroon, Ngannou's early life was anything but easy. His days were spent laboring in sand mines, while his nights were filled with dreams of a better life. Far from viewing his circumstances as a deterrent, Ngannou saw them as a stepping stone to greatness. His determination eventually led him to Paris, where he slept in parking lots and trained relentlessly, his heart set on making a name for himself in the world of Mixed Martial Arts (MMA).
Rise to the Top
Ngannou's breakthrough came when he signed with the Ultimate Fighting Championship (UFC), where he quickly rose through the ranks. His devastating power and unyielding spirit earned him the UFC heavyweight title, and he etched his name in the annals of MMA history. But Ngannou was not content to rest on his laurels. His insatiable hunger for growth and evolution led him to make the pivotal decision to leave the UFC, sparking a flurry of speculation and intrigue.
ALSO READ: Employers Looking for Remote Employees Are Ignoring Your Proposal Because of These 10 Mistakes
Signing with the PFL: A New Chapter
News that Ngannou has now signed with the Professional Fighters League (PFL) brings the next exciting chapter in his extraordinary journey. Known for its innovative approach to MMA, including a regular season, playoffs, and a championship format, PFL offers Ngannou a fresh platform to further prove his mettle. The MMA world awaits with bated breath as Ngannou embarks on this new adventure.
The Man Beyond the Fighter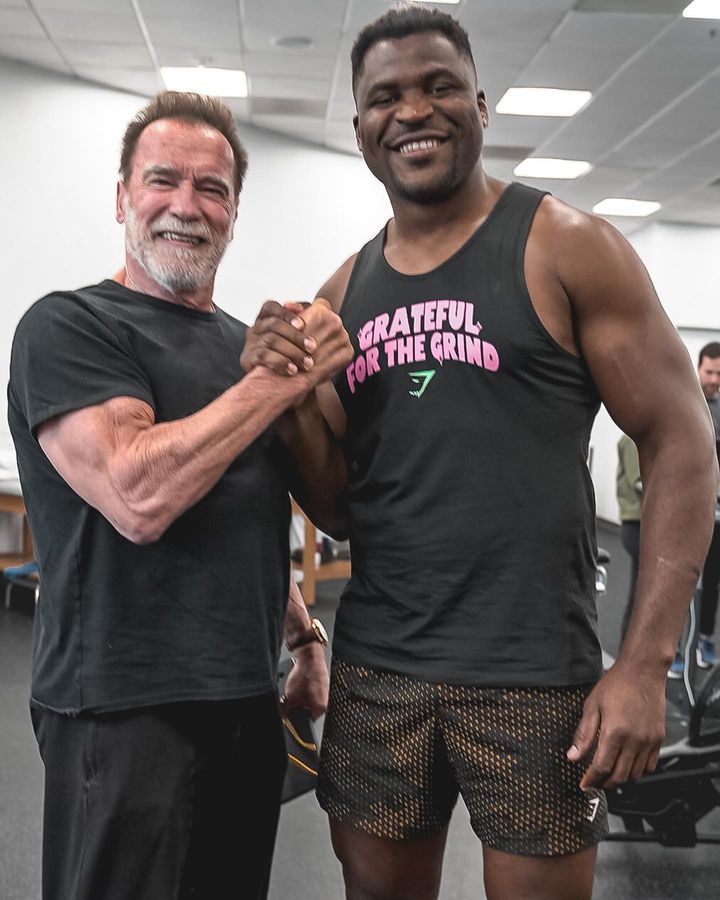 While Ngannou's prowess in the ring is unparalleled, his heart outside the ring truly sets him apart. His inspiring journey from humble beginnings to the pinnacle of MMA has ignited hope for countless individuals across the globe. He is not just a champion in the cage, but a champion for those who dare to dream despite their circumstances. His life serves as a beacon, illuminating the path from adversity to triumph.
Reacting to the Transition
Dana White, UFC President, was among those who weighed in on Ngannou's shift to the PFL. While acknowledging the shock value of the transition, White conceded that "the world doesn't revolve around what I like." Ngannou, demonstrating his characteristic grace and focus, responded that he respects White's thoughts, adding, "It's not a matter of proving someone wrong…it's about what's best for my career."
Inspiring the Next Generation
With his move to the PFL, Ngannou isn't just carving out a new path for himself; he's blazing a trail for the next generation of fighters. His refusal to be bound by expectation and his commitment to pursuing the best opportunities have shown aspiring MMA fighters that it's okay to venture into the unknown, take risks, and challenge the status quo.
ALSO READ: 10 African Countries With The Fastest And Most Reliable Internet Providers
Conclusion: The Power of Perseverance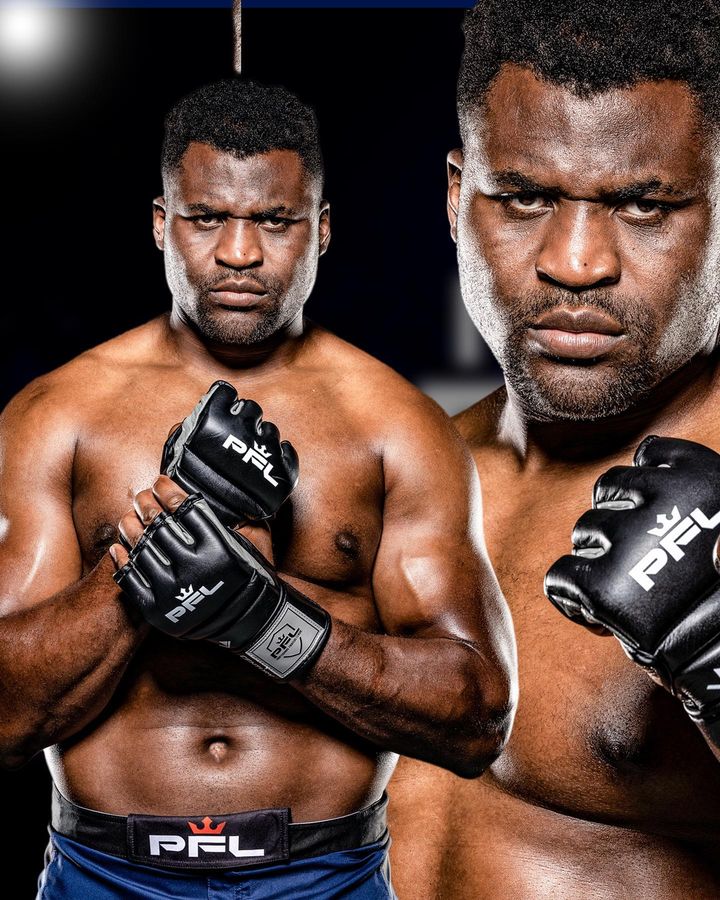 Francis Ngannou's story is an inspiring tale of resilience, determination, and an indomitable spirit. As he embarks on his journey with the PFL, he carries with him the dreams and aspirations of millions. His relentless pursuit of greatness, both inside and outside the ring, is a powerful testament to the human capacity to triumph over adversity. As we look forward to his upcoming battles, one thing remains clear: Ngannou is a fighter in every sense of the word – a true embodiment of the saying, "It's not about how hard you can hit. It's about how hard you can get hit and keep moving forward."
Ngannou's tale is a powerful reminder that no dream is too big and no journey too arduous for those with the courage to dare and the will to persevere. As he steps into this new chapter with the PFL, we look forward to witnessing more incredible feats from this extraordinary man, reminding us all to dare, dream, and fight for what we believe in.