Scarlett Johansson goes to Africa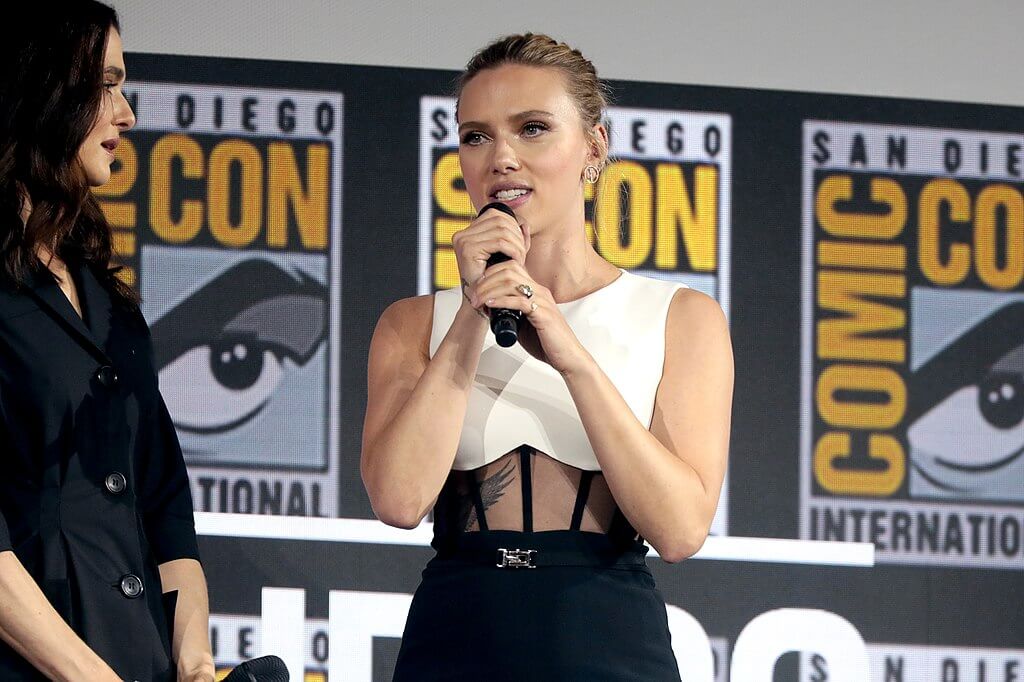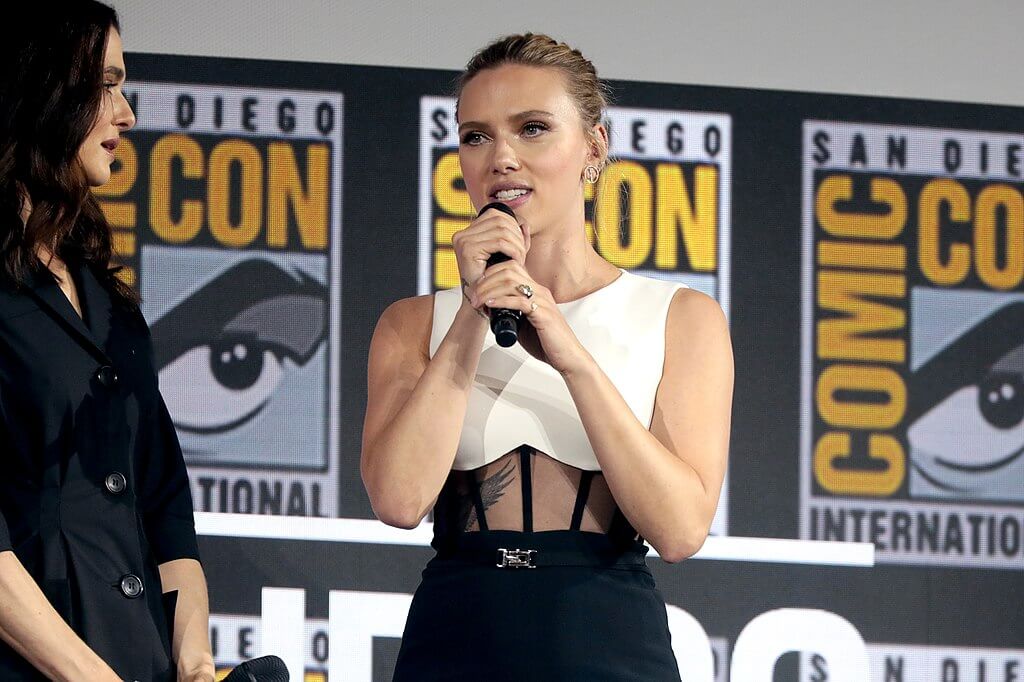 The 23 years American Actress, Scarlett Johansson, made a four-day visit to Rwanda. She showed continues support for (RED). Scarlett has supported (RED) since its launch in 2006. "It was important for me to come here and understand the issue we're up against firsthand.
Additionally, It's not until you've had the privilege of meeting healthcare providers who are fighting the daily battle, heard from people who are now getting antiretroviral drugs to stay alive.
Met mothers whose babies are born healthy. It is because they received treatment that stopped transmission of HIV. That you understand that we absolutely can do something to reverse the AIDS crisis in African countries." commented Scarlett. "I came here with an open mind,  want to listen, also understand and learn.
I leave with the overwhelming understanding that the small action of making a (RED) choice in your purchases in the West has an enormous impact on the lives of people in countries like Rwanda"
Scarlett Johanson' iconic visits
During her four-day stay. The actress visited projects and people who benefit from the flow of (RED) funds via the Global Fund into Rwanda. This is to help tackle the AIDS and HIV pandemic there.
(RED)'s primary objective is to engage the private sector in raising awareness and funds for the Global Fund. This is to help fight AIDS in Africa. Companies whose products take on the (PRODUCT) RED mark contribute a significant percentage of the sales or portion of the profits from that product to the Global Fund, to finance AIDS programs in Africa, with an emphasis on the health of women and children.
Also, current partners are American Express (U.K. only), Apple, Converse, Gap, Emporio Armani, Motorola, Hallmark (currently US and Canada), Dell, and Microsoft. MySpace.com is the first media sponsor in the United Kingdom and MTV Networks is the first media sponsor in the US.
Moreover, since its launch in the spring of 2006, more than $110 million has been generated by (RED) partners and events for the Global Fund.  (RED) money is already at work in Swaziland, Rwanda, Ghana, and Lesotho.