John Legend is inspired by Mama Mwadawa Ruziga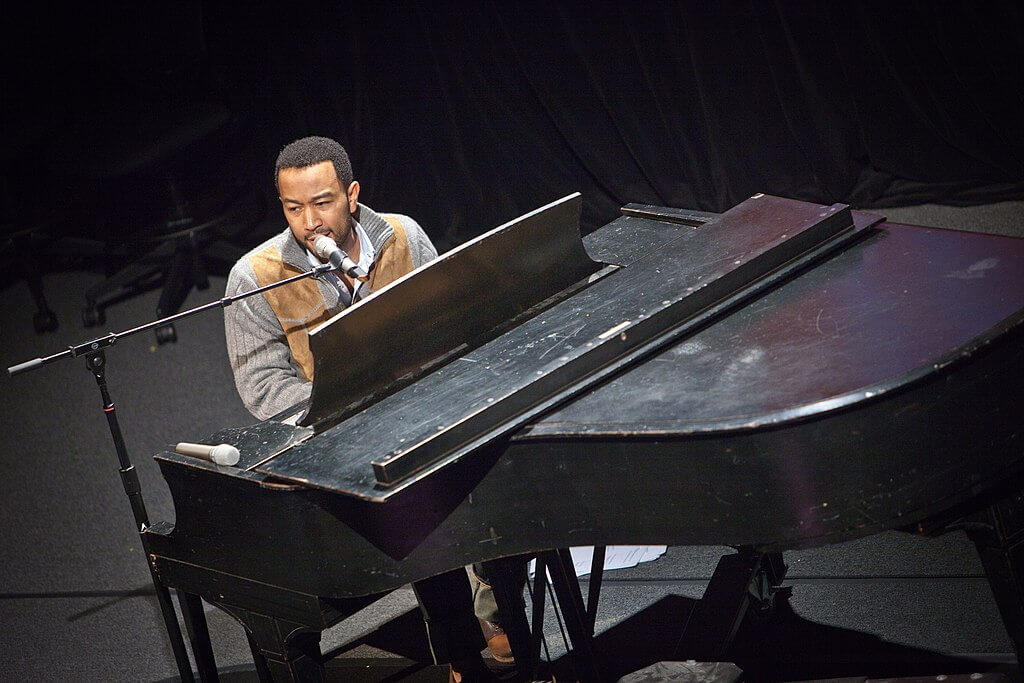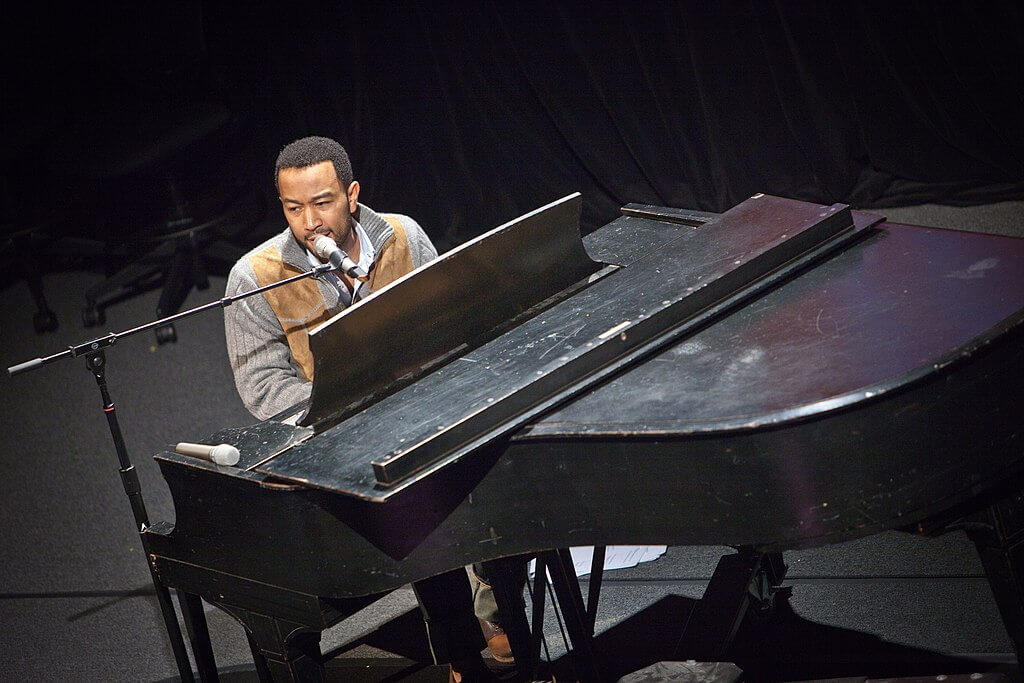 A thumbs up to John Legend as he journeys to Africa for a great cause. The singer selected Mama Mwadawa Ruziga, a Tanzanian entrepreneur as his hero on CNN after visiting the village of #Mbola in Tanzania last year. He also wrote the song "#Show Me" charting a conversation with God about the state of the world and the individual's place in it.
He launched a campaign called "Show Me" as a platform to contribute to the betterment of the world. The mission of the Show Me Campaign is to fight economic and spiritual poverty through fostering sustainable development (personal, social, educational, economic) at the individual, family, and small community levels. The Show Me Campaign is a grassroots movement that engages all of its participants as agents of transformative change from the bottom up.
ALSO READ Sizani Ngubane Bags Global Human Rights Award Nomination. Her Story Will Leave You In Tears
"I don't want people to only see Africa as a bunch of victims," John Legend says. "The people that I've come across in these extremely impoverished villages, they want to work. They want to participate in their own development."
Moreover, the artist partnered with economist #Jeffrey Sachs' #Millennium Promise organization to adopt Mbola, a remote village in Tanzania that has little access to drinking water and improved farming techniques, according to Millennium Promise.