Egypt Lands Top Spot For Where To Invest In Africa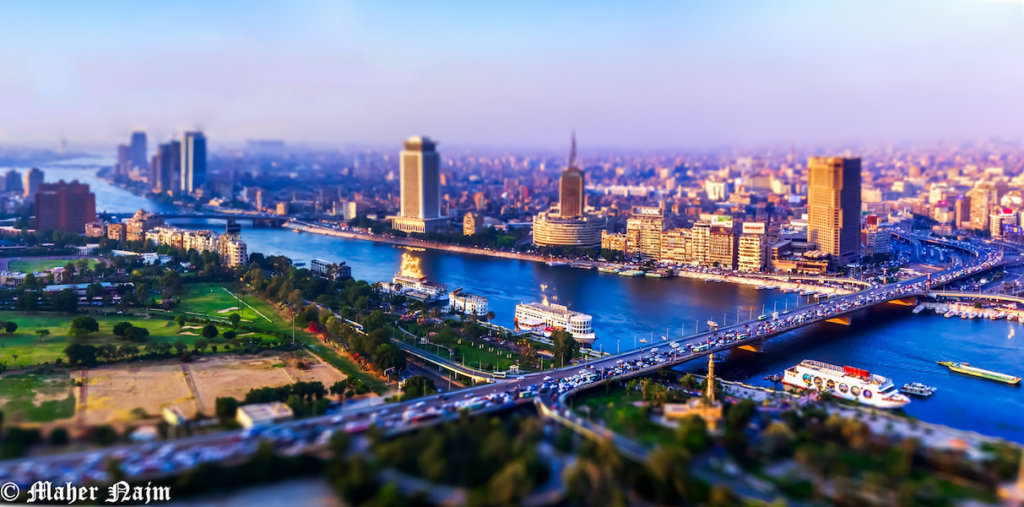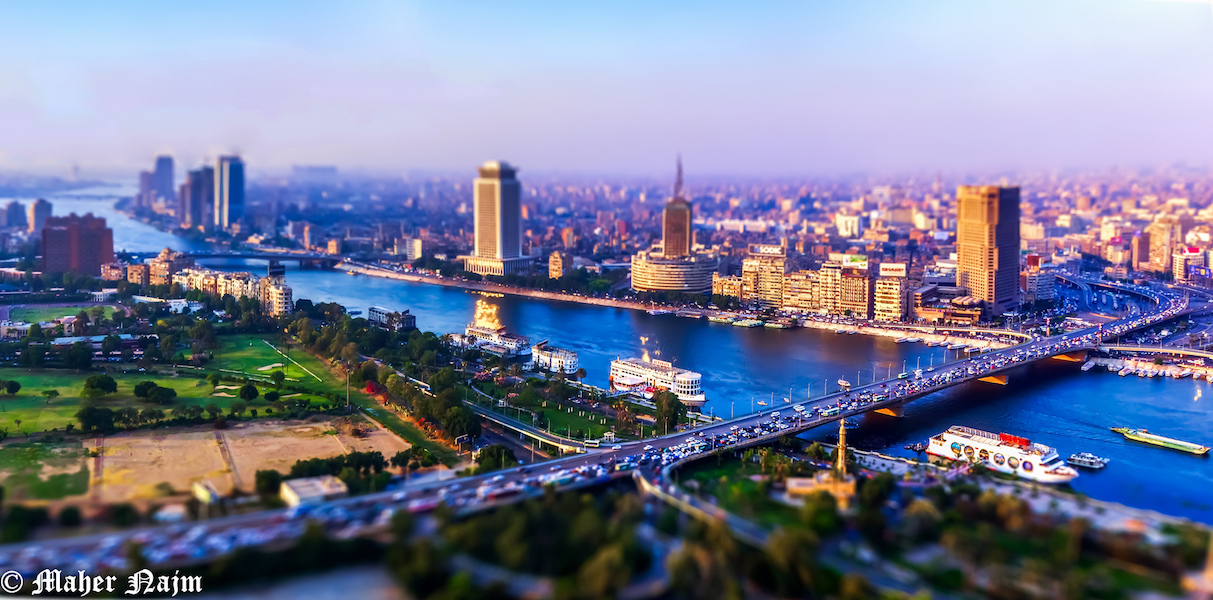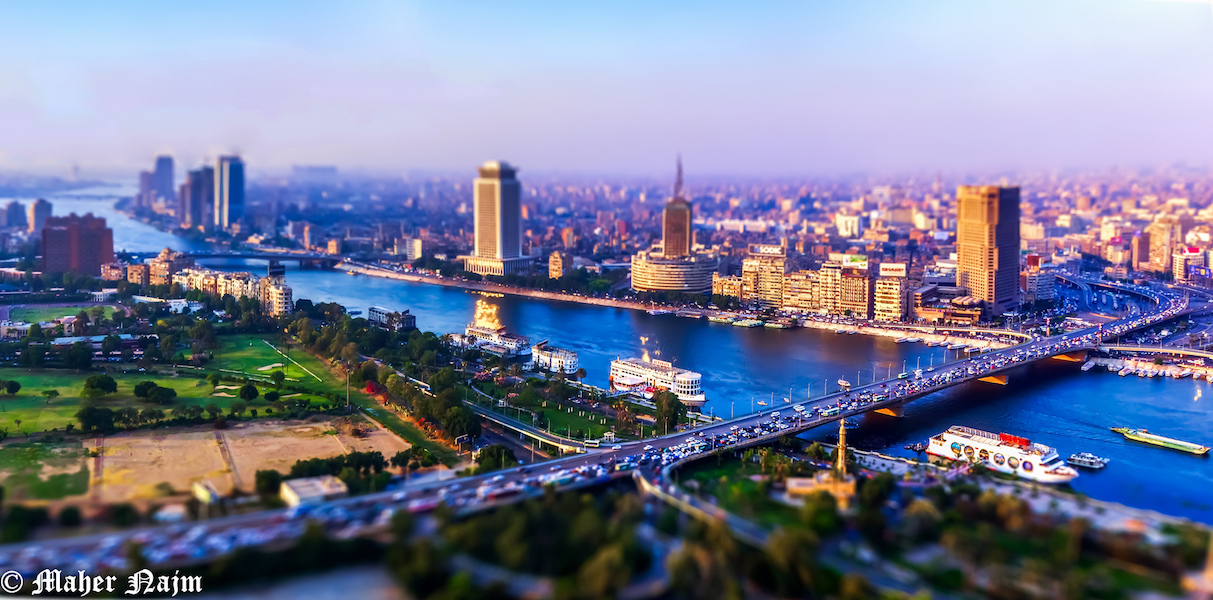 Egypt has knocked South Africa from its long-standing top spot regarding investment in Africa. This is according to Rand Merchant Bank's (RMB) latest Where to Invest in Africa report for 2018. Interestingly, this is the first time SA has not been in the top spot since the report was initiated seven years ago. Nigeria, on the other hand, has for the first time not featured in the Top 10. Also, this is due to the erosion of its short-term investment appeal by recessionary conditions, according to the report.
Moreover, the report focuses on the main sources of dollar revenues in Africa, which allows it to measure the most important income generators and identify investment opportunities. Also, the 2018 report also balances economic activity against the relative ease of doing business.
RMB's 2017 Top 10 countries to invest in Africa
1. Egypt
2. South Africa
3. Morocco
4. Ethiopia
5. Ghana
6. Kenya
7. Tanzania
8. Rwanda
9. Tunisia
10. Ivory Coast