British Investments in Egypt Hit 46 Billion Pounds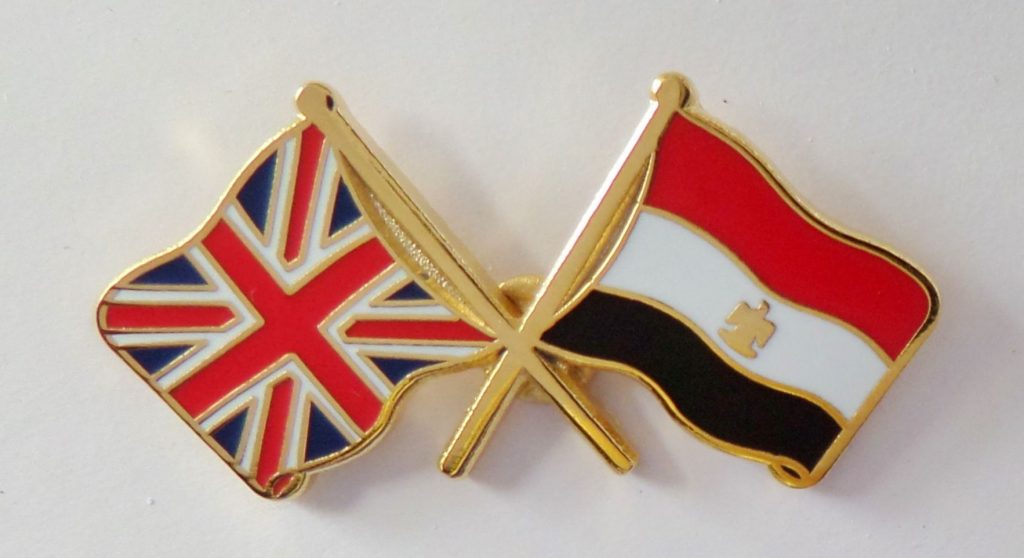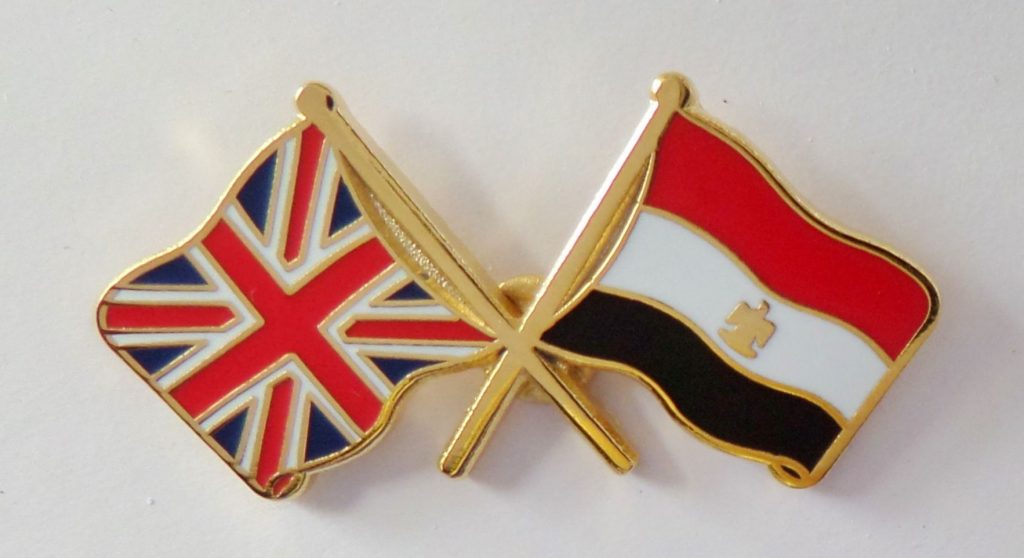 Britain continues to massively invest in Egypt, with current figures indicating that the investments are worth over 46 billion pounds.  These impressive figures notwithstanding, Egypt Investment Minister is pushing for further boosting of economic cooperation between the two countries. The United Kingdom is keen on backing Egypt's investments on human capital—especially on medical care and education.
The 46 billion pounds is an impressive improvement from 2018's valuation of British investments in Egypt. According to Egypt's Chamber of Commerce, British investments in Egypt reached $5.6 billion in 2018—as of May 16, 2018. The continued investments are therefore indicative of the good trade relations between the UK and Egypt. The investments span in the areas of finance, tourism, construction, services, industry, information technology, telecommunications, and agriculture.
Britain Trade Relations with Egypt
Britain and Egypt continue to maintain strategic relations in trade. Several consultative discussions between representatives of the two countries have beared fruits. In 2018, Egypt's Minister of Industry and Foreign trade had talks with British Trade Envoy to Egypt.
The meeting between Amr Nassar and Jeffrey Donaldson was held to review the future of economic relations between Egypt and Britain. The discussion also featured post-Brexit trade relations between the two countries. A year after the talks, progress is being made on British investments in Egypt. The current 46 billion pound investments make Britain the biggest foreign trade partner to Egypt.
Egypt's Economy
The increased investments by the UK in Egypt have the overall effect of boosting Egypt's economy. This is a positive trend towards recovery after the effects of the Arab spring in 2011. Most economic activities in Egypt take place in the Nile Valley. The country's tourism industry has also rebounded. According to the 2019 Index of Economic Freedom, trade freedom has increased to 71.8.  This freedom has created a conducive environment for both local and foreign investors.
2018 projections indicated that Egypt's economy was to grow by 5.2 percent–in the fiscal year 2018-2019. The positive projections were based on the country's economic reforms. The reforms were part of the conditions for a $12 billion loan from the IMF. Egypt has made progress on IMF's austerity plans, and the initiatives have boosted the country's economy. The country's GDP grew by 5.3 percent in 2018. Egypt's economy relies on tourism, agriculture, petroleum imports, natural gas, and media.
With Britain's Brexit still not in effect, it's important to evaluate the UK's new trade partners post-Brexit. So far, Egypt continues to be a strong ally in Africa.