See What The Wireless Earbuds Developed By This Ghanaian-British Entrepreneur Can Do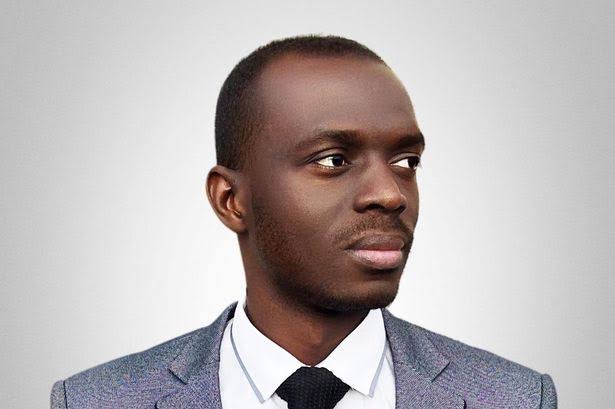 Earbuds were just earbuds until Danny Manu ventured into producing one. Manu is a Ghanaian-British entrepreneur with a love for technology and an amazing set of ideas. His uncanny sense of innovation is displayed in his production of wireless earbuds that do more than just play audio.
As you also know, the world is full of machines, technologies, and many different accessories. Wireless earbuds are one of them. They are the battery-powered, cordless version of an earpiece. Since earbuds do not have physical connections, they make use of infrared or radio waves to transfer audio signals.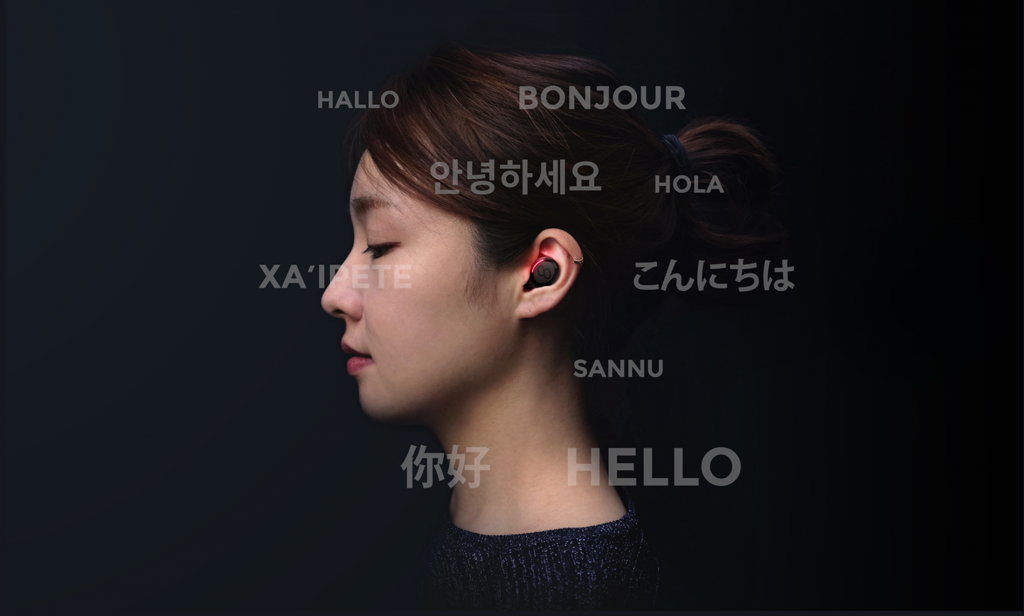 Who Is Danny Manu?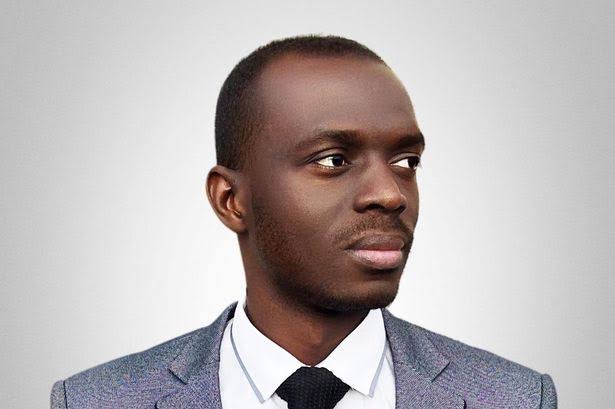 On his website, Manu who developed the unique Click S Earbuds describes himself as, "a very ambitious, hard-working engineer who strives to develop life-changing solutions to improve people's life". The 33-year-old was born in Manchester City, United Kingdom but his parents are from Ghana.
It turns out that Manu is both an engineer and an entrepreneur. He attended Oxford Brookes University. After his studies at the University, he worked at Quanta Networks Inc., a company that provides information technology (IT) and operational technology (OT) solutions.
The black entrepreneur reported that he was "in the midst of securing some major investment deals with top travel and hospitality firms when COVID happened, and of course, everything fell through". He also took on the role of a director at Medybird around the same time.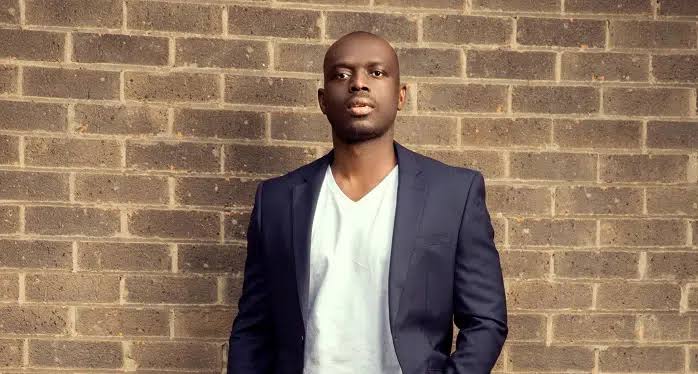 Manu came up with the idea of starting Medybird to help his community. According to him, "I saw how COVID-19 was affecting the BAME communities and my fellow local businesses here in Manchester—it was heartbreaking to watch".
His medical and health product company began producing the much-needed Personal Protective Equipment (PPE) and even saved lives shipping over 15 million pieces to severely affected countries.
Before now, Manu was already putting his passion to good use. He started a tech-focused company, MyManu, in 2014 and worked on developing unique earbuds for the next three years. In 2017, the Ghanaian-British proudly introduced his Click Earbuds amidst over 4,000 other exhibitors at the annual CES event.
The Click S Earbuds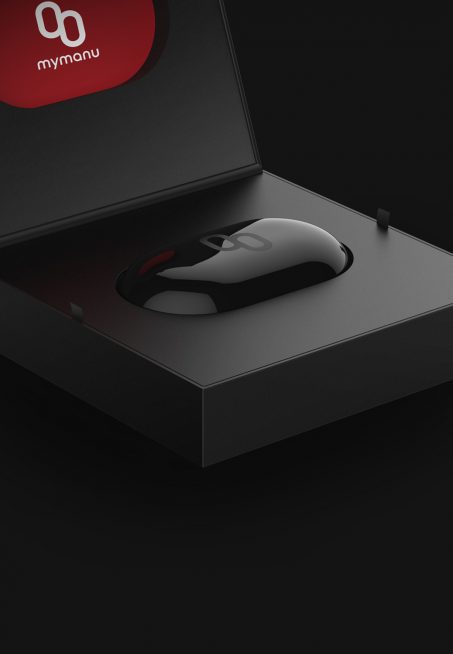 Manu's Click S Earbuds are one out of three products developed by his tech company Mymanu. Quoting the company, the product is "the world's smartest truly wireless earbuds with live voice translation and most pristine audio quality".
A smartphone app developed by, and named after Manu's company is designed to work with the unique earbud. The setup allows a user to speak in one language while a receiver hears a translation in his/her preferred language.
Alternatively, a user can speak in a certain language to the Mymanu smartphone app and hear a translation on the Click S Earbud. This also has a number of other applications.
Automatic translation is an exciting feature but the Click S Earbuds takes things further. The one-of-a-kind device offers translation in a stunning thirty-seven different languages. Passive voice cancellation and advanced processing supported by Qualcomm's algorithms and Knowles performance solutions also rev up the audio experience.
Danny Manu's Struggles And Successes
Manu's earbud innovation is a success and a struggle all at once. The Mymanu company is relatively a one-man band. BBC tells that the black entrepreneur, despite making great strides, hardly stands a chance against big companies like Google and Apple. These companies have bigger investment capacities and are rapidly getting involved in wireless translation technologies.
Also, the Click S Earbud innovation faced development challenges. Danny Manu noted that "like all the other ethnic minority-run businesses within the UK, I had a hard time getting the funding and financial support from banks and government-funded programs that I needed".
The black entrepreneur, however, scaled this through innovative ways. According to him,
"Most of my funding was through either personal savings, own sales, or money I raised on crowdfunding sites."
One of Manu's characteristics that should be emulated by other African entrepreneurs is the drive to succeed amidst prevailing odds. Rather than making excuses—even when they are legitimate excuses—look for ways to scale the hurdle. It is only a matter of time before success comes knocking.