Cameroon forest defenders take on illegal loggers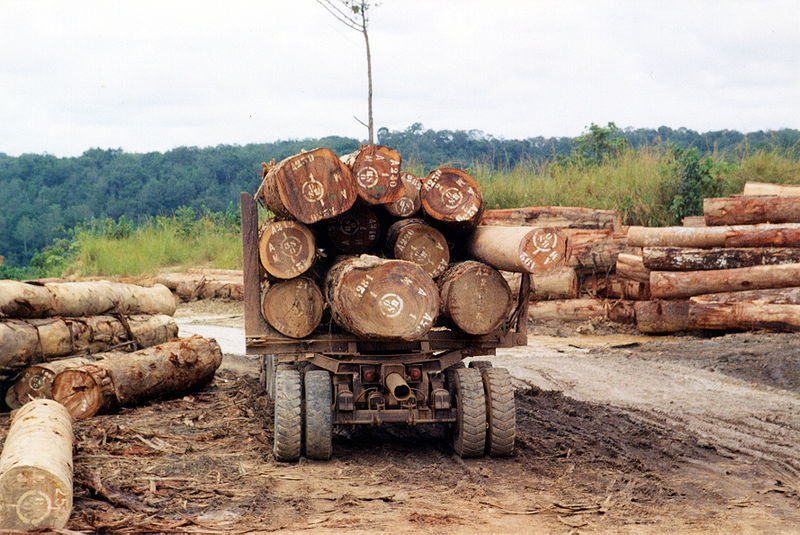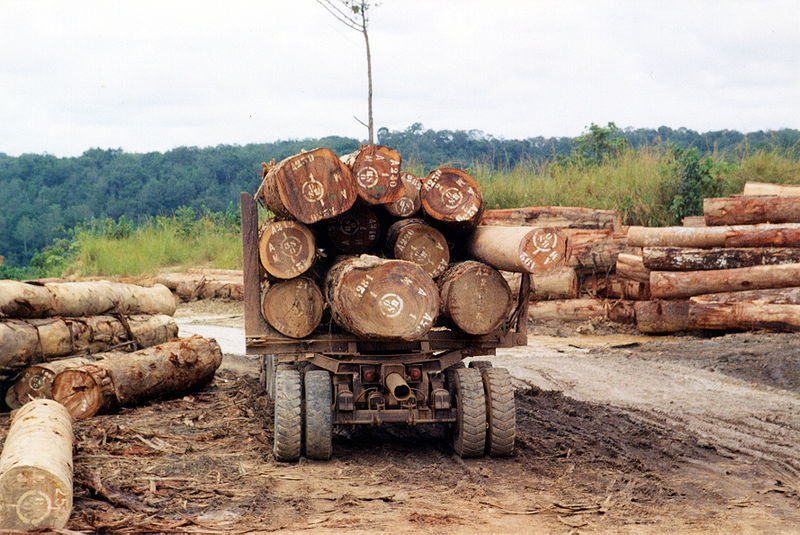 In an innovative push to combat illegal logging and the corruption that enables it, community volunteers in Cameroon are being trained to use smartphones to take geotagged images of freshly cut stumps and relay the information to the authorities.
Under a partnership between the government and environmental groups, young people are using satellite-linked phones to document tree-cutting in areas where logging is not allowed.
They can then upload the photos and make toll-free calls to report the suspicious activity, not just to the police and forest ministry, but also to the National Anti-Corruption Commission, said Bangya Dieudonne, a forestry and wildlife official in Kadey, in the country's East Region.
"Getting these three institutions informed makes it difficult for forest exploitation criminals to bribe their way through," he said.