Cameroon's Indomitable Lions Win 5th AFCON Title After 15 Years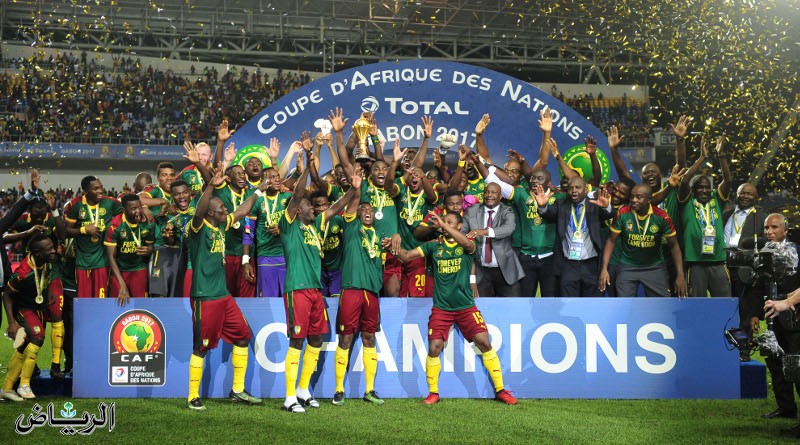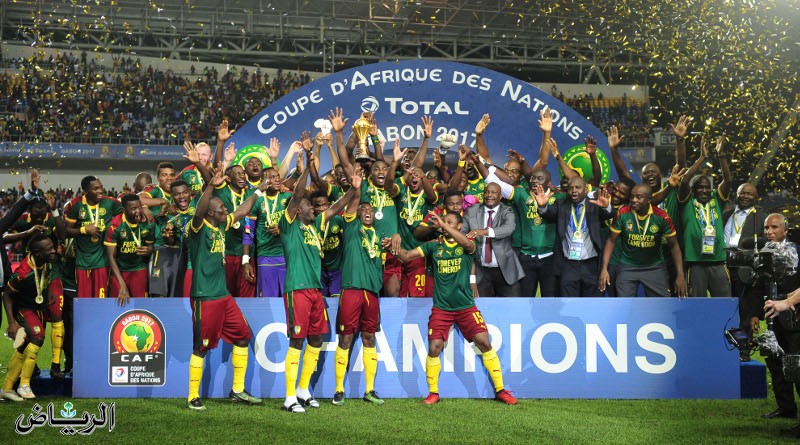 Cameroon's Indomitable Lions have won the 2017 African Cup of Nations Finals (AFCON) in a match against The Pharaohs of Egypt with 2 goals to 1. This title comes 15 years after the country last held an AFCON title.
This is Cameroon's fifth title, making them the second country in Africa to have the most AFCON titles. Egypt takes the lead with 7 titles.
African Countries with AFCON Titles
#1 Egypt – 7 Titles (1957, 1959, 1986, 1998, 2006, 2008, 2010)
#2 Cameroon – 5 Titles (1984, 1988, 2000, 2002, 2017)
#3 Ghana – 4 Titles (1963, 1965, 1978*, 1982)
#4 Nigeria – 3 Titles (1980, 1994, 2013)
#5 Ivory Coast – 2 Titles (1992, 2015)
#6 DR Congo – 2 Titles (1968, 1974)
#7 Zambia – 1 Title (2012)
#7 Tunisia – 1 Title (2004)
#7 Sudan- 1 Title (1970)
#7 Algeria – 1 Title (1990)
#7 Morocco – 1 Title (1976)
#7 Ethiopia – 1 Title (1962)
# 7 South Africa – 1 Title (1996)
# 7 Congo 1 (1972)