Britain Makes Fundamental Shift In It's Africa Investment Strategy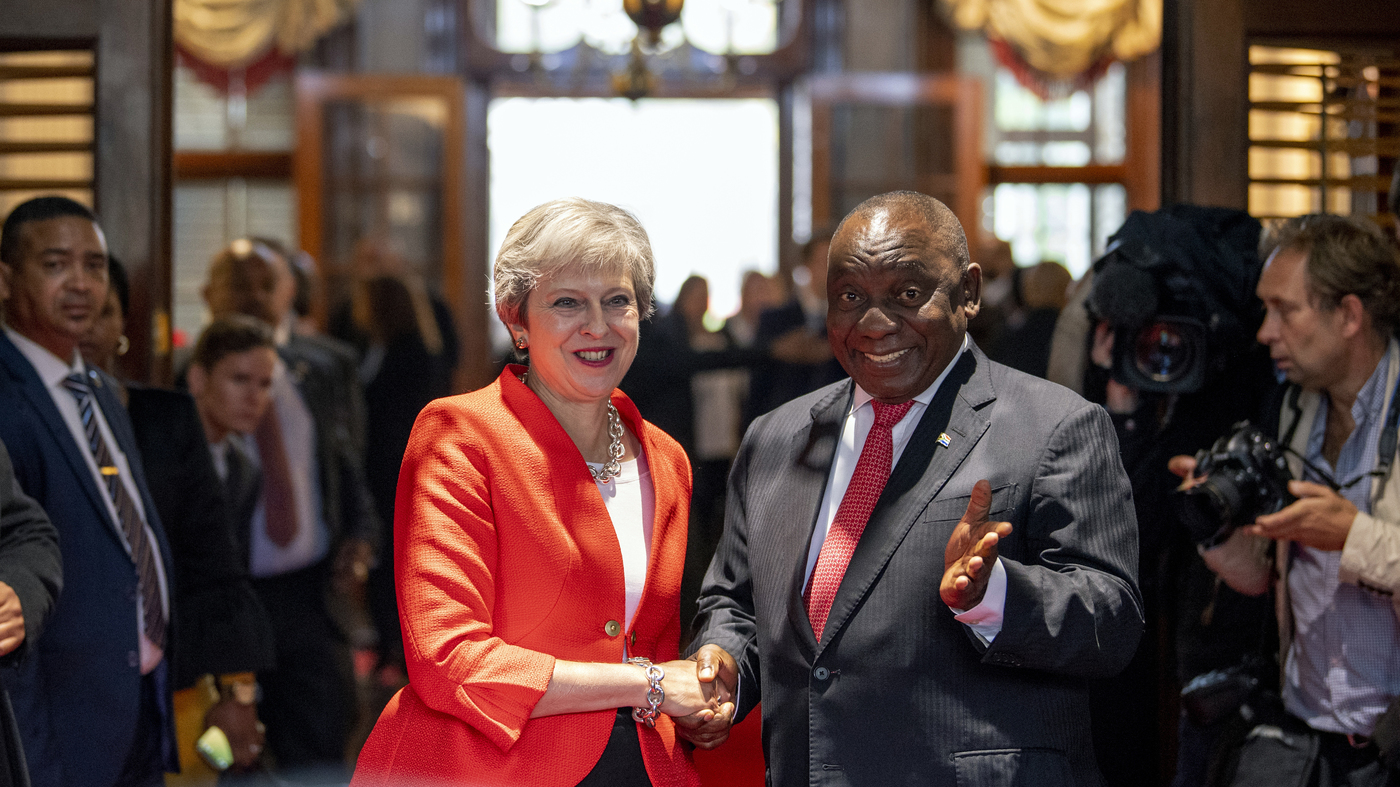 British Prime Minister Theresa May said she will make major investments in Africa. While on a three-day tour of the continent, May pledged 4 billion pounds ($5.1 billion) of support for African markets. May's goal of deepening trade ties with Africa, the world's second-most populous continent, comes ahead of Britain's departure from the European Union next year.
Britain's post-Brexit goal is to "strengthen its global partnerships," Theresa May said in a statement. "This week I am looking forward to discussing how we can do that alongside Africa to help deliver important investment and jobs as well as continue to work together to maintain stability and security."
Britain's direct investment in Africa will mark a fundamental shift in focus from short-term poverty reduction to long-term economic growth. Theresa May said the U.K. will treat African nations as "equal partners". And also help British companies boost trade with countries such as Cote D'Ivoire and Senegal.
'True partnerships are not about one party doing unto another, but states, governments, businesses, and individuals working together in a responsible way to achieve common goals' - Theresa May, Cape Town
Click To Tweet
What Theresa May's Speech Here