DR Congo's President Will Not Stand For Re-election In 2018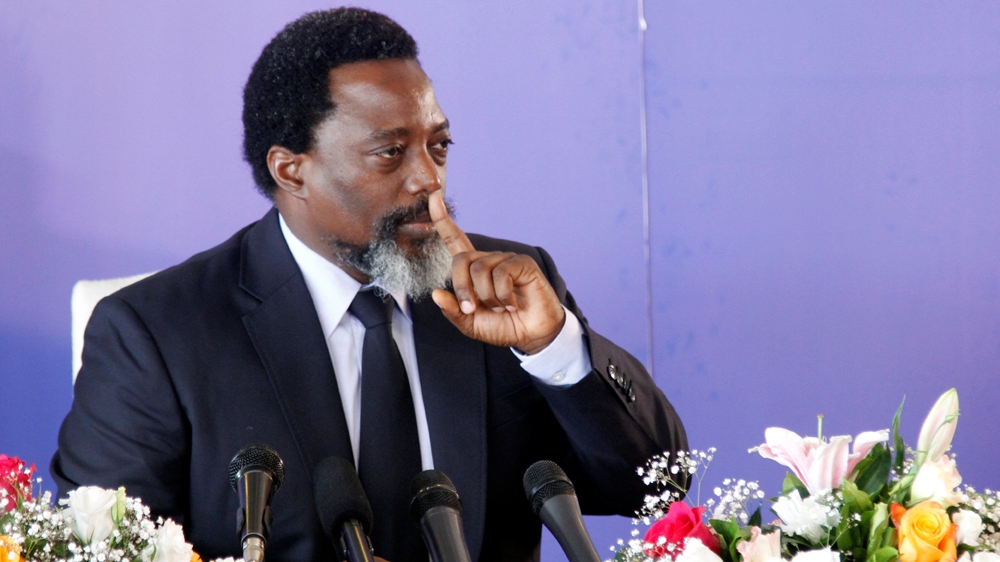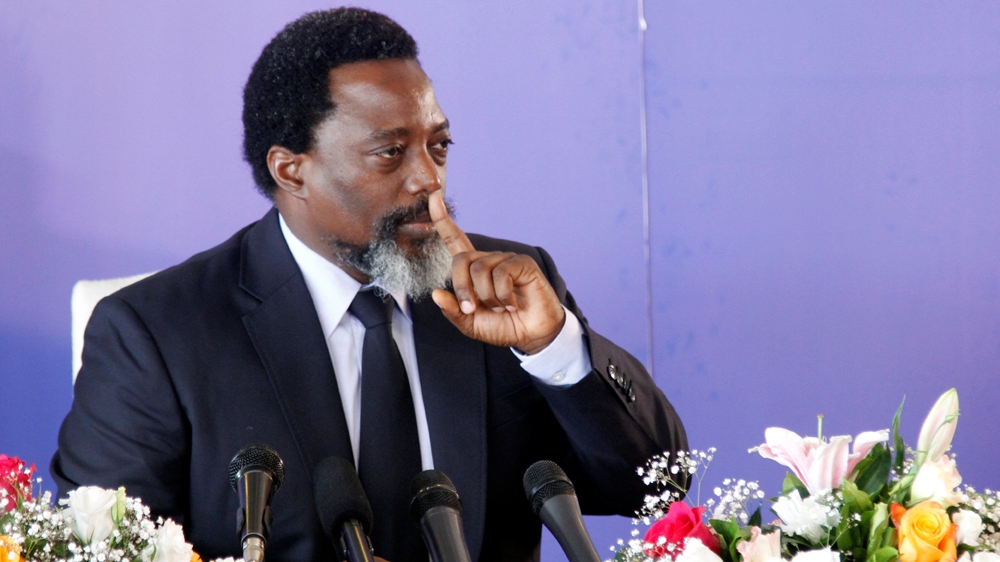 Africans are tired of wars, dictators, and autocrats. So when an African President whose presidency is plagued with controversy decides to not run for re-election, everyone notices. Democratic Republic of Congo (DRC) President Joseph Kabila will not stand for re-election in December. A government spokesman has announced. Kabila became president when his father Laurent Kabila was assassinated in 2001. He was elected in 2006. And he secured another term in controversial elections in 2011. The 47-year-old leader refused to leave office when his term expired in December 2016.
The country's electoral commission said at the time that it could not organize elections until 2018 because violence in the eastern Kasai region had impeded the registration of voters. Opposition groups however saw it as a ploy by Kabila to extend his time in office. An anti-Kabila protest in September 2016 was violently repressed leaving dozens dead. The government then banned public demonstrations. Amnesty International lead researcher in DR Congo, Jean-Mobert Senga, welcomed Mr. Kabila's plan not to seek a third term but added that his government must now ensure that people can freely exercise their voting rights during the election period.
NOW, WHAT?
Kabila's ruling coalition nominated former interior minister Emmanuel Ramazani Shadary as its presidential candidate, Lambert Mende, the government spokesman, said on Wednesday. The move put an end to years of speculation on whether Kabila would defy terms limits.
PAGELOADEDSUCCESSFULLYThe government waited until the last moment to announce Kabila's decision not to run. The electoral commission's deadline for candidates to register was Wednesday afternoon. Al Jazeera's Catherine Soi, reporting from the capital Kinshasa, said Ramazani's nomination came as a surprise.
Congo's electoral commission guaranteeing a free and fair vote
"Over the days, several names have been floating around, but his name never really featured," she said. "The nomination came after a long consultation between the president and his coalition." The uncertainty about Kabila's intentions raised concern over the past few days, she said. "But now that has been cleared and analysts are telling us that these tensions that have been in the country could de-escalate," she said. The Catholic Church immediately called the decision by Kabila "a big step," while the US ambassador to the United Nations, Nikki Haley, welcomed the news but said Congo's electoral commission must "take all steps necessary" to guarantee a free and fair vote.