Alemayehu Eshete Who Shaped A Generation Of Ethiopians Dies At 80. Here Is A List Of His Timeless Songs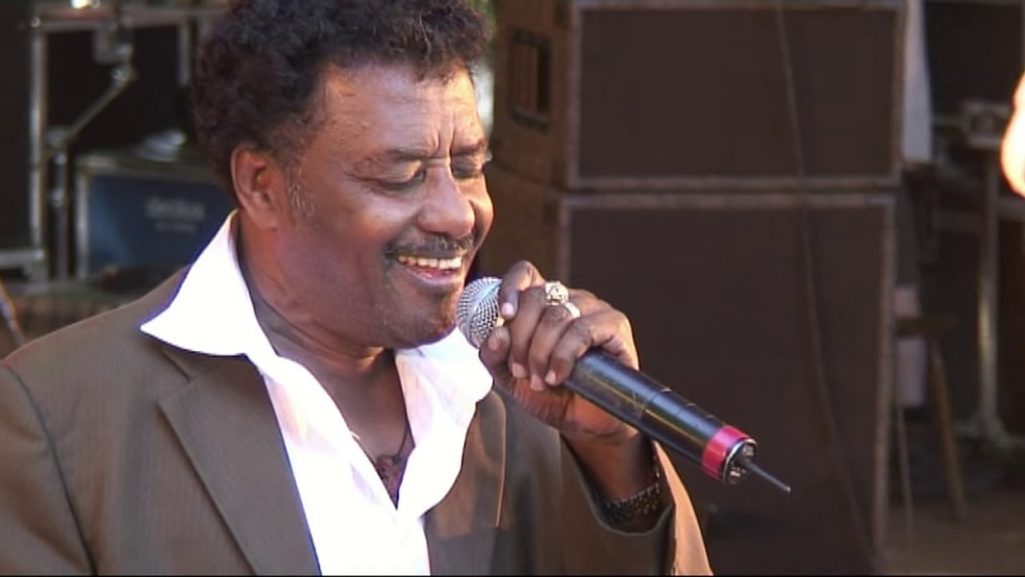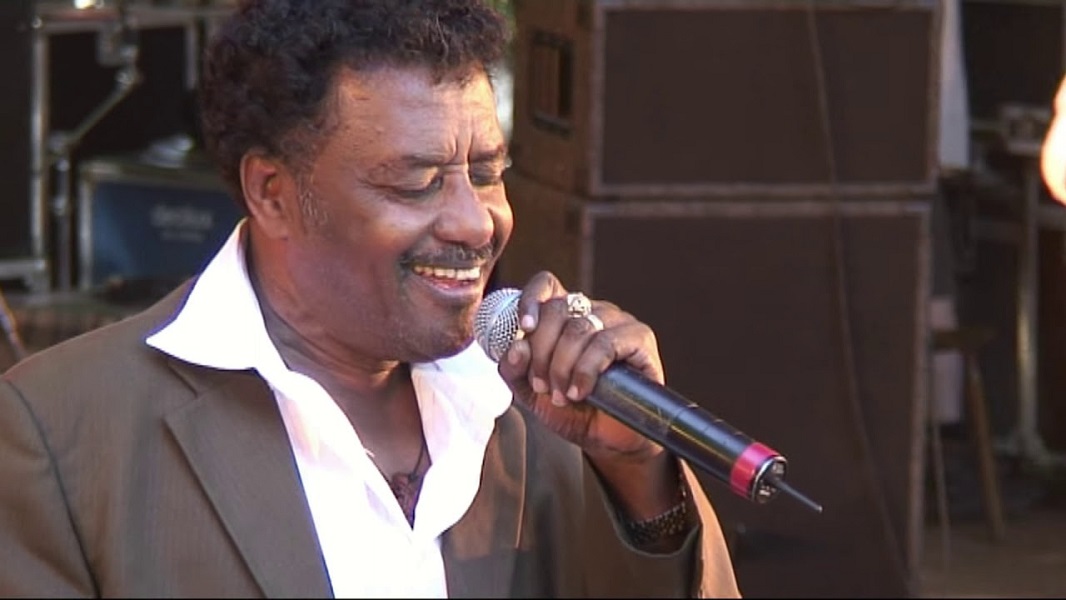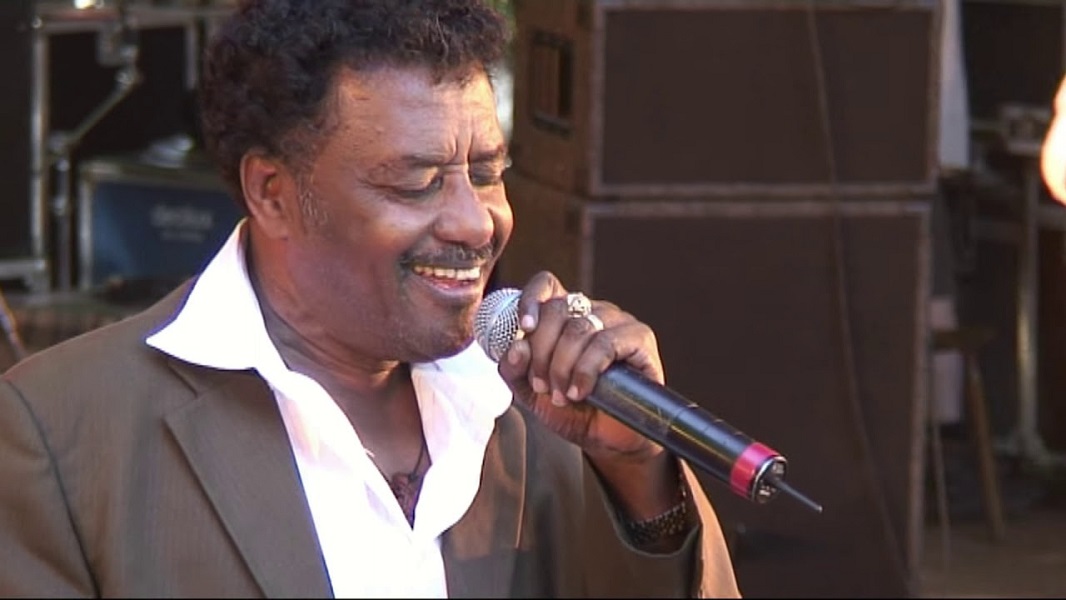 Legendary Ethiopian artist, Alemayehu Eshete, has died at the age of 80. Eshete passed on in the Ethiopian capital, Addis Ababa, on Thursday, September 2, 2021. The popular music legend, who was nicknamed "the Ethiopian Elvis" died of a heart attack.
Five years ago, the popular musician underwent heart surgery in Italy that forced him to scale down his performances. His musical career spanned four political eras in Ethiopia. While paying tribute to the Ethiopian musician, Prime Minister Abiy Ahmed said,
"Ethiopia will always be honored in his works. Those who worked for Ethiopia will never die but will rest in glory."
Born and raised in Jimma, Eshete started singing at an early age and by the time he was 20 (1961), he released his first song, Seul. Later on, he formed the Alem-Girma Band. Over the next 15 years, Eshete released 30 singles that saw him become a popular Ethiopian musician of his era.
Alemayehu Eshete in Exile
Sadly, he was forced into exile together with other Ethiopian artists following the coming of The Derg around 1974. This was after rebelling against the new regime that overthrew Haile Selassie's government. But, that only expanded Eshete's music career abroad. He became very famous both in the US and Europe.
Eshete will be remembered as one of the first Ethiopian musicians to compose songs in foreign languages. In 2015, he emerged as the Lifetime Achievement Award winner. This award was a recognition for his work in Ethiopia. In the 1960s and 1970s, he became very popular among youths because of his stylish hairstyle and dress code.
Alemayehu Eshete's Timeless Songs
To reflect on Eshete's music career and contribution to the industry, here is African Vibes' list of five of his most impactful songs.
1. Temar Lije
Temar Lije, which means "My Son, You Had Better Learn," is one of Eshete's popular songs that has inspired many Ethiopians to acquire education. Many Ethiopian parents still use it to counsel and discipline their children. This song, which was released in 1972, has over 170 thousand views.
2. Addis Ababa Bete (My Home Addis Ababa)
This is another popular song by Eshete. The song is about the beauty of his country's capital, Addis Ababa, which means "a new flower". Published 12 years ago, this video has over 250 thousand views on YouTube.
3. Yewoine Haregitu
Released in 2005, this was a common song in many hotels, pubs, and other public places in Ethiopia. The song's fast nature coupled with Eshete's cute moves will make you move to the beat—even if you don't understand the words.
4. Marign byeshalehu
Marign byeshalehu is another successful song released by Eshete. It is the kind of track that will make you quickly get on your feet. Alemayehu Eshete always attracted large crowds during his performances. Published in 2012, this video has been viewed over 200 thousand times on YouTube.
5. Alteleyeshegnem
This is another cool song that can make you happy when you're depressed. In this nostalgia track, the Ethiopian music legend exudes desperation that befalls a lover after separation. This video was published in 2009 and has been viewed by nearly 350 thousand people on YouTube.
Unknown to many, Alemayehu Eshete got fascinated by Hollywood movies when he was young. So, he attempted to travel to Hollywood together with his friend. He had also picked a hundred birr ($2) from his father's pocket. Unfortunately, their journey ended at Eritrea's Massawa Port after they were caught and forced to go back home. Which of his songs is your all-time favorite? Share with us in the comment box below.