French-Senegalese Defender Jean-Pierre Adams Who Spent 39 Years In Coma Dies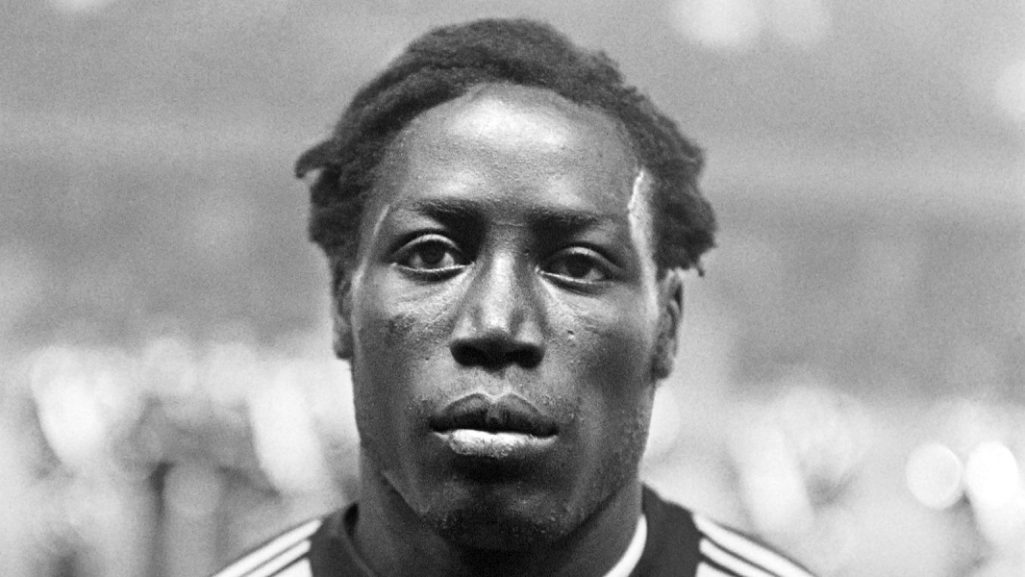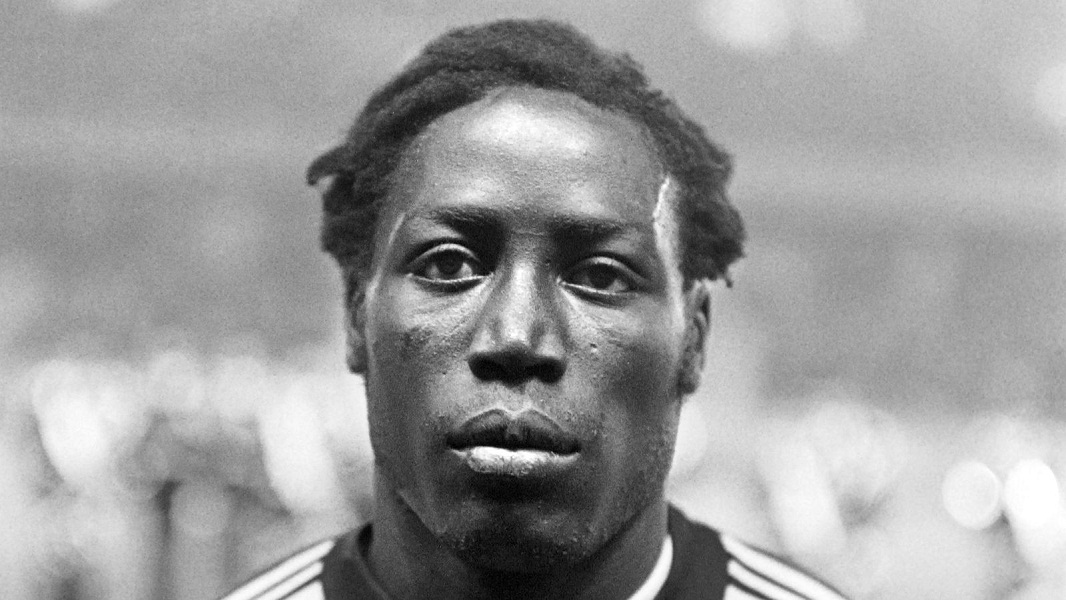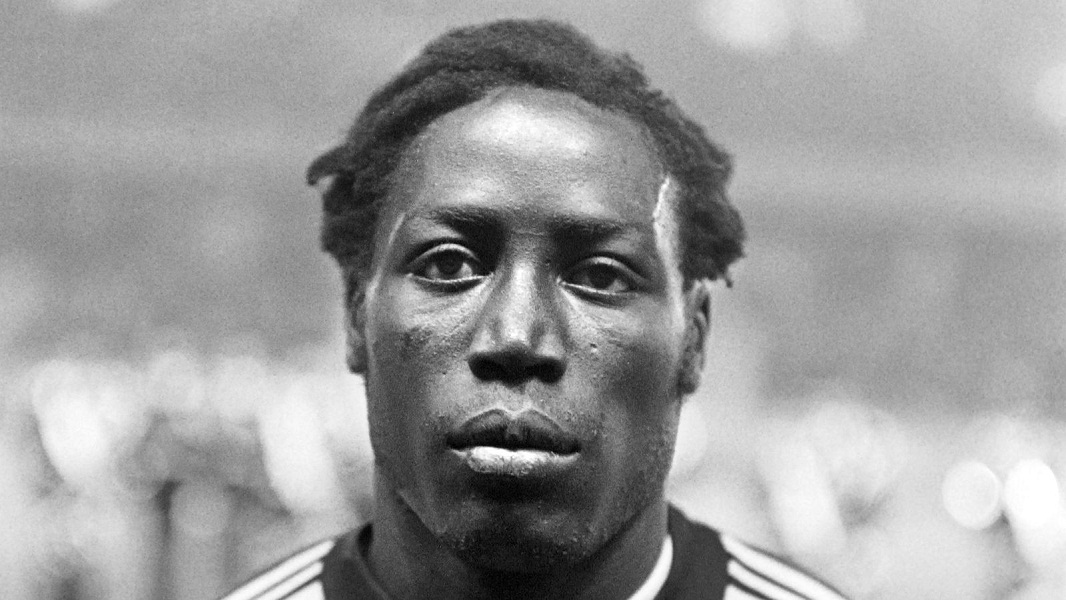 Senegal-born Jean-Pierre Adams who was capped 22 times for France has died aged 73. The death of the former France defender comes after spending 39 years in a coma. Born in Dakar, Adams left Senegal at the age of 10 on a pilgrimage to France alongside his grandmother, a devoted Catholic.
He started playing around 1967. During a match in 1982, Jean-Pierre suffered a ligament rupture injury on his knee. Subsequently, Jean-Pierre was admitted at a Lyon Hospital for knee surgery. Ahead of the operation, a fatal medical error terminated the career of the French-Senegalese player.
Jean-Pierre Adams Disastrous Medical Error
The anesthetist on duty injected him with a near-fatal dose that resulted in brain damage and cardiac arrest. On the day of his operation, many hospital staff were on strike. The female anesthetist looked after Adams and seven other patients. The medical trainee who supervised Adams, later on, told the court that, "I was not up to the task I was entrusted with." Speaking to CNN, Adam's wife, Bernadette, said,
"Given it was not a vital operation, that the hospital was on strike, they were missing doctors and this woman was looking after eight patients, in two different rooms, someone should have called me to say they were going to delay the operation."
Thus, the numerous errors that occurred between the trainee and the anesthetist left Jean-Pierre Adams with very slim prospects of recovery. The medical staff badly intubated Adams, making him starved of oxygen and that resulted in a cardiac arrest. Bernadette recalls,
"I found him lying on a bed, tubes everywhere. I didn't leave the hospital for five days since I thought he was going to wake up and that I needed to be there."
In-Home Care after 15 Months in Hospital
Jean-Pierre Adams never gained consciousness. After 15 months in the health facility, authorities asked Bernadette to consider finding a home for the elderly where his husband would be looked after. But she decided to take him home where she has been looking after him until his demise.
Each day, she used to prepare food, all of it blended, and feed the husband. Also, a kinesiologist checked Jean-Pierre Adams often to make sure his muscles were exercised and his lings were clean. The round-the-clock care left very little time for Bernadette to earn a living. Thankfully, she has been receiving an annuity, which came after a long legal battle. While speaking to CNN, she said,
"The process lasted nearly 12 years. I think it's designed to discourage people. If I hadn't had the support of football, I would have been completely broke."
While the accident happened in 1982, it took over a decade for the court to declare the medical staff involved culpable. Fortunately, the French league, the Variety Club of France, and the football federation, all rallied to help the wife of Jean-Pierre Adams find justice. Indeed, 39 years of coma didn't stop Bernadette from loving and caring for her husband.