😲Stevie Wonder Is Permanently Moving To Ghana. His Reason Will Shock You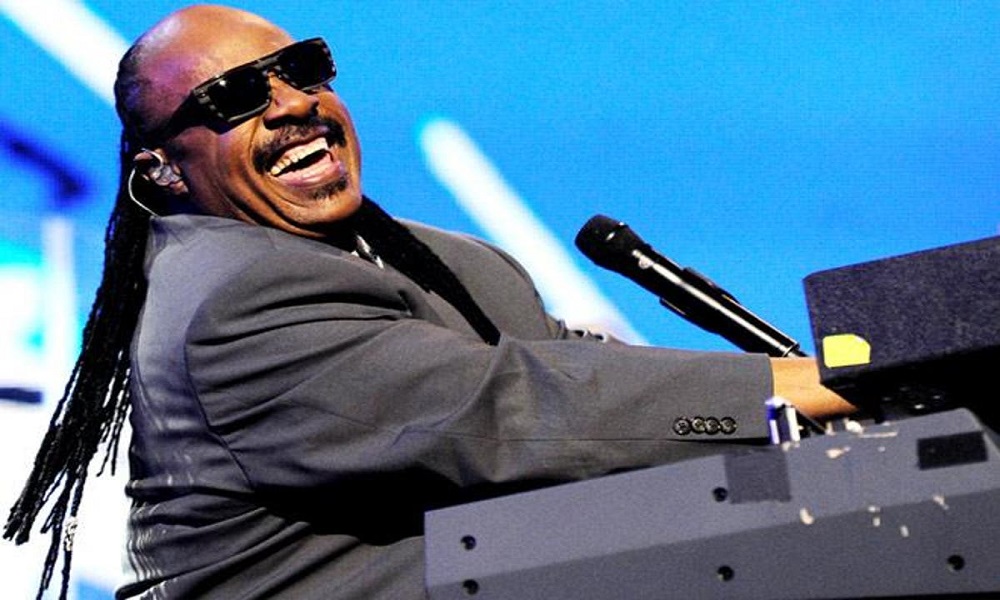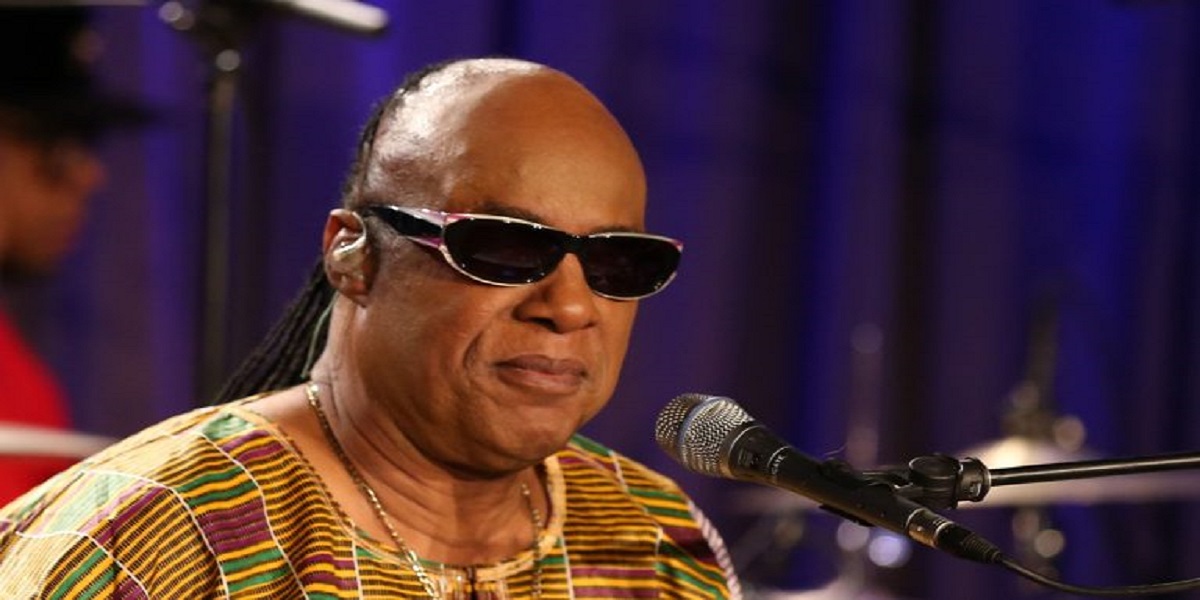 Stevie Wonder performing at an event
Legendary American singer, Stevie Wonder, has stated with absolute resolve that he's relocating to Ghana permanently. Born in Saginaw City, Michigan, Stevie Wonder is a successful African American musician and songwriter. Perhaps, you may ask, "if so successful, why the sudden decision to move to Africa"? Well, Stevie has his reasons. 
He discovered his singing talent when he was four after he sang in a church choir. His parents named him Stevland Hardaway Judkins. However, his mother changed his surname to Morris after divorcing his father. Stevie Wonder began playing harmonica, piano, and drums at an early age.
Later on, he began singing a duet with a friend, and together they would sing at dances and parties. Although he was blind from birth, Stevie Wonder was already a skilled musician at 8 years old. The sensational singer released his first album in 1962 at age 12.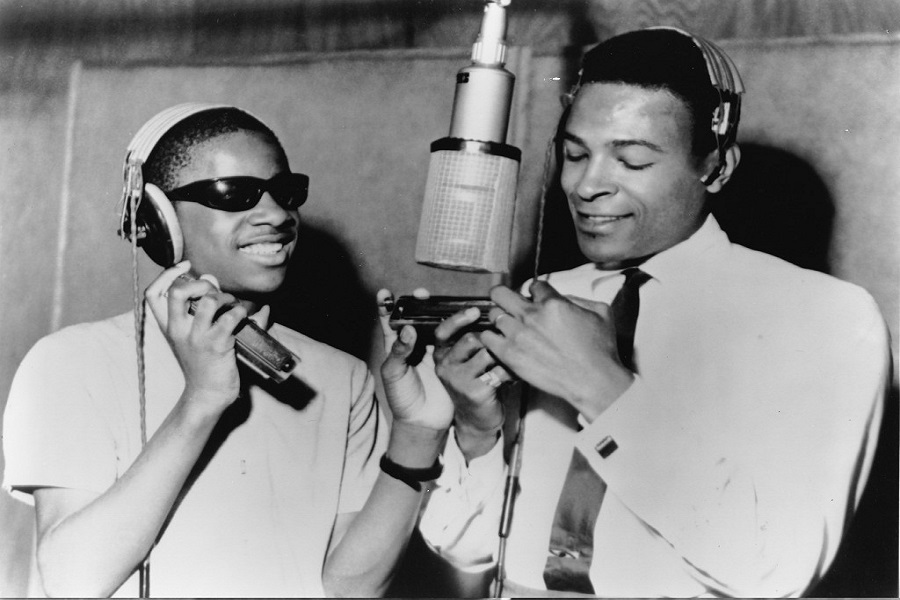 The next decade saw him produce several classic hit songs. In the 1980s, Stevie Wonder gained an unprecedented level of fame in his music career. This was the decade of his greatest achievement.
Stevie Wonder's 10 Iconic Songs
Compiling a list of the best songs by Stevie Wonder is one of the most challenging tasks you will ever face. The reason is simply that most of his songs are evergreen classics. However, here are some of his songs that will leave a long-lasting impact on you.
1. Superstition
2. Sir Duke
3. As
4. Living for the City by Stevie Wonder 
5. My Cherie Amour
6. Higher Ground
7. I Was Made To Love Her by Stevie Wonder 
8. Master Blaster (Jammin)
9. Lately
10. I Just Called To Say I Love You
Why Stevie Wonder wants to move to Ghana
Even after all this great success, the 25-time Grammy Awards winner and songwriter of all time is fed up with America. Stevie Wonder told this to Oprah Winfrey during The Oprah Conversation talk show in November 2020. Stevie Wonder said that he wants to move to Ghana because that is where he will be respected and valued. According to him,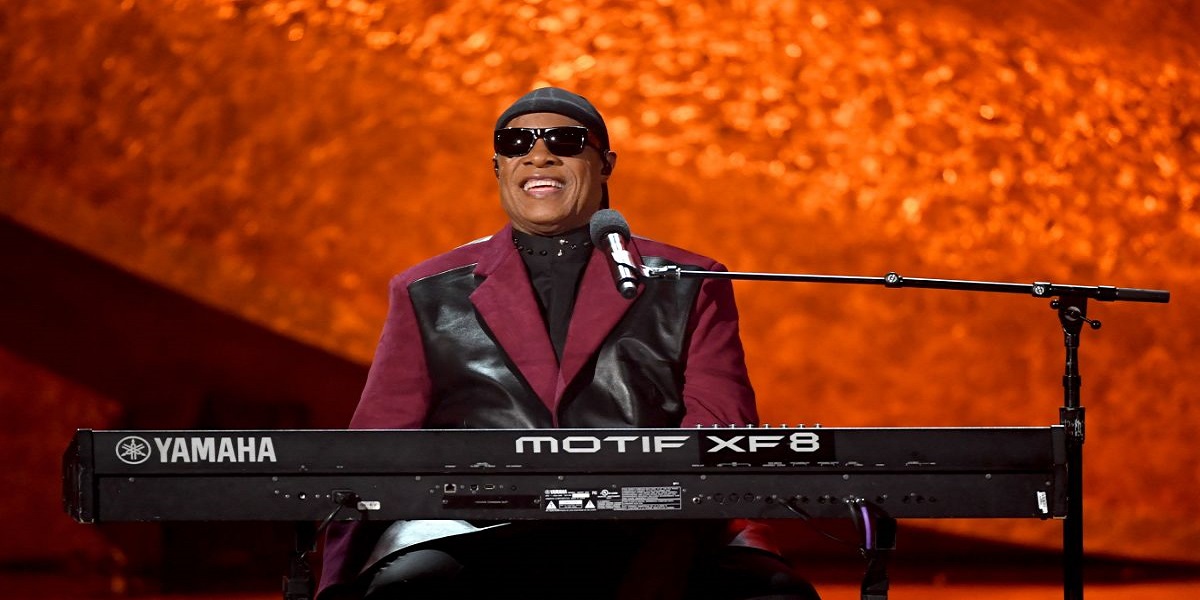 "I don't want to see my children's, children's children have to say oh please like me. Please respect me, please know that I am important, please value me. I promise you , if you do the right thing, I will give you this song. I will give it to you. You can have it. Because I wanna see this nation smile again. And I want to see it before I leave to Ghana because I'm going to do that".
Stevie Wonder argued that America is at a pivotal moment and Americans need at least 5 years to atone for their wrongs concerning racism. The hitmaker is on record for advocating for racial justice through music. His Happy Birthday hit was released in an effort to compel lawmakers to ratify a bill that would see Martin Luther King Jr. Day become a federal holiday.
Conclusion
If Stevie Wonder moves to Ghana, he will join a list of African Americans who have relocated to their ancestral land. Wonder's resolve confirms the challenges African Americans and Africans in the diaspora face in the West. Also, it is a reminder to the African diaspora that they do not have to suffer in a foreign land. They have a place they call home where they will get all the respect they need. There is no doubt that African Americans can live a happy life in Africa.