Our Top 10 Favorite African Music Videos Of The Week (July 26th)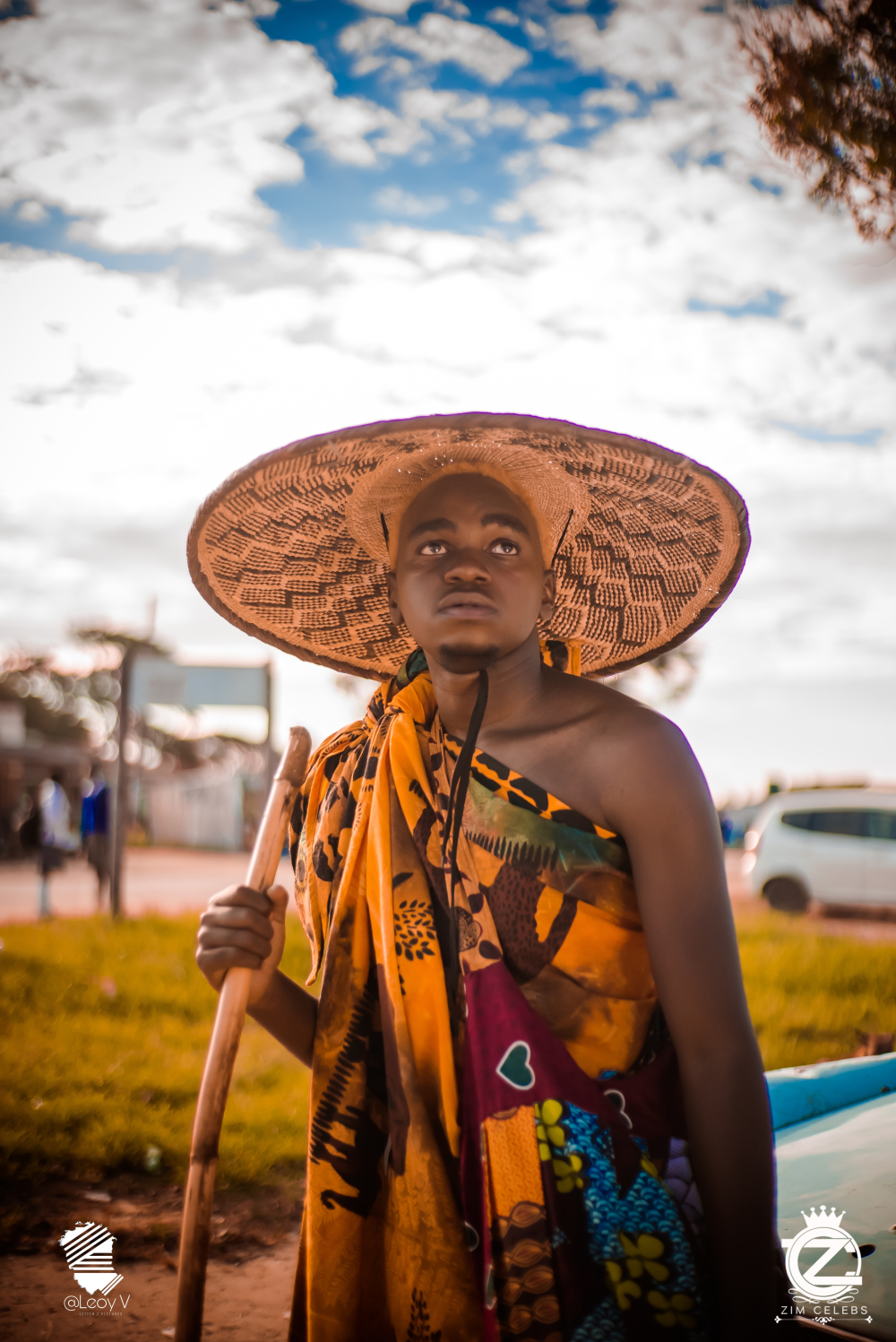 Gone are the days when African music and African music video are restricted to the continent alone. Today several African artists have made international collaborations. You would even hear African music playing in nightclubs in Europe and America. However, the party vibe and teasing funk of African music often laced with local lyrics makes them unmistakable. Throw in a visual to this and you are in for a memorable ride.
One fact that is easy to read off African music videos is that Africans are no longer timid to show off their Africanness. From the superstars to the choreographers, there are lots of dance moves you can pick up. That said, here are our top 10 favorite African music videos of the week.
Inama by Diamond Platnumz ft. Fally Ipupa (Tanzania)
Diamond Platnumz is one of the greatest musicians in Tanzania. Likewise, Fally Ipupa is one of Congo's finest. Now, imagine what it would feel like to have both on a track. Inama will surely beat your expectations. Already a radio favorite, the video throws in a few dance moves that I am still struggling to learn. The video begins with Platnumz walking into what is supposed to be a conference. However, rather than giving a lecture, he sets the pace for the song. The rest of the story, you have to see for yourself.
Bounce by Yemi Alade (Nigeria)
Yemi Alade is synonymous to good music. The 'Johnny' crooner has enjoyed massive airplay in Nigeria and beyond. Bounce follows her signature Afro-pop style and the colorful video acts out the lyrics. The part of the lyrics that caught my attention was 'I like shawarma. But na too much calories, so I chop banana'. If you have ever struggled with losing weight, this line will resonate with you. If you talk about African music videos with European influences, you should mention 'Bounce'.
Mwisuka by Sandra Nankoma (Uganda)
Sandra Nankoma is no stranger to awards as she continues to shatter the norms of traditional African soul music. Since making her stage debut in 2013, Nankoma is not looking back. She has collaborated with French artists like David Felgerros and L'Artiste. However, her song 'Kaddugala' won her 2 African Music Awards in 2018. However, one song from her 'Ye'nze' titled debut album that continues to enjoy massive airplay is 'Mwisuka'—and the video did not disappoint.
Ou Lé by Toofan ft. Jacob Desvariex & Kassav (Togo/Cameroon)
When superstars from different countries team up on a track, you can expect nothing but a hit. Toofan features Jacob Desvariex and Kassav on this track. The trio delivers a colorful visual partly set on a beach to add flavor to the already beautiful song. Consequently, this is one of the African music videos you will watch over and over again. The most symbolic feature of this video was everyone getting on their feet to dance as soon as the radio was tuned up. Yeah! Music is the life of every party.
Lou Bé by Manamba Kanté ft. Soul Bang's (Guinea)
Good music has no language. Whether you understand the lyrics or not, you still find your body moving to the beat. Manamba Kanté gets a little help from Soul Bang's to finish off this classic. Some may argue that it deviates from the norms of authentic African Music videos. Yes, you won't see a lot of dancing. However, Lou Bé video lets you have a glimpse of an authentic African environment and fashion. That is definitely something!
OyO by AfrotroniX ft. Seydina (Chad)
The first scene from this music video made me think someone flipped the channel to Bollywood—except that I was holding the remote. It didn't matter if I understood the lyrics or not, my head could not stay still. AfrotroniX and Seydina team up on this laidback track. Heads up! This African music video setting is about to take you back to the prehistoric age. However, you will not find any reason to resist the adventure.
I Love You by Adi Cudz ft. Bruna Tatiana (Angola)
A phrase I probably started hearing before I turned eighteen—bet it's same for you. However, when Adi Cudz and Bruna Tatiana say it, it sounds different. From the setting to the beat, you will think you are listening to an American rapper. This perfect blend of English and Portuguese track adds color and depth to the visuals. It's definitely an African music video that will make you have a rethink. By the way, it is romantic to see people in love share everything including a cigarette.
Argent by Blanche Bailly (Cameroon)
The slipperiness of Blanche Bailly's French and beat of this track will get you up on your feet. Starting off like a movie from Universal Studios, Argent immediately throws you into an African setting where men are going crazy at seeing a pretty lady hawking on the street. However, this is one of the African Music videos that give you a glimpse of a rural African setting. The infusion of comic scenes in the video will get your ribs cracking. Wait, she has so much money that she eats money? Well, it was all a dream in the end and a lady has to wake up and hustle.
https://www.youtube.com/watch?v=-qMoMTnxRno
Bini W Binek by Animux (Morocco)
From the plethora of tree species to the animals, this music video made me think I was just thrown into a jungle. The editing and graphics manipulation was simply superb. Animux renders this song in traditional Arabic language. However, you will be impressed by the display of African fashion on this track. Definitely one of the finest African music videos. It's not surprising it already has over 2 million views on YouTube.
Kure by Ishan ft. Ti Gonzi (Zimbabwe)
Ishan was one of the artists that spoke up soliciting for help during the recent cyclone Idai that ravaged the country. He has also received a couple of nominations. However, in this track Kure, Ishan is not alone. He teams up with Ti Gonzi. Ishan asks a very important question here, "What kind of a man do you want to be? A man who forgets his culture?" This is one of the African music videos laced with culture and symbolism. I bet you will love it too.
https://www.youtube.com/watch?v=0mAF22mAHsI