Afrosapeur Spotlight: Do You Know The Secret Behind Katleho Sinivasan's Success?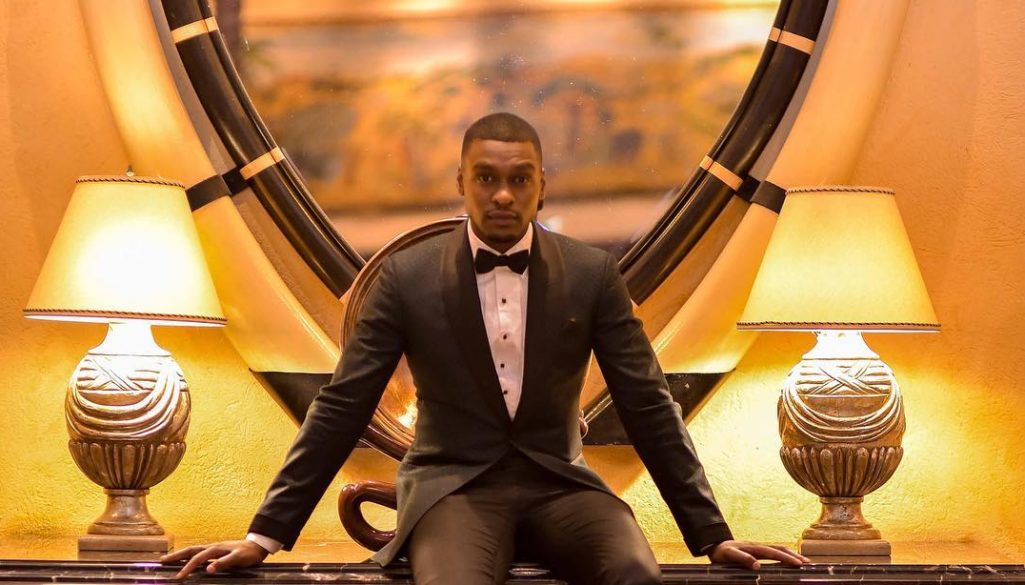 Hard work leads to success. That is the general principle and belief. However, there are times when it is hard to peg people's success to just hard work. This is particularly true for people that literarily slept and woke up successful. This is the case of Katleho Sinivasan in the eyes of most people. Call it serendipity or luck, hard work still pays because this first male African E! presenter worked and planned for it.
Katleho's moves into Limelight
Katleho Sinivasan is a South African entertainer and presenter. Kat was born on the first day of December 1990 in Soweto, South Africa by a single mother, Joan. Despite being the only child, she sent him to the National School of Arts. From there, he made his debut as an artist on SABC1 on the kid's series YOTV.
He did not stop there because the gods of entertainment seemed to have looked upon him with benevolence. He became chosen as one of the six band members on the second season of the SABC2 reality show Famous! Consequently, he co-presented on SABC in 2012. He is one of the eight contestants at the first-ever E! South Africa host search in 2017.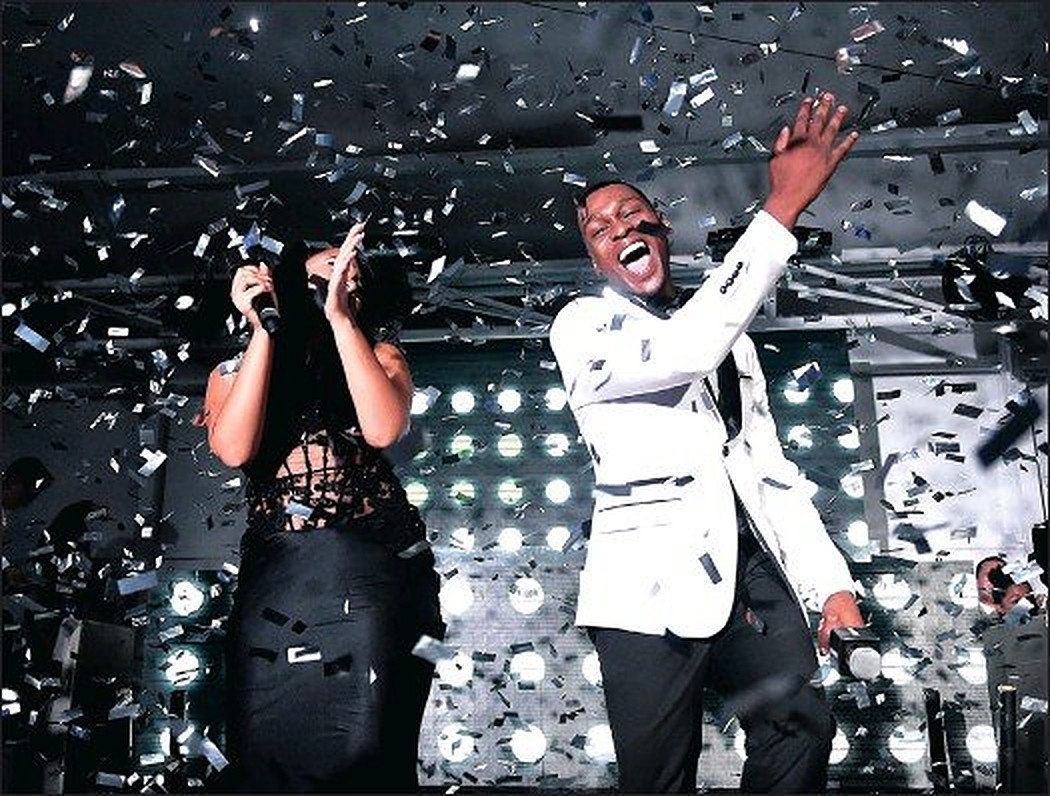 The secret of Kat's success lies with the training and encouragement which he received from his mother. The way he was dressed as a child permeated into his psyche what it means to be a celebrity. Fortunately, he had not forgotten those fashion consciousness for he constantly set the pace when it comes to modeling.
Interesting Facts about Katleho Sinivasan
Katleho Sinivasan has his life in the public but many people only know him from the point of becoming an E! presenter. Prior to that, he already has other wonderful accomplishments. This includes acting in theatre productions such as Journey to a Dream and West Side. He also featured in the movie Stolen Time directed by Eric Myeni, a controversial columnist. In the movie, Katleho Sinivasan played the role of a con artist, Samir.
One of his biggest moves was becoming a co-host in 2013 for SABC1 Mzansi Insider, a breakfast show. However, the climax of his career was the year-long contract with American Entertainment company E! Apart from presenting, Katleho Sinivasan has other hobbies including singing, songwriting, and hip hop dancing.
Katleho Sinivasan's Styles
Katleho Sinivasan is famous for making public appearances in exotic suits. He often pairs this with cool accessories that make him stand out. In an interview with Sowetan Live magazine, he was asked, what three things should we look out for before buying a suit. His answer was simple,
"The fit of the suit is very important. Try navy or darker tone colors. Finally, take the quality of the fabric into consideration. Cheap fabrics will crease".
Formal wears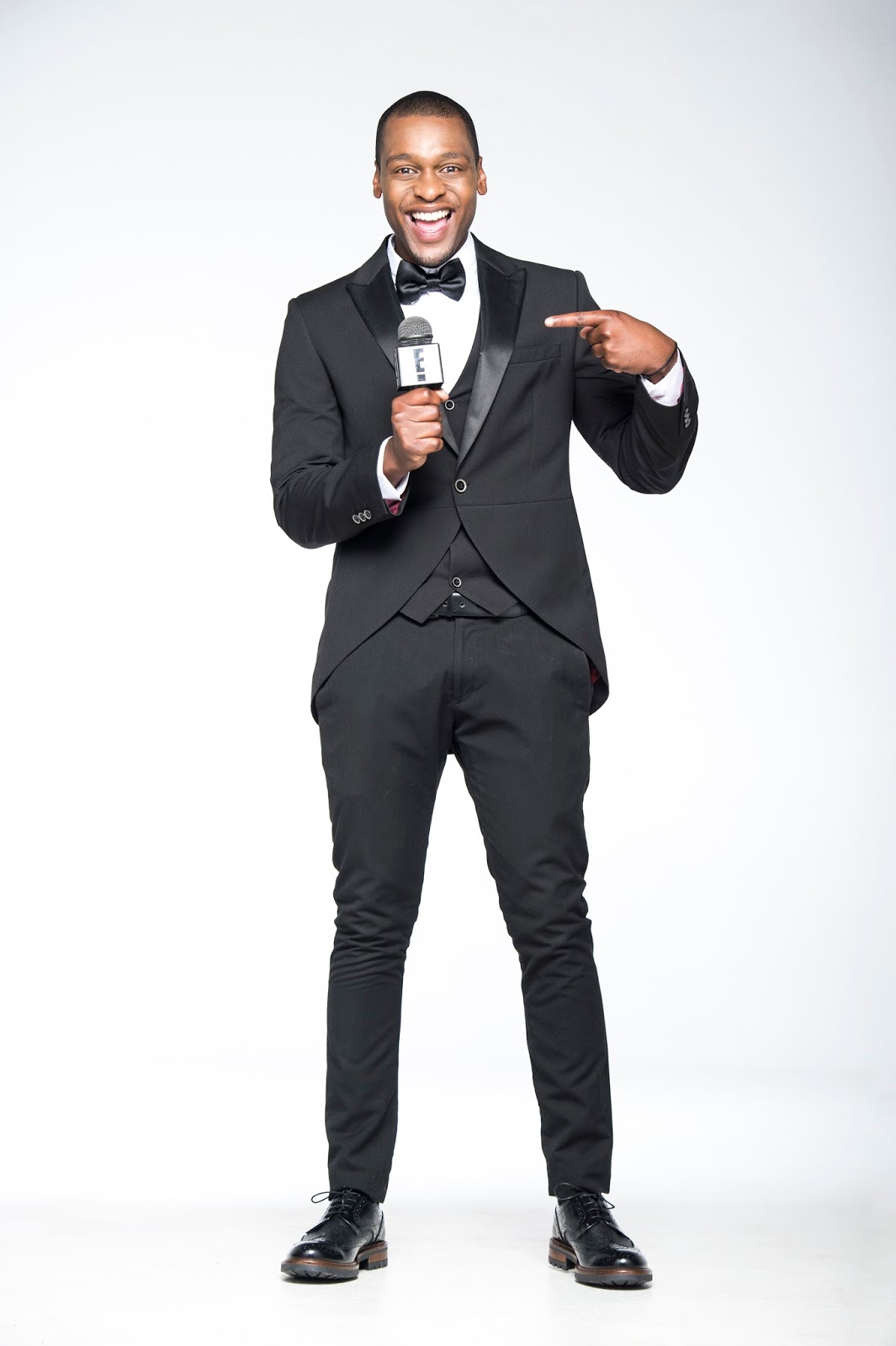 As a presenter, Kat believes that presentation does not start in the studio but from your wardrobe. This three-piece James-bond style of suit boosts Katleho's confidence revealing the joy that comes with working with E! The brogue holds the sleek trousers in place without showing off the socks. This makes him look so formal and at the same time, very attractive.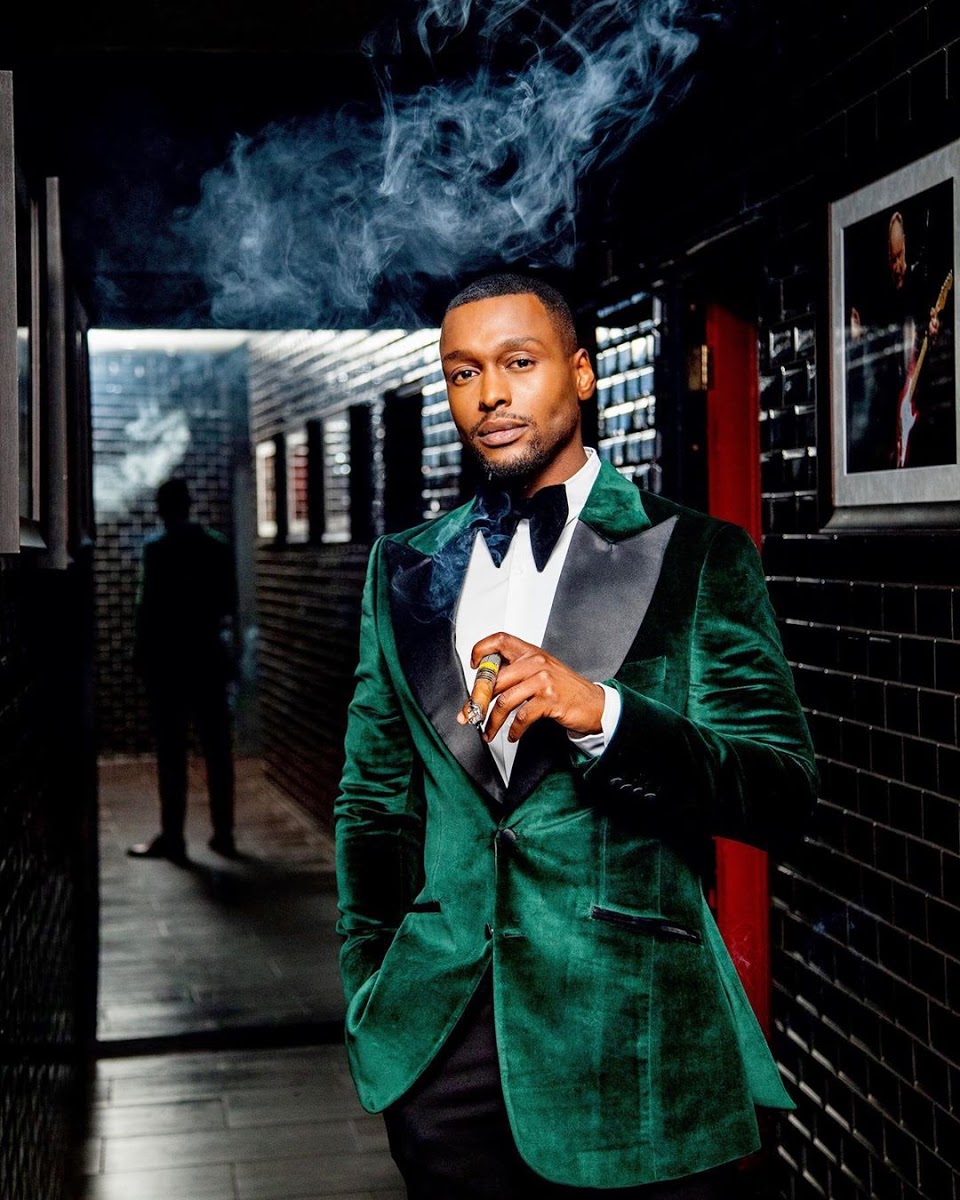 A suede blazer is not a regular view—particularly those in odd colors. Like Katleho, you can proudly wear suede if you know how to eclipse other accessories. He wears just a plain white shirt with a suede dark-colored bow tie.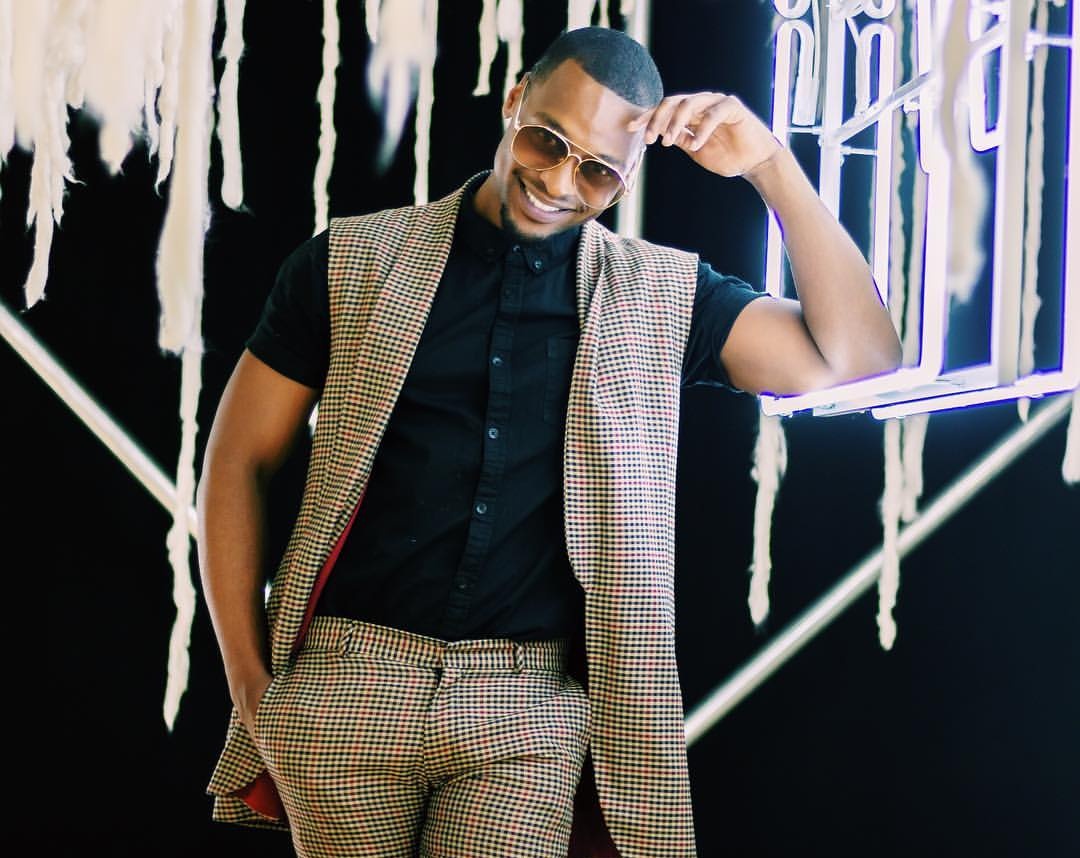 Talking about Katleho Sinivasan's fashion sense, do you remember that song by Sia, "You are never fully dressed without a smile"? This handsome guy is fully dressed without a belt or jewelry, except for sunshades. Indeed, this checked outfit boldly says that simplicity is the peak of complexity.
Unusual Suits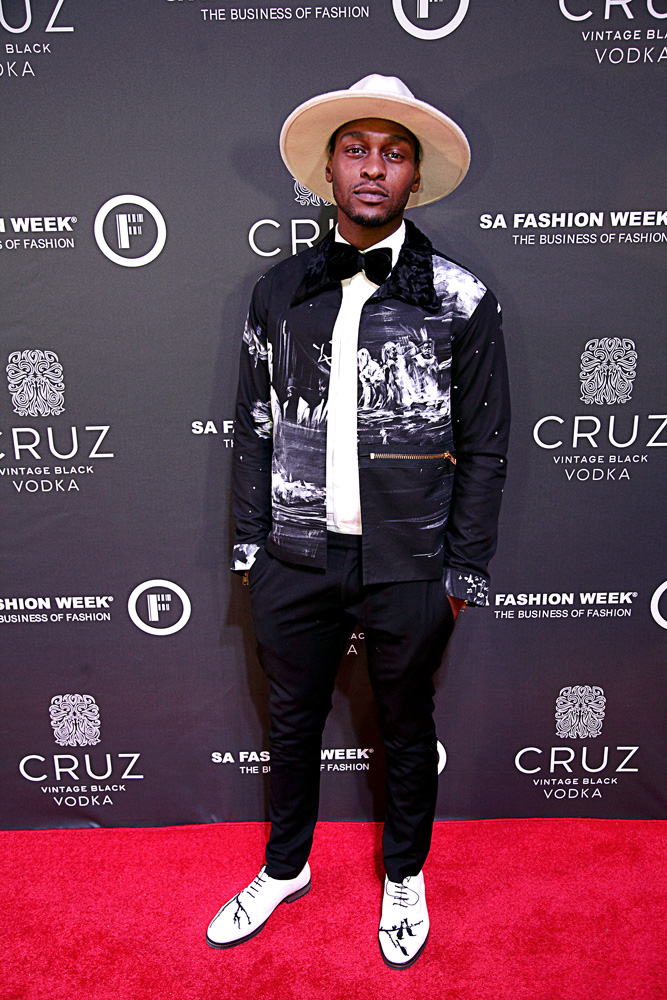 The vintage lord comes out with another level of awareness. The white straw hat and shoes adds another level of glamor to his appearance. This vintage jacket with a broad flannel collar shows how creative Kat can be.
Going out for award night or any form of a cocktail party can be an opportunity to reveal a brand. Happily, the ingenious presenter from Soweto does not fail to contribute his quota to the fashion world. Even though people normally wear designers, there is more to this one. It features a rare waist tie which gives it a body-hugging feel.
Casual Wears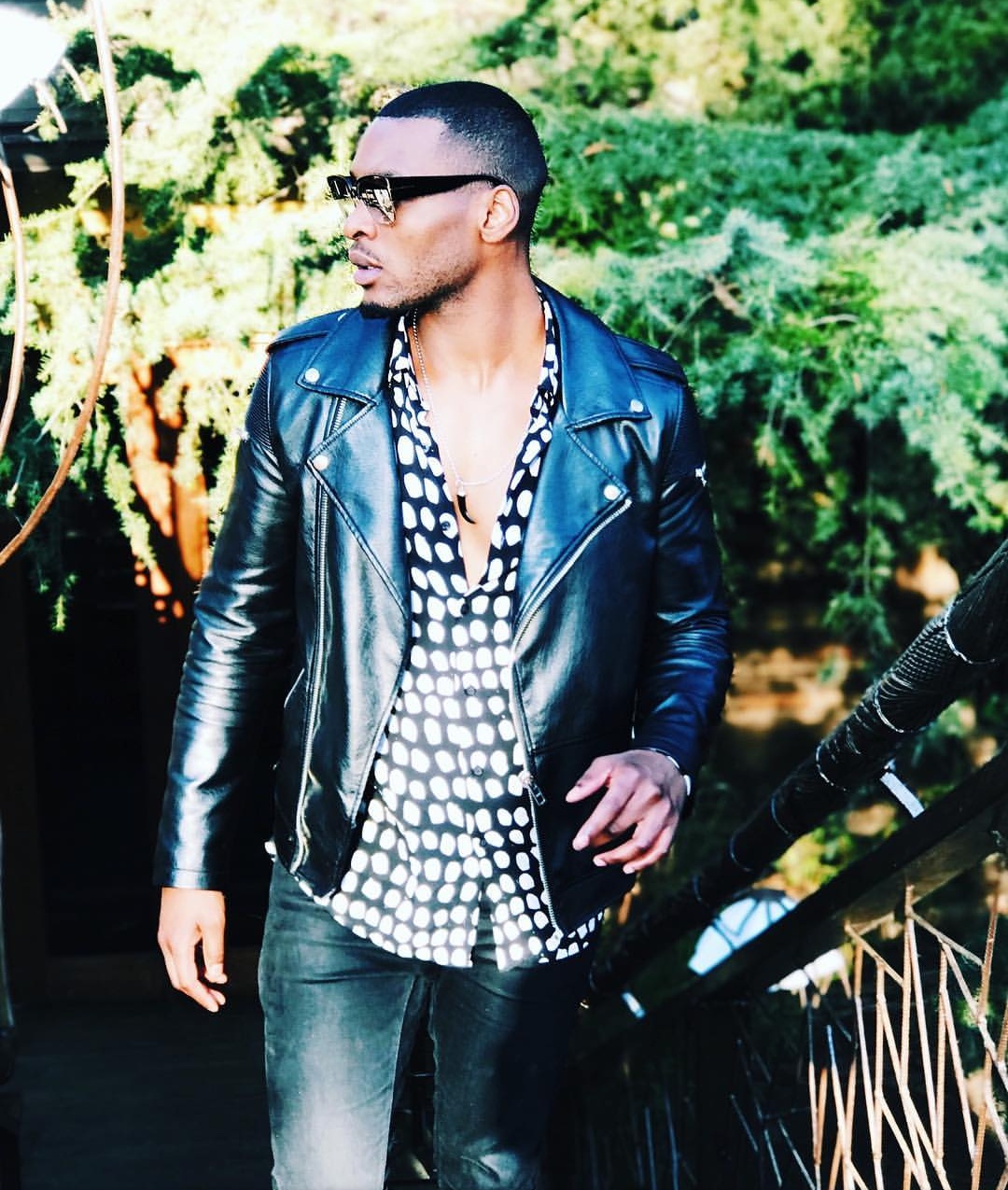 Sunbathed in the wild, Katleho Sinivasan loves leathery wears. If not for the unwritten laws of formality, this should have been a daily look for the 2017 winner of E! Nevertheless, Kat never gets drown as he takes the slightest chance to be himself.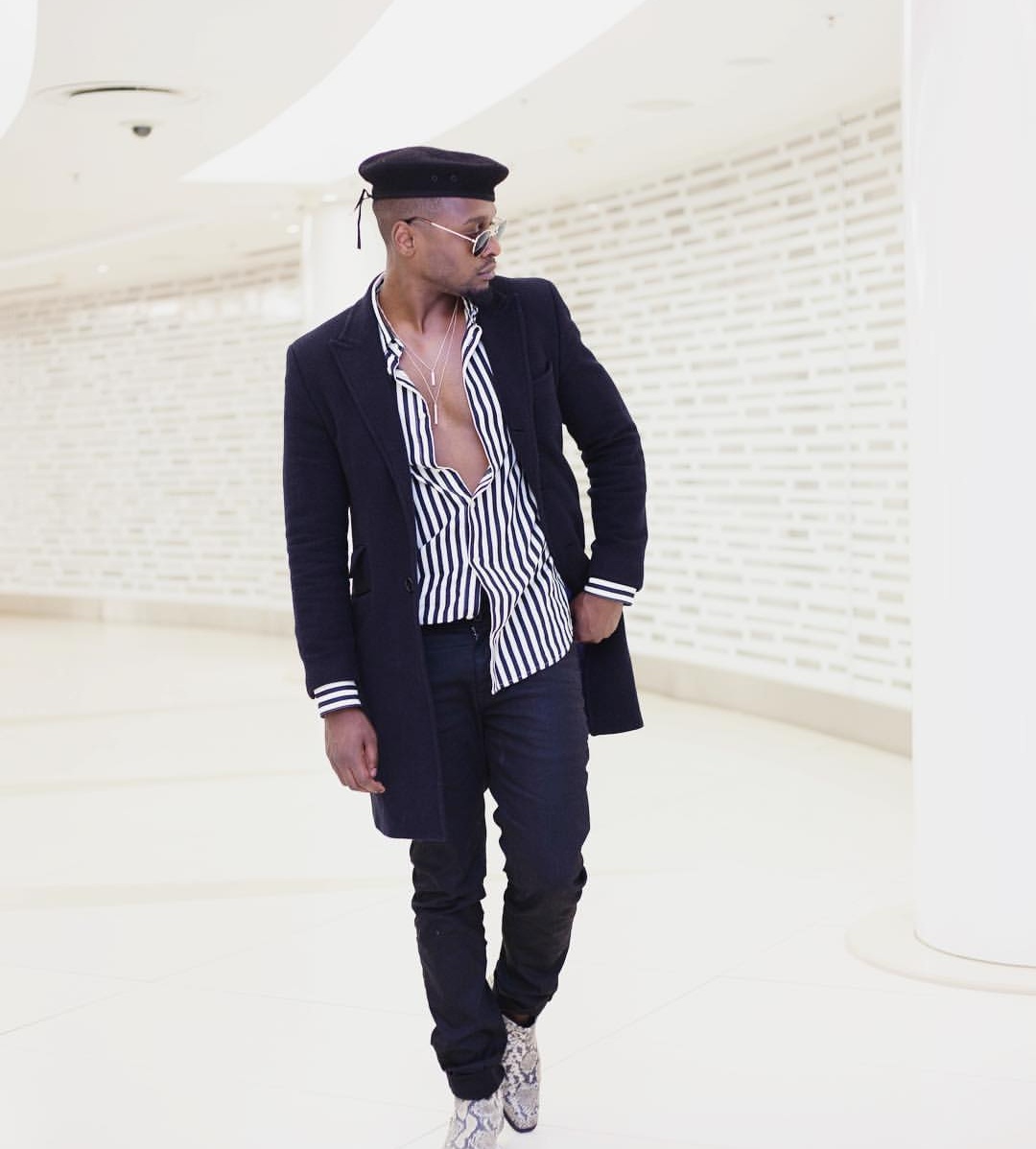 Anything can be fashionable if it is not overdone. Here, Kat reveals his hairless chest by buttoning only two places. That is not all because he allows half of his shirt to fly around while the other half is tucked in. The striped shirt matches with the trousers. Dividing attention between his shirt and his shoes is the most striking feature of this attire.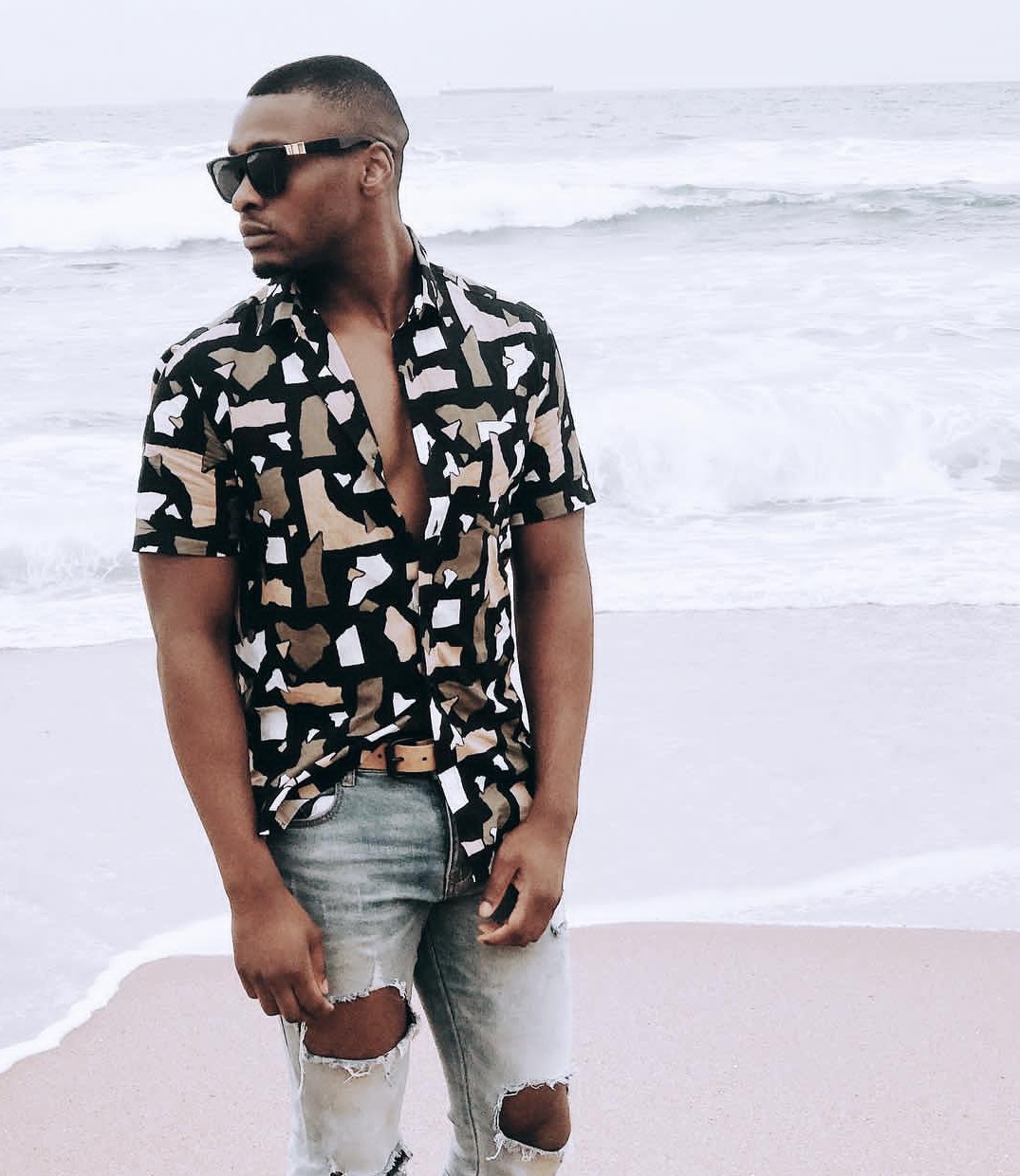 You do not wear a suit to the beach, Kat does not too. However, he dresses to impress rather than turning up in regular beach shorts. Here, he wears ripped jeans revealing his hairy laps. This is the kind of appearance you rock when you need all the attention in the world.
Conclusion
Behind every successful man, there is a woman. In Katleho's case, the woman happens to be his mother. This is evident in his simple and stylish fashion sense. Joan must be happy to have pushed her son who is worth about $200,000  to the limit. Is Kat one of your favorite presenters? What else do you know about him? Feel free to share your thoughts in the comment box below.