Afrosapeur Spotlight: How Old Is Denola Grey Now? Can You Guess?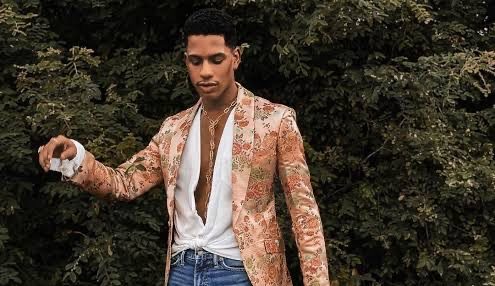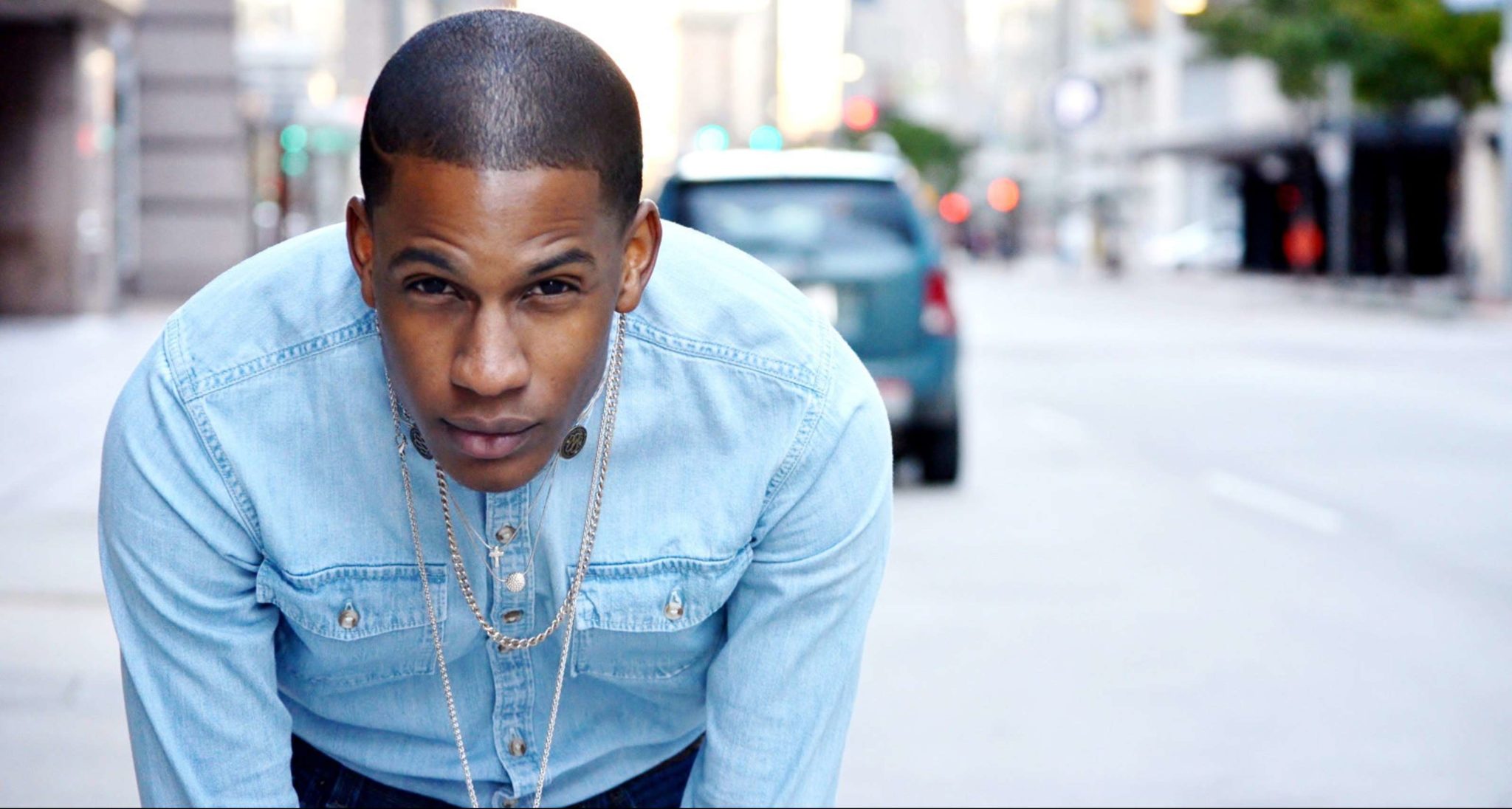 One of the hallmarks of African men is the sense of style. From time immemorial, African men have upheld the rich cultural heritage of the continent through their unique sense of fashion and style. They advertise the African continent through their creatively styled wear. This makes them super attractive and stands them out from men of other continents. 
For this edition of our Afrosapeur spotlight, we beam the searchlight of one of African's finest fashion aficionados. He is one of the leading lights of the Nigerian alté and traditional fashion industry, an actor, and a model. He is relentlessly and fiercely crushed on by the ladies both within Africa and beyond. Our Afrosapeur is none other than Adenola Adepetun, popularly known as Dénola Grey. How old is he? can you guess?
Who are the most fashionable African Male Celebrities? 
While there is no metric to determine how fashionable men are, there are obviously outstanding celebrities in this regard. Although different people have different standards for fashion, we have some celebrities who we think deserve an honorable mention. They include Jidenna (Nigerian-American), Tobi Bakre (Nigeria), Diamond Platnumz (Tanzania), Kay Sinivan (South Africa), Trevor Stuurman (South Africa), Timini Egbuson (Nigeria), Chimano (Kenya), and Ebuka Obi-Uchendu (Nigeria). 
Which African Styles are Best for Men?
As a result of Africa's cultural diversity, there are thousands of African styles to pick from. Each looks as great as the other. The most fascinating thing about African fashion is its ability to stand you out of the crowd. All you need is a designer with a magical touch. Interestingly, Africa has lots of them.
Who is Dénola Grey? 
Born on the 13th of August, 1990 as Adenola Adepetun, Dénola Grey is a fashion consultant, actor, writer, and an on-air multimedia personality. He was born in Lagos, Nigeria to wealthy parents of Yoruba extraction. Shortly after his graduation from Greenspring Schools, Lagos, he proceeded to Oxbridge Tutorial College, London. Having completed college, he went on to study Media Analysis at Baylor University, specializing in the Analysis of Media and Fashion Market.
Right from age 18, Dénola has been a major presence in the Nigerian fashion industry. His first fashion gig came as an intern with CMC in 2008. In 2010, he worked as an intern in Walter Baker, supervising the media activities of the company. After a stint with Walter Baker, he became a show host on Ebony Life TV. 
As an actor, Dénola has over 50 movie appearances to his name, starting out with the blockbuster legal series, Castle and Castle. In 2019, he starred in the Nigerian all-star movie, Bling Lagosians, which grossed millions. His exquisite outfit won him a nomination in the Best Dressed (Male) Category at the 2020 Africa Movies Viewers' Choice Awards. 
Keeping up with Dénola 
As a freelance fashion consultant and writer, Dénola Grey keeps up with the gram, updating his followers on his every career move. Since going into the freelance niche, he works for several brands, including MultiChoice Africa, and Bella Naija. He also featured in fashion and lifestyle magazines like GQ, Esquire, and Vogue in 2019 and 2020.
Recently, Dénola announced that he is focused on his acting career. Although he is doing his shoots and features on the side, he is making magic on set. He is keeping his followers in suspense as to what his next on-screen project is all about. Also, he is currently working on a gig for Clique, a production house that specializes in visual storytelling and portrait photography. In addition to this gig, he works with Orange Culture and is an ambassador of the Lagos Fashion Week.

Fashion as a Launchpad to Fame for Dénola Grey 
Dénola Grey's work as a fashion influencer has seen him rise to fame. He currently has a huge social media following consisting of 59K Twitter and 269K Instagram followers. He is worth over $100,000. Regardless of his fame, he sees himself as an introvert. 
I'm a slouchy, cream sweater wearing, hot chocolate sippin' , sitting up in my room on a rainy day fella. A little emo, a little boy-next-door, a little silent, a little firecracker.

— Dénola Grey (@DenolaGrey) May 2, 2021
Dénola Grey's most unique Styles
Your jaw will literarily drop from watching Denola Grey's large catalog of exotic fashion outfits. Also, one thing you will quickly notice is his uncanny dress sense. His dresses are mostly out of the ordinary. He is simply consistent and upholds his African heritage while introducing tidbits of foreign attires. Here are some of his iconic looks.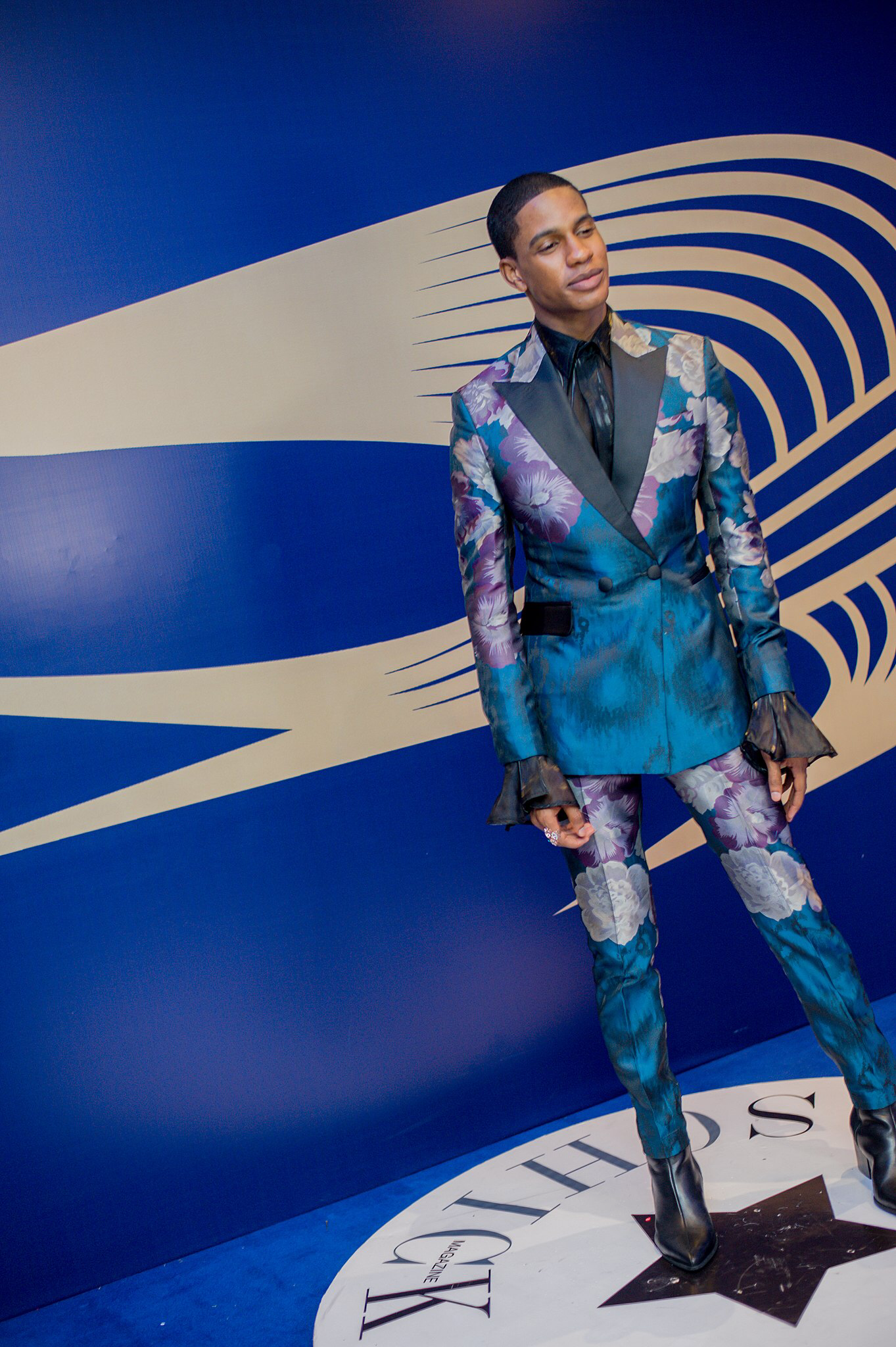 This chic suit combines African prints as the background and the French-style suit. He rocked this dress to an award ceremony. Your guess was right,  he stole the headlines.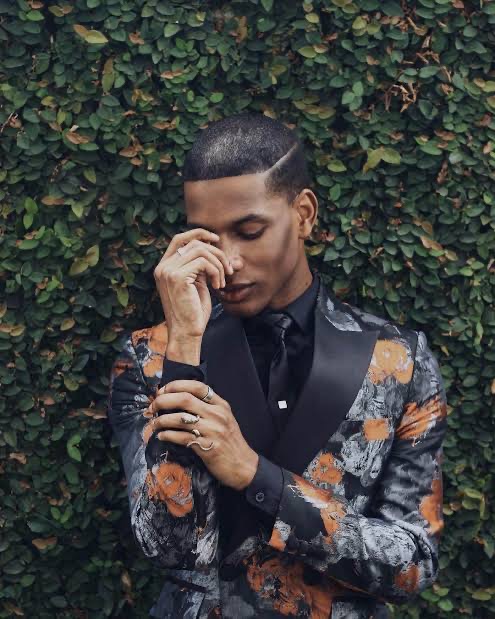 This is how to wear a suit in an exquisite manner. This superfluous suit features mosaic motif patterns. It is a unique suit style that takes lots of expertise to pull off.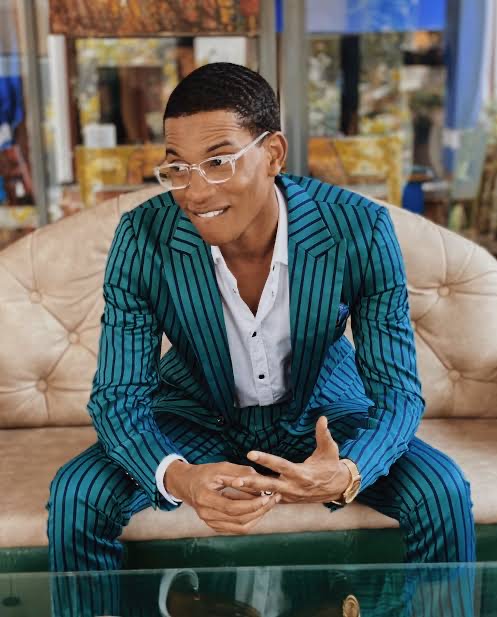 Here is another photo of Dénola Grey killing it in yet another patterned suit. This bluish-green suit is complemented with black stripes to enhance its elegance. The suit is one of the productions of popular Nigerian designer, Yomi Casual.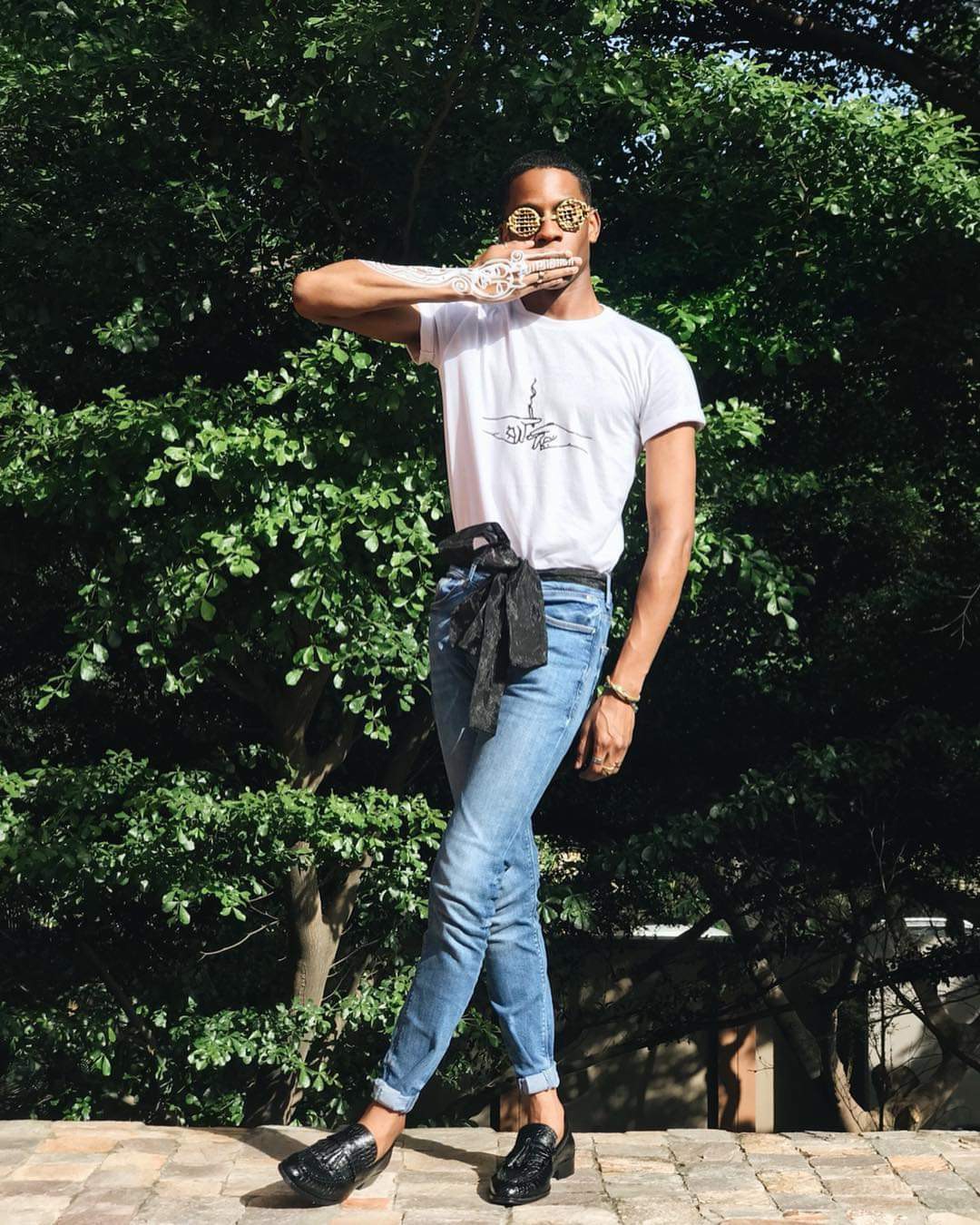 It becomes harder to guess Grey's age when he makes a rare appearance in a casual vintage outfit. In his signature uncommon appearance, he uses a scarf as a belt. What do you think about this appearance? Is it cool or not?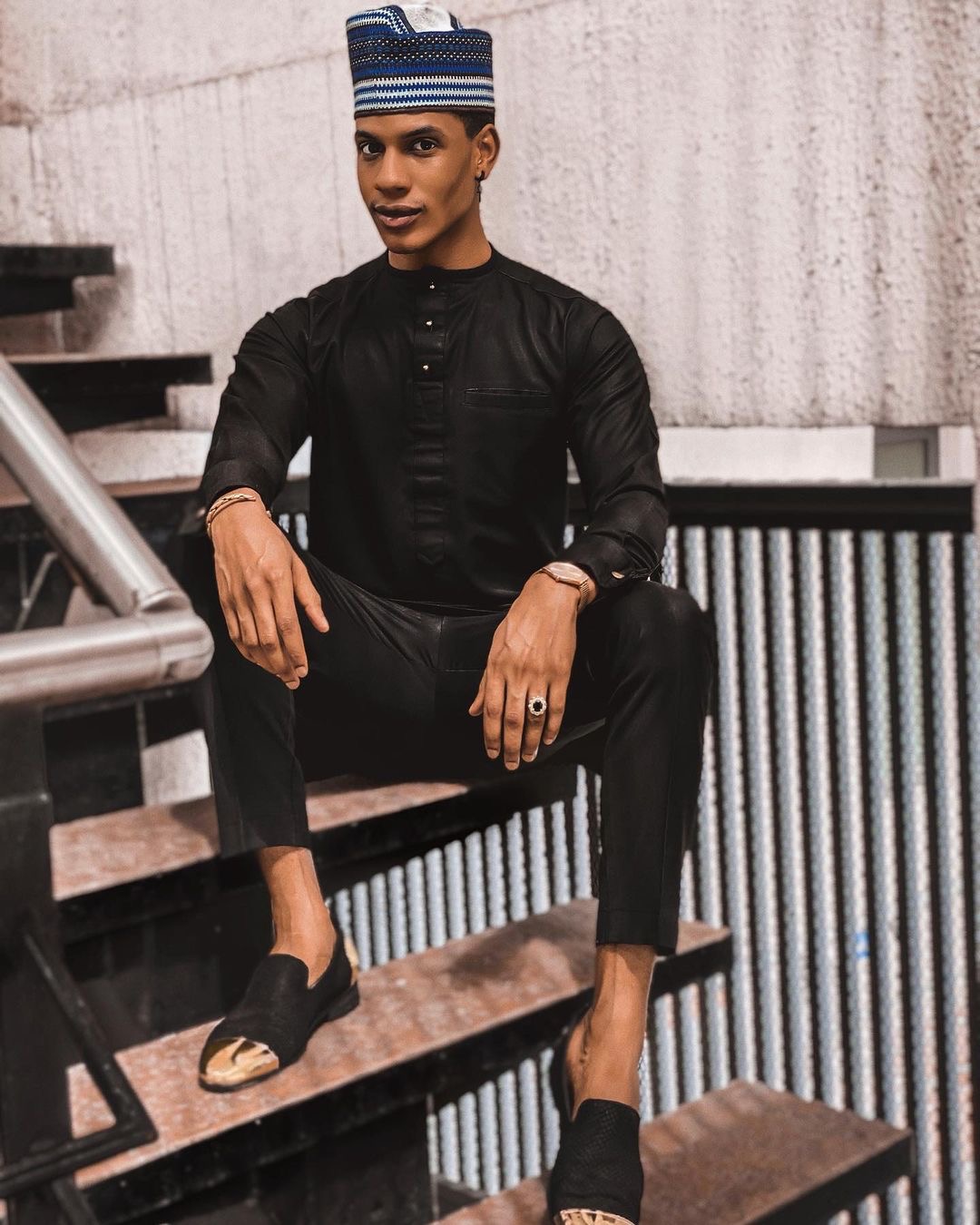 This Fulani-style attire is a classic, elegant black dress that looks stunning despite the lack of embroidery. Dénola Grey tops it off with a neat Kufi hat.
And there's more…
This outfit combines the formal jacket with a casual ripped blue jean with a clean leather black boot. Taken for Vanity Magazine, Dénola brings his A game to it.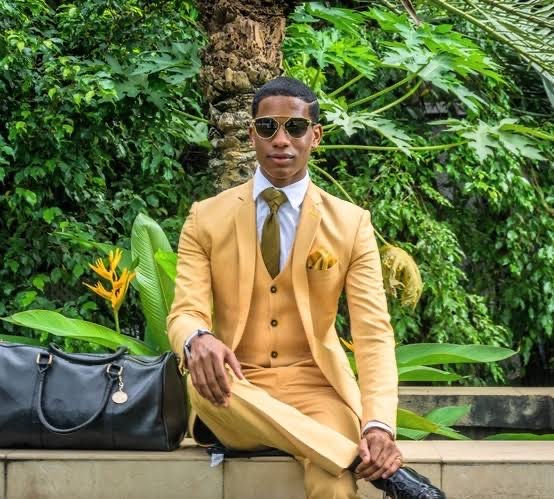 Dénola gives off the Monday morning C-suite vibe with this special themed yellow suit. He seems to keep it simple, yet the perfect blend of his yellow jacket, white shirt, and army green tie delivers a fashion masterpiece.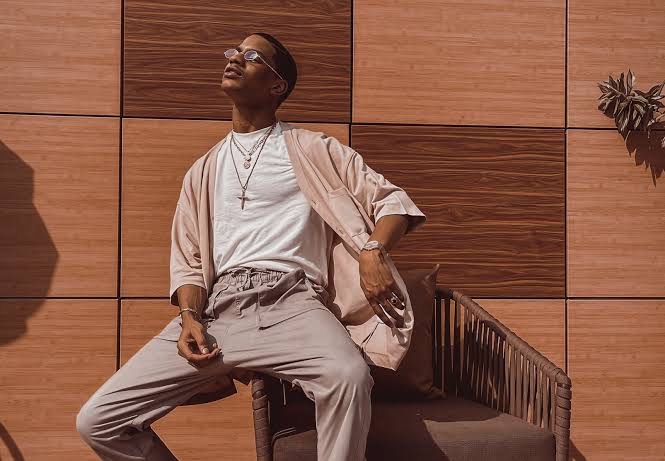 In what is a glowing tribute to Fisayo Longe and Kai Collection, Dénola Grey delivers a masterclass performance in front of the cameras. Worn for a Kai Collection photoshoot, Dénola Grey impresses with this wing-style apparel over a simple-looking pair of pants.
Conclusion
Dénola's fashion sense has certainly contributed to his fame, popularity and has earned him an immense following on social media. If he retires from the fashion industry today, he will go down as one of the biggest revolutionaries in the industry. His nonconformist mindset to societal standards remains one of his strongest selling points. Well, until our next Afrosapeur spotlight, keep guessing his age let's see how well you know him.